Investing in cryptocurrencies is all the rage right now. You may have heard that in 2021, Bitcoin reached and exceeded the $50,000 mark for the first time. That has brought a flood of crypto-curious people wanting to invest in Bitcoin and altcoins (Bitcoin alternatives). One of the best ways to do that is to find a cryptocurrency exchange. A cryptocurrency exchange works just like a regular stock/currency exchange platform, only with cryptocurrencies. It allows you to buy, hold, and sell cryptocurrencies with the hope of earning a profit.
There are many #cryptocurrency #exchanges available, and it may be overwhelming to choose one that suits your needs.

That is why, in this article, you will find six fantastic Bitcoin exchanges you should consider in 2021 if you live in the US. Wonder about crypto signals? Check this site – best cryptocurrency trading signals.
Coinbase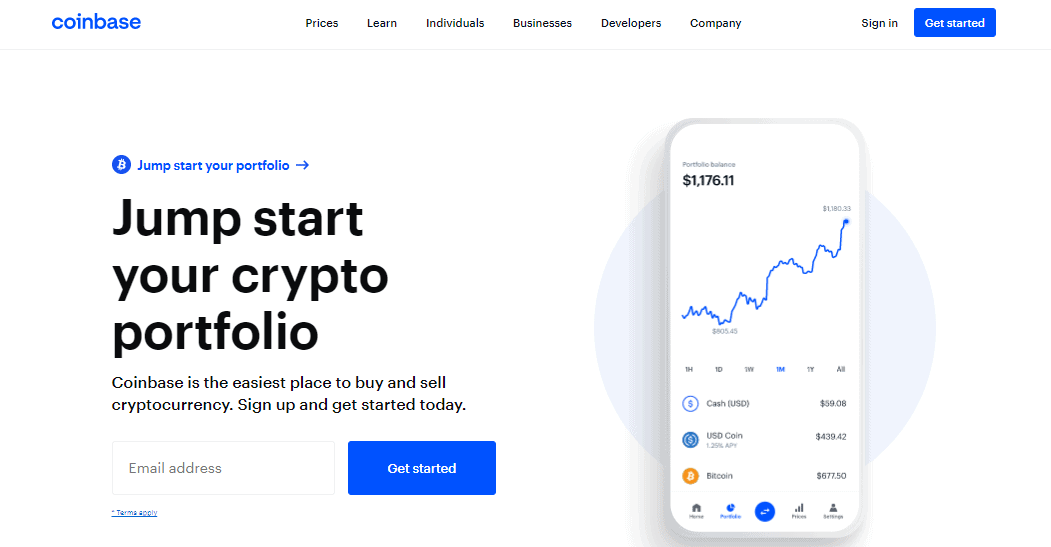 Coinbase is one of the most famous cryptocurrency exchanges around. They allow users to trade over 40 different cryptocurrencies and tokens, including Bitcoin. You can link either your bank account or your credit card to your Coinbase account, then buy the cryptocurrency of your choice. When purchasing, it is best to buy your cryptocurrency of choice with cash, as it may be very costly to buy with a credit card. When you verify your account on Coinbase, you may get a bonus of 5$ in BTC.
Coinbase Pro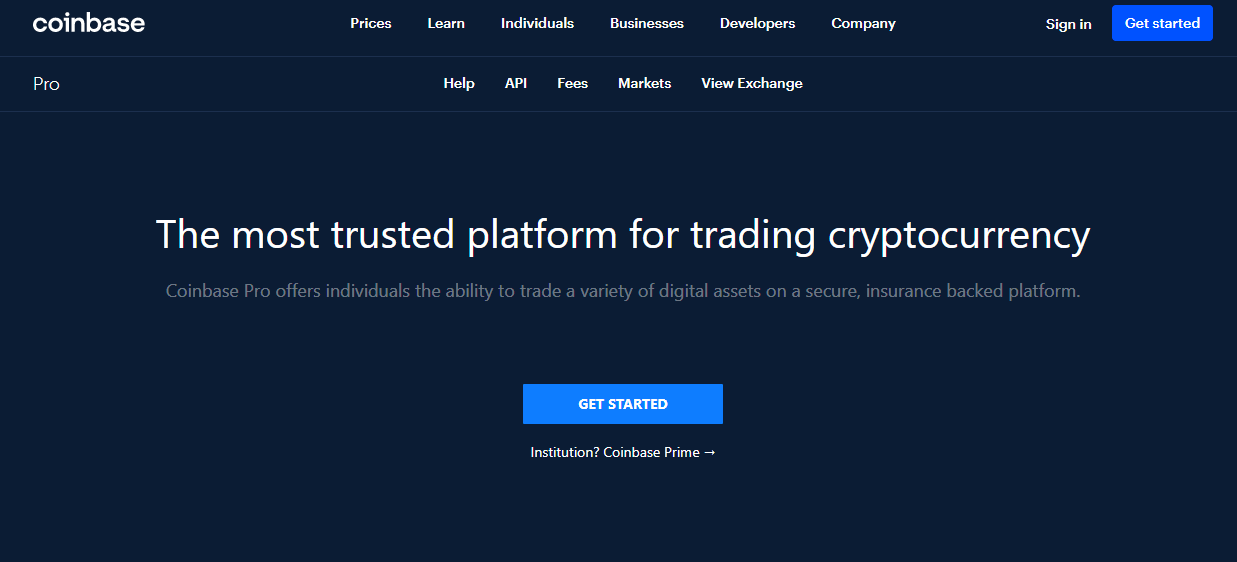 If you are not new to cryptocurrency trading, you may find Coinbase Pro to be a better fit for you. Coinbase Pro is a great exchange platform for experienced traders while simultaneously offering lower transactional fees. They have no deposit limits, and they have very generous withdrawal limits that you can negotiate. There are over 50 cryptocurrencies available to trade on Coinbase Pro, which is excellent for portfolio diversification.
GoDEX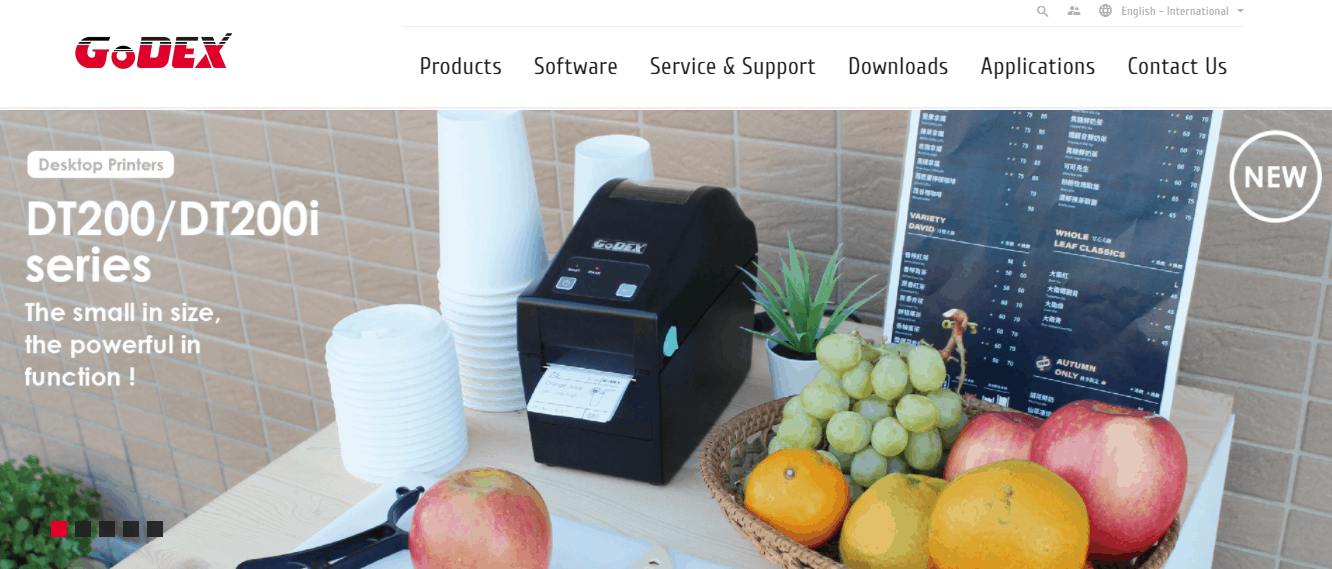 One of the founding principles of cryptocurrencies was anonymity. GoDEX cryptocurrency exchange aims to uphold this principle by allowing users to conduct conversions without accounts. Not only do you not need to register, but you also do not have to provide any personal information besides your email. If you are wondering how that works, here is a brief explanation.
Ideally, cryptocurrencies are stored in secure wallets. You trade on GoDEX from your cryptocurrency wallets, be it multi-currency or single currency wallets. Their system is automated, and you will always get the best cryptocurrency exchange rates because it tracks rates from multiple platforms in real life. Couple anonymity with 24/7 support, ready expert managers, and a generous affiliate program, and you get a winning cryptocurrency exchange platform.
Gemini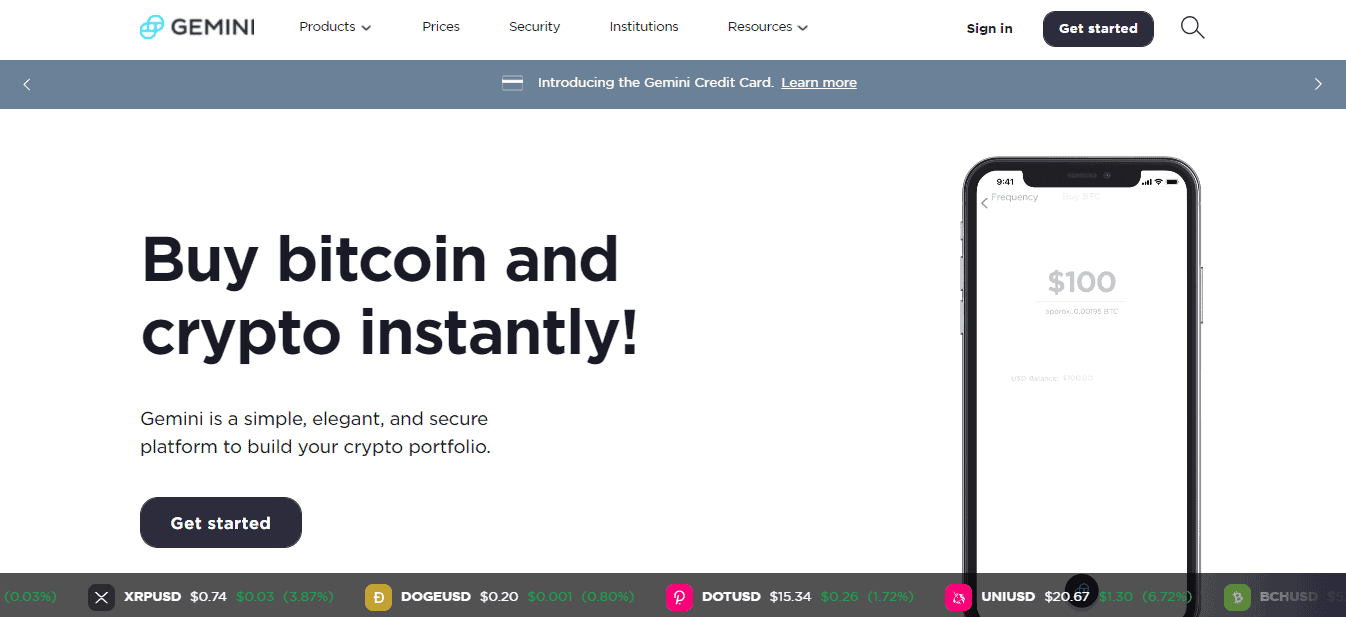 Gemini has emphasized ensuring that its platform is secure and transparent. You get to trade over 50 cryptocurrencies and tokens. You can make deposits through wire transfers or link your bank account. They offer their traders a $10 bonus for trading (buying or selling) cryptocurrencies worth $100 if they sign up using a referral link. One major problem is fees: they have deposit fees for debit cards, high trading fees, and an additional convenience fee.
Kraken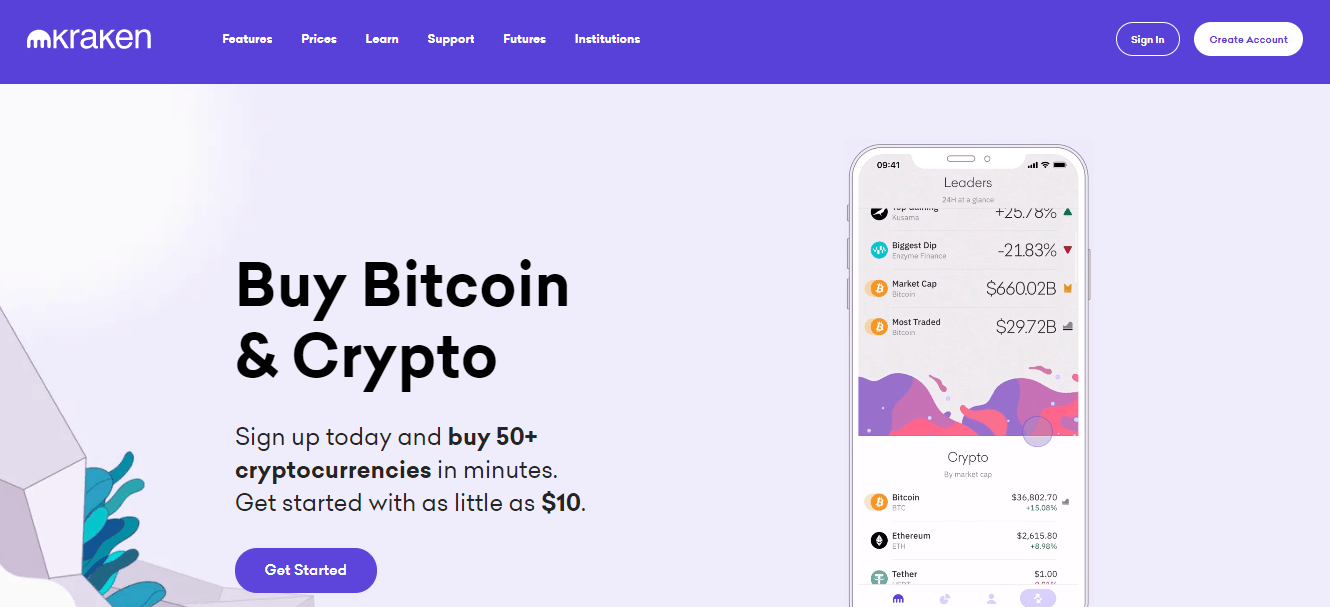 Kraken is one of the oldest cryptocurrency exchange platforms and was founded in 2011. They have very rigorous security standards, and to keep their users' cryptocurrencies safe, their coins are placed in cold wallets. Kraken users can expect excellent customer support as they have customer service providers all over the world. They have relatively low fees and versatile funding options, including funding with crypto.
eToro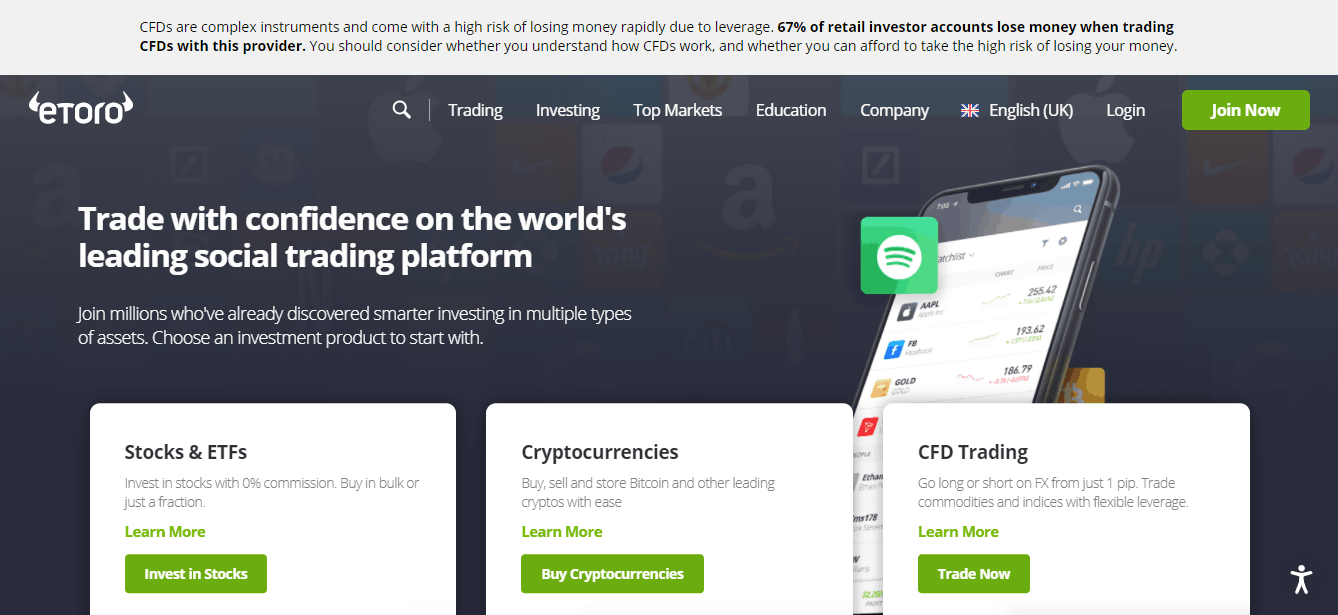 eToro is another financial technology industry leader that offers cryptocurrency trading services. They promise secure and private trading for their users. Users' funds are insured by FDIC (Federal Deposit Insurance Corporation) up to $250,000. You can trade 16 cryptocurrencies and can deposit anywhere from $50 to start. To buy coins on eToro, you need to make wire transfers or use a credit card or an e-wallet. All your coins will be stored in one multi-currency wallet for easy management.
How to pick a cryptocurrency exchange
When deciding which cryptocurrency exchange will suit your needs, there are a few factors you need to consider:
The cryptocurrency exchange must have stringent safety systems so that you feel secure about your assets.
Ideally, your exchange platform should have a high transactional volume so that you get a smooth purchase experience.
You want to use a platform with many cryptocurrency coins to pick from, so you are not constrained to a few.
Check that they have low commissions.
If you value privacy, you may opt for anonymous cryptocurrency exchange platforms.
Conclusion
The age of digital currencies is here to stay. That is why it is time for curious crypto investors to take this opportunity to find reliable cryptocurrency exchange platforms that can give them a chance to earn through this new digital asset class.
Remember that cryptocurrencies can be highly volatile, so it may be safer to diversify your investment portfolio rather than investing in one cryptocurrency.
If you use the tips above and sifting through the options provided, the process of settling for a cryptocurrency exchange platform is going to be a piece of cake.