You cannot find even a cheap essay writing service that will completely agree with you that content writing or writing, in general, is easy. It takes time, energy and requires the writer to do a little bit of brainstorming. Well, the brainstorming part does not only concern the marketing aspect of your brand.
If your content cannot solve problems, or engage your audience, then you are just wasting your time and effort.

This post will help discuss some common mistakes people make when creating content. They are mistakes that most professional writers make. Let's look at some of them briefly.
Not adding stories
Humans are wired to listen to and pay great attention to stories. And this applies to everyone. So if you are a content writer, always look for ways to incorporate stories into your work to get your audience hooked on your content.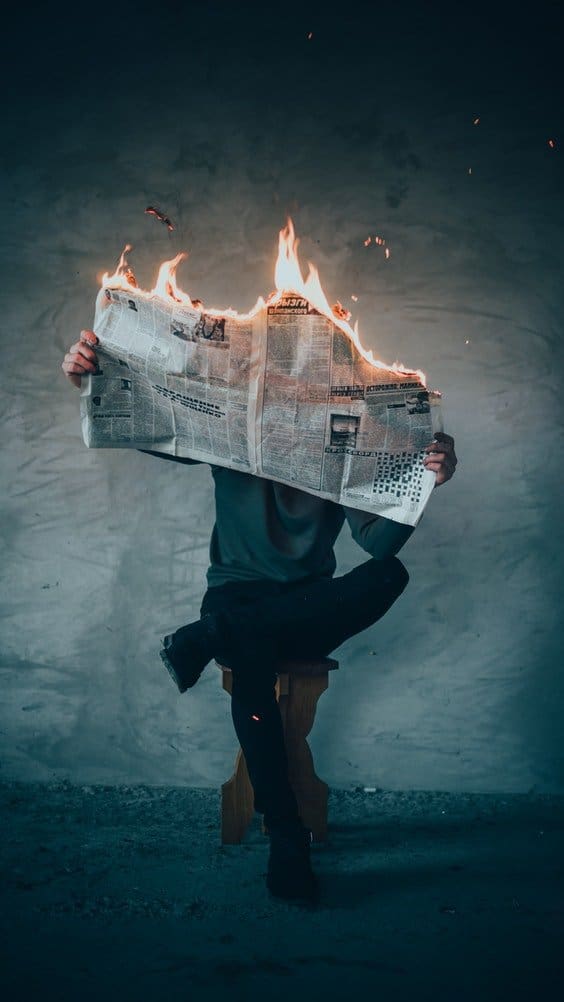 Stories will appeal to your audience's emotion and help them to understand the message your article is trying to pass across. Furthermore, your content can even remain in their minds for a long time.
Not using the right images
If you are fond of posting contents without decent photos, it's time to change that for good. Pictures are vital to the success of your posts and can also engage your audience. It can also inspire them to spend more time on your blog.
Also, do you know that the human brain processes a picture 60,000 faster than texts? Yes, it does. So, add as many images as you can on your content. But you should also make sure that the photos are relevant to the topic or subtopic you are attaching them to.
Allowing too many typos
When it comes to content writing, quality will always be a million times better than quantity. And irrespective of size, the meat your article contains is what counts.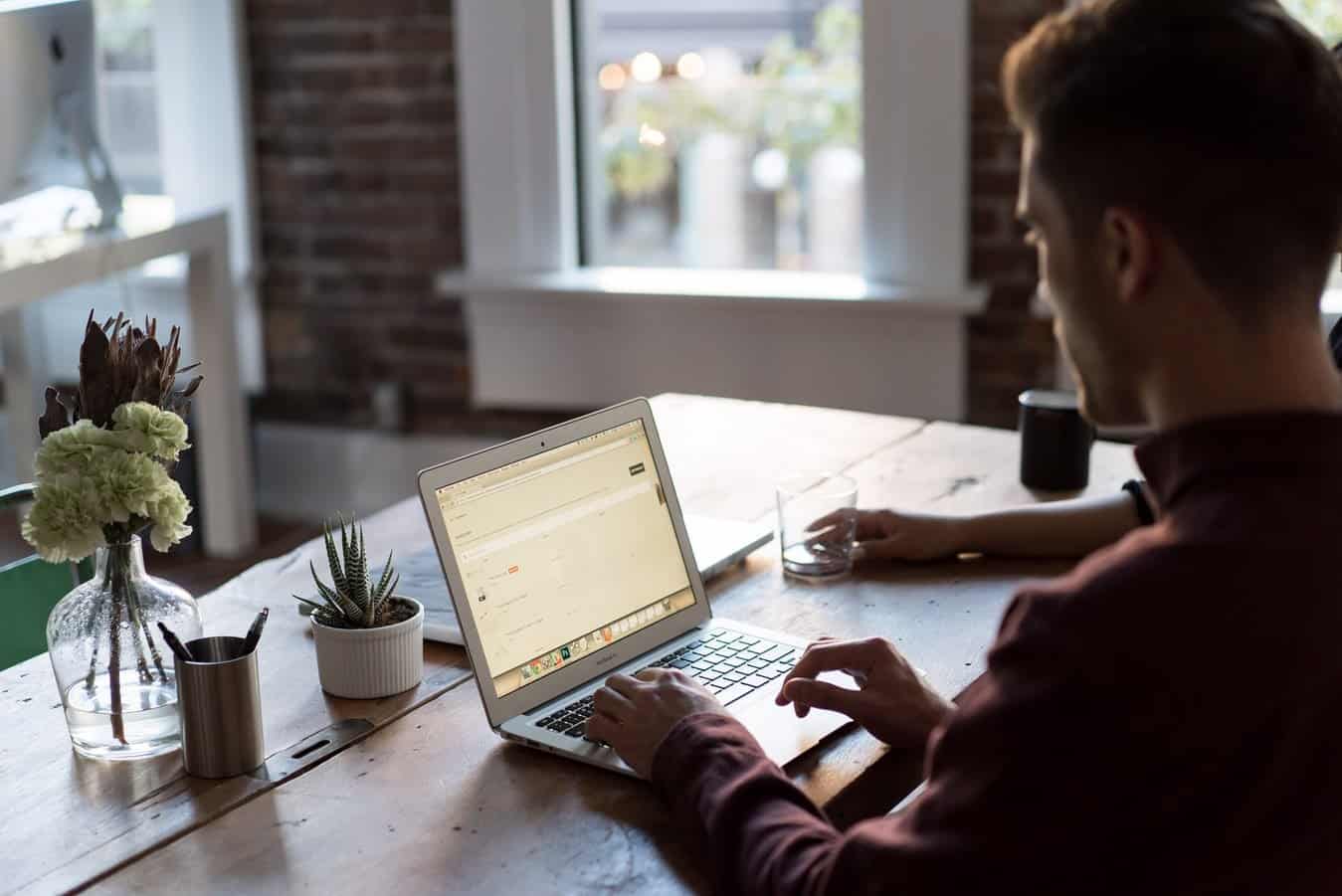 You also need to ensure that your articles are error-free by proofreading thoroughly before publishing them. Otherwise, you may lose your reputation.
Making the content too complex
Keep in mind that your readers are made up of people with a short attention span.
And in today's busy life where people frequently complain of having tight schedules, creating complex contents will be a big mistake on the part of any writer.
That said, you need to make your articles easy for people to read. Write short paragraphs and use bucket brigades whenever you can to grab the attention of your readers.
Not connecting with a targeted audience
Do you consider your audience before writing? Do you know your audience? Is your article meeting their needs?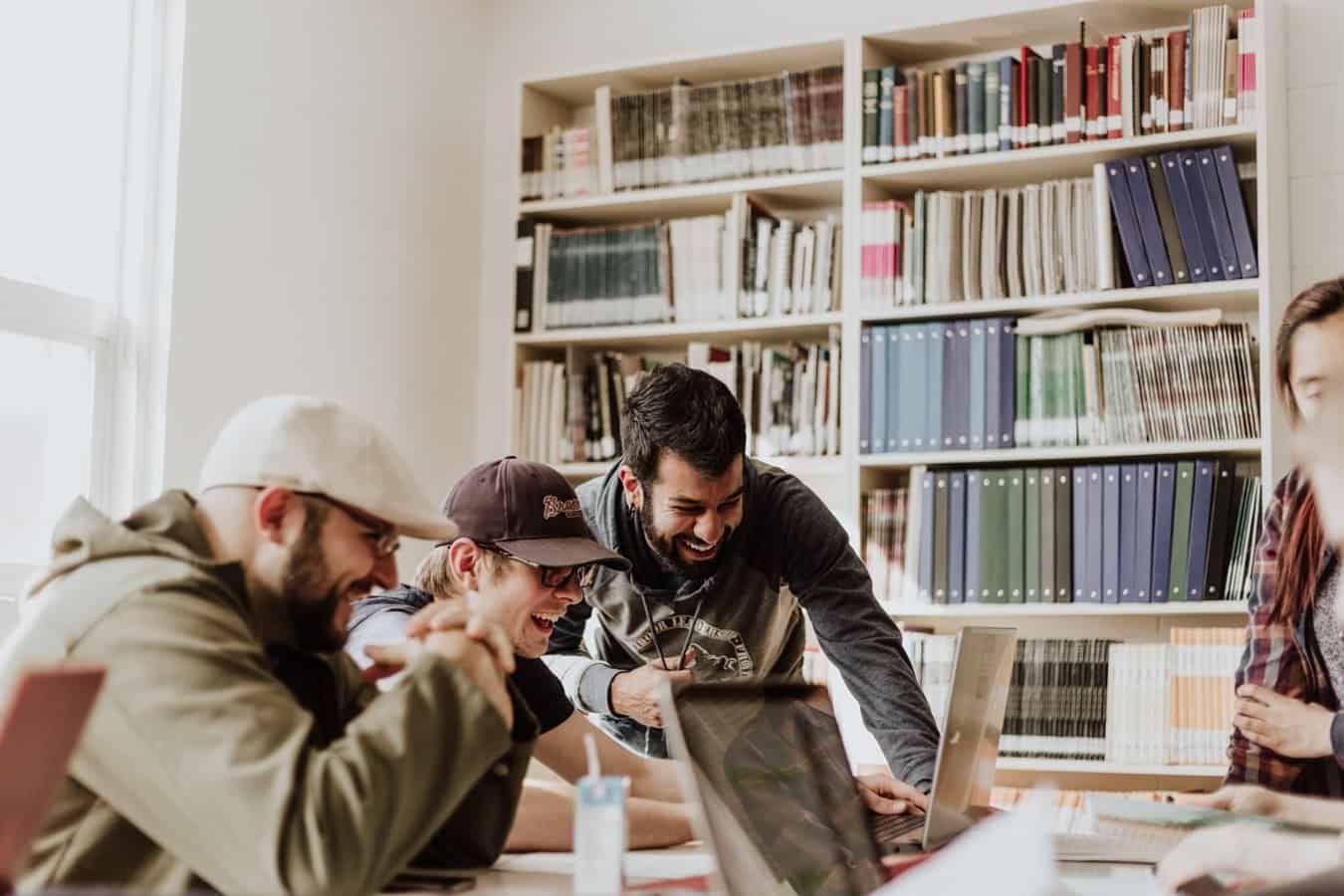 Keep this in mind; if your audience does not like your article, then it will be difficult for your blog to grow faster. So, always consider your audience before creating contents. Ask yourself this question; will my audience find my article interesting? Will it solve their problems?
Conclusion
Being an article or thesis writing expert does not mean that you should ignore the basics. If you follow simple rules, your content will make a massive impact and bring the results you seek.
So, before you begin your article writing project, think about the tips mentioned in this post. They are mistakes you should avoid when creating articles.