So, you're a logo creator/designer, and you've just landed a job for a law firm – what do you do now?
Unlike conventional #businesses or even modern, playful ones, law firms need #logos that must approach a different tone.

Namely, you can't go too much out of your comfort zone, but you mustn't be too traditional either. In short, designing a logo for a law firm can be pretty tricky. Also, if you're a professional personal injury attorney and want a good logo for your firm, you must know what to keep an eye on when presented with ideas or concepts.
Therefore, here are five tips that should be followed when designing law firm logos!
Color Scheme Research
Law firms specialize in certain areas of law. In the same way as specializations, colors can evoke certain emotions that make people identify certain law firms easier.
For example, red is a no-no as it stands for danger in the web design world. Firms with red logos are reportedly seeing lower numbers of customers than firms with enthusiastic orange or bright green logos.
Choose Fonts With Patience
Despite popular opinion, fonts are just like colors. Letters that are too sharp or unwelcoming can keep people away from your law firm, whereas soft ones can have various benefits.
For example, modern font families signal awareness of innovation – ideal for cybersecurity law firms and so on. On the other hand, traditional font families signal a conventional firm – these are ideal for family law firms and such, which must show their reliability.
Steer Clear From Traditional Logos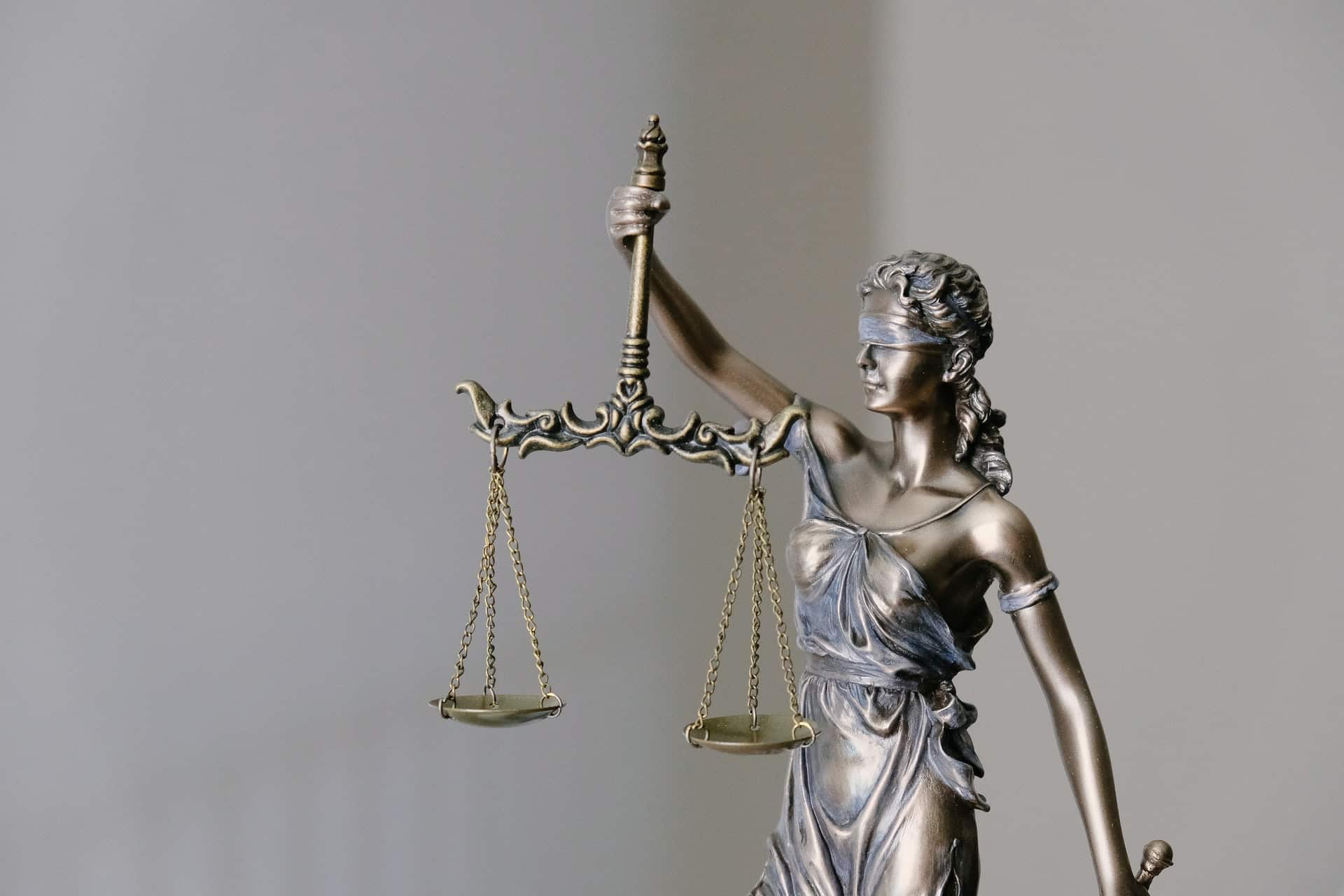 A traditional logo, despite looking good and classy, will do you more harm than good. Why? Because people will always mistake your firm for another one with a logo similar to yours simply because they follow the same traditional design.
Traditional symbols such as the justice scales and whatnot are not trendy anymore.
Consider Potential Uses
When creating a logo, you must consider all of the places where it might be displayed. For example, you have the website's homepage, the favicon, the logo variations for text and logo only, Instagram profile picture, Facebook, Twitter, and so on. You have to create variations that will fit every possible situation.
After all, a professional logo designer will always create multiple mockups of the same logo. As a lawyer, you should stay away from those that don't.
Emphasize Your Main Skill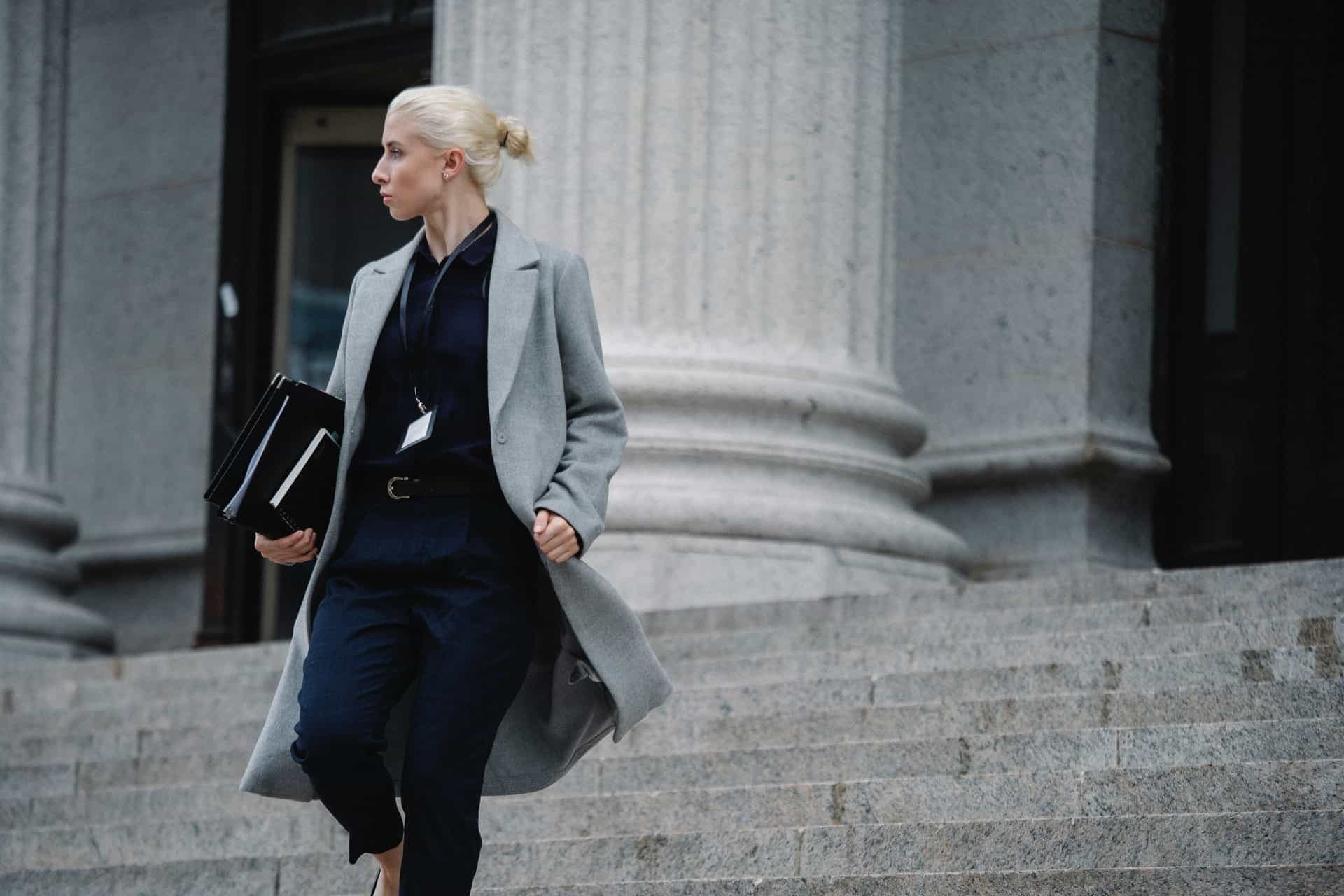 As a personal injury attorney or firm, you will want a logo that showcases your specialization. When people look at your branding, they should determine what kind of work you specialize in.
For example, a typical and traditional logo not only shows a lack of interest and dedication, but it also doesn't help the visitor choose your firm either as it tells nothing personal about you.
The Bottom Line
As you can see, you have to pay attention to a couple of things when designing a logo for a law firm. While a logo for a coffee shop could allow you to use your imagination, norms and regulations fully come in when working on a law firm logo.