E-commerce sales have exponentially grown as consumers have fallen in love with the comforts that come with receiving packages at their doorstep rather than traipsing the now more extinct retail stores and malls. In fact, over 165 million packages are estimated to be shipped via e-commerce fulfillment yearly and will reach a projected 285 million packages by 2021.
As customers increase their online ordering frequencies, their expectations increased, too: demanding quicker shipping times, simple returns, and flawless customer service.

As a result, online merchants are signing up for fulfillment services at a rate not seen previously, opting for professional third-party logistics providers (3PL) to handle the burdens of fulfillment and shipping.
If your business is in the market for outsourced order fulfillment services, it's critical to understand not only what services order fulfillment companies provide but also what ways fulfillment companies specialize in order to choose the best 3PL company for your business.
What is Order Fulfillment?
Outsourced order fulfillment is quickly becoming the latest go-to resource for online businesses.  Rather than fulfilling orders in-house, a large percentage of web-based businesses opt to use fulfillment companies to ship products to customers. Order fulfillment companies manage all of the logistics on behalf of their customers – from receiving products from suppliers to the storage, picking and packing orders, shipping, and handling returns.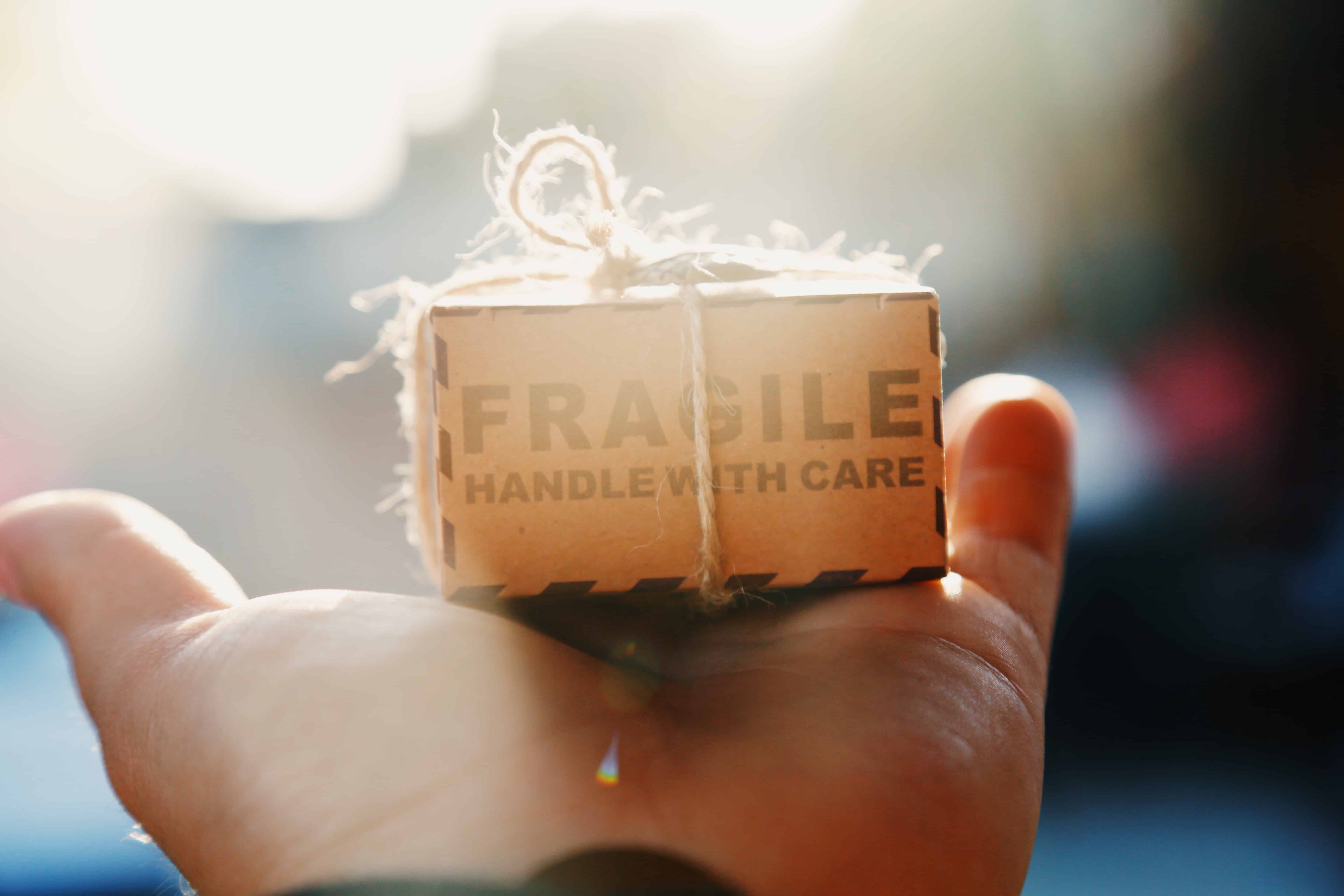 For e-commerce sellers, such as sellers on WordPress web stores, this entails "integrating" with the actual online web store itself so that orders can be received by the warehouse. Integration doesn't end with the receipt of orders, but rather extends into the delivery of tracking information back to customers to verify orders, and also includes offering robust online reporting so that merchants can view key data in real-time.
Do Fulfillment Companies Focus on Certain Niches?
While there are some providers that don't have a particular specialty and can help with most common product types, more commonly you'll find that fulfillment companies do have certain strengths and that they usually specialize in certain areas so that they can maximize their efficiencies in their business systems and process.
Most commonly, fulfillment companies specialize in the following areas: product specialization, bulk or parcel shipping specialization, sales channel specialization, volume level specialization, and in some instances, other specialty add-on services.
Product Specialization
Oftentimes, order fulfillment companies specialize in certain product categories, thereby gaining specific knowledge in order to become an expert truly. One example of a product specialization comes by way of food-grade types of products. Food requires additional controls over the warehouse in order to meet FDA (Food and Drug Administration) requirements. In some cases, food products can be stored at room temperature, and in other cases, it requires climate controls and even refrigeration and freezer space.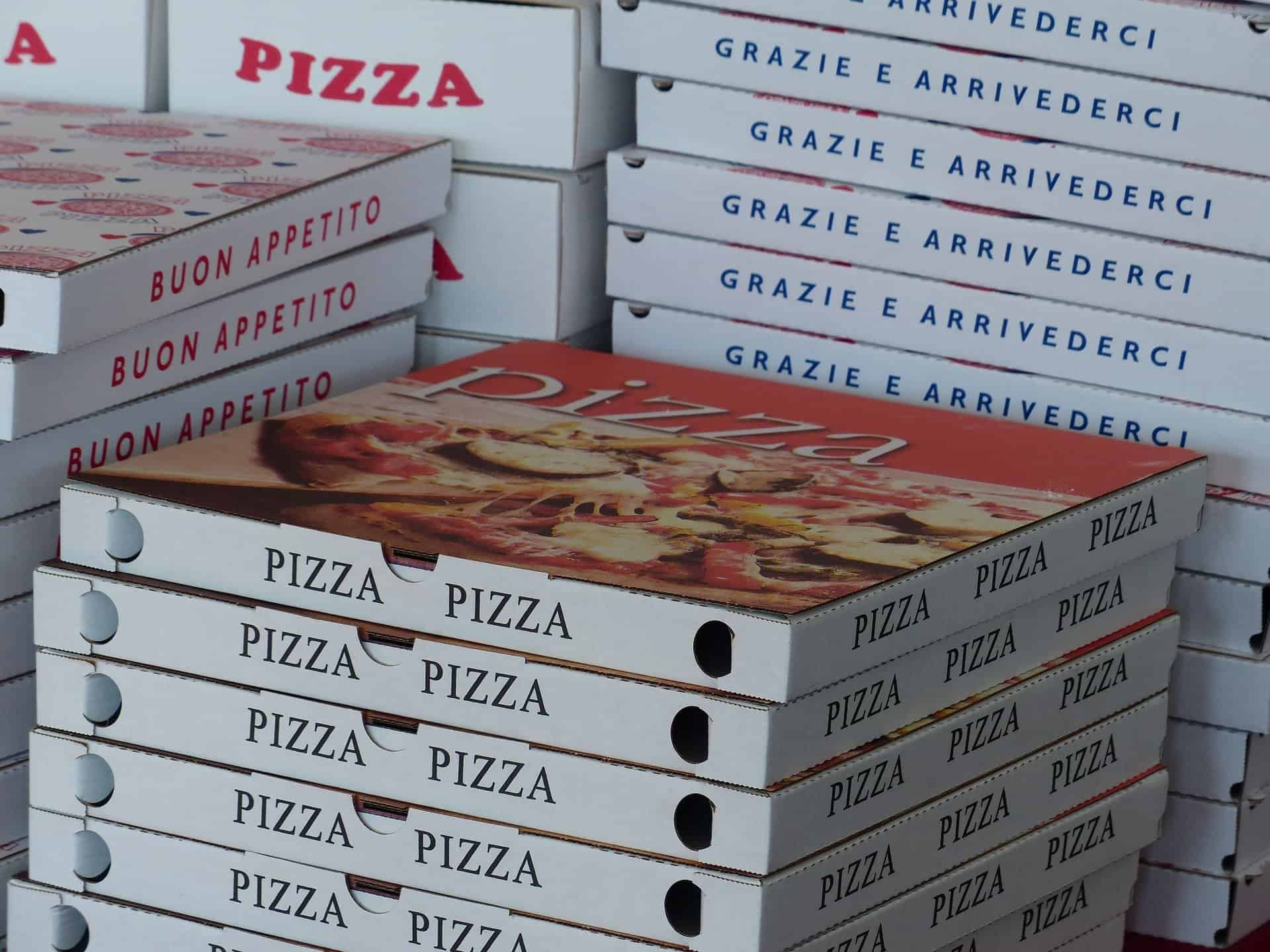 But food grade products aren't the only products that tap into FDA requirements – even cosmetics products and some vitamins and supplements can enter into this category, further reinforcing the importance of specializations that might require a warehouse to focus on that type of product over others.
In addition to food-grade and FDA regulated products, warehousing and fulfillment companies may also specialize in other categories such as: hazardous products, medical supplies and devices, pharmaceutical products, alcoholic beverages, literature and printed materials, apparel products, CD/DVD and media products, books, and the list goes on. In fact, some companies may simply specialize in a certain product type because they enjoy those types of products, such as electronics and high-tech gadgets. Ultimately, the most important point is that you should find a company that is capable of handling your product type.
One important note on the type of the product – don't forget to consider the size of your product and how well suited the order fulfillment company is in terms of meeting the size requirements of your project. Sometimes, companies may not have adequate equipment and controls in place to handle larger products and machinery, for example, so be sure to check if that will be a problem.
Truckload and Palletized Products vs. Carton Shipping vs. Pick and Pack
Some warehousing and fulfillment companies are geared towards full truckload and LTL (less than truckload) shipping, meaning that they don't really focus on deals that are smaller in nature than a full pallet shipment. In other cases, order fulfillment companies focus on shipping smaller parcels shipments, using services such as USPS, FedEx, and UPS.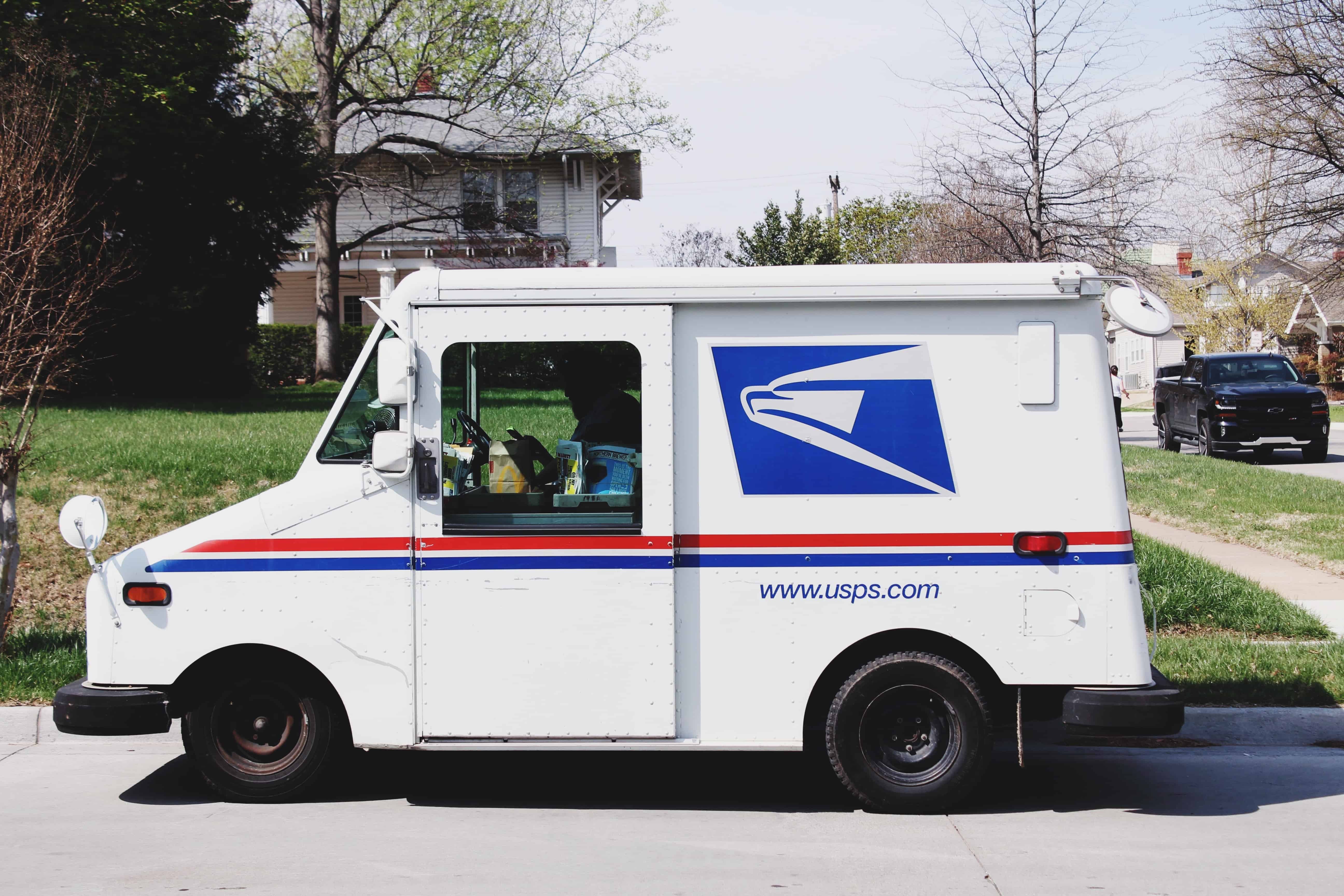 Furthermore, some companies simply don't have the processes in place nor the technology to handle shipping products that require an individual unit to be picked and packed (sometimes referred to as pick and pack fulfillment services). Rather, they may require shipping in units of case quantities. Check your prospective providers to see if they can meet your packaging and shipping requirements.
Sales Channel Specialization
Yet another distinction between order fulfillment providers revolves around the types of customers that order their product.
Customers may come in the form of businesses or consumers or even governmental entities. Many times, companies are capable of shipping and fulfilling orders to all of these types of customers. However, some customers will require additional capabilities and even software or licensing in order to meet their needs.
For example, warehouses that ship to consumers that order on online shopping carts will have to have relatively sophisticated e-commerce fulfillment services technology in place.. Likewise, warehouses that ship to large retailers will have to meet EDI (electronic data interchange) requirements.
Volume Level Specialization
It's important to understand that some order fulfillment companies only wish to work with companies that ship in large volumes. Others have very little minimum charges and are happy to help smaller businesses and start-up companies. Check with the companies to find out if there are any requirements related to order volume levels.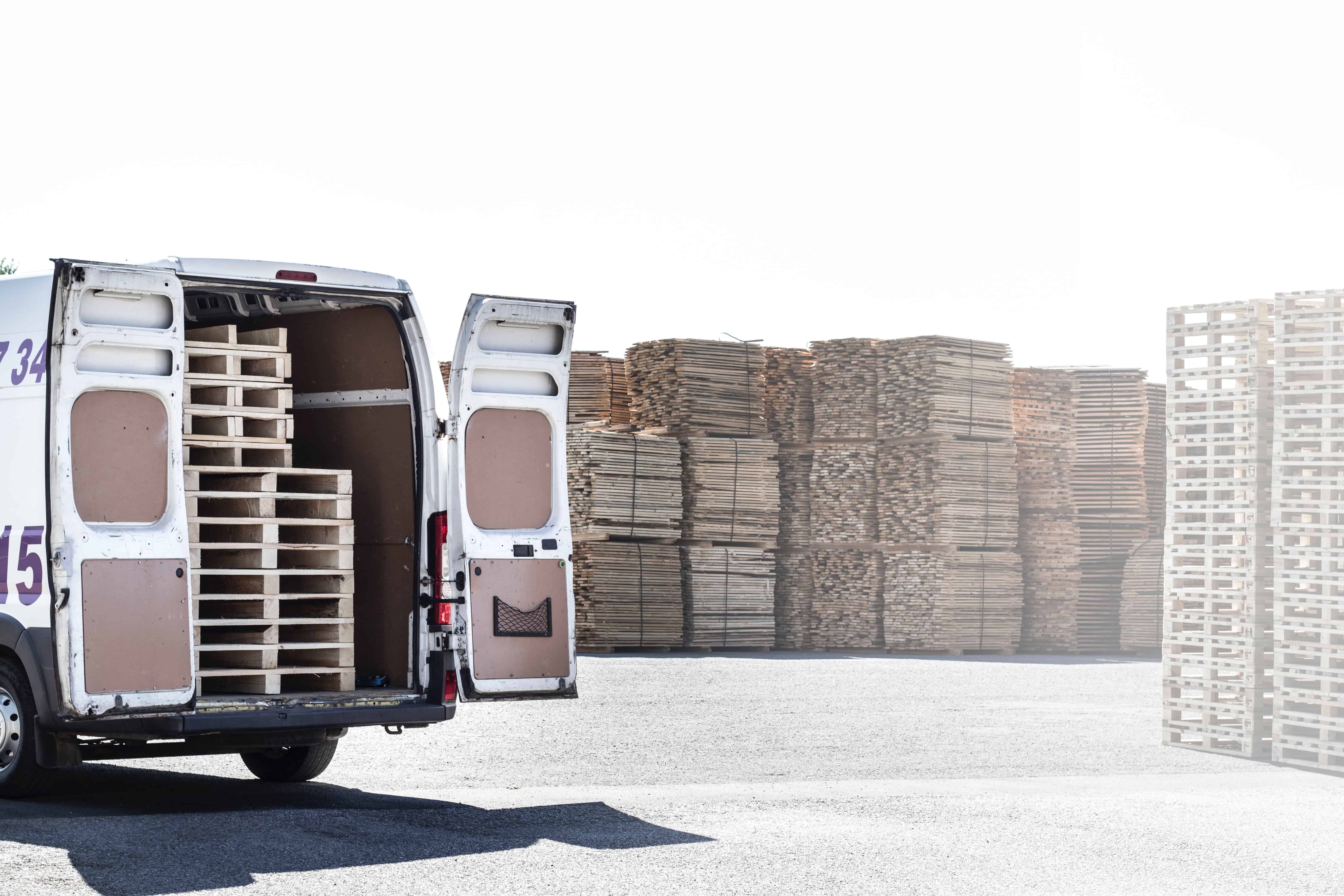 Specialty Services
One final note when looking at the differences among order fulfillment companies – they may also have specialty services that make your project flow easier. For example, some fulfillment companies also offer inbound call center services to answer your customers' telephone inquiries, website capabilities to help manage your e-commerce website, printing capabilities to manage your print fulfillment needs, or other specialty services that aren't as common with a standard company. These additional services should be inspected to make sure they are performed at an acceptable level.