When you're a brick-and-mortar store or business, it can feel like Amazon is going to overtake you, but that doesn't have to be the case. The prevalence of Amazon and other online retailers does make things tougher for brick-and-mortar businesses, but it's not impossible.
You have to bring together the elements of the right people, the best marketing and great products and service to make it work, even when you're facing stiff online competition.

The following are some tips to help you stay competitive in the online shopping era as a brick-and-mortar.
Let People Know What You Offer
Brick-and-mortar stores can easily get lost in the scenery, particularly if your location isn't very prominent. Go with some old-school tried and true methods for advertising and marketing such as feather flags for businesses.
It sounds simple, but sometimes simple is what's most effective. Just make sure that your methods are making your customers feel good, by either making them smile or by showing them something they like in your window.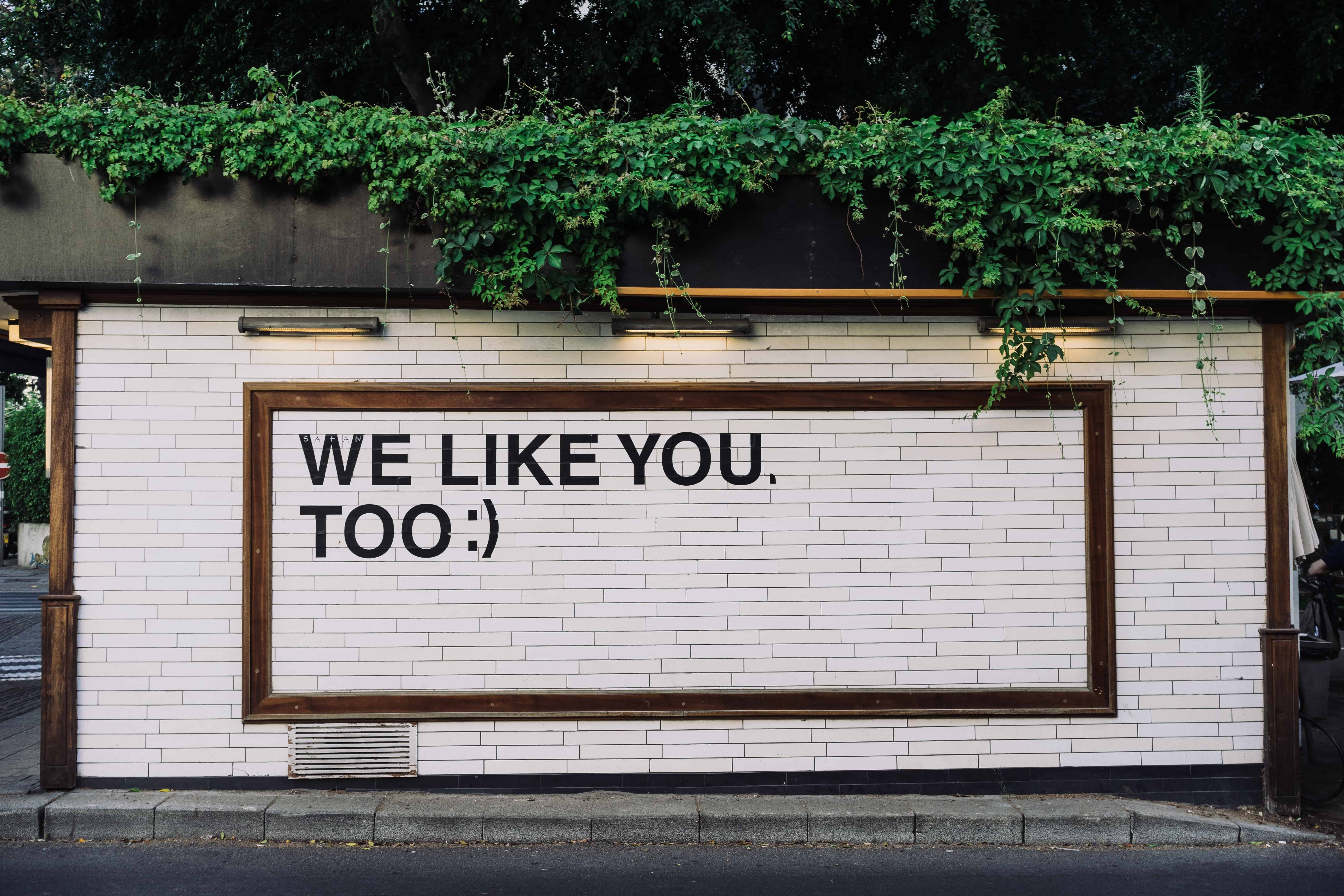 If people know what you have, what you do, or how you're unique, they're more likely to visit your location.
Emphasize Your Strengths
As a brick-and-mortar, you do have certain things working in your favor that an online-only retailer isn't going to have.
For example, speed.
If you order something online, even with two-day Prime shipping from Amazon, you're waiting to get what you buy.
When you're marketing and reaching out to potential customers, make your ability to deliver speed and convenience stand out. You will always have convenience on your side above online retailers, so frame your message around that concept.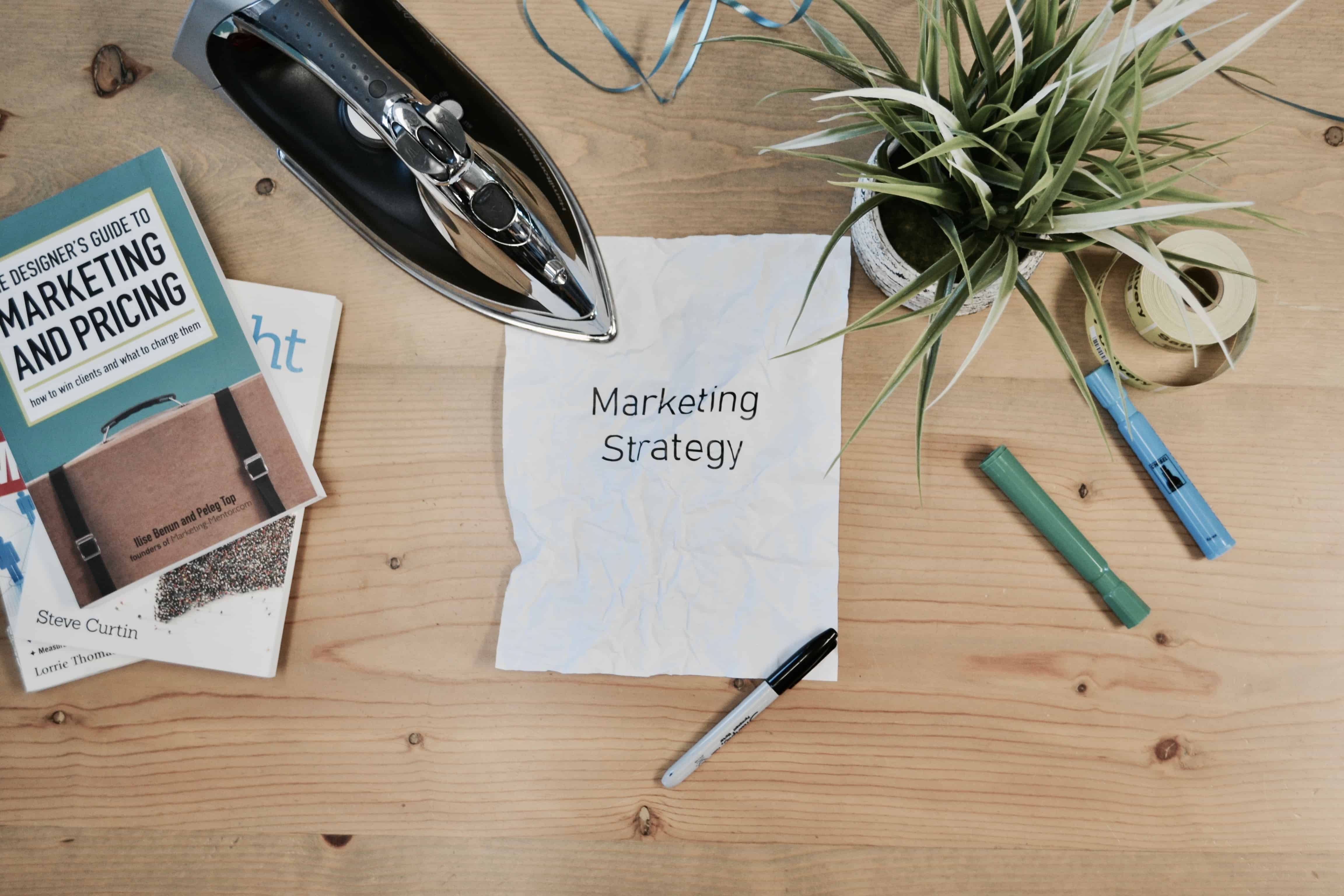 Combining visibility with convenience can go a long way.
Don't Neglect Your Online Presence
Whether you offer e-Commerce options or not, you should have a strong online presence. You want to have a modern, comprehensive website that provides information about your business and what you offer.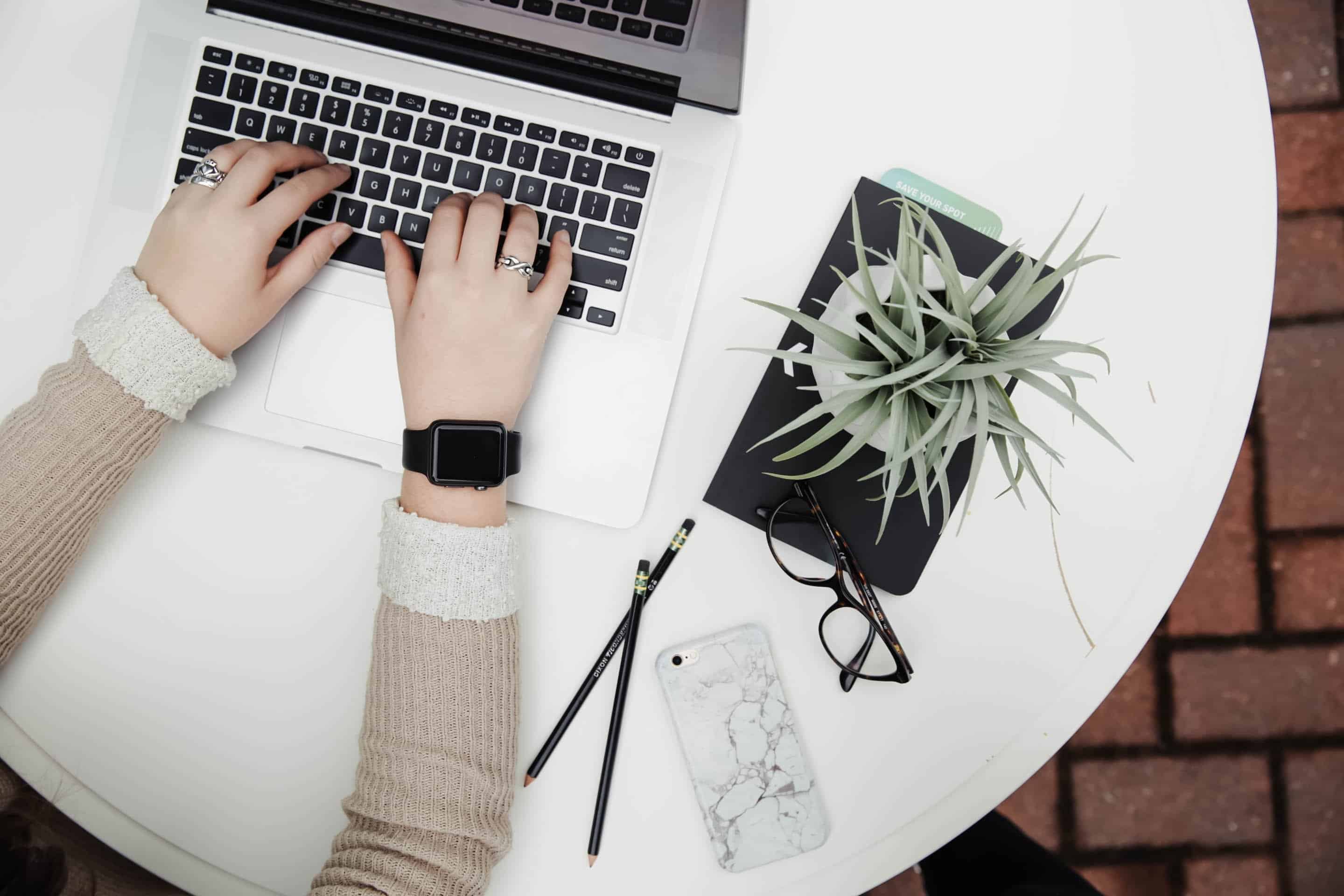 There's a reason for this.
Customers are used to finding everything they need online. That doesn't mean they won't then come to your store or businesses' location, but the modern consumer wants to know what to expect walking in.
They want to know what you have if it will fit their needs, and how much it's going to cost.
Your website can provide them with all of this information so they're more likely to actually come in.
Just because you're a brick-and-mortar business, it doesn't mean you should neglect what's happening online.
You also want to encourage your customers to leave positive online reviews, and you want to maintain a strong presence on social media so that people will feel like you're active and thriving when they start to research you.
Even though your business might be primarily brick-and-mortar, don't be afraid to venture into e-commerce if it's something that works for your business model.
You might even be able to integrate same-day local delivery into your options, which will give you a leg-up in the e-commerce world as well.
Work with Your Landlord
If you're a brick-and-mortar located in a shopping center or mall, talk to your landlord. Their goals are likely the same as yours in terms of foot traffic and bringing people in.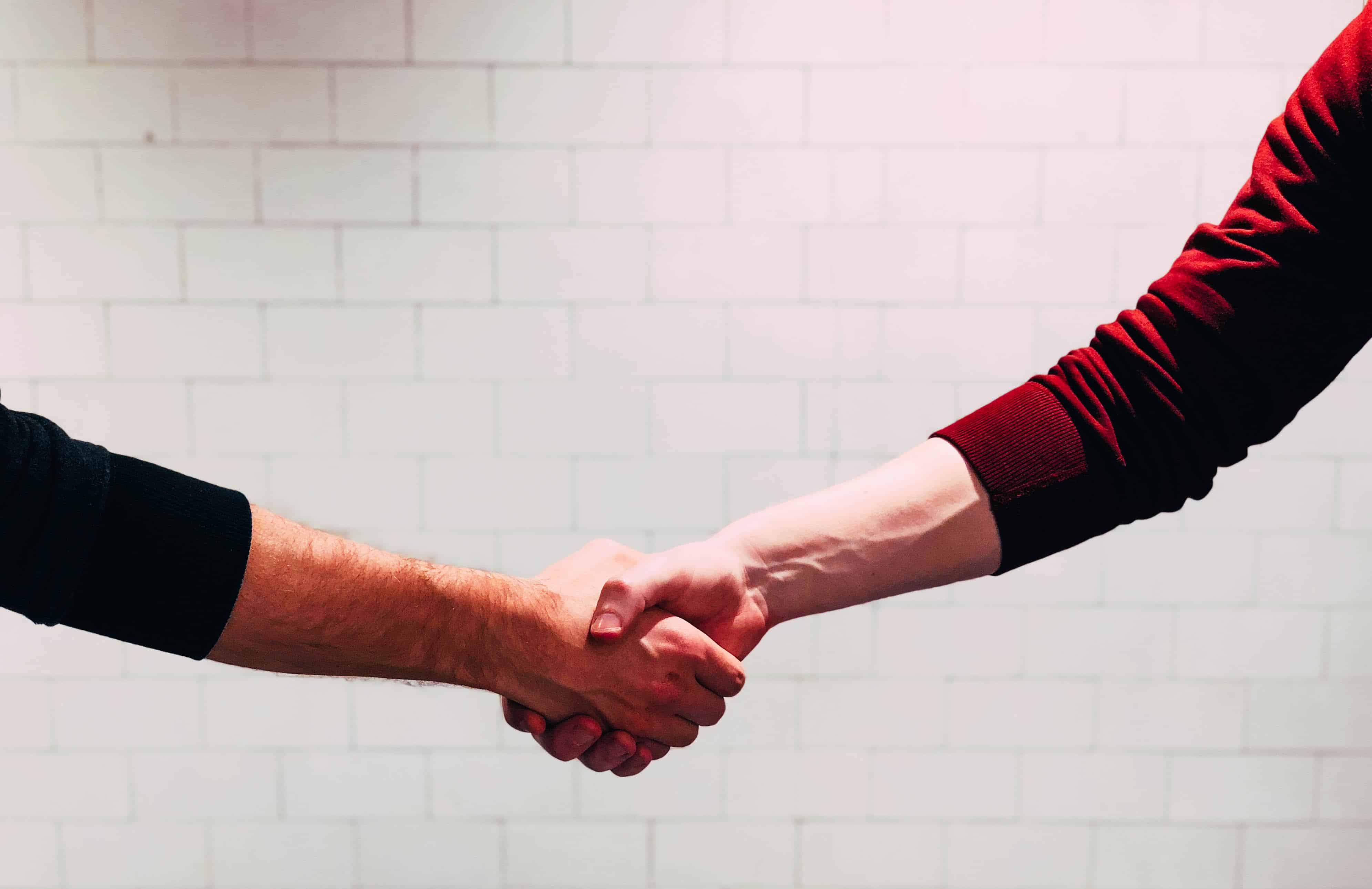 A good landlord will try to understand exactly what your strategies are and then support your initiatives. Your landlord can also help you collaborate with other tenants to work on your approaches to driving foot traffic to the location.
Offer Flexible Payment Options
Something people tend to like about shopping and buying online is that they have different payment options available. They can use Paypal, or other payment options they might not be able to use in-store. People also want the ability to pay and check out quickly.
As a brick-and-mortar retailer, facilitate this by offering different payment options, like mobile in-store payment. You can also have employees offering to check people out throughout the store on a mobile device so they don't have to wait in line.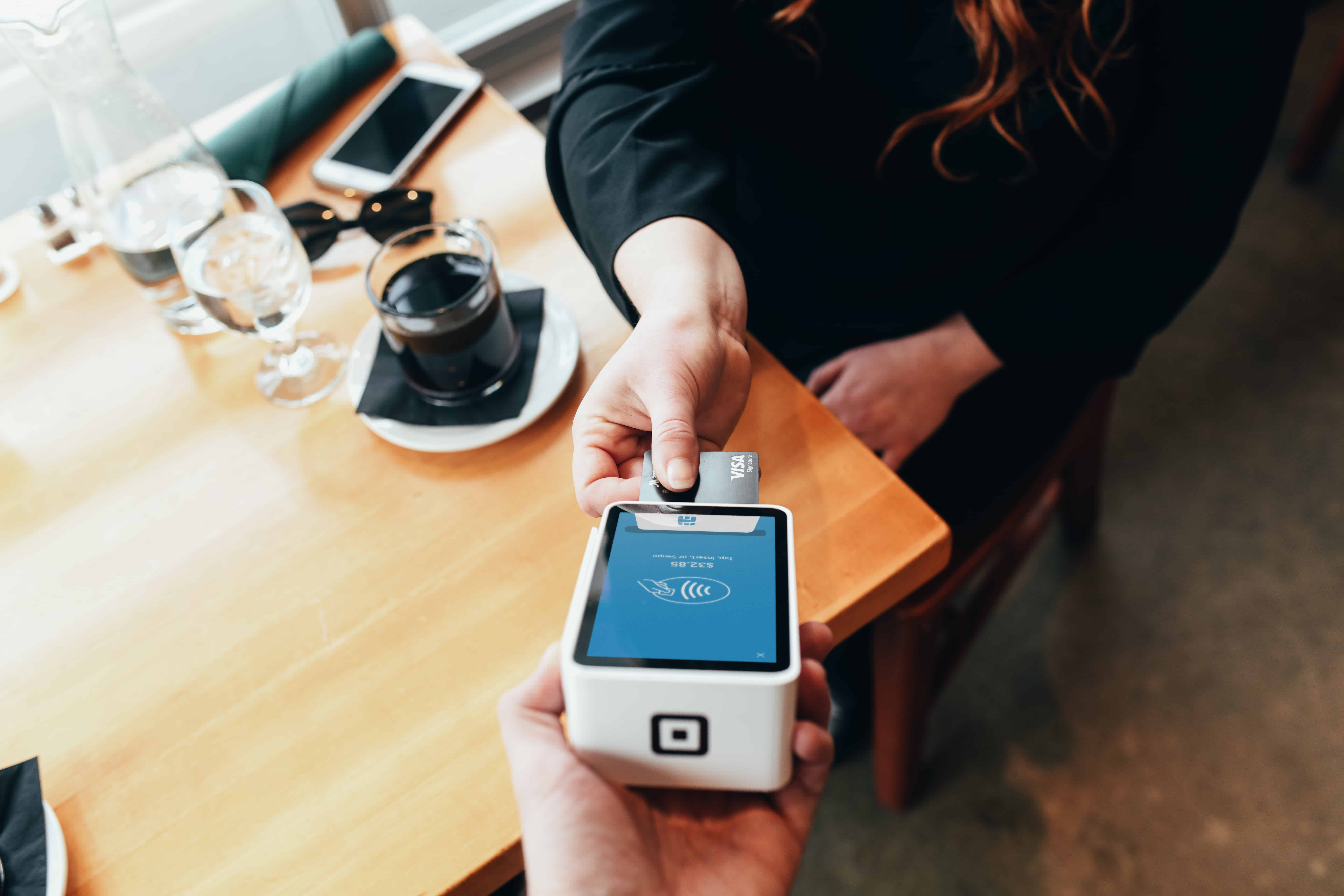 Finally, deliver tailored, personalized service whenever possible. Good customer service is a benefit you have over online retailers and businesses, but it really needs to go beyond that.
Use software that will let you track your customers' purchases as well as their responses to different kinds of marketing.
This will allow you to create and send personalized offers and product and service alerts you know are more likely to appeal to them.
Train your in-store employees to be able to access and utilize this information when shoppers are in-store too. If you gather customer data but your employees don't know how to access it or use, it's not going to provide you with much value.