Your review website might not yet be a match to the giants in the field even if it seemed a short way to go at first. Writing your way to earning over $1,000 per month might look easy, but a review website requires strategic thinking and overall attention to details that go beyond posting. You are your own tech marketer, writer, proofreader, photographer, and client support specialist.
Fortunately, you can turn your #site into a gold mine – if you just follow (some of) the steps below.

Know Your Target Audience & Niche
You have known your target audience ever since the website was just a project. However, you still don't know your readers too well. Reviews target potential buyers or collectors of items from a specific field. If you are passionate about the products you review (and you should be), then you know some of them from social media.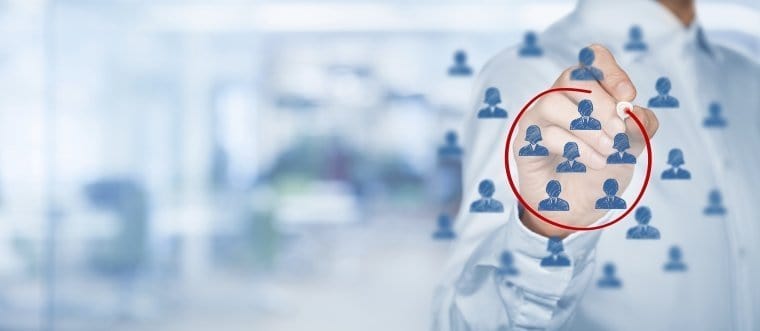 Review websites are engaging and have little competition when compared to other types of websites. You can get critical information on your viewers and products from comments and shares. However, new products appear often as well as market rumors.
Research and update the data on your target audience regularly to determine further topics that might interest your readers;
Subscribe to newsletters and read the press releases and news about the companies that release the products;
Discover the concerns and sensitive matters that your audience discusses and try to address them in your reviews.
Go International Through Affiliates
Around 84% of the Americans trust reviews as much as they trust their close friends. Most buyers need to research the products they plan to buy and usually make a purchase decision after they get enough information. Affiliate marketing is a suitable way to generate revenue from your reviews. Once you generate enough traffic, you can also begin monetizing the site and earn cash.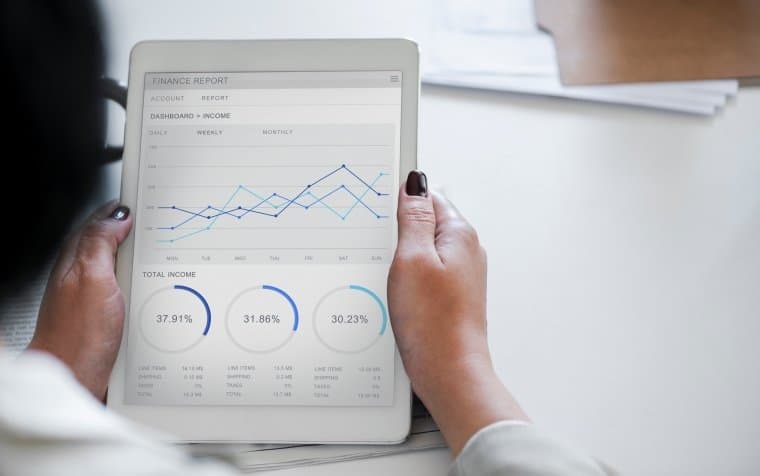 Most reviewers take the easy way and become Amazon associates. But there are other top product-review networks you should join if you have not done it already:
Also, don't stop at the US-based affiliate programs. By limiting your affiliate networks, you also reduce the possibilities of your audience. Think about it! Your website will have an international audience, but most of the above networks only allow shopping from within the US. Consider also offering alternatives such as eBay or other websites that support buying from different continents.
Having an international audience brings more affiliate commissions. However, it would be best if you also simplified your writing style to make your posts easy to read by a public that uses English as a second language without changing too much what makes your posts appealing to American readers.
Cover the Technical Aspects
You don't have to be a webmaster to earn cash with your review website. Yet, there are some tech tasks that you should schedule and tackle once every few months. Your site should function quickly and professionally. Your site's navigation should be so user-friendly that it becomes self-explanatory. A review website is basically a tree, so all its branches should be connected. Here is what you should do:
Check the friendliness of the theme you have chosen for the site. Update the theme whenever necessary and make sure all functions are active and well-working. See how the theme can be adapted to the increasing quantity of your content;
Regularly renew the domain registration and ensure that you also own all similar site names that might generate confusion otherwise;
Make sure that your web hosting service provider covers all the services you will need for a growing website. Estimate how much server space you will use within a year based on your past posts, and adjust the subscription if necessary;
Hire a few freelancers for user experience testing on your website. Ask them to write website navigation reviews, together with pros and cons, ratings, and suggestions;
Closely monitor mobile navigation on the site and make the necessary adjustments;
Regularly test the functionality of your contact form or comment section from both a desktop and mobile device;
Check if your hyperlinks work, and make sure the sitemap is updated. Typically, there are online tools for these two tasks.
Get Those Plugins
Any review website owner knows that at least one good plugin is a must-have for proper site navigation. Nevertheless, most of the times you will end up with at least four-five plugins which do the work. Each of them has a clear purpose and should not interfere with other activities on the website or the administrator platform.
Some plugins might cost a bit. However, it is what makes you unique that attracts new readers.
WP-Review Pro is a plugin that allows your readers to review your site. The rating can be seen in Google results;
Taqyeem adds a summary box to your content that displays the rating of each of the products. The plugin also tells Google to add snippets to your web pages in search results;
Amazon Link Engine finds your links to the e-commerce network and redirects readers to best Amazon store in their area. Your Associates ID goes along with the link.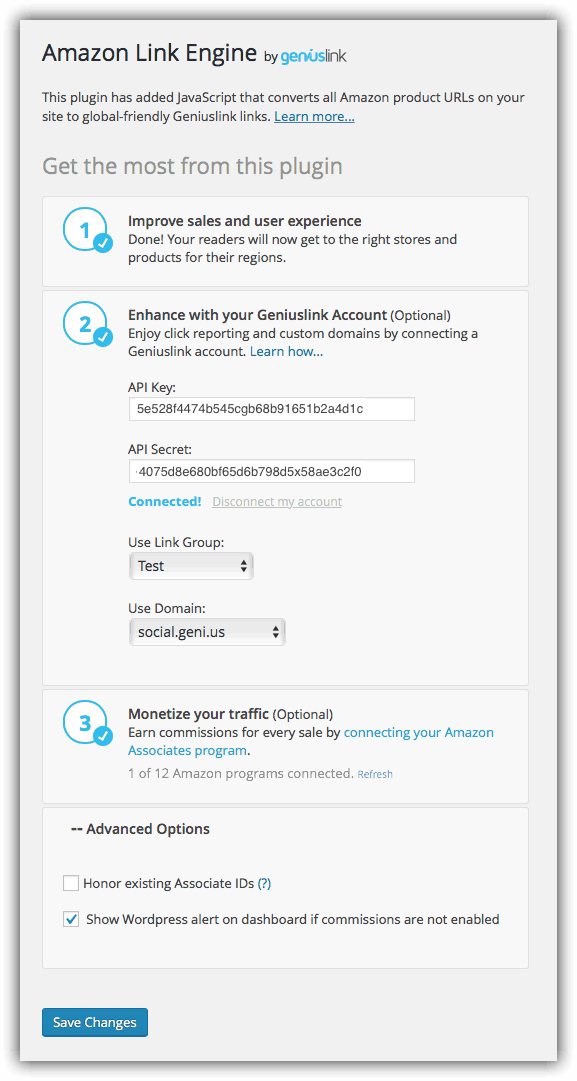 Become the Dream Writer You Always Hoped to Be
There is no successful piece of content without being at least catchy. Your writing needs to be out-of-the-box, and even inspirational. Some bloggers choose to read a book once in a while, in between web postings. Reading improves your writing skills and enriches your vocabulary. Even though most reviews are technical, you will need to impress the readers through your writing and keep them engaged in your content.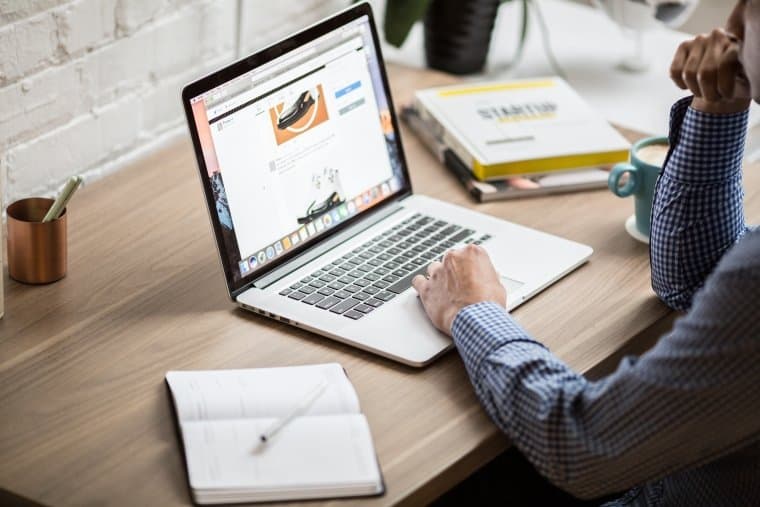 A good webpage structure is necessary whenever writing a review. Readers need to know where to find a piece of information in your report. Create a structure and stick to it. You can adjust it once in a while if some additional information is required.
Also, organize your posts in sections about a series of products or categories, so that you can connect the articles through internal linking.
Go Beyond Writing
An excellent post is not enough if you plan to gain more and more new readers. Regardless of your writing skills, SEO (Search Engine Optimization) abilities are also necessary. Otherwise, your carefully researched and long-planned posts would not make it to the first pages of Google. Yet, how to manage SEO?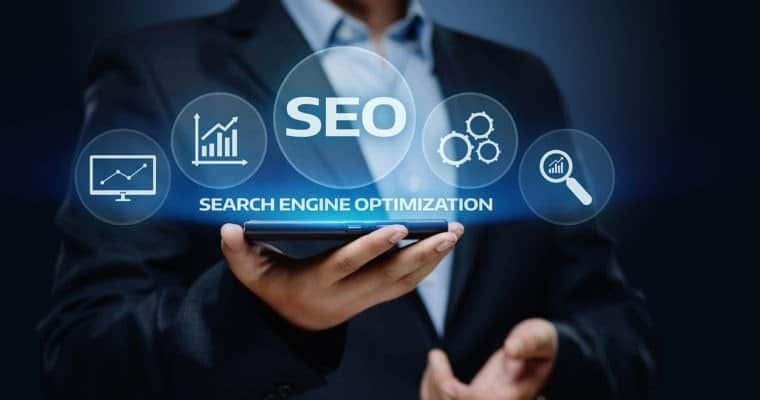 Search for keywords (words that people look for in Google) and use them accordingly in your texts;
Look for low-competition keywords that can propel your posts to the first search engine results pages;
Use variations of keywords within the posts in a balanced manner;
Search for secondary keywords and integrate them in the headings of the posts;
Add the title or <Title> of the text to the HTML section of your page;
Use meta descriptions to give potential readers a clue about what makes your review unique;
Make sure the URL of each post sends a clear signal to Google about the topic in discussion – and includes the keywords.
Collaboration Is Better than Independence
You should collaborate with anyone that can help your website grow, such as:
Brands: Many bloggers contact brands to get free products or samples that help them save money when writing a product review. Research, contact product sellers and introduce yourself. Also, mention your intentions and views on the potential collaboration. You might get free products upon their release and be among the first bloggers that get an insight into the new products;
Authority websites: Think about writing guest posts for higher domain authority websites. This technique is called link building and allows you to get backlinks to your review website. Backlinks from high DA websites help your site rank higher in Google search results than without them. You can choose the websites by looking at the customer journey map for the products you are reviewing and seeing where it starts. Approach the websites that address that specific stage;
Other websites: You do not need to collaborate with competitors. However, you can make partnerships with other sites to drive more traffic to your website. Think about inserting product giveaways in your reviews, writing reviews by request, posting product comparisons, or even turning to paid advertising.
Showcase Your Photography Skills
You might already know that you need full photography rights to publish the photos you will use in reviews and credit them. However, you can take things to the next level by photographing the products yourself.

Think about ideas that can reflect the concept of your website in the photos. If you like things to be funny, don't settle for a classic picture of the products on a white background. Get creative and take pictures even showing your face.
Don't Ignore Social Media
Your photos may work wonderfully on social media. Keep your accounts and pages up to date, so that readers can discover new articles. But pay attention as some posts might become viral if you put enough work in. Here are the platforms you should focus on:
Instagram.
Facebook.
Twitter.
Snapchat (if necessary).
Other platforms that are relevant to your field.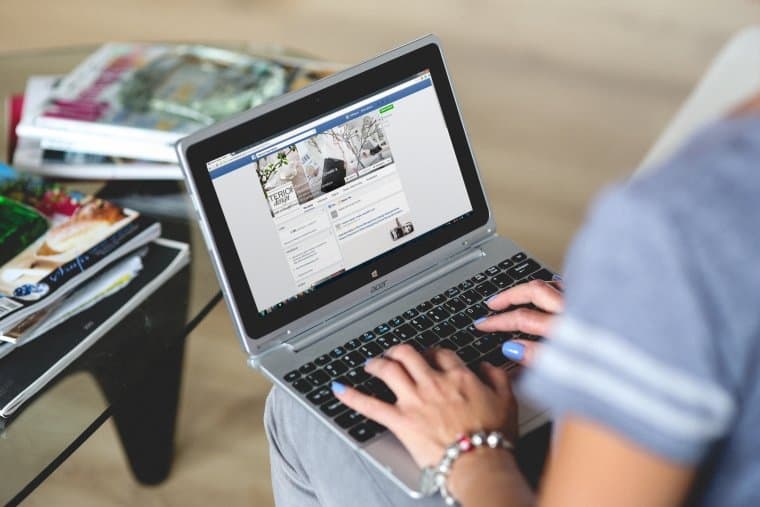 Comply with the GDPR
Your website will need to comply with Europe's GDPR for a simple reason – even if the website is based in the US, it is internationally visible.
GDPR or the General Data Protection Regulation targets the privacy and cybersecurity of the end user. In the absence of the mandatory privacy policy text, you might lose credibility in the eyes of your readers. However, don't plagiarize. Even though the typical privacy policy pages include many similar items, the documents should be unique.
Check Analytics. Always
Last but not least, this step is also necessary if you want to turn your review website into a gold mine is staying up to date with everything that makes your posts successful. Check the Google Analytics data of your website and carefully notice what posts are appealing to readers, how they reached your site, and how much time they spent reading a particular post. See if they leave the website after finishing a review or if they spend more time checking out other articles.
Make sure you control all the details that can boost traffic to your website – including time. A successful review website will require that its owner has enough time to invest in it and a fixed posting schedule. Reviews take time, so this is the one area that you should not compromise on.