Ever since acronyms have been introduced to the business industry, people have quickly learned to master some terms. However, it can be tricky sometimes to the point that it causes confusion and alterations in definitions. Take SEO and SEM as an example.
Search Engine #Optimization is totally different from Search Engine #Marketing, and if you're on a #business venture, you might want to know what's the difference between these two.

What is the difference between SEO and SEM?
Search Engine Optimization (SEO) is an approach you need to take to reach web users. It offers different ways to target the goal, but it depends on your company how you want it to be done. Think of SEO as a way of designing, organizing, improving, formatting, and editing a website so it would come easy for web users to find the information they need.
Meanwhile, Search Engine Marketing (SEM) talks about placing your content in particular places behind the organic search results. It simply talks about the search manipulation process that would be favorable to you. One of these is through pay-per-click or cost-per-click ads to get more exposure in SERP than organic links can do. However, don't get it wrong, SEM also uses organic ways to drive traffic. In short, it's a combination of organic processes and paid ads so you could generate traffic.
Advantages and disadvantages of SEO and SEM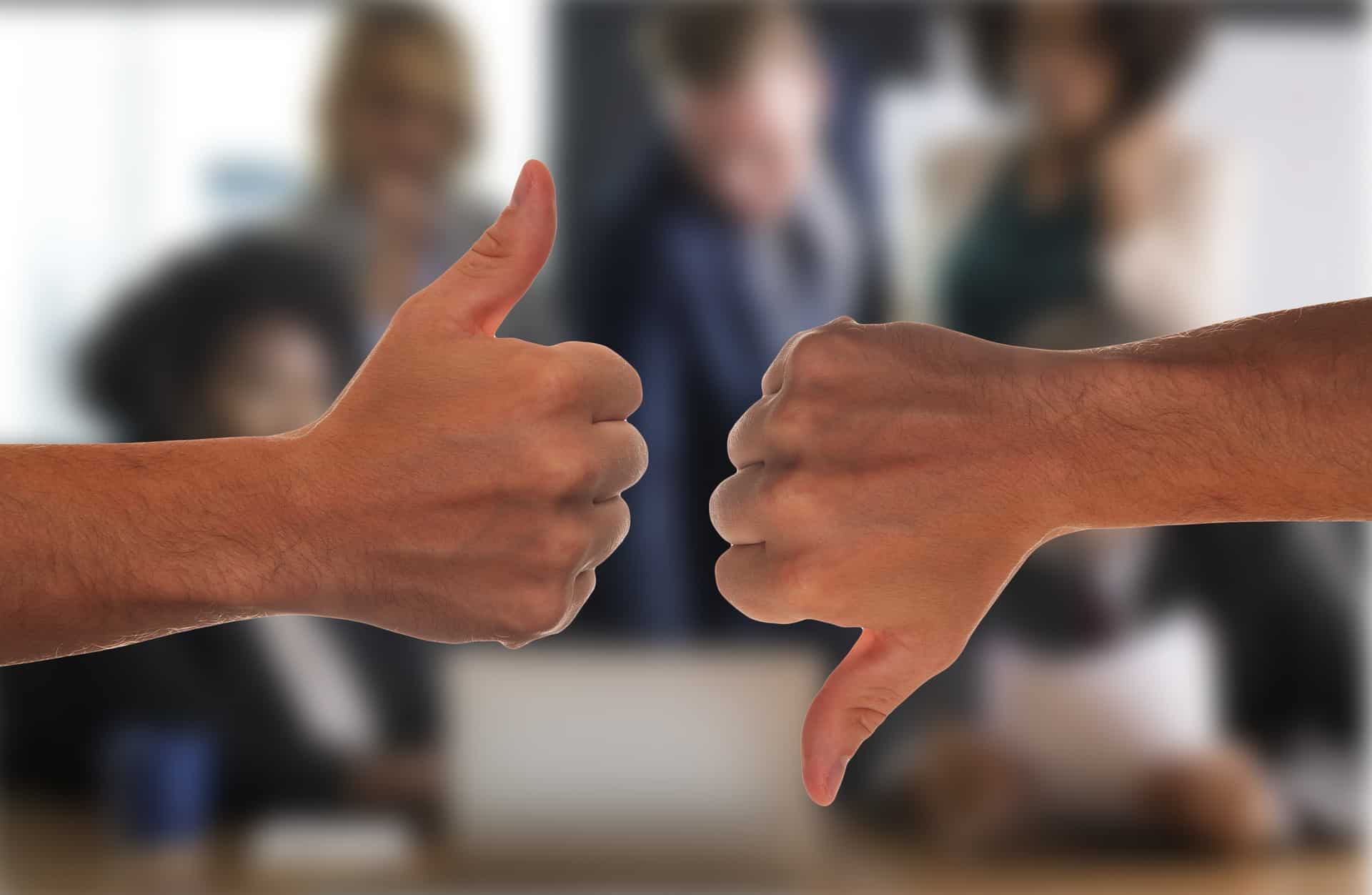 SEO Advantages
Free of cost
Mobile friendly
Customer-friendly
Localized traffic
Expert status
SEO Disadvantages
Slow outcomes
Constant changes
Targeted by competitors
SEM Advantages
Fast outcomes
Pay per click
Measurable
Real-time monitoring
SEM Disadvantages
Tips in using SEO and SEM
In using SEO, you could follow these tips.
Search for the right keywords.
Produce quality, relevant, and unique content.
Build links.
Have a user-friendly site.
Analyze results.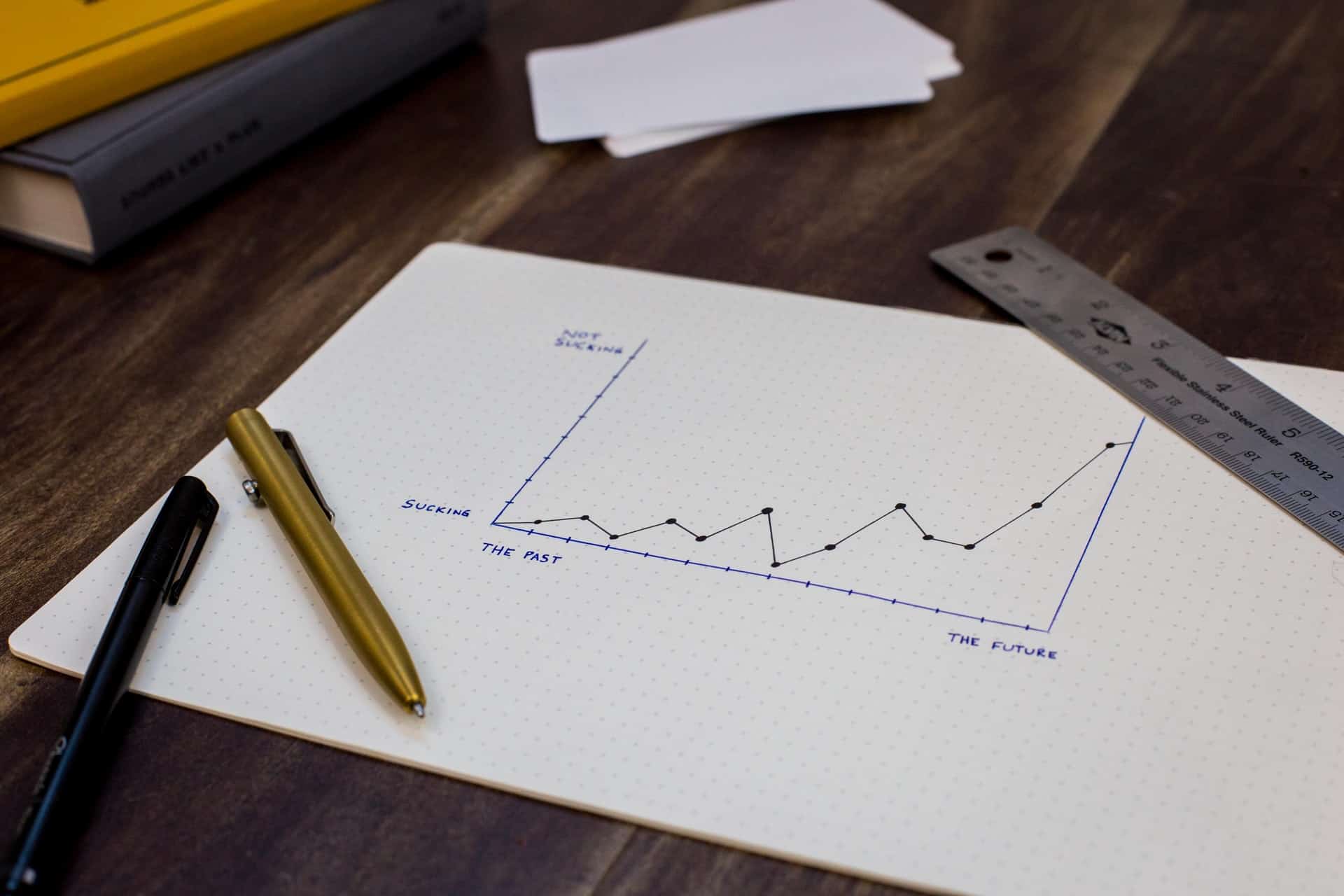 Meanwhile, in using SEM, you could follow these tips.
Be specific in your paid keywords.
Target ads very carefully.
AB split test your ad texts.
Match your ads with your landing pages.
Take advantage of negative keywords.
Track your ads' results.
How to decide which one to use
Before you decide, you need to look upon your goal and budget. Note that SEM will require a higher long-term cost but will give you fast results. However, if you want free, SEO is the right one for you, but expect a slow result.
Both have their pros and cons, but combining SEO and SEM will give you a very favorable outcome.
Moreover, if you want to be sure and still haven't decided yet, you'll need to choose the right SEO firm to handle it for you. In this way, you could ensure a reliable and timely service for your business.
Conclusion
SEO and SEM don't have to be complicated. If you want your business to level up, then you can opt to do both. However, it's not always a smooth process, and you need to know that. You also need to prepare yourself and your budget to add these strategies to your business.