A small portion of people have been working remotely for the better part of the century, so companies are starting to notice and appreciate the advantages of remote work as it gains traction. As remote work is becoming more widely accepted across the globe, people are looking for new ways to manage their work environment more efficiently.
Whether your company gives employees the option to choose between the office and working remotely, or your operations are strictly remotely-based, motivation plays an equally important role in the outcome of employee assignments and your overall success.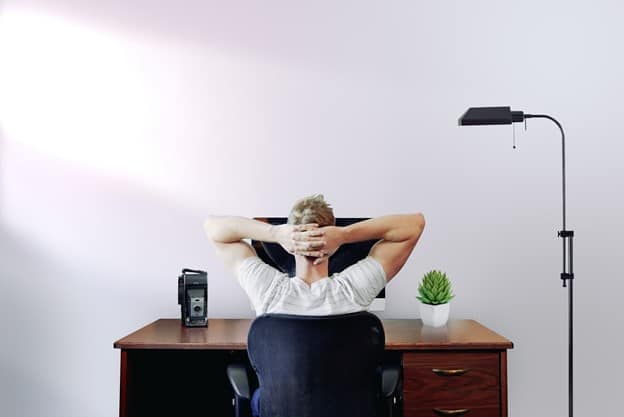 Companies that take charge of the motivation factor seldom have trouble hiring and retaining employees, and the increased reputation they enjoy is one of the benefits of increased employee motivation.
If you are looking for ways to boost #employee motivation at your #company, we have prepared the best techniques to increase motivation and drive results with #remote employees.

Offer Competitive Insurance Benefits
Companies across different business lines can notice that the insurance options make a difference even in the recruitment process. Those that include workers compensation insurance in the employee benefits package enjoy increased motivation rates, even if the business operates remotely.
The insurance package you choose for your employees can speak volumes about your willingness to keep employees for the long-term, so make sure you pick a competitive workers compensation insurance package. While employee pay rates can be subject to change, the insurance package should be all-encompassing to ensure your employees stay motivated and healthy and boost employee motivation at work.
Demonstrate Your Appreciation
Showing your employees you care about them can go a long way in improving company morale, especially if you demonstrate your appreciation by sending your remote employees home care packages or gift cards. Home care packages tell employees that you acknowledge their effort in your company and continue to care about them even if they are not in your immediate environment.
Provide the Best Remote Collaboration Tools
When circumstances change, such as when office workers shift to working from home, there is usually a period of upheaval that is common as a response to introducing changes of this nature. Providing your employees with the best remote collaboration tools and ongoing support in the initial stages is one of the most important steps you can take to ensure nothing is missing.
Monitor Employee Feedback
Although it is arguably easier to notice dissatisfaction with your employees at work in person, remote work does not lack the tools to provide perhaps even more accurate and elaborate feedback. When working remotely, you can employ tools for measuring employee engagement and productivity and indirectly measure happiness and motivation.
Other than employee monitoring tools, you can implement ongoing surveys to reevaluate where your workforce stands on any issue, as well as what steps would optimally resolve any dissatisfaction. Asking employees for feedback is crucial for maintaining motivation because the gesture alone tells your teams that you value their input.
Organize Innovative Team-Building Events
Team-building events can have a different nature regardless of whether you insist on keeping that part remote or not. There are many events, activities, and team-building games that you can adapt to your team to maintain an optimal level of engagement and employee motivation at all times.
Surprisingly, many companies have found an increase in engagement with remote team-building activities in contrast to the way they previously held them. You have an abundant choice when it comes to picking activities for a team-building event, so consult your employees and find the middle ground between engagement, interest, and fun.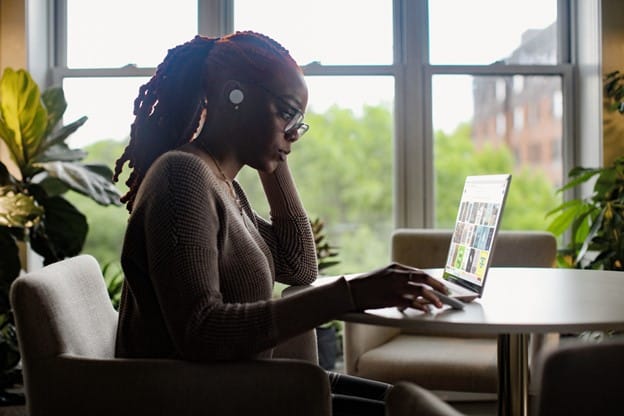 Respect Employee Private Time
Many admit that it is more common for remote employees to be doing their work outside of the scope of the usual working hours. Make sure that you respect your employees' private time once the working hours are over, and make it a point to avoid scheduling events during their lunchtime or other appointed breaks in their schedule.
Remote employee management should indicate improved overall time management, and that goes for company time as much as it does for employee time.
Make sure your employees fully enjoy the benefits of remote work by showing them you value their time.
Bottom Line
It makes no difference if you are trying to run a new startup or only trying to help your employees adapt to the switch from in-office work to remote work – there is always something extra you can do to help boost employee motivation.
Believe it or not, both internal and external drive at work is subject to the working environment and circumstances. Make sure you keep taking steps to maintain an optimal level of satisfaction with your employees because employee motivation can seriously affect your success as a business for better or for worse.