Leads, i.e., prospective customer information, are the most valuable inputs for any business. It may consist of cold leads and hot leads of people who are largely interested in the kind of products and services you offer. Leads are considered to be the lifeblood of any business.
Managing your leads in hand systemically and strategically is essential for increasing the number of leads as well as the conversion of those.

Converting these leads to successful customers is the process of sales, which decides the rise or fall of a business.
Lead management tips
Here, we will discuss some expert tips on lead management, which may help increase your pipeline and ensure that your focus is on the right leads to be followed up at the right time.
1. Keep sales & marketing well aligned.
Every business spends a lot of time and resources in gathering leads. Once you have a fair amount of leads to follow up, one should put in the best efforts on those leads to ensure that both marketing and sales teams work together properly to avoid overlooking of any leads or missing proper followups.
Most of the organizations follow a three-step lead processing approach. Salesforce CRM also enables such a lead management approach through the sales funnel. The marketing team nurtures the leads, and inside sales teams qualify leads to convert them to prospective opportunities. The sales team works on these opportunities and tries to convert them into the business, usually by using a Salesforce power dialer or another powerful integration.
Some organizations have a two-step approach wherein the marketing team converts leads into opportunities by qualifying it against preset criteria like lead score and then sales team work on these opportunities.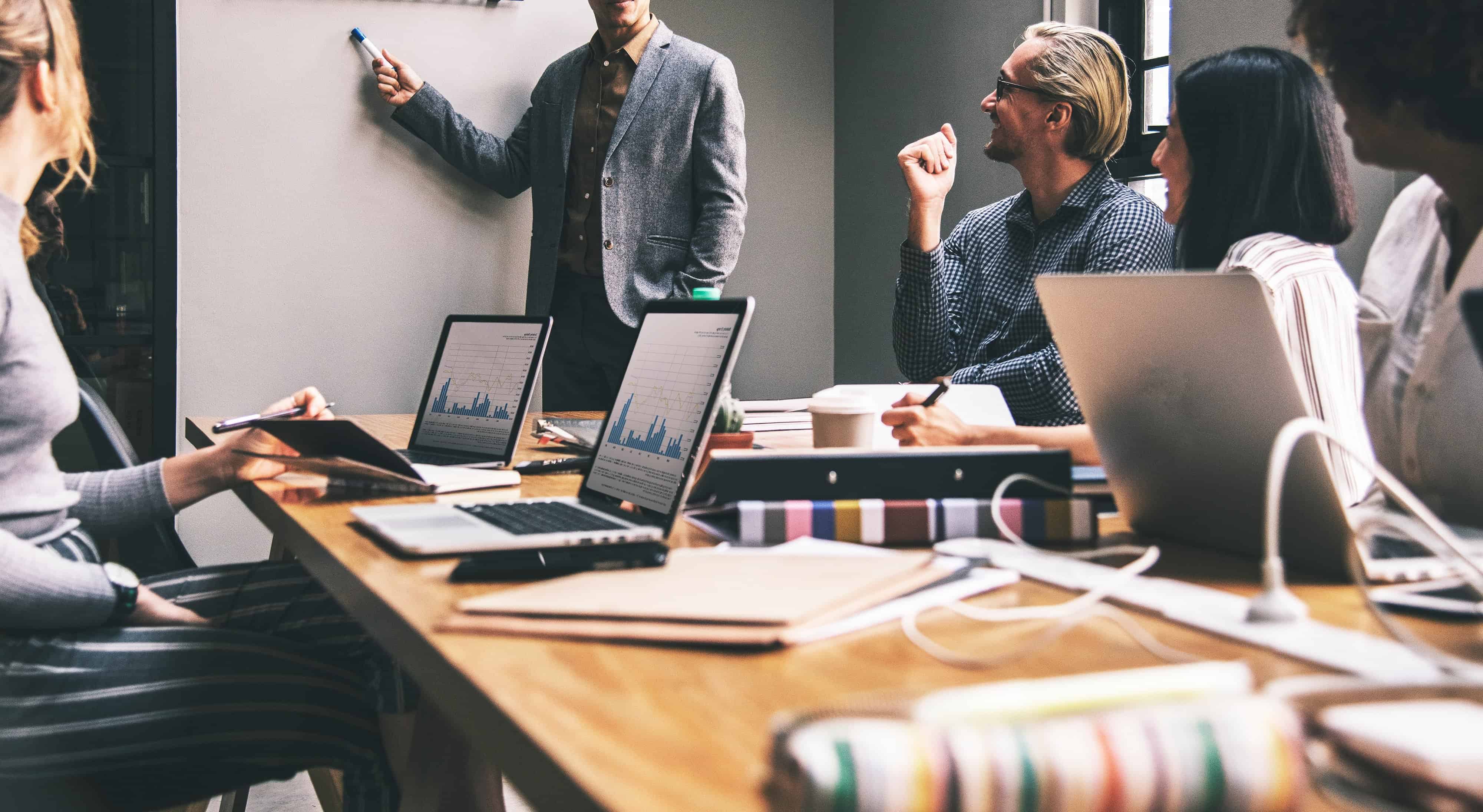 To do this well:
Map your process of sales: To automate this process with Salesforce, you need to ask yourself as to what are the stages of your business sales cycle? Which all stages and lead statuses you may want to track? What happens to a lead once it comes into the system?
To plan it, you need to define a clear-cut criterion among marketing processes and sales processes. Define when a lead with the marketing team matures and get into the inside sales. Also define when a lead with inside sales can be converted into an opportunity, a successful account, and then a followup contact.
Many organizations tend to pass the leads from marketing to inside sales only when it reaches a particular threshold against the lead score. So, before passing a lead to inside sales, it is essential to ensure that a lead has a well-defined need, enough budget, purchasing authority, and also a defined timeline for purchase. If a certain lead score isn't reached, then the marketing team need to nurture the lead further before passing it on to the inside sales.
Define the success metrics – On handling a lead, you need to measure the success of both marketing as well as sales teams. It is essential to define the success metrics upfront to capture the most vital inputs as the lead is moving forward through the sales funnel.
On checking the methods used by successful organizations, we can see that companies tend to measure their marketing efforts based on the generated pipeline. In order to measure the pipeline in various industries, the reps enter specific industry information into the leads or capture such information on the landing pages. With this, one can also check the lead history report to identify all opportunities.
2. Capture more and more leads
Once if a proper lead management process in place, it is important to collect more and more leads to generate potential business. Salesforce dominates the CRM software market with a 23.8% share. Using Salesforce CRM, there are plenty of options to get leads into your app and capture leads automatically on-the-go from website, social media channels, and other online and offline sources.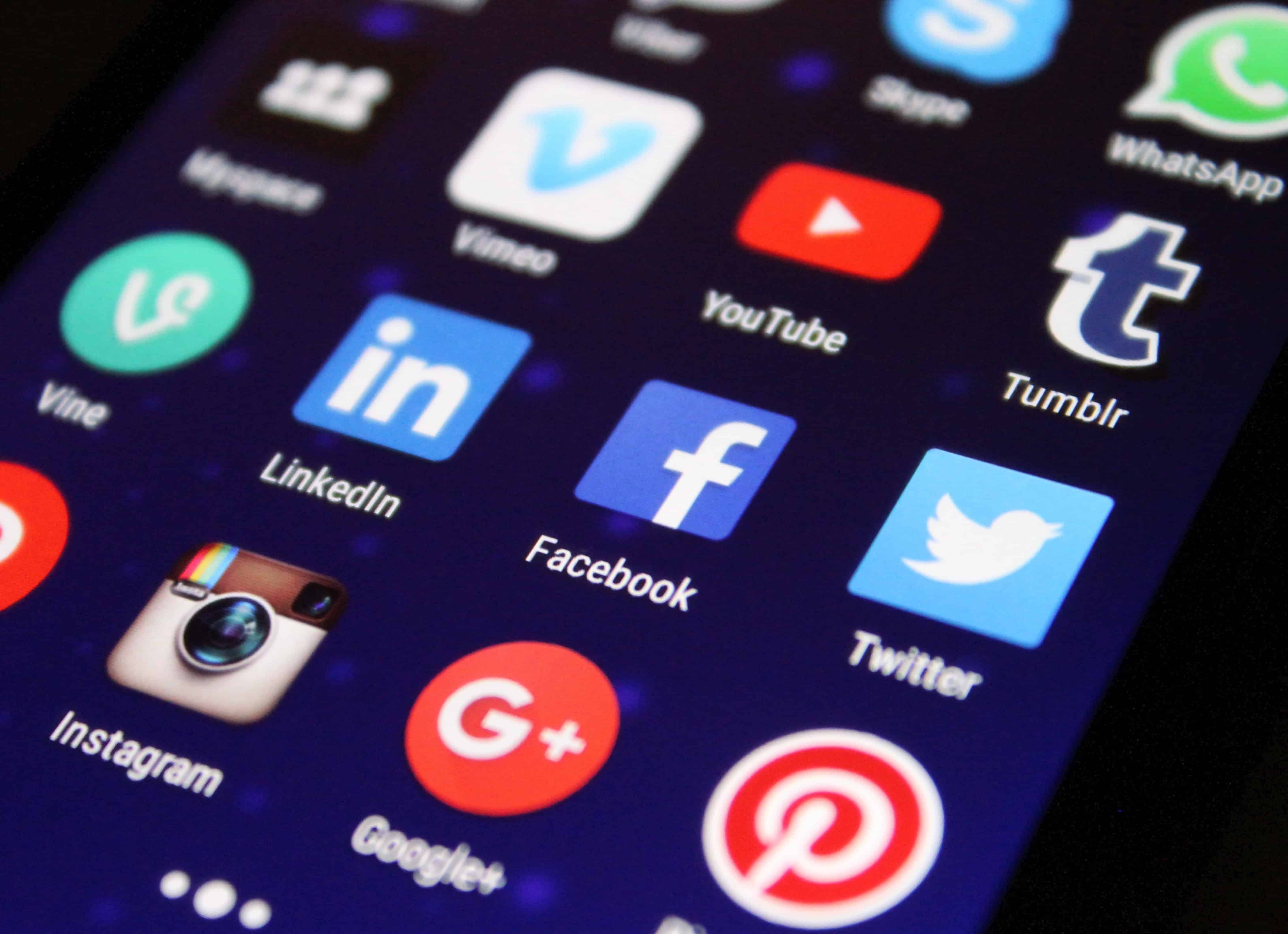 You can easily import them from various sources or manually enter them. The marketing team can structure those leads, and the lead scores can be automatically assigned as different levels at the sales funnel further details to each lead. The Salesforce process includes:
Automatically capturing leads – Just use the web properties, social media, and SEM campaigns to find out the potential users looking for your products and services. Marketers can use the web-to-lead input forms to get the contact information of prospective customers and use Twitter or Facebook pages to convert your followers into leads.
Import bulk leads – You can get leads from excel sheets or through email applications and import it bulk on to Salesforce CRM using applications like ACT as offered by Flossum.com.
Manual entry – For individual leads, you can enter those manually one by one.
3. Keep the data clean
In a general marketing scenario, a business representative meets a prospective customer and enters the information of that person into the CRM.
The prospective customer could be a person who clicks on a Google ad or submits an interest expression through your lading page. Sometimes, a prospect may do both, and you end up having a duplicate lead in hand.
So, what to do in this scenario? This can be done manually by asking your administrator to find the duplicates and remove those. On Salesforce, you may also explore the following ways to clean up the leads:
Regularly clean up the leads: Even if you put in the best effort in lead management, the data may get dirty if there is a change in a prospect's contact details, change of jobs, manual entry errors, or incomplete info, etc. with Salesforce, you may see the lead cleansing tools too as available in AppExchange in order to help with de-duplication efforts.
Validation rules – On Salesforce, you can create rules in order to help prevent leads from getting qualified if there is no email address or valid phone number while entered into the system.
Overall
Along with the above measures, it is also important to ensure the work leads to efficiency when you have a handful of leads. The lead scoring process also needed to be streamlined to prioritize the most prospective leads, and the scored leads should be categorized properly.
On Salesforce, you also have the scope of using the assignment rules to route specific leads to expert sales professions by category. Above all, it is important for the administrators to track the lead-generation and followup efforts too by using lead history reports in order to analyze the pipeline and revenue.