WPsitehelpers is a WordPress website maintenance service founded by Chris in 2015. The company is located in Arizona, USA, but the team members work from all over the world.
They provide fast & friendly WordPress help to people with WordPress websites who need support and are not sure where to turn. For a low monthly fee, starting at $39/mo, experts at the company can do things like quick fixes, plugin updates and configuration, theme customizations, troubleshooting, CSS tweaks, malware removal and more. They also offer a 24-hour guarantee and no questions asked refund policy if someone is not satisfied with their work.
#WordPress expert and US Marine talks about maintenance business and services @WPsitehelpers

At this moment, the technical team consists of six people – four 1st level techs and two 2nd level techs. If the 1st level techs need help with a task, they escalate it to the 2nd level techs.
The customer base is growing daily, and guys at WPsitehelpers have just hired a marketing firm, Strategic Marketing Services to drive more growth.
As early as 2001, Chris was passionate about helping people get online with their websites and thus started his own company called LenderTech. Eventually, LenderTech morphed into ROI4My.com, his full-service design, development, and marketing agency. Chris then discovered WordPress in 2008, and the company focused on WordPress services from then on.  The company was included in building hundreds of WordPress websites (Chris himself was tasked to build 75 sites once), so he can use that number safely!
One of the challenges that comes with building, hosting and marketing websites for as long as Chris has is servicing clients. Websites break, need updates, need changes, need improvements and so on. Although Chris wanted to provide excellent service, he found it difficult to keep up with the calls and emails and still focus on the core business objectives. In 2015 Chris was introduced to a similar service, and it seemed like a perfect fit!
WPsitehelpers was born because Chris wanted to provide better service to his own clients and offer that service to others and help them maintain their WordPress sites at a reasonable cost.
Today, Chris runs both companies, and he also provides support to WPsitehelpers customers. He is still very hands-on and still builds sites, provides SEO services and PPC services to clients as well as other duties.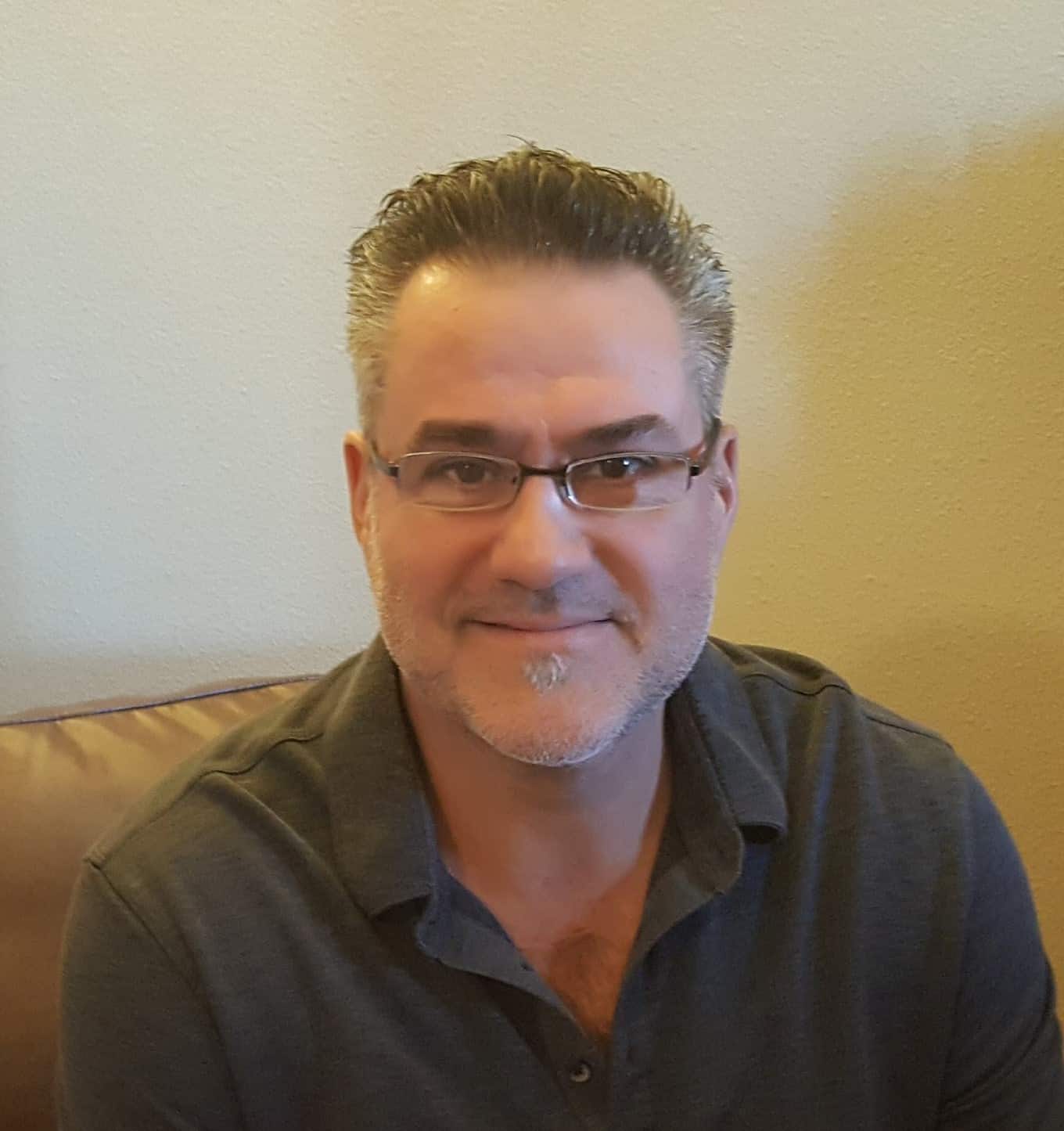 Name one service/thing that differentiates you from other maintenance companies
Our people. We love helping others be successful online and that passion and dedication show through the service and communication to our customers.
Most often done task that you feel you shouldn't be doing as it's a manifestation of somebody else's shoddy work, i.e. bugs?
Our customers are not WordPress experts. That's why they come to us. A common problem we see is too many plugins.  It's easy for site owners to get excited about all the plugins available to enhance their sites. But as you know, each plugin comes with overhead. More plugins typically equal poor performance and more required maintenance on a regular basis.  We try to make recommendations and offer solutions on how to minimize plugins.
How much of a problem is hacking? How often do you clean sites for new customers/customers who are already using your service?
It's a big problem. WordPress is open source, and there are over 75 million WordPress websites online today. Add to that 50k more sites popping up daily.  It's a popular target for hackers and spammers and we see a couple instances of hacking or malware injection attacks per month. It's critical to protect your site with free plugins like Sucuri and Wordfence. We also recommend the Sucuri Cloud Proxy service if you don't mind paying for an extra layer of protection. It puts a firewall between your site and the Internet and filters out all the bad guys so only legit traffic ever reaches your site.
Do you use ManageWP, InfiniteWP, MainWP or any similar tool on all your clients' sites; or do you maybe have a tool of your own? What CRM do you use to handle payments and generally manage clients?
We do not use software like that for now simply because we provide "on demand" services.  Our customers need to ask us to work on their sites. We do not do it proactively (for the most part). We do it that way to keep the cost down which means we can offer one of the lowest prices in the industry, just $39/mo.
I can't give away the secret sauce but we use a popular 3rd party CRM to manage the support side of the business and we just recently switched to WOO Subscriptions for billing. We may, in the future go to a proprietary system for better control and flexibility. Stay tuned!
Is there a hosting company that you don't work with, i.e. if a client has a site with them you won't work with that client? Is there maybe a hosting company you recommend on a regular basis?
We will not turn down a customer due to their hosting company. If we are unable to achieve their goals due to a hosting limitation we will let them know and suggest they switch. We do not regularly recommend any particular host but I like to work with GoDaddy. Their founder is a US Marine like myself and their products, pricing and support is excellent.
Can you name one plugin or theme that have caused most of the problems for your clients?
Not really no. We see so many different situations and nothing is consistently a culprit.
Do you use a maintenance mode plugins when fixing clients' sites? If so, have you tried Under Construction Page and do you have any recommendations for the future updates?
In most situations, a maintenance mode plugin is not required. We take a full backup of our customers' sites before we work on them and due to the nature of the services we provide we do not need to take the site offline. That said, I have used the Under Construction Page plugin before and was very pleased with it! It has some cool themes and great features.
Where do you see this industry and your company in 2 years?
WordPress is not going away anytime soon.  Its popularity is growing which means more and more people will need our help. I expect to see consistent growth in the WordPress user base and our company becoming a leader in the industry. We have plans to launch a crowdfunding campaign on Indiegogo later this year to raise capital for the development of better infrastructure, more advertising and outreach programs, an affiliate program and more awesome WordPress experts to take great care of our customers!