Strategic planning is often the difference between success and failure for entrepreneurs launching a business.
If you are launching a #startup company, you should draft a #business plan to act as a roadmap for running and structuring your establishment.

Moreover, a good business plan will inspire confidence among your potential investors to invest in your company.
Traditional business plans included an executive summary, market analysis, sales and advertising, and competitive analysis. In contrast, a lean startup business plan is shorter, and it only has the most critical information, including the key partnerships, value proposition, customer relationships and segments, and revenue streams. You can join an existing franchise if you don't know how to create a business plan. The franchise owner salary is quite attractive and you also have the opportunity to learn about business.
Regardless of the type of plan you use, the key thing is to be critical and concise about your firm. The tips below will guide you to draft a winning business plan:
1. Be Clear and Concise
Getting a good business idea is the first step. You will have to communicate this idea to different stakeholders and convince them to buy-in—aim to be as concise as possible, which means that you should remove all filler language.
When writing the business plan, keep in mind that no investor wants to read a very long outline. You want to give your readers a quick overview of your business and spur them into action, whether that means investing money into your business or buying equity.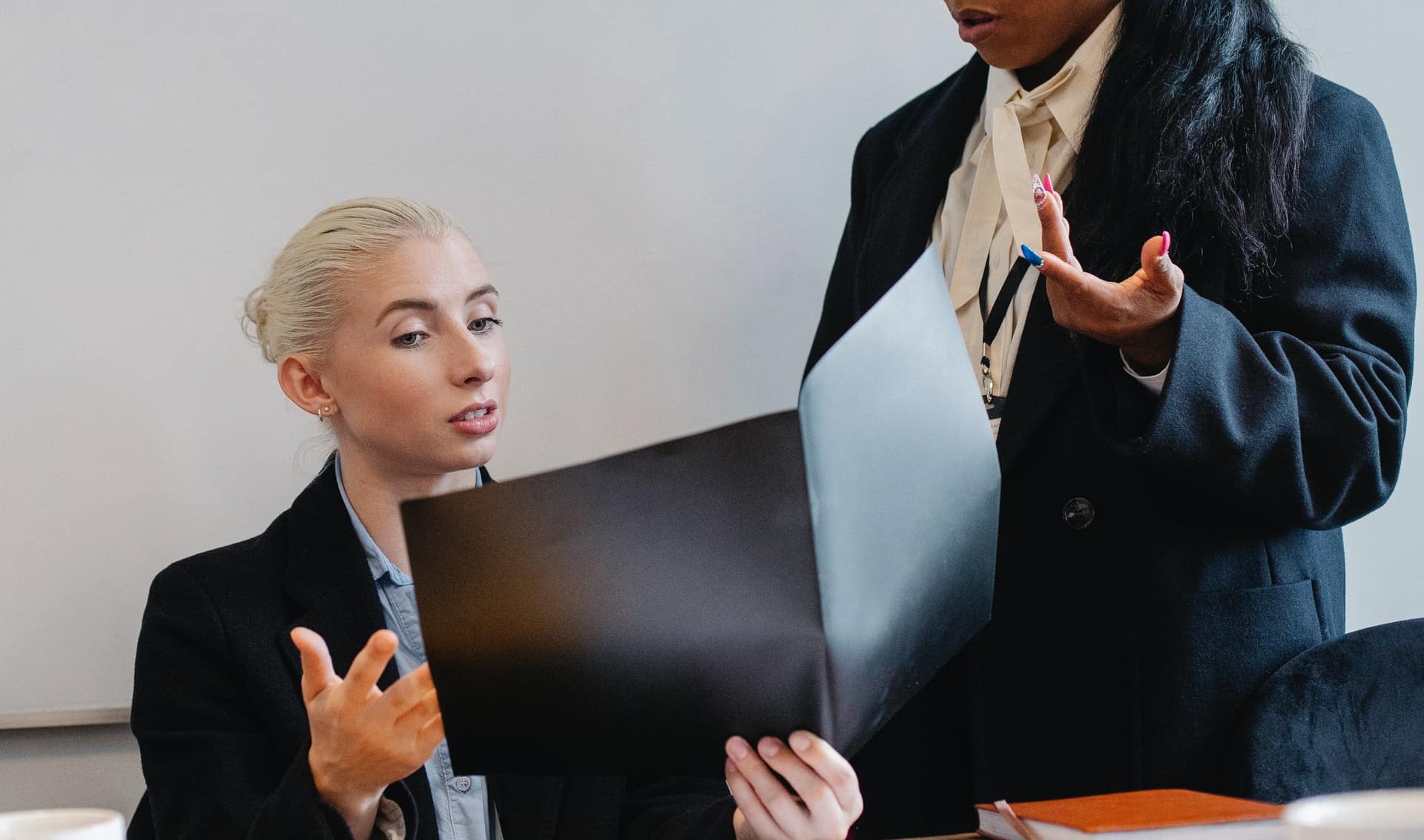 Avoid writing a very wordy business plan. However, this does not mean that you shouldn't elaborate on complex issues. Instead, you should use simpler words and concepts if they are available. You can also try writing in the language of the reader. For example, you can use financial vocabulary to convince bankers to give you a business loan.
2. Be Realistic
Many entrepreneurs make the error of being too optimistic about their financial projections, potential market share, and growth. By being realistic, you will allow your idea to stand on its merit. Moreover, you will determine if the idea is viable or not and save time if it is not feasible.
When you write the first draft, you will notice many inaccuracies in the cash flow statements, financial projections, and sales projections. To make the plan realistic, start by replacing assumptions with factual information. For example, if you want to sell equipment to banana farmers, you can determine the number of potential customers based on data from the U.S. Department of Agriculture.
Keep in mind that healthy profit margins attract investors, but they are skeptical of sudden shifts into high profits. However, some companies in fast-growing industries like computer software have recorded astronomical sales in just a few months. In such cases, you need to show venture capitalists how you plan to innovate your products to outshine direct and indirect competitors. If your business startup deals with highly-regulated products, you need to outline how you will overcome barriers to the market.
3. Know Your Audience
Business owners need to anticipate the questions of various stakeholders when writing a business plan. These interested parties include:
Venture Capitalists– The most important resource to a venture capitalist is time. Therefore, you should provide a brief company description in the business plan and ensure it elicits their interest. Additional information can include marketing plans with the promotions and campaigns you will use to grow your sales.
Angel Investors– Angels need less formal business plans, but they want to be impressed nonetheless. Your business plan should demonstrate how well you know your target market with reasons why the investor should invest in your passion. Feel free to go beyond your financial plan to sell your mission statement.
Suppliers– Most suppliers and manufacturers will not have the time to read lengthy reports, and you should keep the outline brief. The primary concern with this audience is your ability to pay for supplied inventory on time. Therefore, you should focus on financial statements and other cash flow projections.
Customers– Your customer base will be interested in establishing long-term relationships with you. However, customers rarely read business plans, but you can have a mini-plan if they ask for one.
Bankers– Bankers will be concerned with your financial health rather than impressive resumes. They will want to see your assets and income statements, so focus on cash-flow statements and balance sheets.
4. Define Your Business Model
Your business plan should clarify your legal structure and ownerships to all interested stakeholders. Are you a sole proprietor, or is your establishment an LLC? Use visuals to highlight the hierarchy of the owners and employees involved in your company. Also, entrepreneurs with small businesses need to indicate the roles they will have in the venture.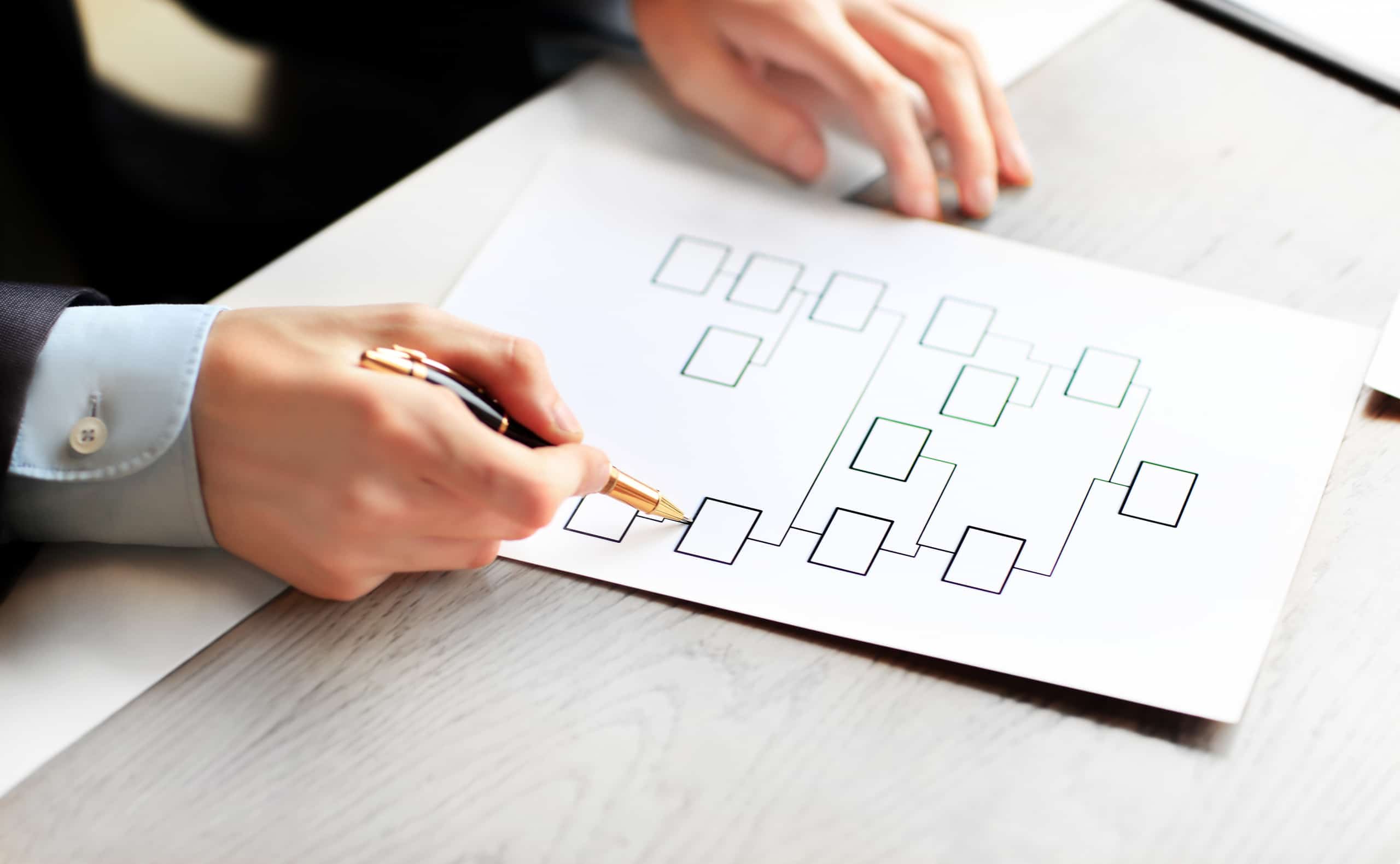 If you want to impress inventors, you can outline your management team's skills and describe how they will help your business succeed. Ensure that you hire people with the right expertise to attract investors.
5. Know Your Competition
A winning business plan should include a thorough section highlighting your strengths and weaknesses against competitors.
This section analyses every competitor based on criteria like pricing, location, customer segments, products offered, and revenues.
Additionally, you should list your competitive advantages, including intellectual property like patents, human resources, and operational systems. Focus on customer benefits when analyzing your competitors.
In Summary
There is a free business plan template at every corner of the internet, but what will make yours stand out from the rest? To start, be clear and concise. Bankers, suppliers, and investors don't have the time to read a 40-page operations plan, and you, therefore, want to remove any filler language. Secondly, be realistic about your potential growth. In other words, support your plan with hard facts and credible data.