More businesses today are using marketing funnels to turn leads into customers and increase their customer lifetime value. However, the majority of these businesses are building their campaigns on static marketing funnels. These funnels are typically made of drip marketing emails.
Marketing funnels aim to generate sales, lead nurturing campaigns to develop the lead's value, and upsell campaigns built to maximize the initial customer value.

However, they are still a big step down from truly maximizing each lead and customer.
What's Missing with This Approach?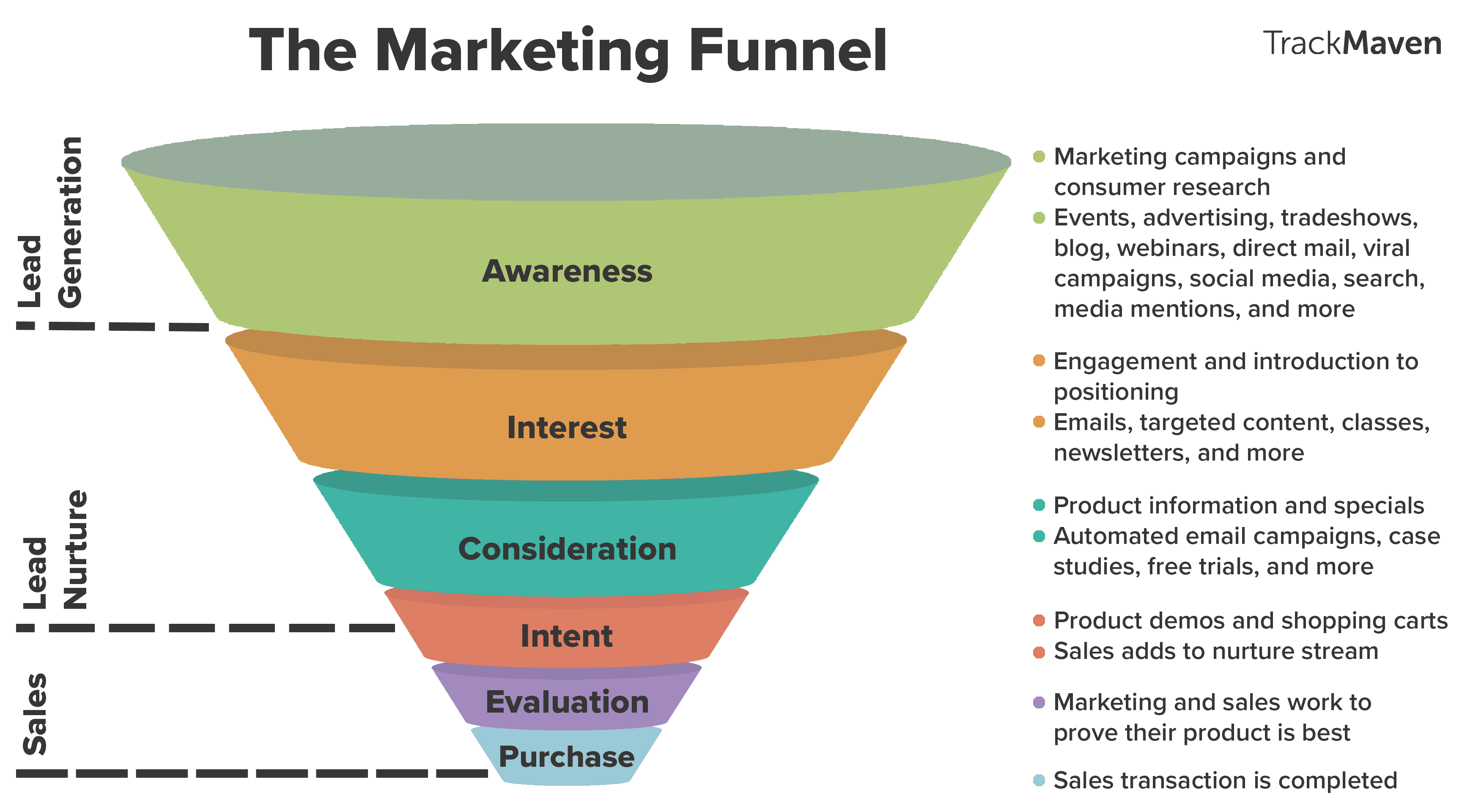 Many companies are satisfied with these marketing funnels and put in a lot of effort to optimize them to their full potential. While these marketing funnels are useful, they are still static and unable to personalize the experience for different audiences, customers, and leads. For example, even if you segment your audience based on past purchases, you're not able to personalize your marketing campaign to send offers based on their specific interests, needs, and wants.
By using an engaging and interactive funnel, you can create a unique funnel for each lead and customer. For example, by offering opportunities for customers to self qualify themselves, you can. A company selling guitar equipment can design a simple funnel that asks leads and customers to choose the kinds of guitars and music genres they're interested in. As you can imagine, an electric guitar player will have a vastly different product interest compared to an acoustic guitar player.
Using an Interactive and Adaptive Funnel
An interactive and adaptive funnel allows you to deliver the optimal experience to your audience. You'll be able to send relevant content, provide a personal customer journey, and send targeted offers. How will this all work? With the right platform, you can start by using engaging funnels that incorporate questionnaires, surveys, and action-based data to enlist each lead or customer into a funnel that's specifically designed for their interests, needs and wants.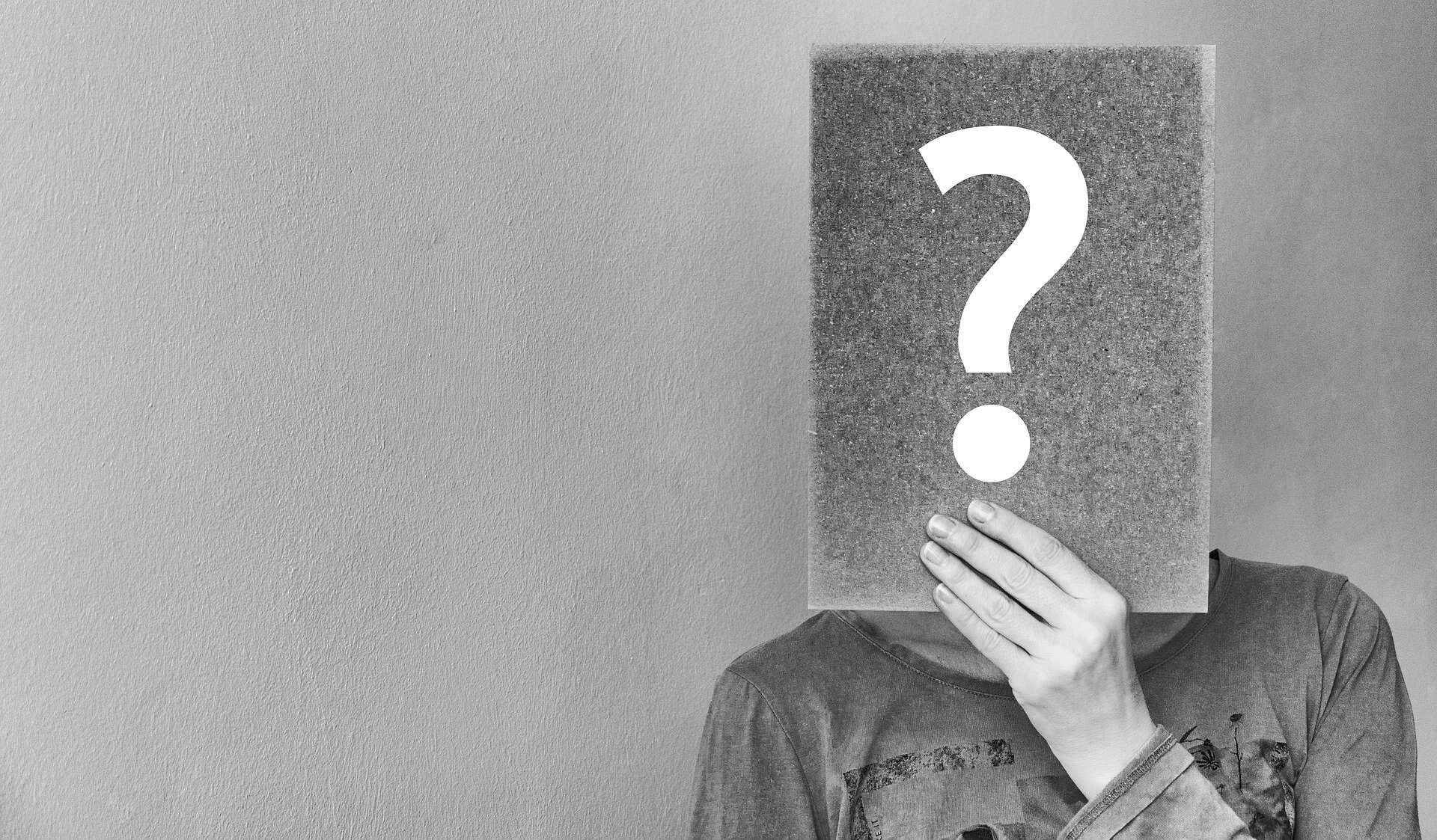 From there, you can use adaptive technology to deliver the right kind of content from your content database, and product offers in your product line. This is done by studying what kind of content each user is consuming, what products they're looking at, and even what kinds of actions they are taking on your website. As a result, each person in your funnel will get a completely different experience from everyone else. The personalization will also translate to more sales.
One example of a platform that has all of these functionalities is Convincely. The platform helps business owners create engaging, dynamic funnels and gamified funnels that are interactive. It tracks individual data to generate a dynamic recommendation machine that offers products based on user behavior. It also has an iterative optimization process so that the conversion rate optimization is done for different audience segments in your funnel, rather than the entire list.
Three Real-Life Examples of How These Funnels Can Be Used
1. Personalizing the Experience and Offers for Insurance Company
Marketing insurance can be tricky because people buy for different reasons and also because there are so many kinds of plans that are available. Questionnaire driven funnels combined with dynamic content is one way to solve this challenge. An insurance company named LV used dynamic content in their email funnel to boost open rates and increase conversions.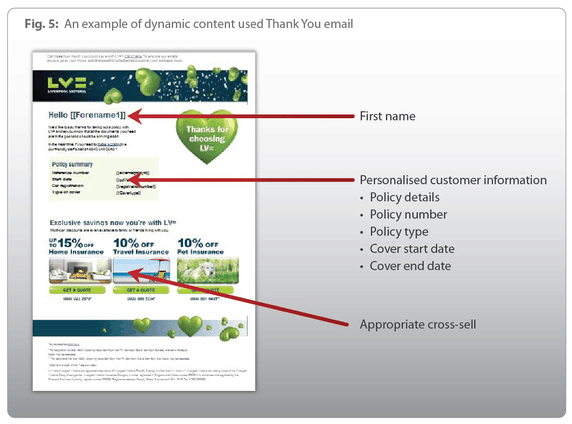 2. eCommerce Businesses Can Send Highly Targeted Offers
eCommerce companies can integrate dynamic funnels into their digital marketing strategy as well. Most eCommerce sites offer introductory discounts for signing up for their newsletter. It makes sense to use that opportunity to track behavior so that they can send relevant content and targeted offers. Amazon is one of many eCommerce giants that have been known to do this, sending follow up offers based on previous purchases and browsing experiences.
3. Targeted Funnels Can Boost Enrollment for Higher Education
Colleges can create a funnel that's designed specifically to the needs of potential students. For instance, the student may be seeking advanced degrees, currently in full-time employment, or looking for part-time enrollment. Assuming that every student is fresh out of high school will lead to these colleges neglecting a significant portion of their target audience.
Content is a Huge Part of the Solution
It's easy to get lost in the marketing aspect of the funnel creation when content is just as important. Content is an effective way to build relationships with prospects and customers. It is also the best way to build value and engagement, which is a big part of the sales process. Like marketing, many businesses tend to deliver content that they think their audience wants to consume.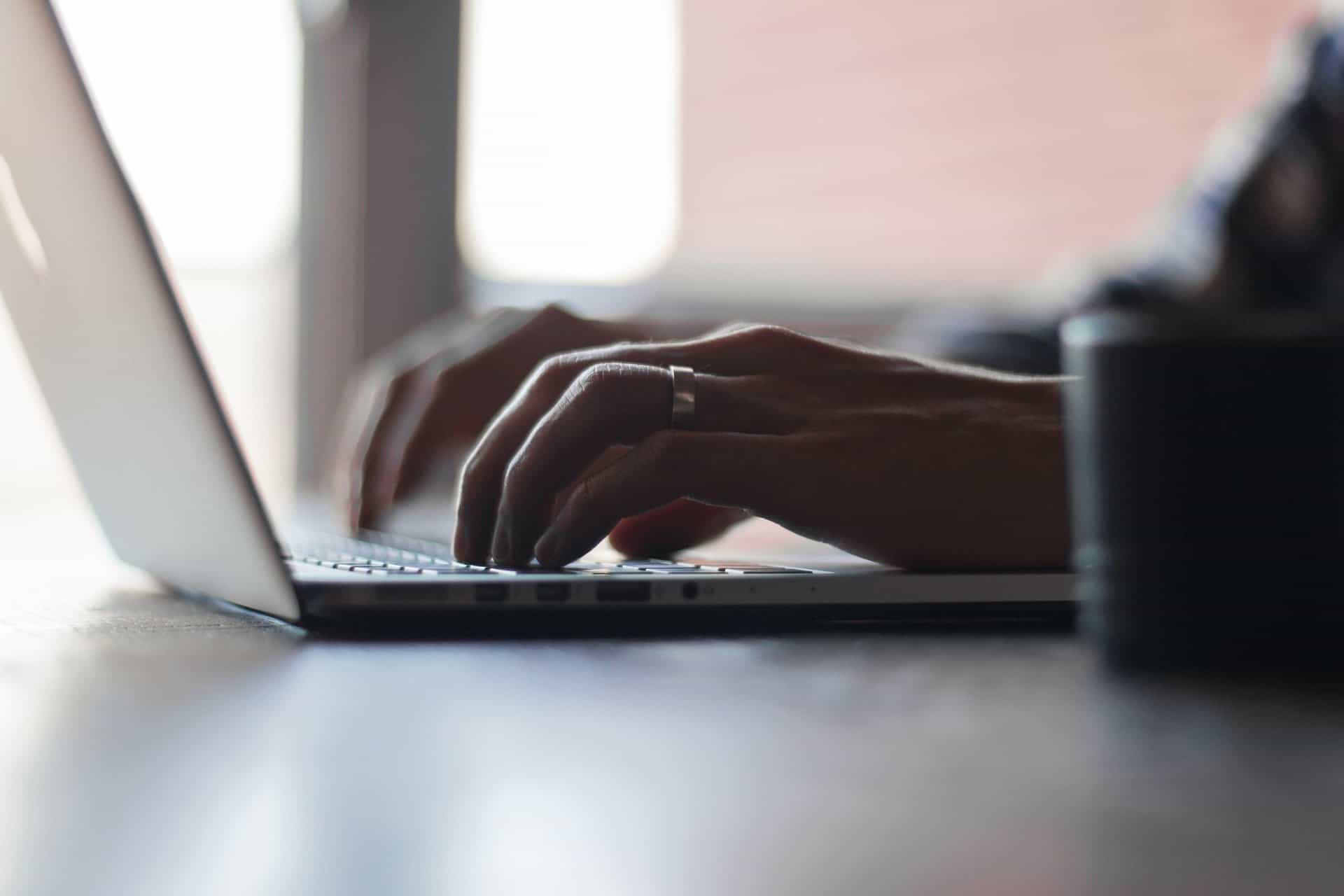 However, content also needs to be catered to the individual. With a dynamic platform, you can deliver content based on browsing behavior and the content each person has already consumed. The big challenge lies in what kind of content to introduce at different stages of the customer journey. A great guide for figuring out how to guide the process can be found here.
Bringing Together Funnels, CRO and CRM
While marketing funnels are a big part of the story, it's still only a piece of the puzzle. There are other parts that companies will need to integrate to increase leads, sales, and lifetime customer value.
Conversion rate optimization (CRO) is one part. As mentioned earlier, you'll want to optimize landing, appointment, and sales pages according to each group as opposed to your entire target audience.
Then there's customer relationship management (CRM). Data derived from your marketing funnels can help build for your CRM platform so that you can create informed marketing campaigns deep into the customer journey. At the same time, CRM data that's been collected for a specific group of customers can be used to improve the top of the funnel where your marketing funnel begins. Bringing together all three parts is the key to maximizing your performance.
To sum up
To sum up, well-designed marketing funnels are a huge asset for many companies. However, the next step is to go with dynamic funnels that deliver the right content, messages, and offers. This is a strategy that some of the biggest companies in the world are already using. However, smaller businesses have been quite slow in adopting the technology and strategies. As a business owner, you'll want to take the next step with your marketing funnels if you want to see significant growth and outpace your competitors.