The services of a technology department are critical for any industry. From software to web functionality, there are many different skill sets that need to be considered as you build your technology department.
Depending on the services that are completed by your #business, there are various areas of #expertise that you should focus on developing.

In this article, we will share the critical components of a robust technology department.
1. Overall Strategy
As you develop your tech department, it is important to ensure that an overall strategy is in place for the functionalities that are needed. When you employ a third-party firm for your small business IT support, they will develop a strategy and will utilize different specialists to execute various parts of the plan.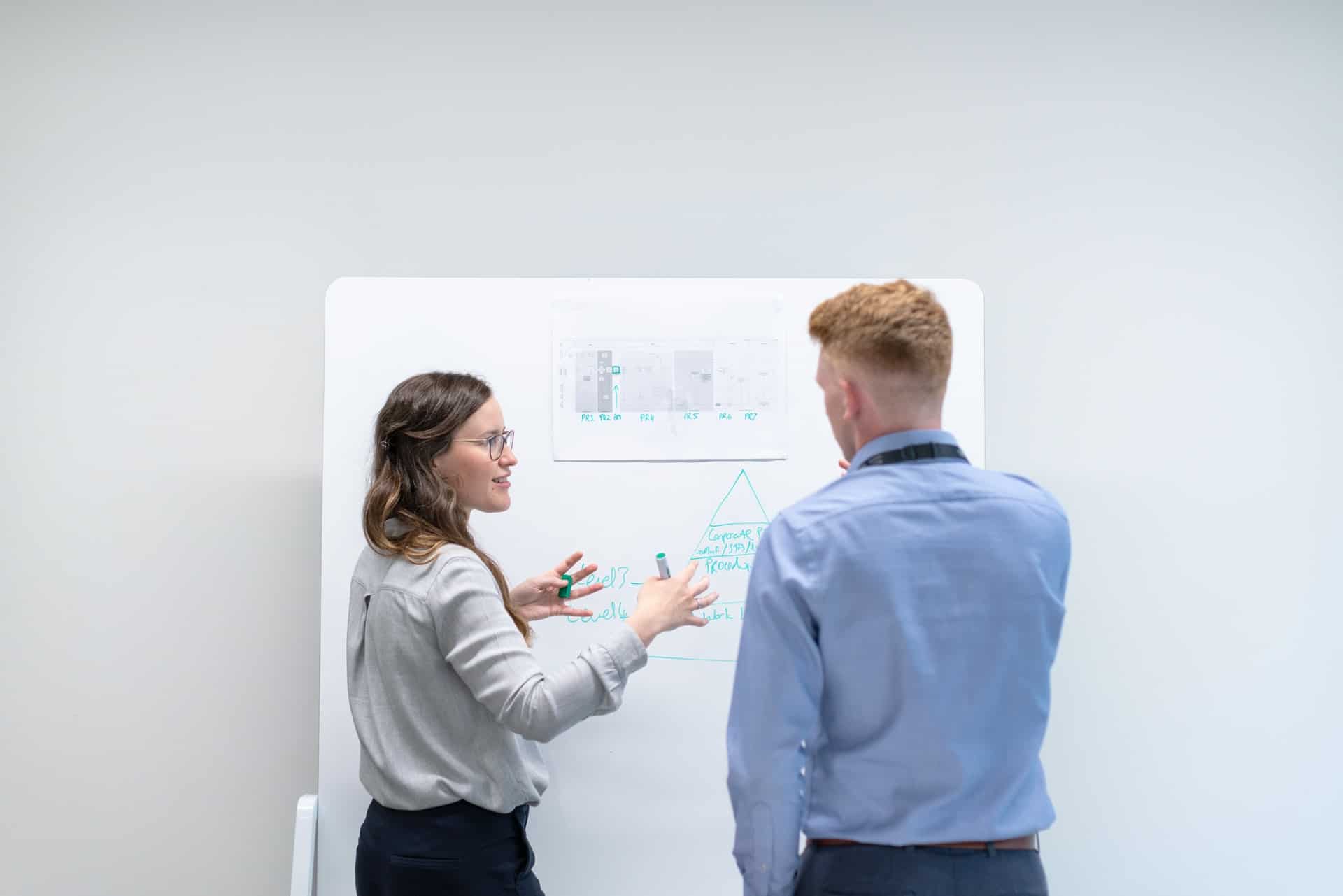 This same sentiment is relevant as you are developing your in-house team. Even if you employ people with various specialties, it is important that you have a point person that can develop an overall strategy for executing the plans that are in place.
2. Network Development
One of the core IT services that are needed in any technology department is network development. Network developers are skilled in internet capabilities, JavaScript, software, and routers. When you have a network developer on your team, you can ensure that people on different platforms and devices can have quality access to your resources. In addition, you can ensure that your website flows smoothly and that each link works adequately.
3. Security Specialist
One of the most critical components of a technology department is its ability to have robust security features. When people are transacting and browsing on your site on a regular basis, it is important that their data and private information is not compromised. In addition to your client information, it is critical that you do not subject your employees' information to risk.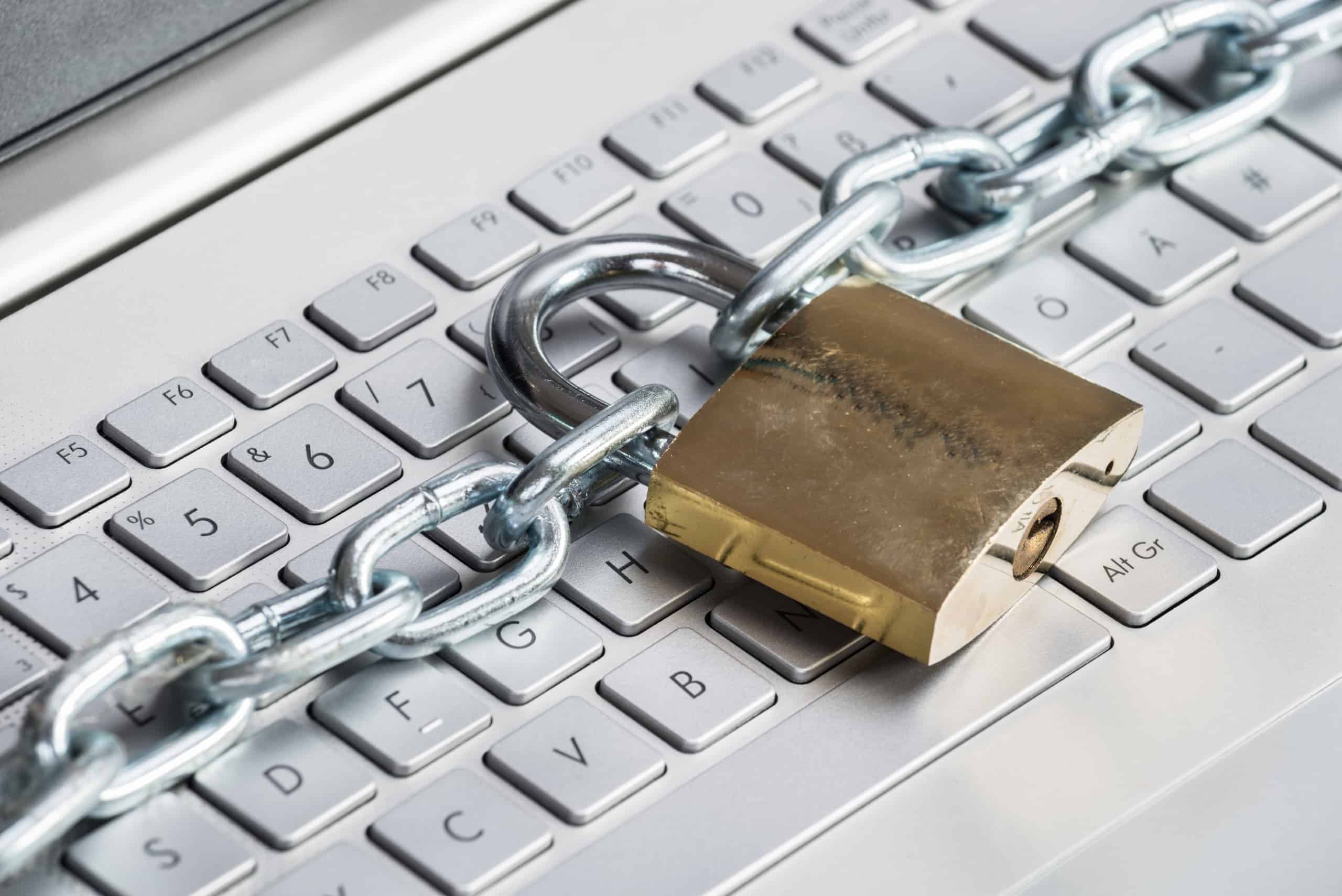 Internally, it's likely that you exchange confidential information on a regular basis. Not only are your conversations private, but the information held by the human resources department is confidential. Your employees need to have safety knowing that their information will not be exposed.
4. Infrastructure Execution
When you have someone who is well-versed in the infrastructure of your technology, you can have the flexibility needed to customize your services based on the needs of your clients. In addition, these infrastructure experts have advanced knowledge of the limitations and possibilities of your technology system.
Summary
In order for your online presence to thrive, there needs to be a diverse range of specialties that are active in your technology department.
If you do not know the limitations of your systems and processes, you may encounter challenges when trying to pursue certain projects. If your system is not secure, you may lose the trust of your employees and your clients.
As your department continues to grow and expand, you can employ specialized people that can advance the possibilities that you can offer.