People venture into the competitive world of online business to make a living. An online entrepreneur is a reasonable and quite accessible profession. And while it is relatively an easy-to-start endeavor, there are many things to consider if you want to make serious profits.
In this article we are going over the topic of #landing #pages and how to drive a considerable amount of #traffic there.

Stay tuned!
Landing Page? Never heard of it?
What is a landing page? It is a page that has a singular purpose: collecting the personal information of your website visitors. There are many types of landing pages based on their content and approach to the customers. However, the end goal is one and only – to convert a visitor into your potential customer or client.
The strategy is simple: your landing page must convince people to share their contact details. How to do it? Your page might offer something (early access to a product, deal, free trial, or anything else) in exchange for personal information. And if you have a couple of ideas in your mind – great – make several landing pages with different baits.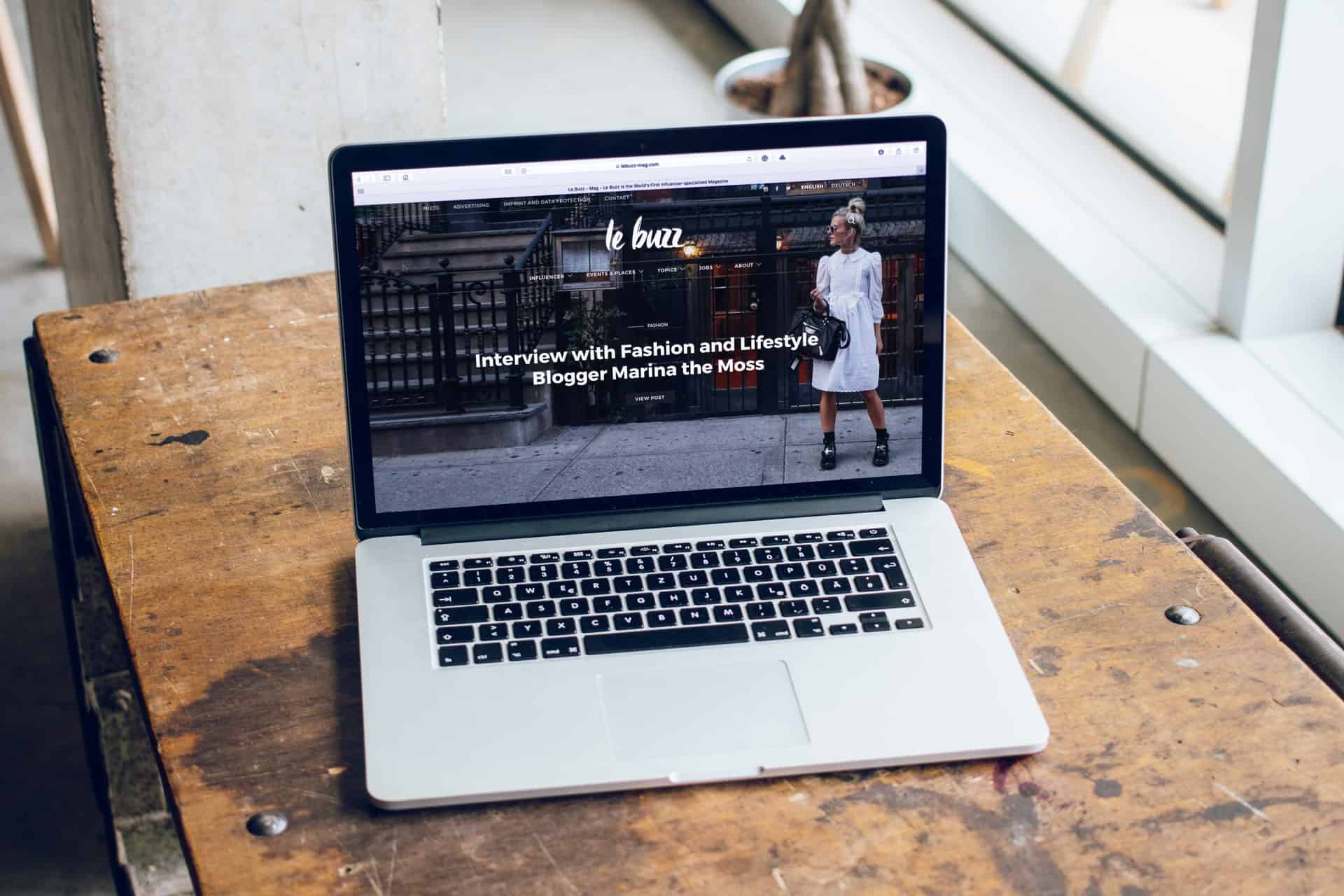 Some of the rules to keep in mind when making a landing page:
Be succinct and clear! A landing page should be a simple and effective tool. Make it easy to understand and follow. Show them the promised reward for the shared data. Do not overwhelm with unnecessary prose.
Your content is for people. Make it friendly and encouraging. Gently persuade them that your website is the key solution to their problems.
Your promises should be worth your customers' attention and efforts.
Do not forget smartphone users! Make sure that your landing page opens nicely on any mobile device with internet access.
Make it attention-grabbing! Design should be simple but pleasant enough.
Feedback from happy customers? Testimonials? Providing evidence of your success or strong points is never extra.
Read more about all the aspects of successful landing pages here!
Landing Page: Is It Important?
A landing page is an efficient lead conversion tool. If you want to boost your sales, develop your brand, and get more long-term customers – having a well-done landing page will help a lot.
How to Get More Traffic to Your Landing Page?
So, you do have a landing page, but it does not make much difference. What should you do? How to get your landing page swarmed by new customers?
What is the key to a traffic-driven landing page?
Clever content marketing is the answer!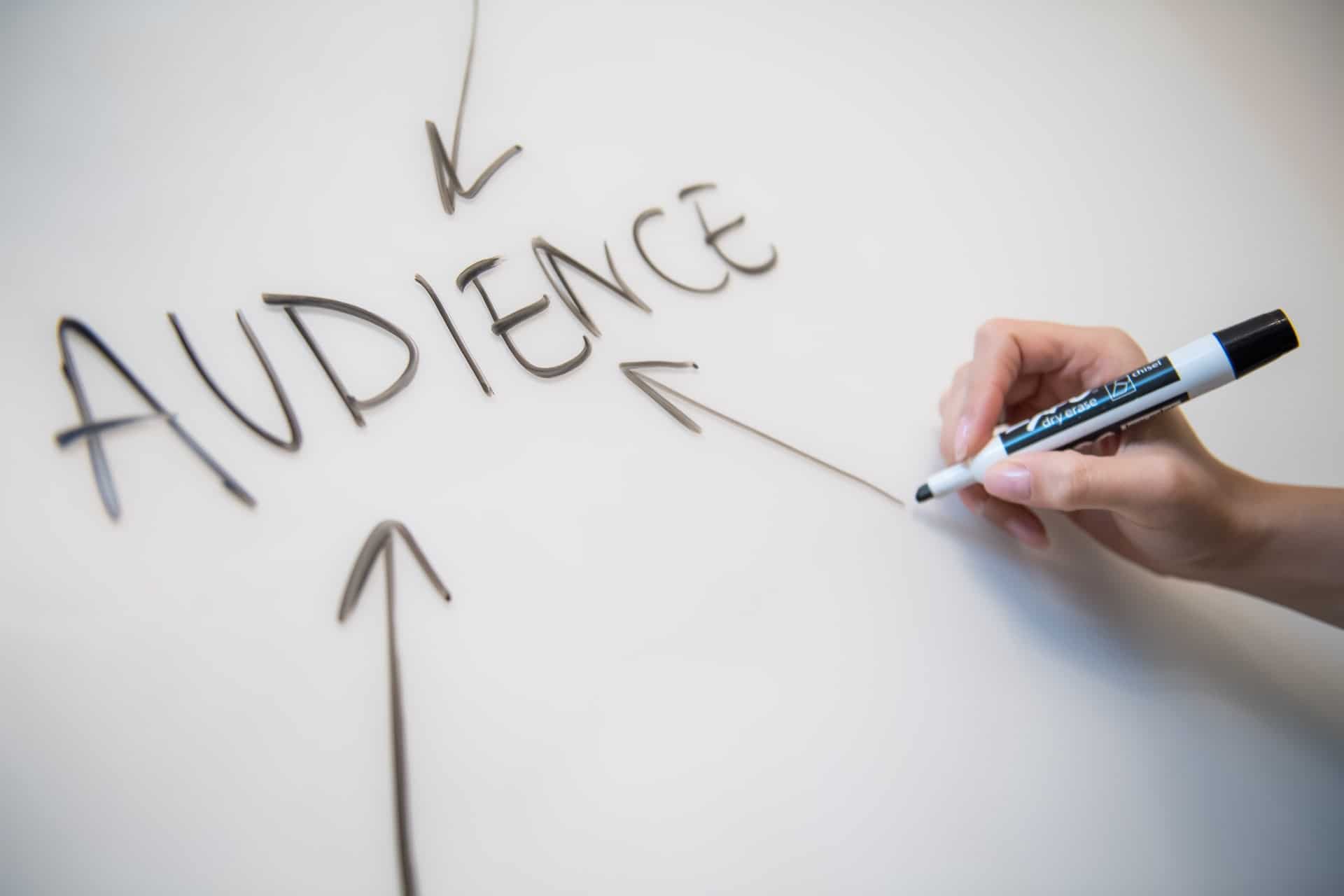 Your content should bring the potential customer's attention to your landing page. Lead them all the way to that crucial decision of sharing their information and trust.
Here are some of the things you can do to direct more traffic to your landing page!
Guest Posting
What is guest posting? It is a process of writing blogs, posts, or any other article for another website. How does it help? It is a powerful way to bring a new audience to your website. Guest posting works on any level – whether you are a beginner or an experienced online shark – it will bring you more customers.
To make it productive, you need to find websites with relevant (to your content) topics. Look through those sites, discover what content they might be interested in, and get some time to understand their readers.
If you have an idea of some article that you can write, pitch that idea to those websites. Your article should show your level of expertise, so it must be well-written and helpful.
If they give you the green light to guest post, do your best to impress the new audience. And, of course, leave some links to your website and landing page. If readers like your guest post, they will surely check your links! And, maybe, you will get a bunch of new customers.
You can even make long-term cooperation out of guest posting. Let other websites make guest posts for you, as well. It is a win-win collaboration!
What if you do not like writing? Does it mean that the benefits of guest posting will remain unattainable? Not necessarily.
Get more information about driving more traffic and guest posting services on imnewswatch.com.
SEO Power
Mastering principles of SEO is a necessity in the online marketplace.
Knowing how to make search engines work for you is an absolute route to success.
Why? Search engines try to keep the online system in balance. They rank websites according to the quality of their content so that internet users can find what they need easily enough.
Using proper keywords is one of the essentials of SEO. If you use word-triggers that other people often write into the search box, search engines will mark your content as relevant and put it into the first search results. Being on the first result page will get you under the spotlight! In other words, it will drive more traffic to your website.
SEO is more than just keywords. Your website should meet other requirements to be highly ranked by search engines.
– Your site should have no viruses or malware. Otherwise, it will damage your reputation.
– The loading speed of your website and its pages is of significant importance. If people have difficulties accessing your content quickly, your ranking will be at risk.
High-quality content might generate traffic on its own. Making outstanding articles or informative posts can be enough to get search engines to promote you in ranking.
Backlinks are the next critical component of a successful SEO campaign. Backlinks are the links that other websites make to your content. Essentially, it is a way to reference the content of other web resources. Search engines put great significance on the high-quality backlinks (links from ranking websites) – those are the proofs of the site's competence and relevance.
You might want to spend some time learning the basics of link building to promote the website on your own. There is a lot to learn! If you lack time to jump into that, there is an alternative.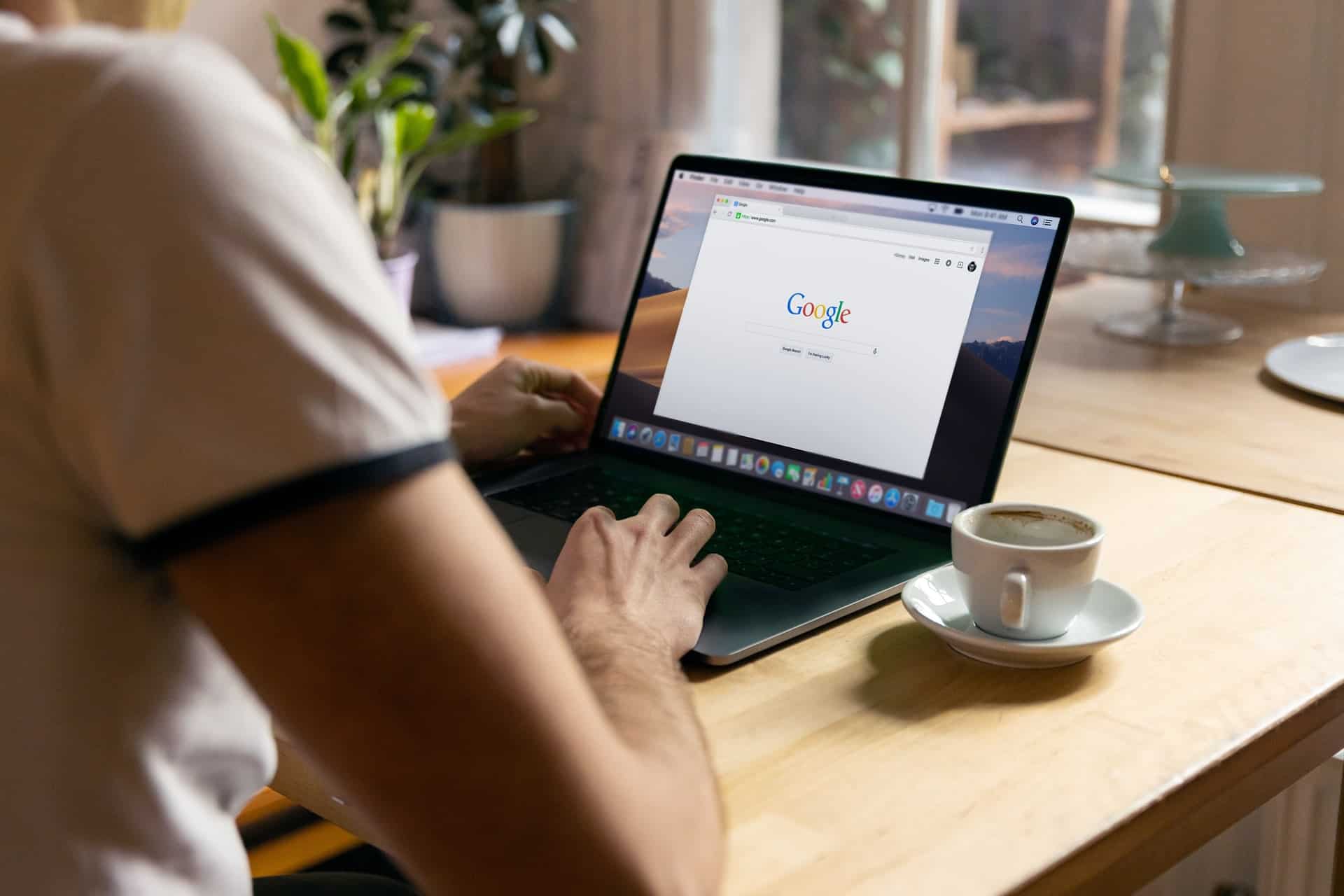 If you are interested in having quality backlinks, you will appreciate professional assistance from Adsy. This is the best place to get relevant backlinks for your website! Check it out!
Email Marketing
A landing page can work not only for newcomers but also for your already loyal customers. If you have a list of subscribers and their emails, you can send them a message with a call to action.
What is the sense of it?
For example, you might want to employ your subscribers to bring their friends. A landing page with an offer "bring a friend and get a discount" will bring some pleasant results.
In addition, reigniting your subscribers' attention for new deals, opportunities, products, etc., is not a bad strategy. Get them to that landing page and remind them why you are the best! And it will bring more traffic to your landing page.
Social Media
Content marketing without social media is outdated. Everyone spends some time of leisure on one or another social media platform (if not in all of them). That is why brands use it for their benefit. It is a perfect place for interacting with your audience and finding new customers.
The power is in the personal connection of a brand and its followers. Social media get both sides closer together.
Now, customers can comment on their emotions in the comment section of some brand, directly communicating with that brand. It makes them feel in power. And it allows brands to build trust and productive relationships like it was never possible before.
If you have an active social media account (related to your brand), you can use it to promote your landing page.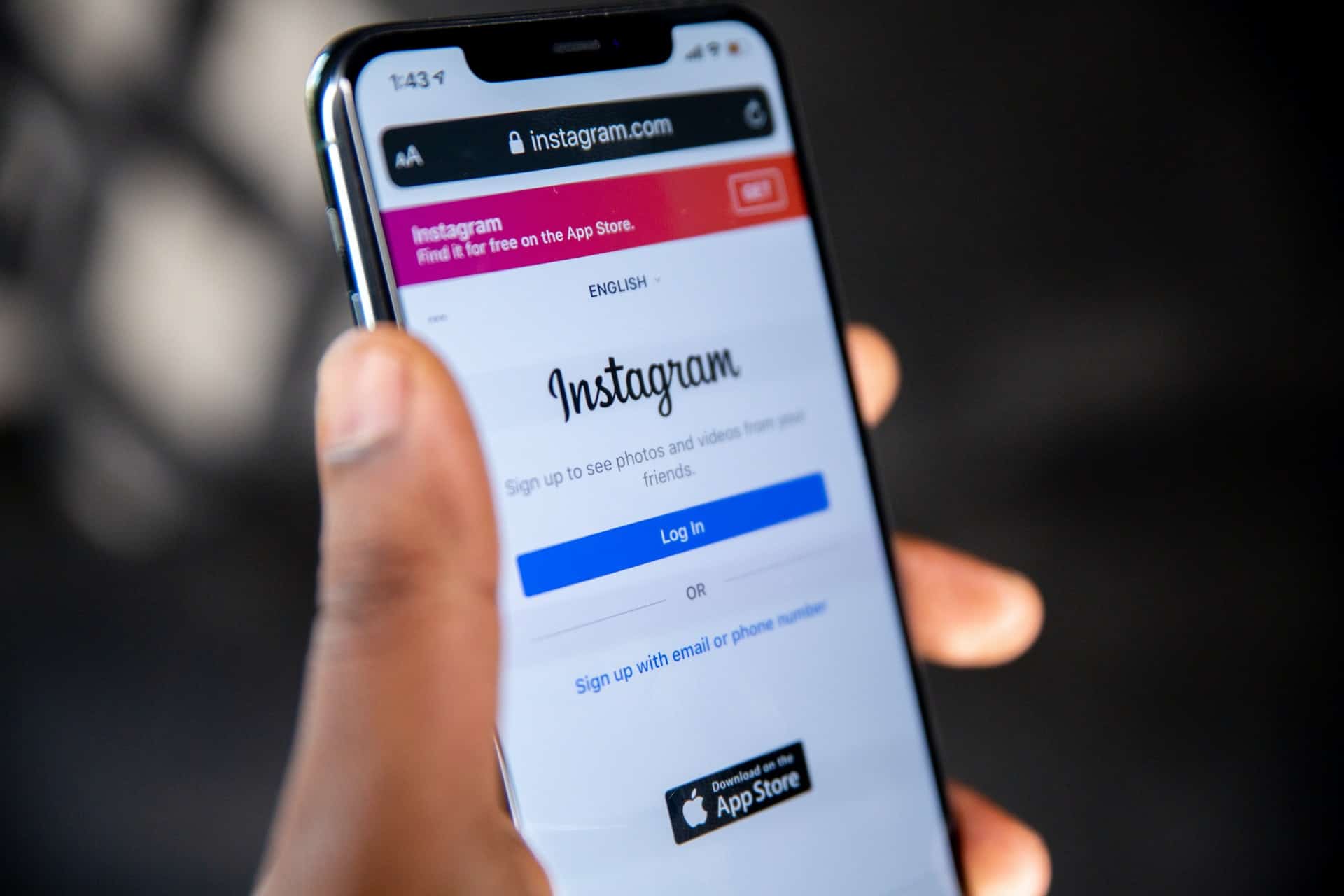 Make informative and helpful posts consistently to build a stable connection with your followers. Engage with them in comment sections. And then, you may subtly introduce links to the landing page. Credible communication and trust will make your social media readers more prone to learn more about the brand (including landing pages).
Cross-posting
If you have a few channels across different social media platforms, you might consider posting the same content everywhere. It makes sense: you want to keep the entirety of your audience well-informed and updated while not having enough time to create distinctly different posts.
This way, you will have an active social media brand. There might be even growth of followers. However, there are certain risks with this approach.
Some users might find it "cheap" that you flood them with the same content if they follow you everywhere. Also, different people tend to appreciate different social media platforms for distinct reasons. In addition, each platform has a set of terms, peculiarities, and unique features. Hence, not every post might be fit for all platforms.
As an alternative to cross-posting, you might want to try cross-promotion. Here, you simply promote posts from other platforms without reposting them.
Influencers
Similar to guest posting, you might use the success of others to your advantage. Social media influencers are the new pop- or rockstars of this generation. They have a huge number of people following their every move. Why not tap into such potential?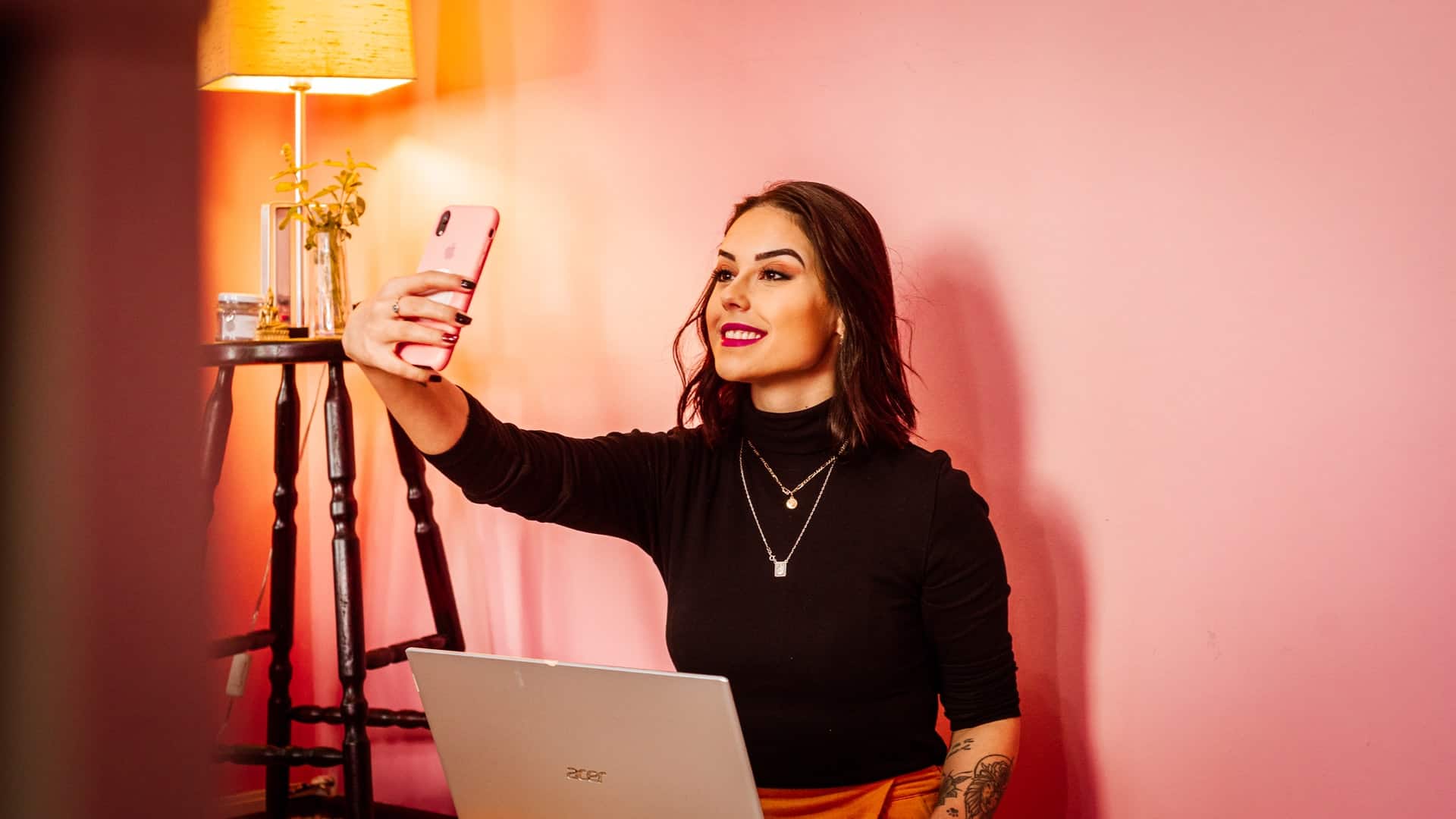 Even if we are talking about niche influencers that do not have a mass following, they have a community of loyal folk.
Find influencers that have relevant content. Get in touch with them. Might they be interested in your services or products? If so, they might promote your landing page, and you will get a wave of new interested customers.
Contests
Nothing gets our attention more than an opportunity to win something. Everyone loves contests (as long as they are easy to follow). And everyone loves winning.
You can provide such an opportunity to your audience. Run a giveaway and let them participate if they share a link to your landing page. It's a simple but effective strategy!
Advertising
Well, here is the most straightforward path to increase your traffic. Get people's attention through advertisement!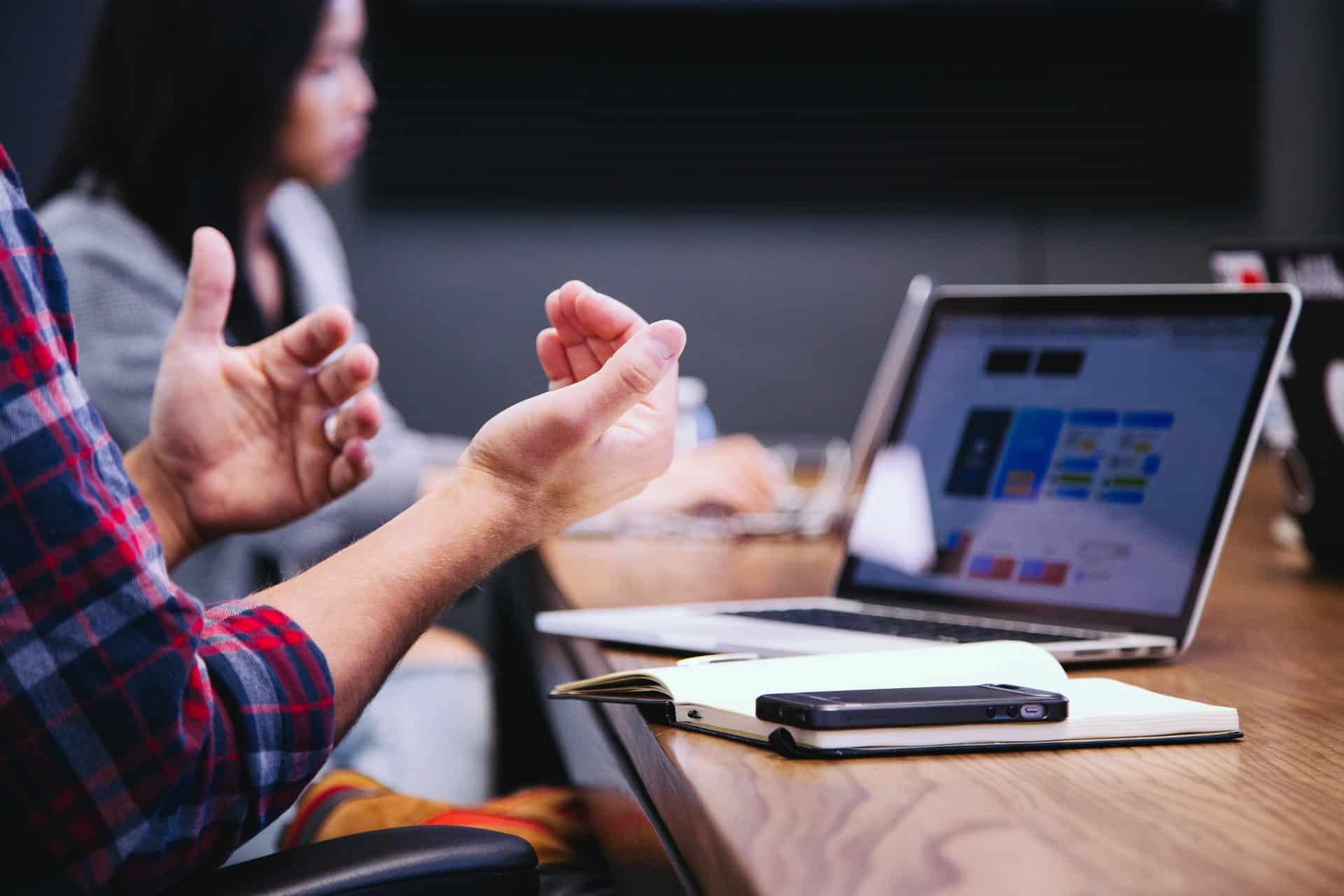 It might be more expensive than some of the other methods. However, a good ad campaign might dramatically increase your traffic – and, as a result, profit.
Paid Search Ads
Usually, if you type something of mass appeal into the search box, the very first results might be advertisements. You may consider an investment into your business by advertising your webpage. It will get you at the top of the page, where someone will definitely click on the ad.
Remember, however, that such ads require a clear and relevant call to action. You need to promise them a pay-off in a few words. Otherwise, they will ignore your ad as unhelpful.
Paid Social Ads
We have already mentioned social media and its benefits. And well, apparently, it might get more advantageous. Since social media have so many people invested in spending their time there, your paid ads might reach a host of potential clients.
Paid Display Ads
Display ads are visual ads, like banners. They might be placed on other sites (relevant to yours). Their strength lies in a visual representation.
A catchy design plus a call of action will grab a person's attention.
And click – you have another customer.
Internal Linking
All of the previously mentioned methods target people outside of your website. But your website probably has more than a landing page. It might have a blog, for example. And quite a few newcomers might visit your site because of the content on your blog.
You need to redirect those people to your landing page. And it is easy to do with multiple calls to action in your blog posts.
Internal linking improves your SEO level, and it is a great way to keep your audience engaged with the entire website.
Conclusion
We hope this article will help you get the desired amount of traffic to your landing page. If you want to have a better understanding of SEO and online marketing principles, check our blog!