Despite students' growing interest in pursuing computer science degrees, today's colleges and universities struggle to keep up with the increasing demand for professionals with technical backgrounds like coders.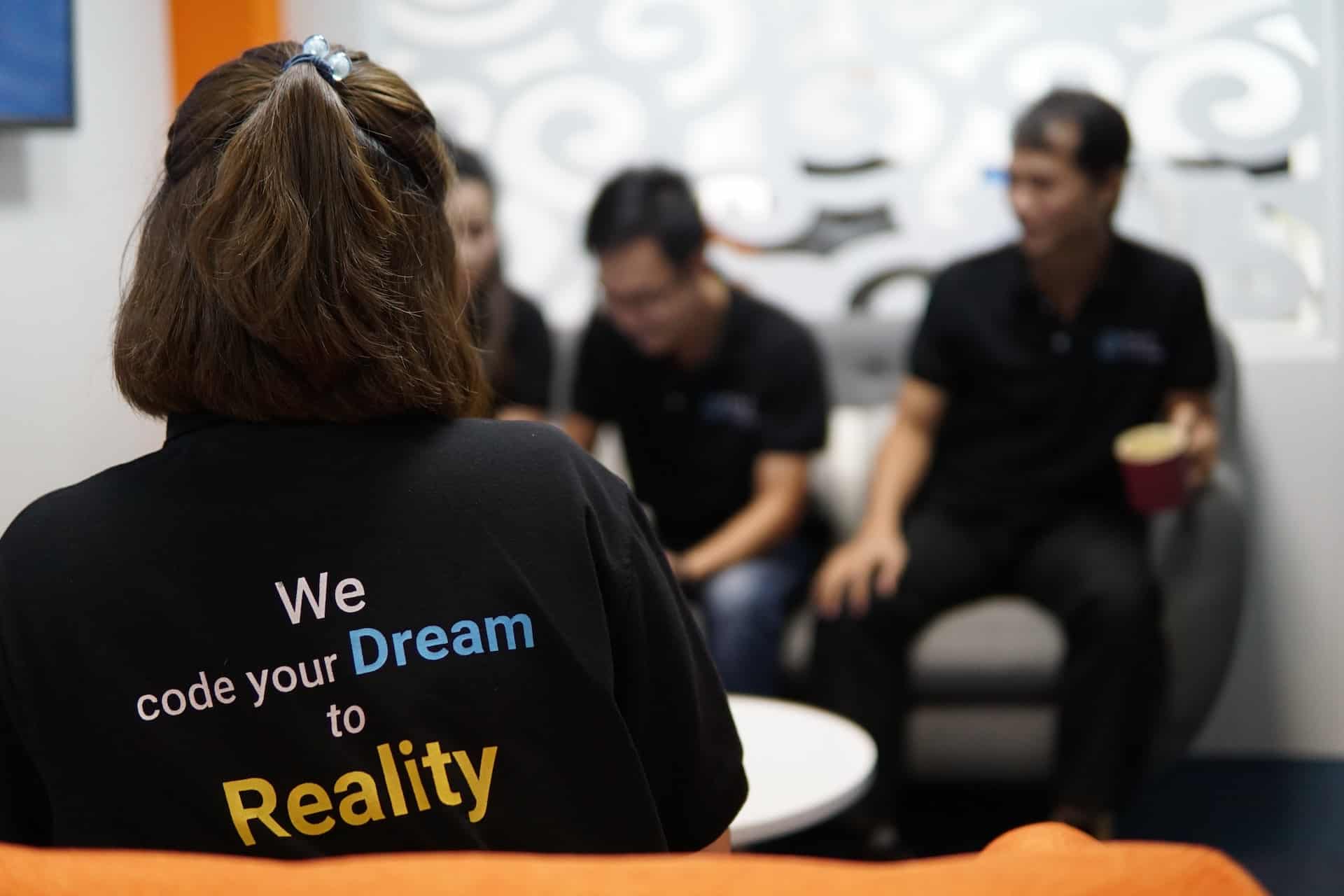 While expensive education is one reason, traditional degrees are now less accessible to students. Another reason is that coding bootcamps have risen in popularity to bridge the gap—offering an affordable and efficient option to learn new skills.
#Coding #bootcamps have risen in popularity to bridge the gap of traditional degrees, offering an affordable and efficient option to learn new #skills

Online coding bootcamps are fast and effective. They offer an alternative approach to learning, let alone a bundle of perks. So, if you wish to pursue a career in coding and seek individualized mentorship and successful job placement after completion, here are five reasons to join a coding bootcamp.
1. Fast and Impactful Learning
On average, most coding bootcamps run for around 10 to 12 weeks. Compared to traditional university programs or online courses, a coding bootcamp curriculum primarily focuses on relevant and real-world applicable topics.
They focus on knowledge that students would need in later stages while launching apps or building large software professionally. In other words, their offered syllabus is meticulously planned, which makes it the most relevant and fast-paced learning.
Moreover, online coding bootcamp instructors are professional coders with years of experience in the field. Thus, everything they teach is highly related and up-to-date with the industry's current state than the traditional curriculum.
2. Learn Communication, Teamwork, and Collaboration
When it comes to coding bootcamps, group projects and pair programming are essential parts of the curriculum. Learning with peers in pair programming helps you develop an ability to communicate solutions and ideas out loud.
Moreover, it helps you hone the ability to collaborate to achieve common goals. Once you start working as a professional, you will realize that the ability to work in teams and communicate your thought process is an inevitable skill crucial for software development.
When recruiting professional coders, today's employers not only judge their skills but also look for an individual who can share ideas and thought processes with an entire team. And this is a skill that is only taught in coding bootcamps.
3. Save Time and Learn from Home
If you take the traditional route of attending university or college to get your diploma, it takes around 5 to 6 years. While you may learn a lot of stuff during this time, not all of it is useful for your career.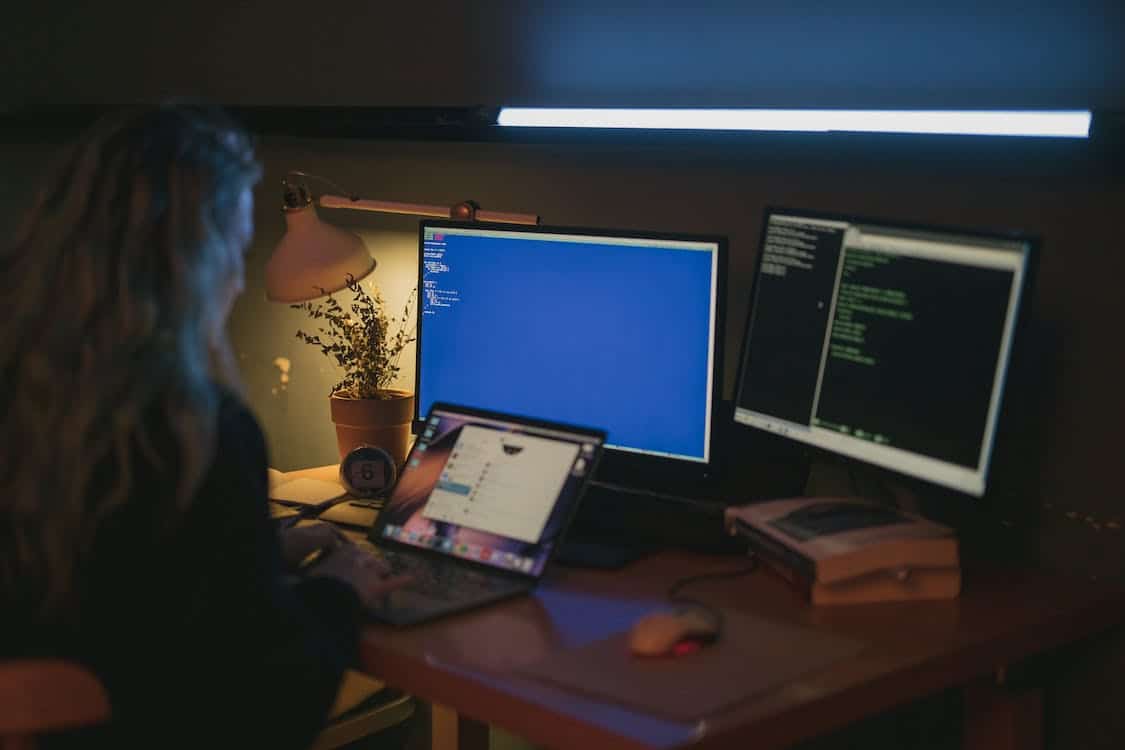 On the other hand, online bootcamps offer you the same valuable skill set in a matter of 1 to 6 months. And that too with an intense learning experience, allowing you to save ample time to focus on other things.
Similarly, the comfort of online learning has dramatically popularized coding bootcamps. An online bootcamp allows you to get real coding experience and learn practical skills from the comfort of your home. All you need is a stable and reliable internet connection, and that's all.
4. Build a Strong Portfolio
As you join an online bootcamp, you will see that they offer a lot of projects, engaging exercises, and practical projects in a short period. It offers you a chance to build an impressive portfolio and grab the best employment opportunities based on previous experience.
Besides gaining an immersive learning experience, you get to work on different industry-specific projects without working in the field by the time the course completes. These practical activities offered by the bootcamps allow you to stand out from others and showcase your skills, ideas, and abilities as a coder in a professional manner.
A strong portfolio grabs the recruiter's attention, builds trust, and provides an advantage over other candidates. It is one of the biggest reasons students prefer online bootcamps over traditional ones.
5. Make Connections, Build Network
In addition to valuable instructors and structured learning, bootcamps are a great place to make new connections and network with professionals. It is an opportunity you can never benefit from by pursuing a traditional degree program.
With an online coding bootcamp, you can work on different projects with experienced and like-minded individuals. Likewise, you will interact with mentors and instructors and attend recruitment and other industry-related events.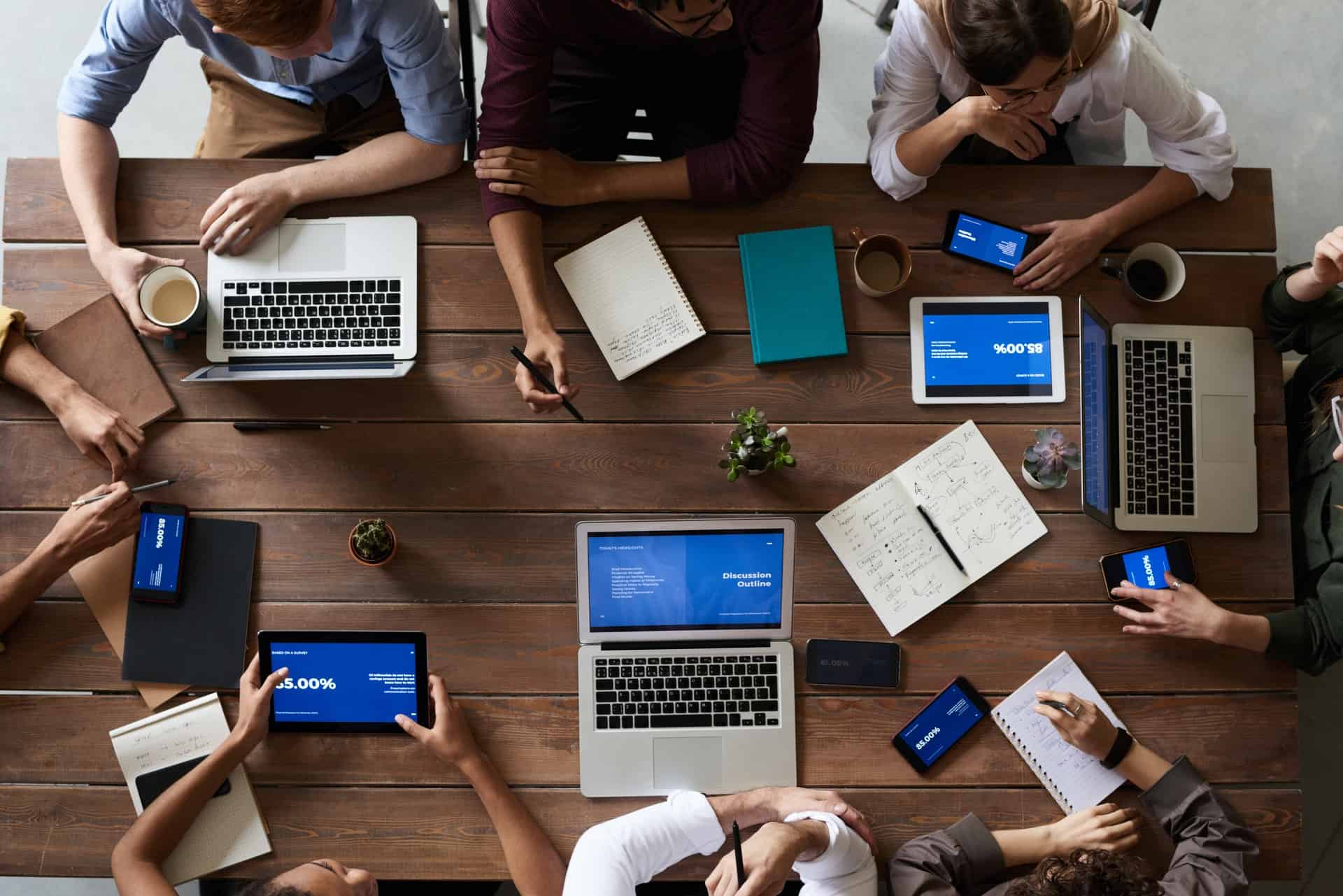 In other words, in a coding bootcamp, you get to meet various individuals belonging to different domains and backgrounds. These individuals can become your colleagues, future partners, employers, teammates, or even clients. In short, with the right connections, you can open doors to incredible opportunities in the future.
Conclusion
Whether you want to pursue software development in the future or learn coding for any reason, an online bootcamp helps you learn the skills efficiently. It demands less time commitment and is affordable.
It allows you to learn and build your portfolio from the comfort of your home, let alone open pathways to new opportunities through networking. However, with that being said, you must also choose the coding bootcamp wisely— the one that takes you from a coding hobbyist to a professional developer.
Once you do that, joining the online coding bootcamp will be the best decision you have ever made. Also, remember to include coding bootcamp in your resume when searching for jobs. After all, it's important to stand out from the competition.