If you're currently selling a product or service, then you already know that having a salesperson handle customer needs on a daily basis is still the most effective way of facilitating sales. Yet you know that a salesperson could only do so much in spreading awareness about your wares.
Want to know more about #MarketingAutomation? This article has all the info!

You may have also heard about alternatives to publicizing your business, such as using marketing automation, and you might be wondering how it works.
What Is Marketing Automation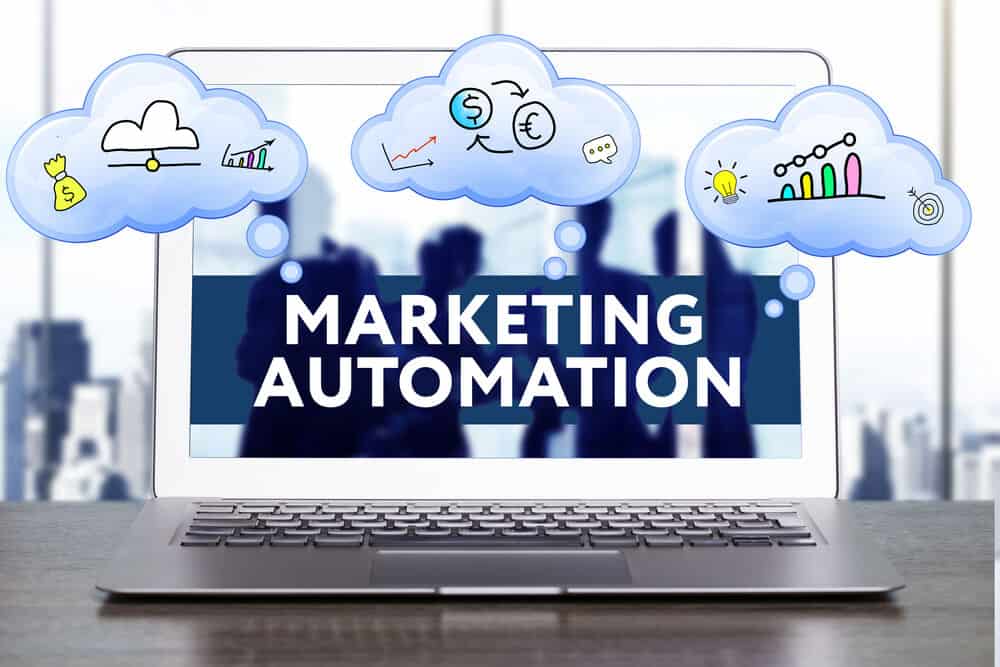 As the name suggests, marketing automation involves automating specific repetitive functions connected to marketing activities and tasks. The process often involves using specific computer software programmed to nurture leads, personalize content, or draft niche-specific marketing messages. Another aspect of marketing automation is how the internet is utilized for marketing purposes.
Thus, in the context of promoting a business, marketing automation examples include but are not limited to email marketing, squeeze pages, lead capture forms, online classified ads, paid surveys, online advertising, and banner exchanges.
7 Ways To Improve Your Sales With Marketing Automation
Marketing automation could be a great help for all types of businesses starting from multi-location businesses to single-locations. To better illustrate the benefits of marketing automation—and to further demonstrate how it works—you could look at the individual processes that your business could utilize when you decide to apply it to your system. Here are seven ways to do it:
1. Create Valuable Content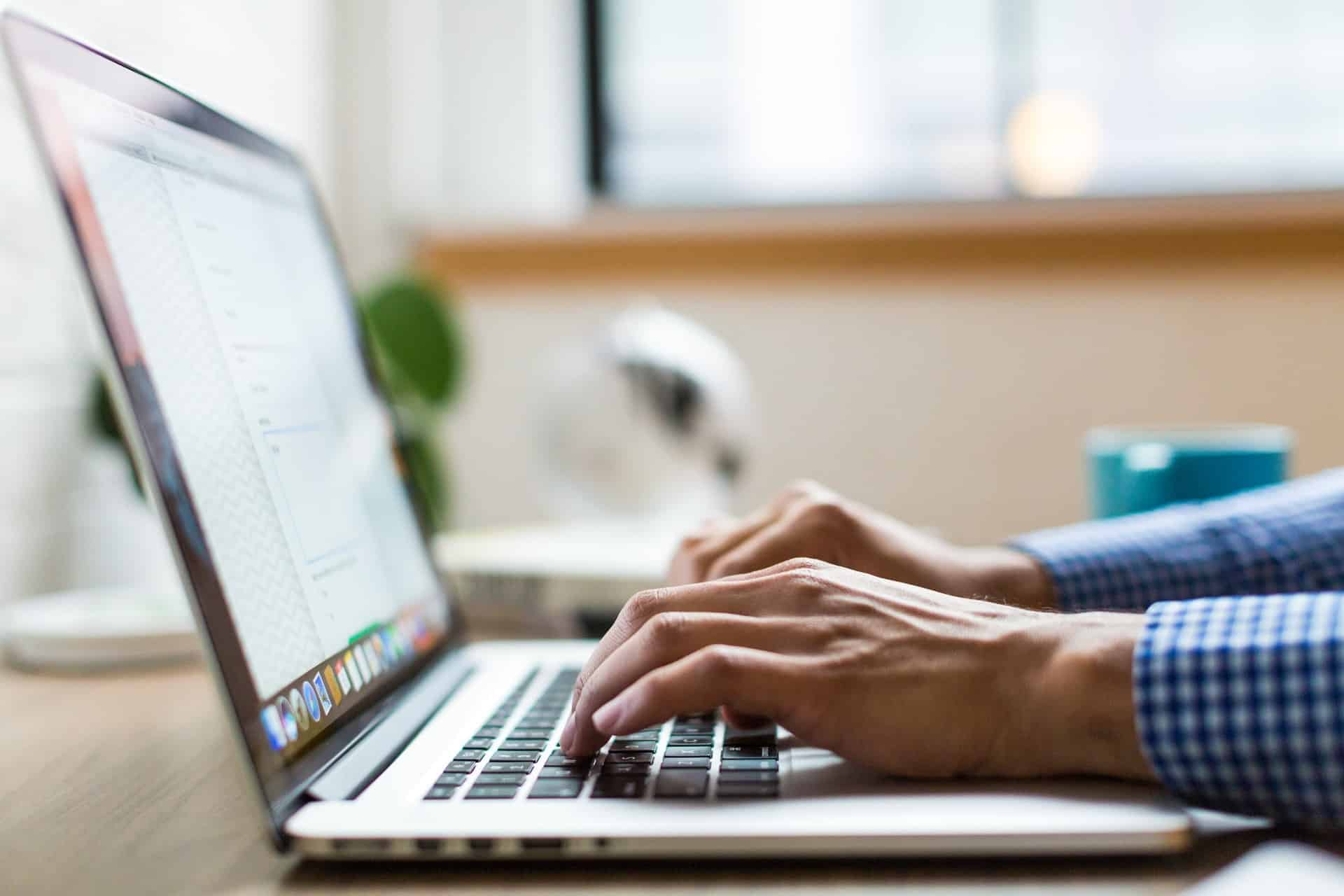 To market your business, all you need is a good sales letter, great copy, and an effective sales process. You can do this manually, for sure. However, automating this process will take the content to the next level, as it means you'll no longer have to spend countless hours researching different leads and figuring out what type of content will resonate with your audience. With marketing automation, all of that information will be within your easy control.
Thus, one other crucial factor that you must consider is SEO (search engine optimization). This means you have to make sure that your website is always up to date, that your page ranks high, and the design makes it easy to read and navigate. When you have creative content that's valuable to your audience, help them find it by incorporating acceptable SEO practices with your marketing automation system.
2. Create An Amazing Lead Funnel
Marketing automation will help you keep up with all of your leads and make sure they're interested in what you have to offer. It means that all of the information you need to sell a product effectively is right at your fingertips. You can then create a great sales lead funnel by incorporating marketing automation strategies into your business.
Most of this procedure is focused on boosting your online presence, so make sure you spend time improving the components necessary to make that work.
3. Incorporate A Search Engine Submission Form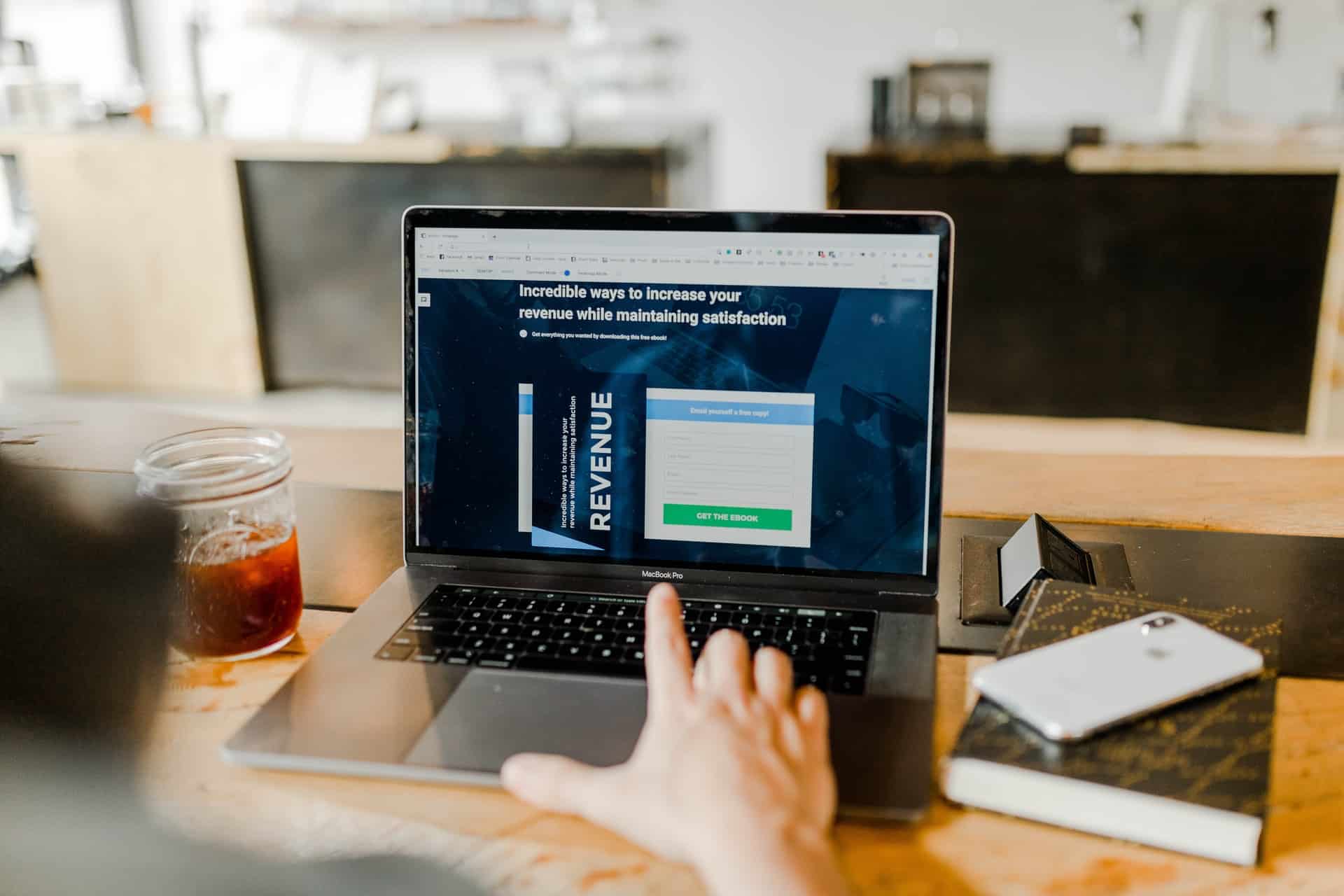 There are many places where automation can help increase your sales. In your website, you can incorporate a search engine submission form that allows potential buyers to input their zip code to find you.
If you're a company that offers a product, then you can include a form that lets customers buy it from you directly or a form that lets them opt-in to receive automatic updates of your services.
4. Improve Email Marketing Procedures
Most of the automation software programs have some degree of automation features applied to tasks that are often done manually. The programming could be designed to do things like automatically open email attachments, check on your email after a particular period of time, and even check to see if you've already sent a reply to an email. Some will even tell you when your email has been opened.
All you have to do to make such tasks possible is to program your messages into your email provider and increase your chances of closing more sales.
Here's how marketing automation can improve your email marketing strategy:
Create Customized Email: Automatic email messages can include subject lines, header tags, text, autoresponder settings, HTML coding, links, and even automatic email replies. These can be customized using a wide range of options. It's also possible for the software to customize the order in which the messages are sent, meaning the message could be sent in different ways based on what you want.
Automate Lead Capture Forms: Many marketers are also using email automation to automate their lead capture forms. These may either be web forms or opt-in forms. These lead capture forms can send out the same email list to many people at the same time. Once they sign up for the email list, you can then follow up with them through the mail, phone, or even through a link provided in the email. With lead capture forms, you can automate the follow-ups and emails that you send out to them.
5. Anchor Your Affiliate Marketing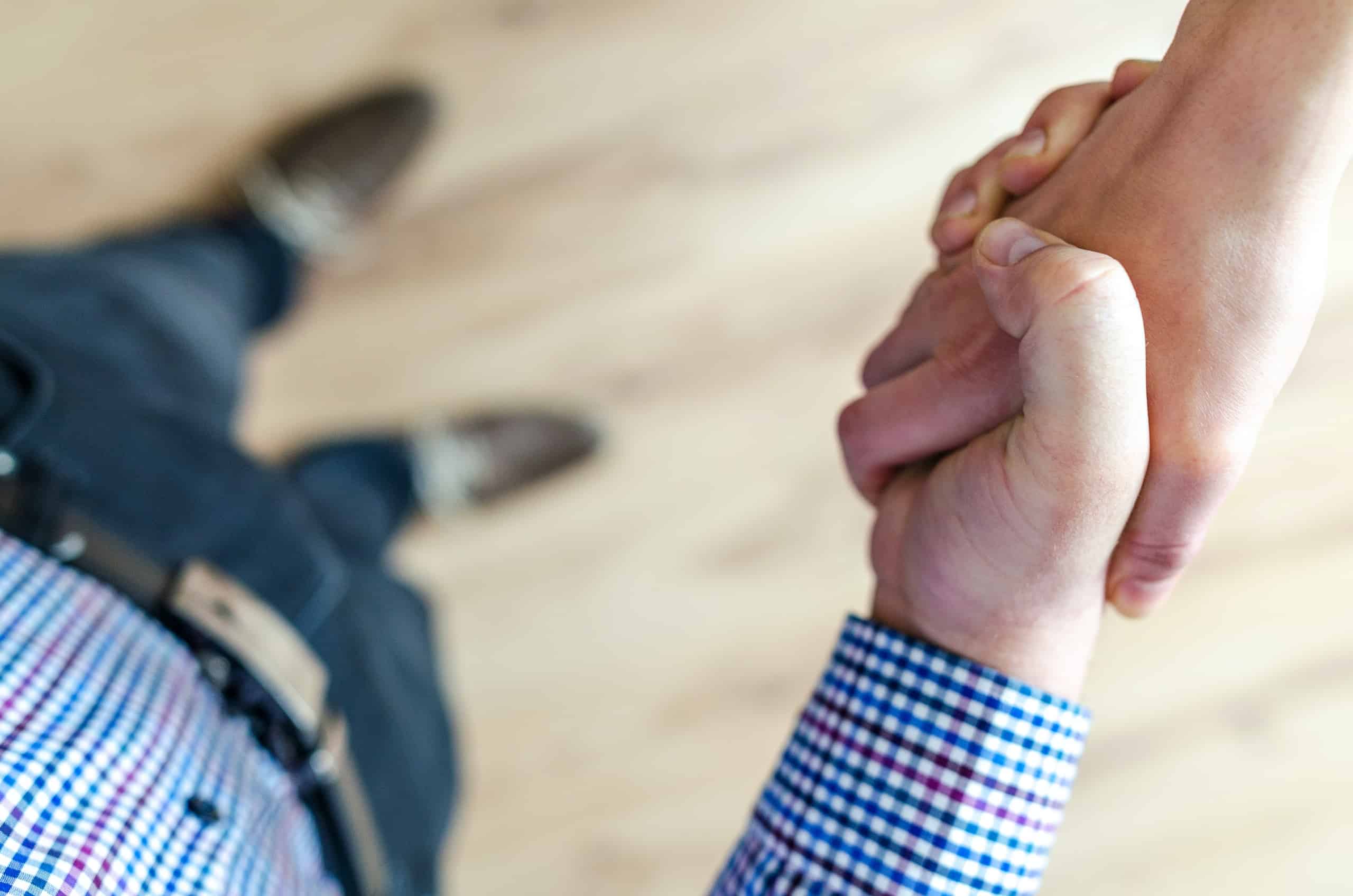 How marketing automation works can also be used in affiliate marketing. For example, you can use it to create your network of affiliates for more sales. It means you can create a program that will generate your commissions based on any sales you bring.
You can also join in on affiliate programs with other sites and companies to make more money and get involved in their affiliate networks.
6. Increase In Online Sales
There are also vendor software programs to help you sell something online. For example, you can use the software program to create an autoresponder mailing list for a product you have on your website or blog. You can research such information in an authoritative advanced marketing blog or via consulting with marketing automation experts.
7. Boost Other Digital Marketing Strategies
Nowadays, marketers find it easier to work with internet marketing companies that provide automated marketing campaigns. Some software programs even go the extra mile and offer social media management, online advertising, pay-per-click management, and pay-per-lead management. These are just some of the expected benefits of marketing automation.
Automated classified ad campaigns can be integrated into websites and blogs, as well. For example, you may use the program to make a list of links and submit the links to various websites.
Conclusion
Marketing automation can help improve your sales because it makes implementing other digital marketing strategies faster and more customized. Whether you're planning to use marketing automation to create content, email marketing, or boost online sales, it's a vital tool that every business owner should explore.