Back in the early months of 2014, Google's dedicated web spam expert Matt Cutts predicted the end of the relevance of guest blogging. In his blog, he mentioned that guest posting is no longer effective because it became too spammy. Because of his statement, plenty of digital marketers started to question the effectiveness of this content creation strategy.
Want to #GuestPost in an effective way? This article can teach you how!

Because of the strong reaction of the search engine optimization (SEO) community, Cutts explained that he was referring to the end of guest posting as an efficient link-building tool. But he also mentioned that guest posting is still relevant to increase reach, widen exposure, and build a community for your brand.
If you plan to use guest posting, you need to do it the right way. It will help you boost your authority, generate high-quality, natural inbound links, and drive more traffic to your blog. So if you want to utilize guest posting effectively, you must consider the following tips.
Tip #1: Look For The Right Host Website
All freelance writers who want to publish their article begin by looking for the right venues that may publish their work. The same is true for online content writers who want to venture into guest posting.
Some of the best options include websites with dependable reputations. Other factors to consider when looking for the best host website include sites that belong to the same niche as your website, as well as those with wide audience reach.
Tip #2: Contact The Owner Of The Host Website
Most of the time, the websites that allow guest posting, provide a detailed guide to pitch guest post properly. If the instructions are not provided, you may contact the site editor to ask for more details. You may use the contact form of the site to reach out to the editor immediately.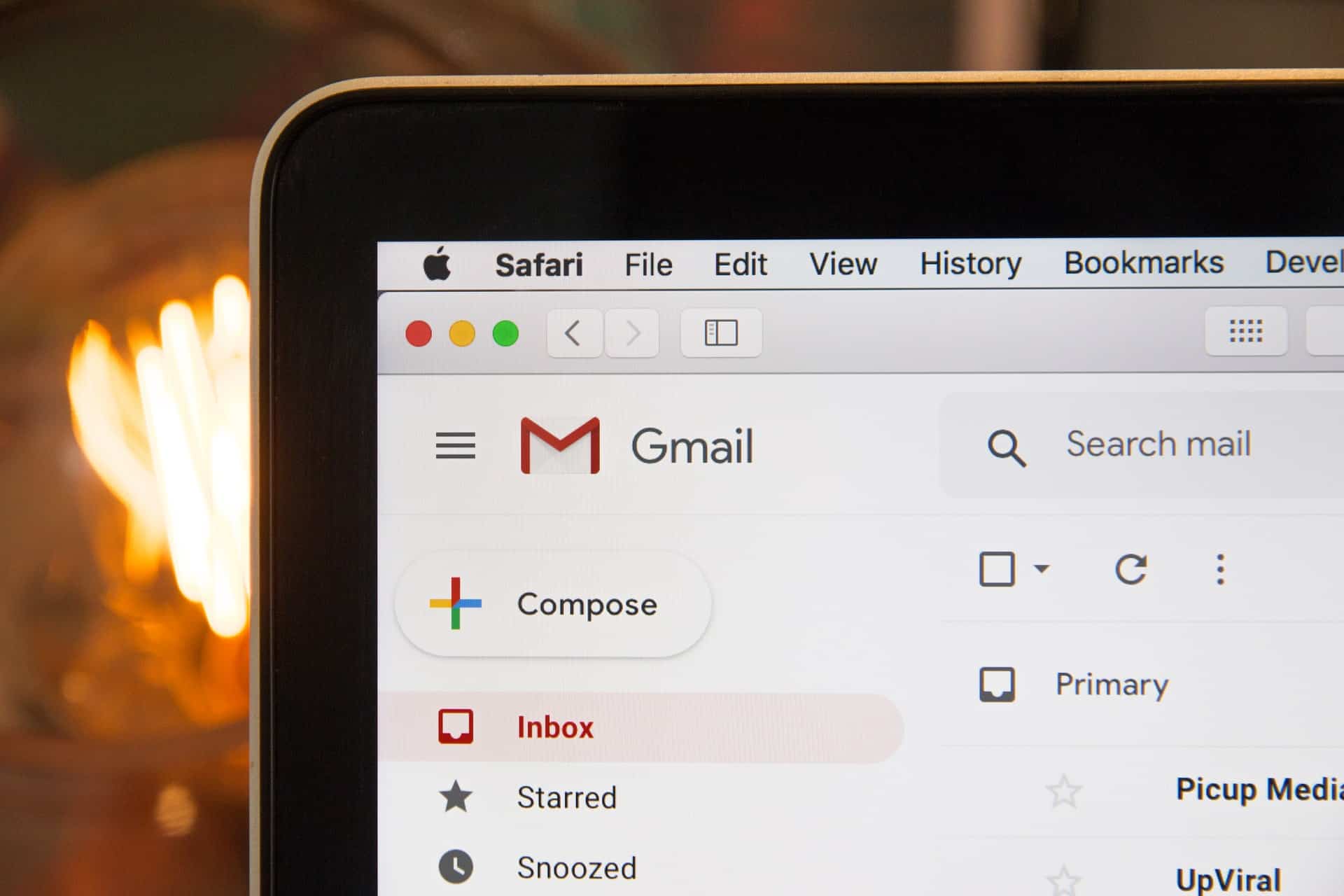 It is important to identify yourself and the brand that you are representing, present your qualifications, and directly ask them if you can pitch your idea for guest posting. Once the host site editor has replied to your message and asked you to send in your pitch, you need to provide a well-composed pitch right away.
Tip #3: Wait For Site Approval
Since editors receive plenty of pitches from different guest bloggers, it means that they are flooding with different topics all the time. Because of this, it may take some time before they reply to your pitch.
If you don't hear back from the editor after several weeks, you may send a brief follow-up about your inquiry. If you still get no reply, then it would be best to start pitching another idea or send it to other websites that allow guest posting.
Tip #4: Submit Your Post
Once your pitch has been approved, you may finally send the guest post to the editor right away. However, you need to ensure that you follow the right format provided by the host site.
You also need to submit the post on or before the deadline. If the site owner asks you to revise or make some changes in your content, you must comply and edit your post until it finally meets their requirements.
Tip #5: Publish The Guest Post
Like typical high-quality magazines, most reliable blogs follow an editorial calendar. That is why it is always a good idea to consider pitching content ideas that the editor may think of posting several months from the present date. It means that you must avoid pitching a holiday-themed blog post during the holiday season.
If you want to write about anything related to Christmas, you need to start pitching it to host sites as early as September or October.
Because of all the benefits that guest posting can do for a website, it is often tempting to do some shortcuts to ensure that you can submit to as many sites as possible. But doing so may reduce your chances of getting approved by the editors of the host site. Or you can choose a more convenient way and hire an SEO agency that has a professional guest posting service. So always keep all these tips in mind to make sure that you will reap all the benefits.