There are several proven ways of marketing educational applications for the target audience. But first, it is important to mention that mobile application technology has achieved significant success when it comes to helping people learn new skills.
Mobile applications have influenced virtually every aspect of human activity today, and they don't intend to stop doing so.

Today's generation of mobile app developers is versatile and dynamic when it comes to creating handy apps. Be it for education, entertainment or edutainment.
For most application developers, especially new people in the market, it is one thing to develop a good mobile app. It's a different thing entirely to drive the marketing and sales of an app in an ever-growing competitive market. Generally, the latter is quite a challenge to developers looking to monetize their applications.
The educational application market today is very competitive. It's not easy to make a break, even with a good product. What's more, it is close to impossible without a clear and concise marketing plan.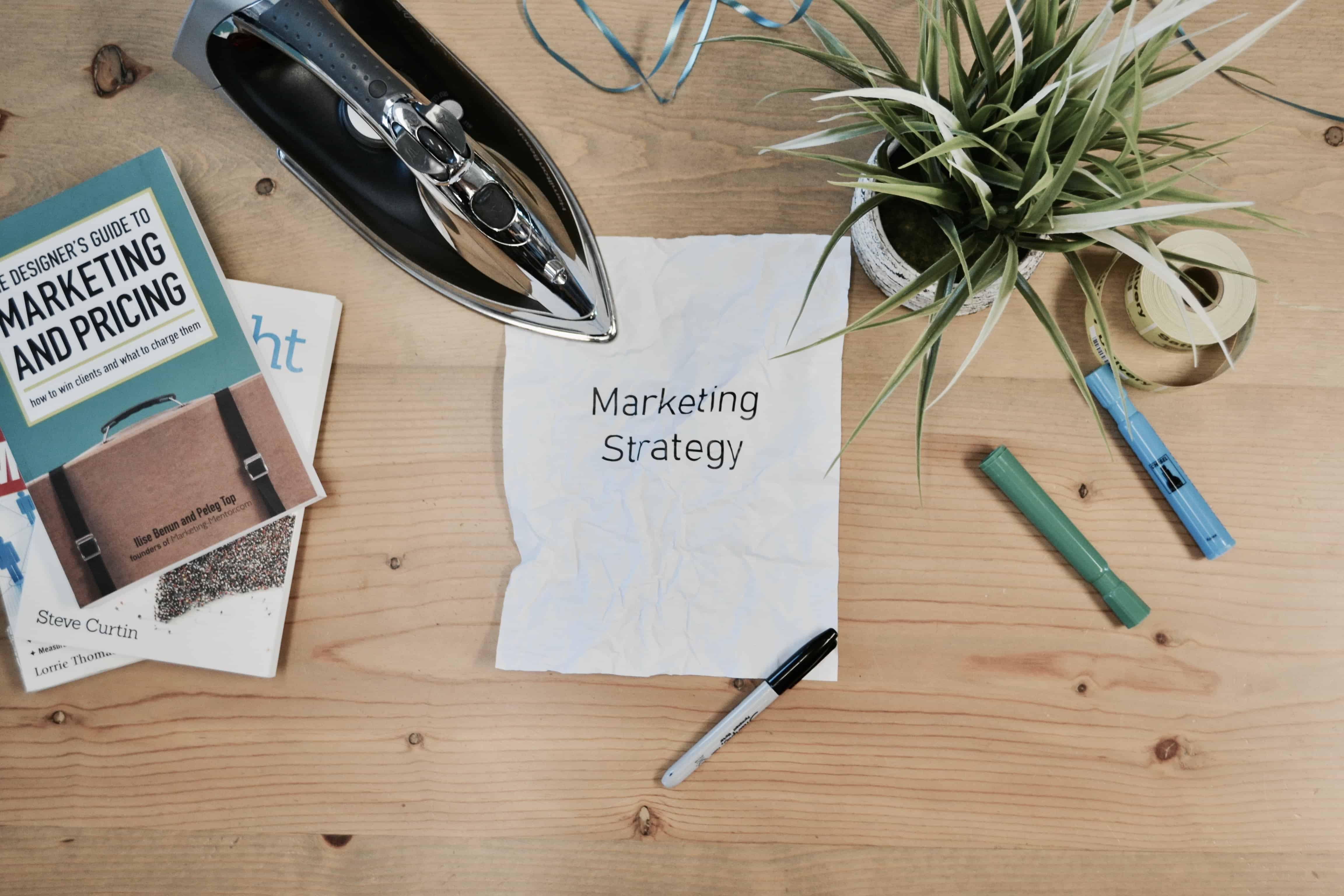 Below are some proven marketing methods that will help educational apps developers market and monetize their products.
Develop Advert Content
Hiring a writing expert to scribble a compelling essay about your educational app is a good first step.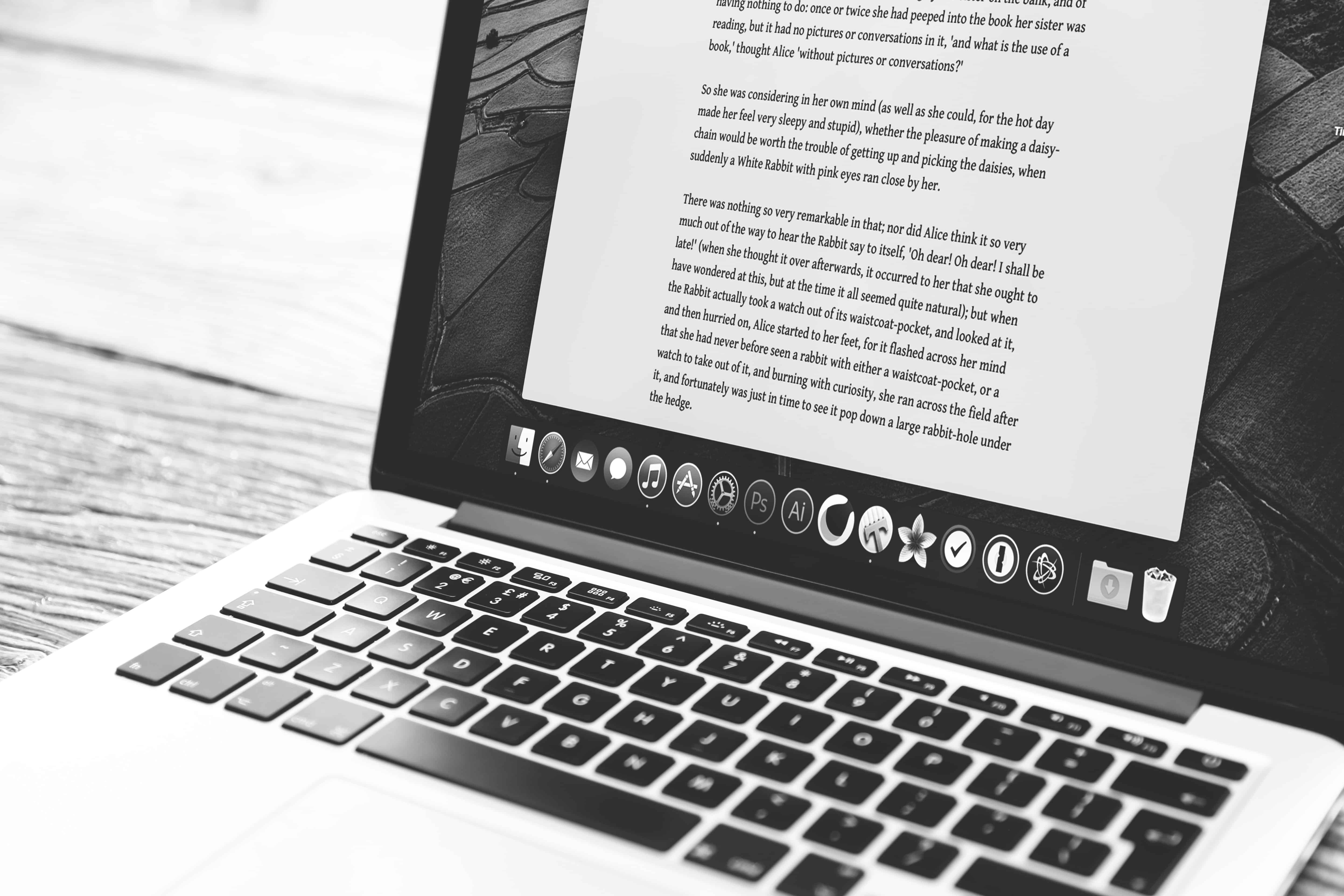 One way to go about this is by opting for an outstanding online paper writing service. Usually, an expert service should be very professional when it comes to communicating with the developer to clarify details. It should also be able to develop content specifically tailored to the developer's product.
Leverage on Blogging
As a competitive advantage, the use of personal or third party blog sites in promoting products and services online is a proven strategy to reach a wide range of target audience.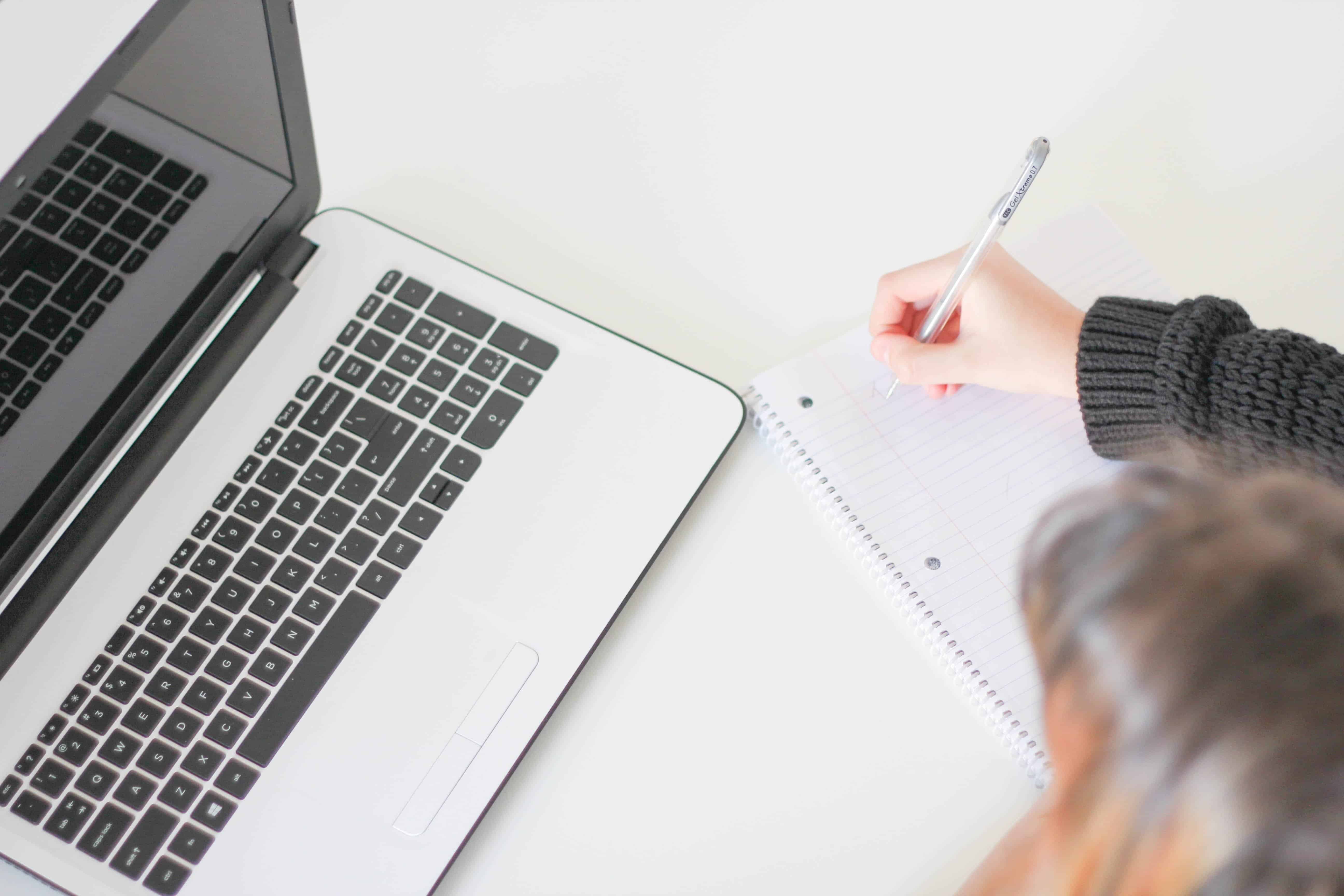 Creating and owning a functional personal blog is one way to put out your educational app.
On second thought, if your blog comes up short in pulling traffic, leverage third-party blogs. They also drive commendable traffic power, which will give your educational app the much-needed exposure.
Bank on Social Media Platforms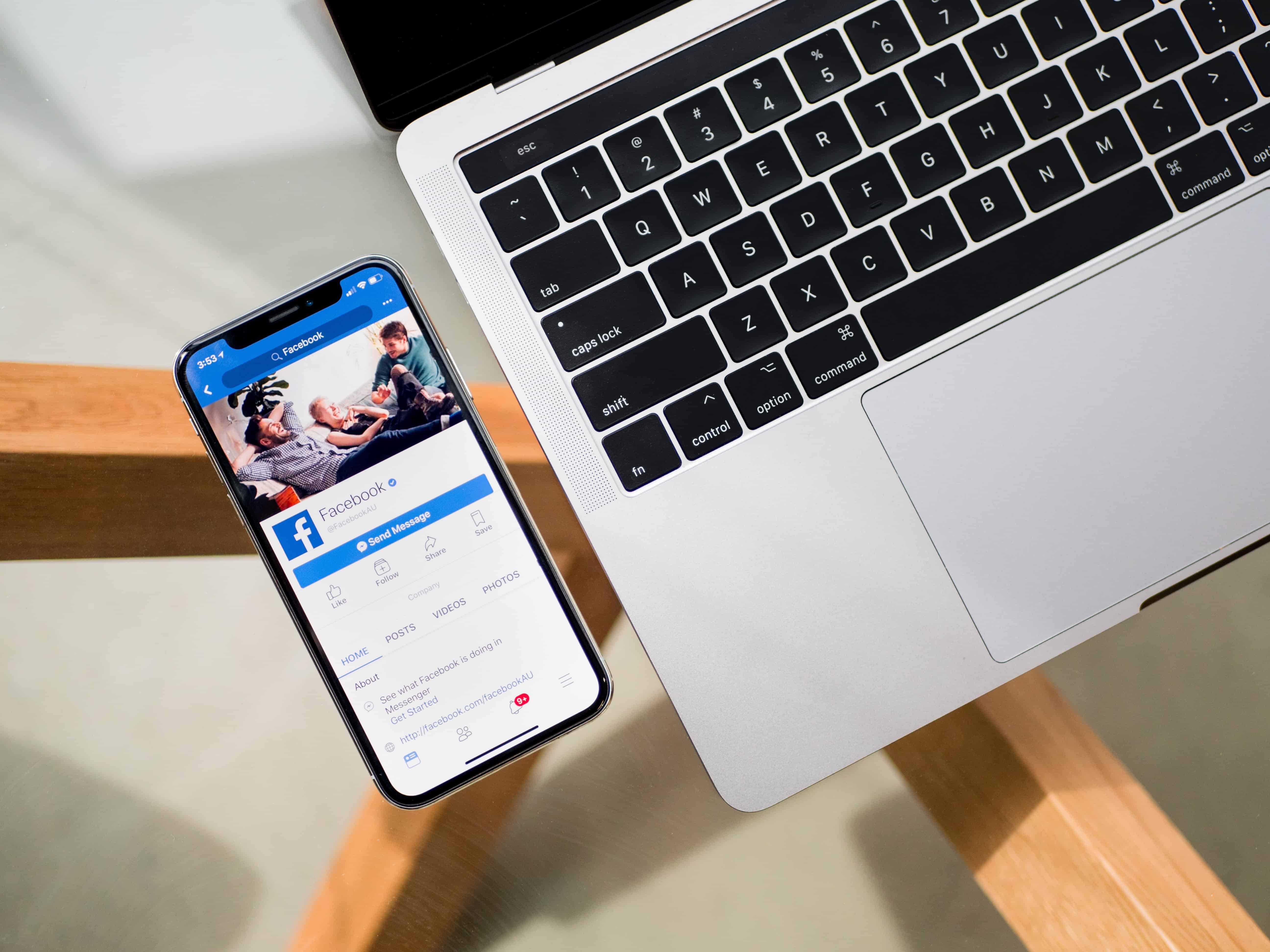 Fortunately, in today's world, the viral spreading of most news and pieces of information happens on the various social media platforms. A word about your educational app can quickly go viral out on social media platforms. Make sure to use Facebook, Twitter, Instagram, Quora, Reddit, to raise awareness of your product, just to mention a few.
Reviews Help
Vendors often put out just about any product or service on certain websites dedicated to product and service reviews.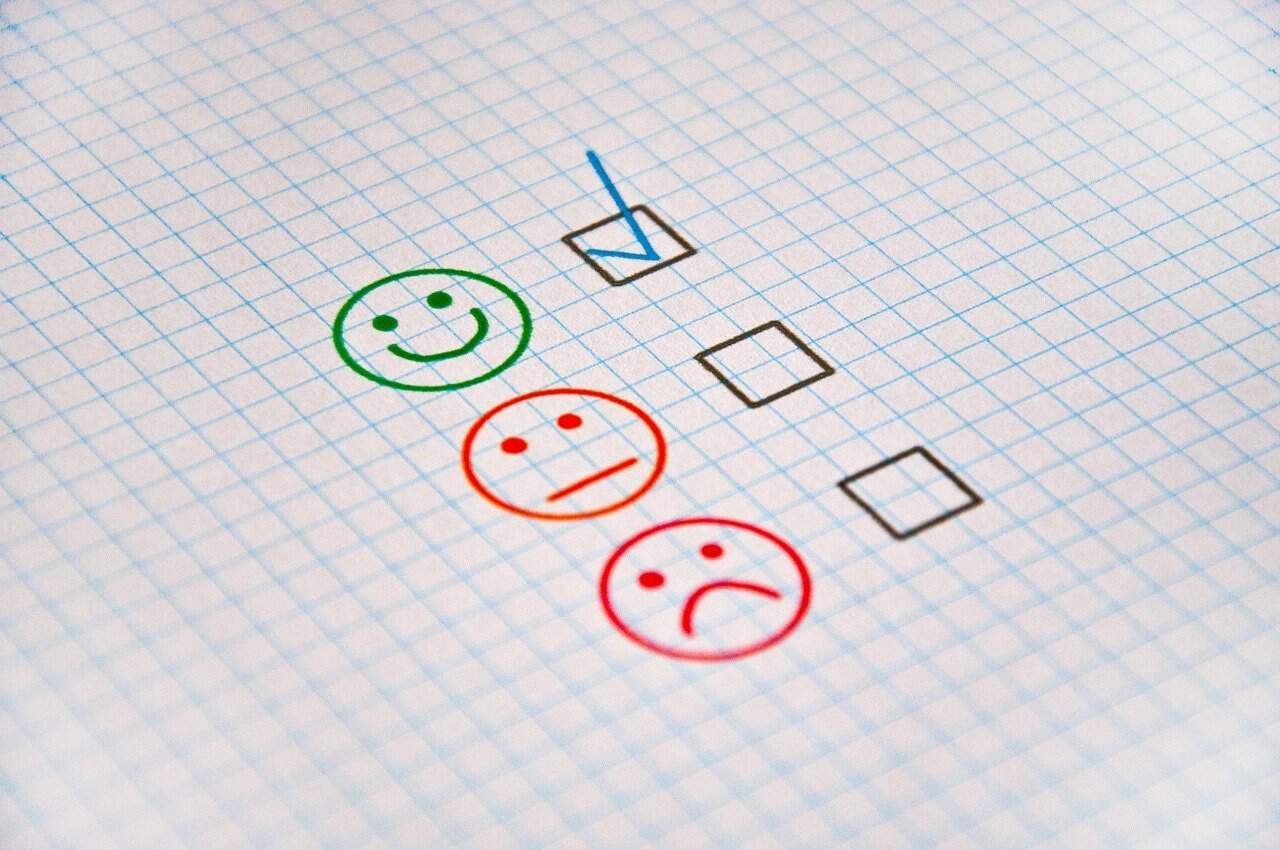 Educational app developers seeking to publicize their products can send the right information about their apps to websites that offer review services. Specifically, they should go for those with educational utilities targeting kids and adults alike.
Google is Your Friend
Google pioneer's online advertorial service is called "Google Adsense". Many businesses today are taking advantage of this tool provided by Google to stay afloat – you should, too.
Using the right keywords, your educational app can be on advert placement on websites.
Timing is Key
Since your application is solely built for an educational purpose, you should market your product during a period when it's most likely to gain attention or rise in demand by the target audience.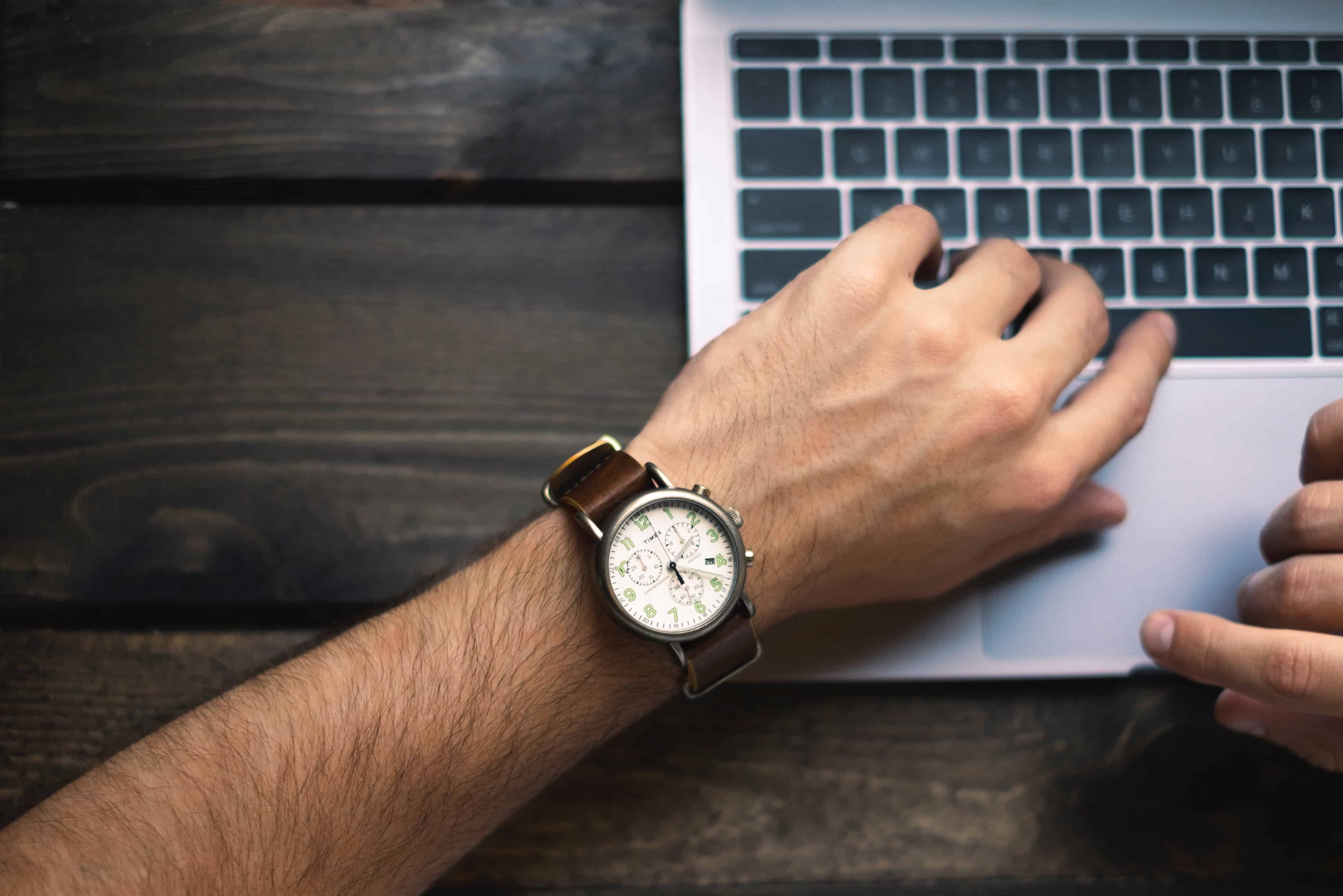 For example, when educational institutions are in academic sessions as opposed to during vacations.
Video Clip creation
An explanatory video is more effective than either written content or pictures when it comes to marketing your product as a developer. Create a short promo video that provides a concise review of your educational app. Put it out on platforms such as Youtube, as it is an ideal way to get out the word about your educational app.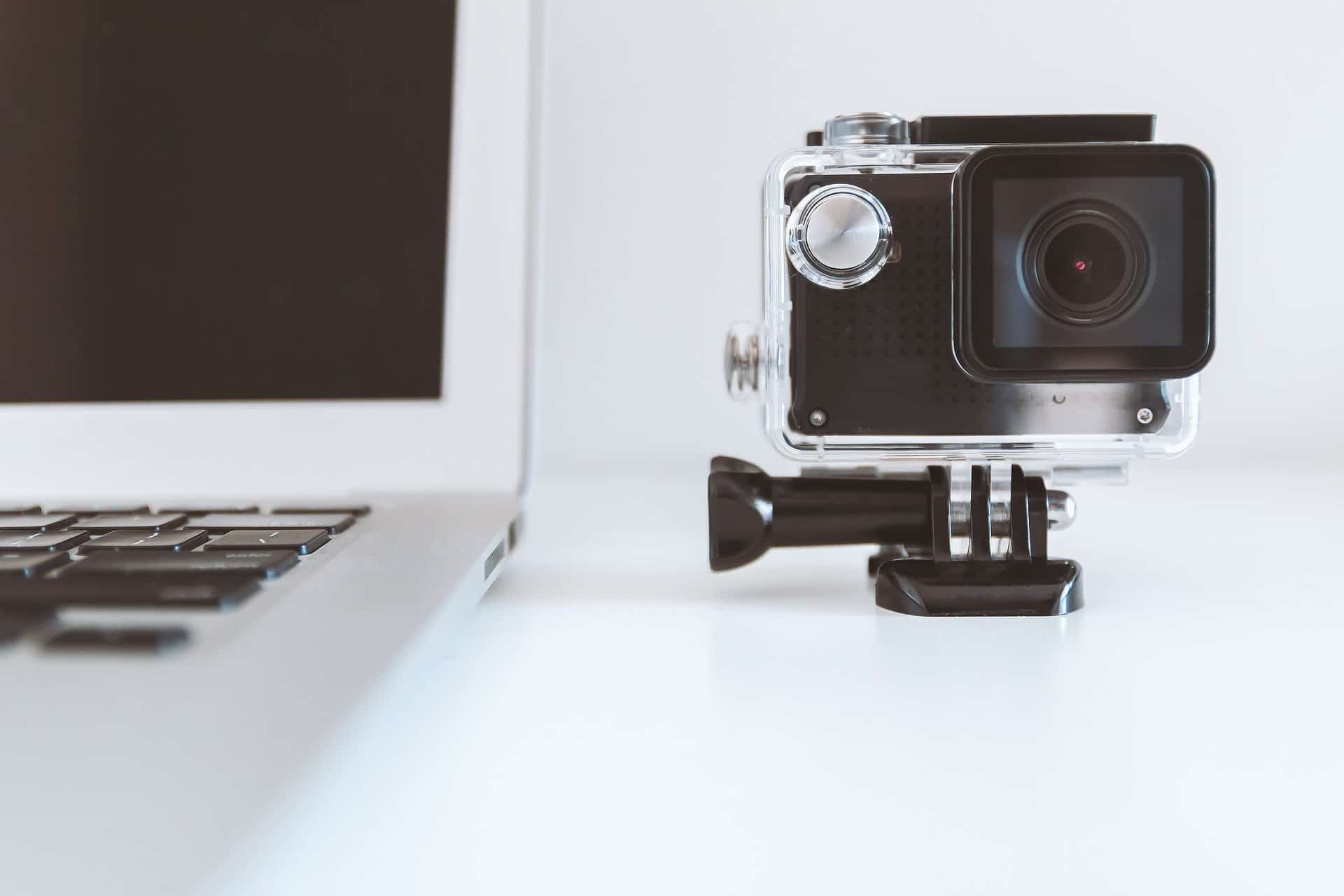 Back to You
This list is neither all-inclusive nor exhaustible. There are many other tricks and trips you could use when it comes to marketing methods. Trying your hands on the methods mentioned above will surely give you a head start in marketing and monetizing your educational app.