Most marketers are now aware of the importance of SEO. Essentially, SEO is used to optimize your business website, so it ranks the best on Search Engine Result Pages.
The competition among #online #businesses is now at an all-time high. Securing the #top positions is not easy anymore!

Unless you have the time and want to learn things independently, hiring SEO Services is the best option for you. Working with an agency helps you save your money, time, and effort and ensures excellent results in no time. Keep reading to find out what you need to know before hiring an SEO agency!
The Basics
Bear in mind that you can't get excellent results from SEO in the blink of an eye. Whether your goal is securing top positions or improving the usability of your website, doing SEO for it will take months instead of a few days. So don't even think of hiring an agency that promises quick results.
1. How You Approach SEO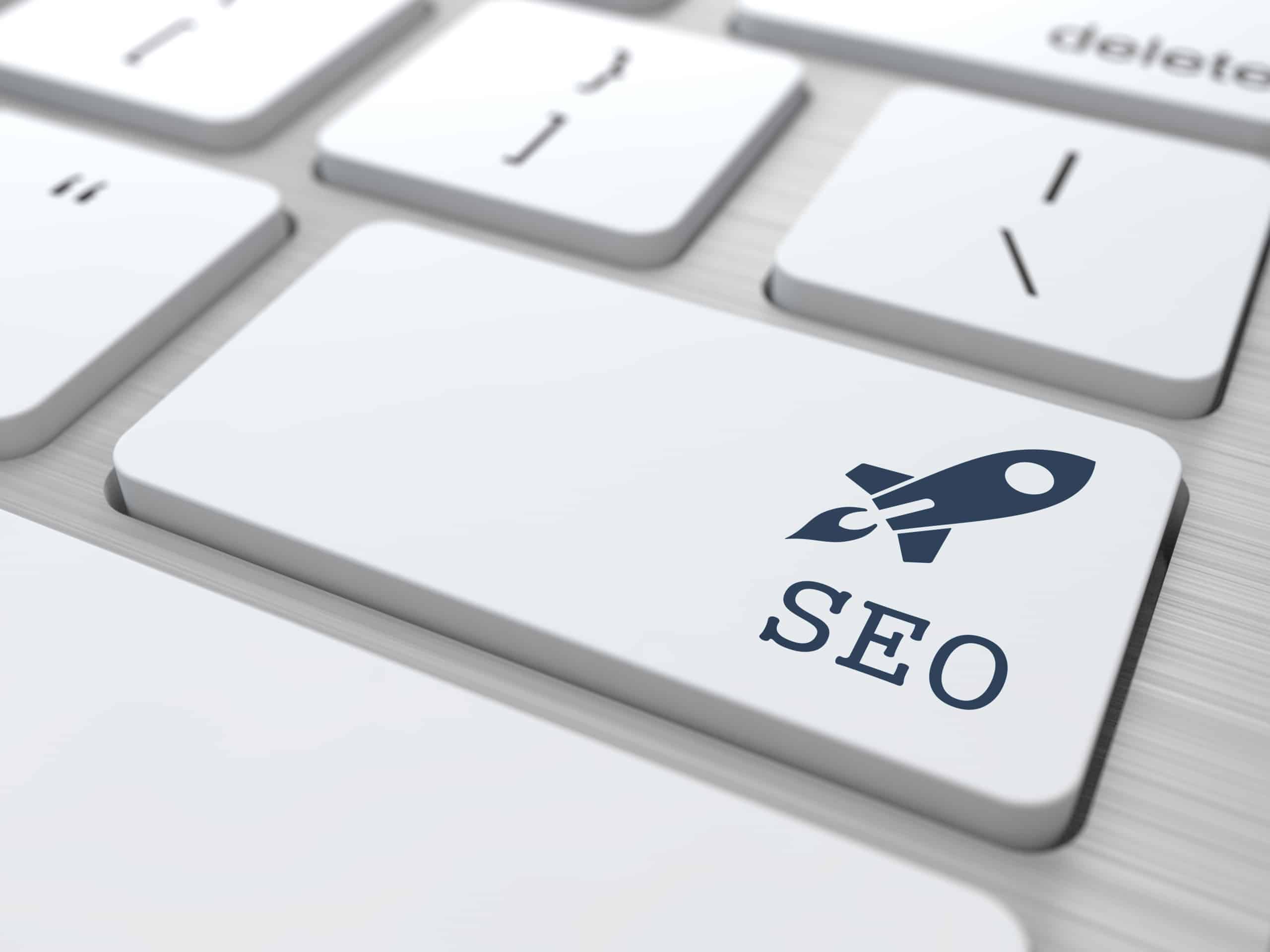 Most marketers think that SEO is all about picking the right keywords and providing valuable content to the readers. Some only focus on building backlinks and are ready to spend tons of money getting the right backlinks. But in the 2020s, SEO is NOT only about picking the right keywords or building backlinks.
Experts divide SEO into three main categories:
On-page SEO
Off-page SEO
Technical SEO
On-page SEO includes putting the right keywords in your content, optimizing your content, creating a user-friendly experience, including the right infographics, etc. Off-page SEO focuses on building backlinks and proper outreach for your website.
Technical SEO ensures that the technical aspects of your website are fit for the SEO needs. Things like fixing 404 errors on your website, optimizing the code of your website, providing a sitemap, etc., all fall under technical SEO. So before you go on to hire an agency, you have to ensure what things you want them to fix for you first.
2. The Adaptation Phase
SEO is not a fit-for-all jacket that you can put on your website to look nice to search engines and users. Therefore, you have to know what approach you want to take for getting the best results from your SEO efforts.
Most marketers who are in a hurry end up implementing Black Hat SEO techniques.
These techniques might help you get more hits on your website in no time, but search engines have gotten better over the decade and take no time in blacklisting such websites.
A local business gets more benefits by optimizing for Local SEO rather than topping global search rankings. On the other hand, an eCommerce website has to focus more on the worldwide aspect rather than managing things for the local audience. Learn what's best suited for your website and ask your SEO agency to work on it for you!
3. How You Measure Progress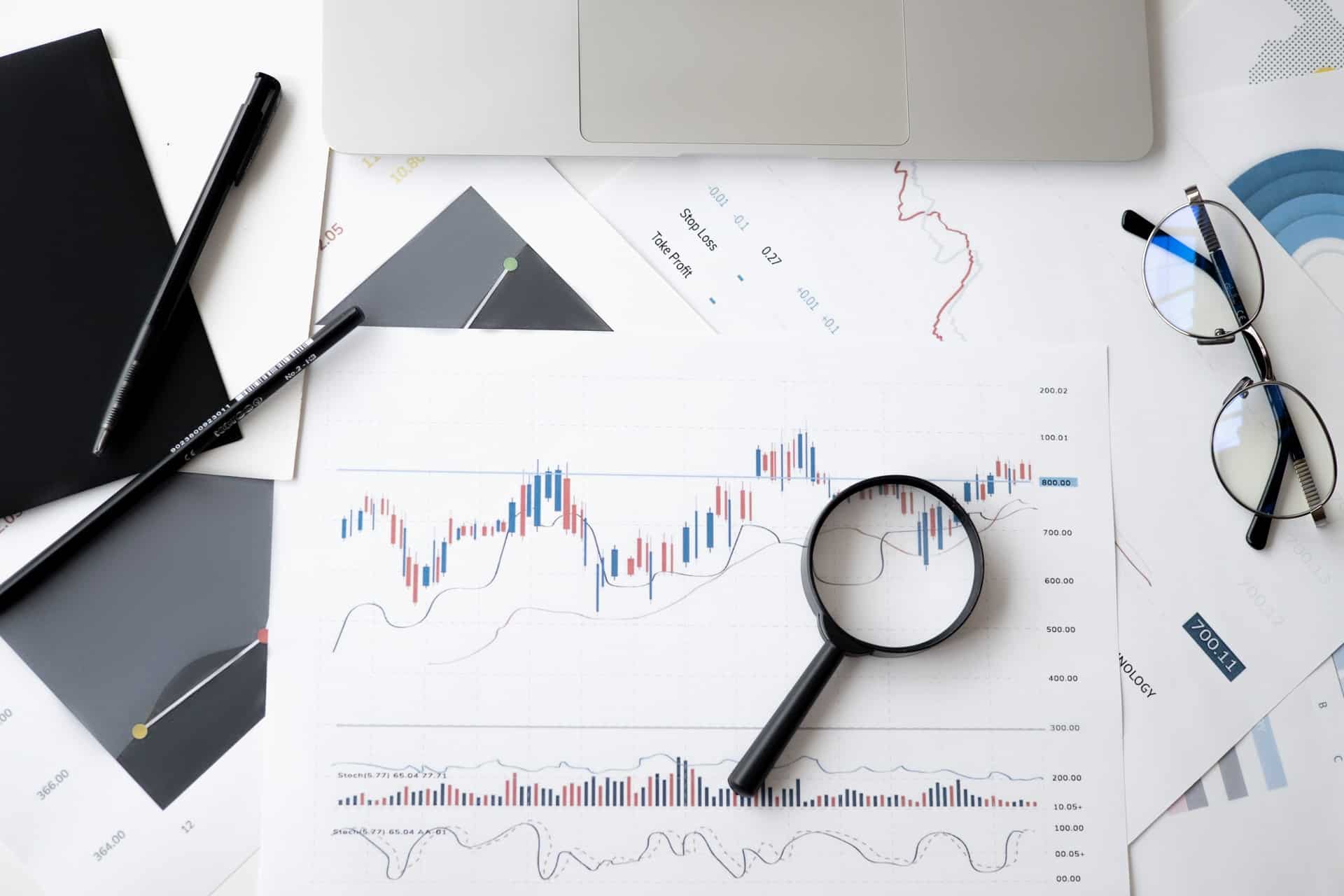 Finding an SEO agency that can handle EVERY factor of SEO optimization is not easy. For example, you might find an agency with an elaborate experience of optimizing keywords and backlinks but may have little to no knowledge of how technical SEO works.
Ensure that you know what things are essential for your website and how you will track the progress. For example, what tools you will choose to track the number of visitors on your website. Asking questions like these can help you pick the best agency for your specific needs.
4. The Time You Have
Remember: Doing SEO for a website will take some time. You cannot fix all the problems with your website in a single week. So you have to be clear about how much time SEO optimization will take for your website.
But if you want things to get better in less time, you have to outline your goals and get quotes from different companies on how much time they will take doing it. Choose a company that has brought results for its clients in a specific timeframe. Never work with an SEO agency that has no elaborate experience of working under a strict timeframe.
5. Your Mobile Audience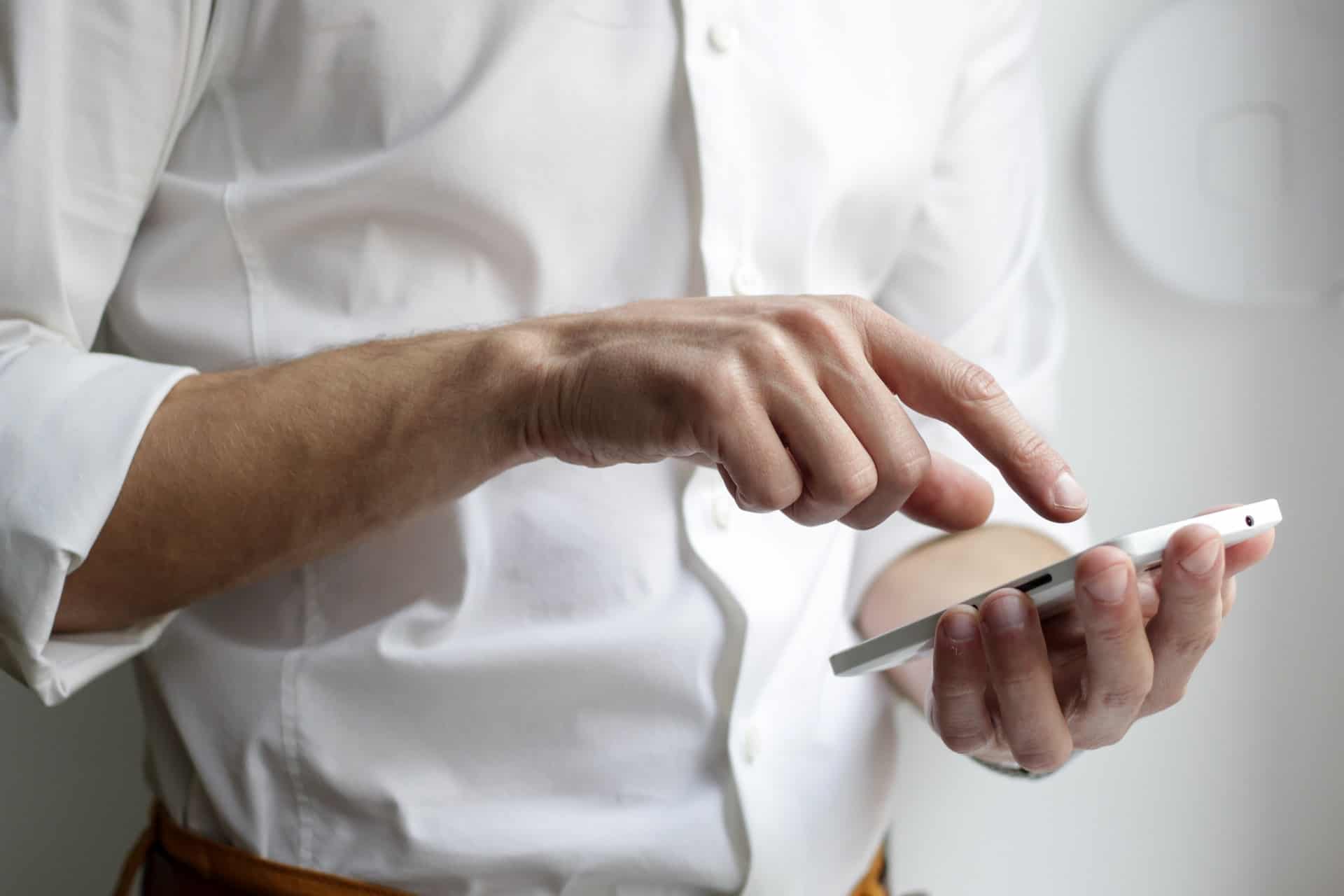 You have to ensure that your website is mobile-friendly if your target demographic is using smartphones. For example, if you are running an online clothing store, most of your visitors will be accessing your website through smartphones.
A website selling CNC machines to industries will ideally have more visitors using PCs. Figuring out how your prospects access your website is vital if you want to maximize the results you get from hiring an SEO agency. Making your website mobile-friendly is a must if your target demographic has many mobile users.
Take some time analyzing your target audience, figure out their needs, and make your website mobile-friendly based on their needs. Then, ensure that the agency you hire has extensive experience developing mobile-friendly websites that provide you with personalized solutions based on your needs.
6. SEO With Marketing
If you are serious about reaching your target audience from all channels, you have to focus on other things instead of only focusing on SEO. Things like Social Media Marketing, Email Marketing, and Content Marketing are all equally important for the success of your online business.
So before you go on to hire an SEO agency, you have to check if they provide you with other marketing services or not. It's always good having a trusted SEO agency by your side that knows all about internet marketing, has vast experience, and can help you reach your target audience the right way!
7. The Tracking Process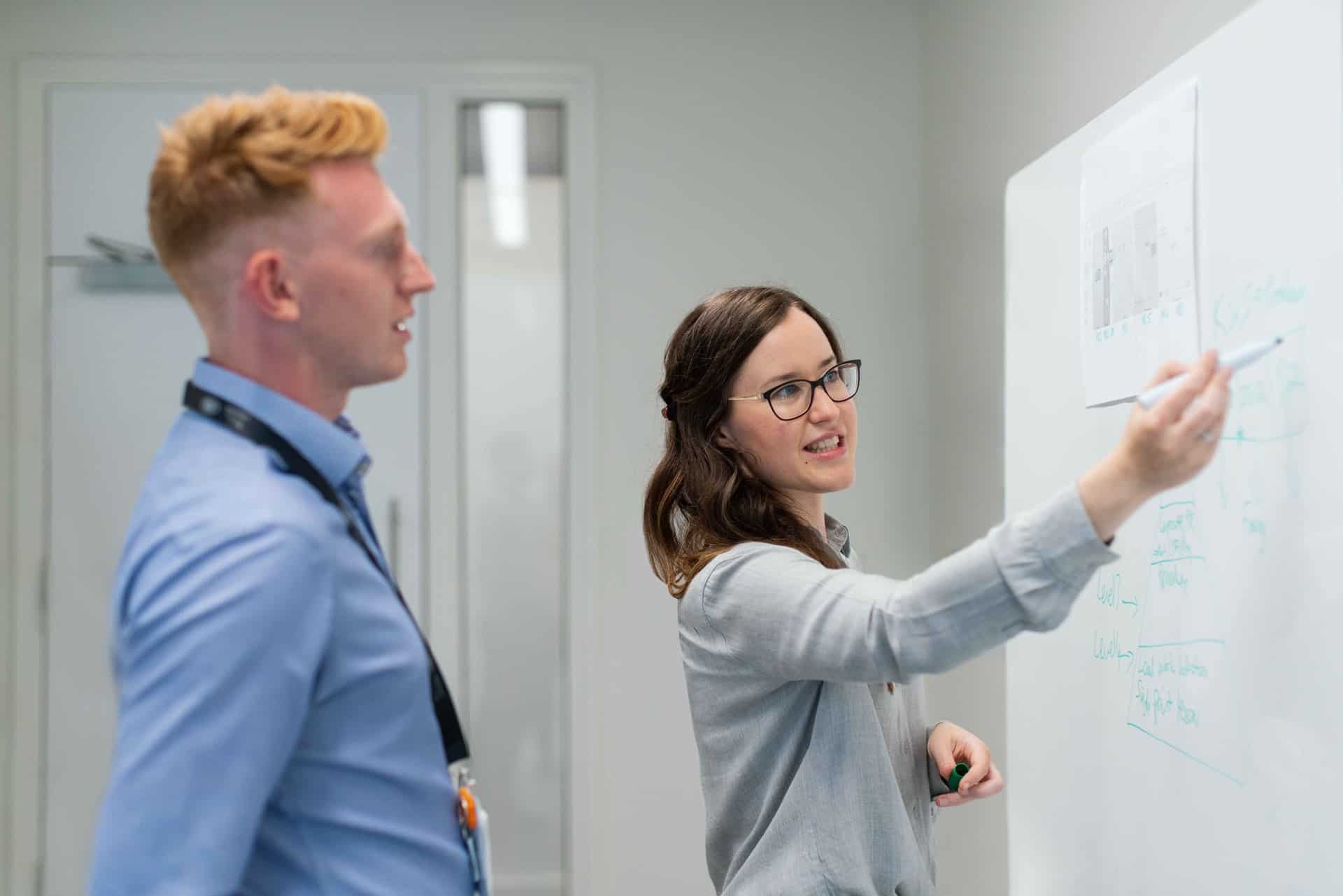 One of the best things about SEO is that you can track your progress and check if you have improved in any department or not. So before you hire an SEO agency, ask them how they follow the results. Also, make sure that your agency is willing to share bi-weekly or monthly reports regarding the effectiveness of their SEO campaign for your website.
Conclusion
Make sure that you hire an agency that believes in using proven strategies rather than doing guesswork. Check if they use the right SEO tools, have excellent testimonials, and know all about internet marketing – so you can rely on them for the development of your online business!