Since the first inception of Bitcoin as a real-world digital asset, it is plain to see an ever-growing demand for solutions involving blockchain-based tools and assets.
In this sense, it is impossible for governments, banking entities, and other centralized financial institutions to simply ignore the existence of cryptocurrencies. Instead, the establishment seems to have finally woken up to the new reality brought by digital money and its impact on the long-term.
Many traditional entities in the #financial world have criticized #digital #currencies by pointing out several issues such as lack of stability, high and variable transaction costs, poor security, high risk of fraud, and technical vulnerability (both financial and technological).

However, thousands of people actively buy bitcoin with credit card, or use a top crypto trading bot, especially in this bullish market.
On the other hand, there are still a handful of financial institutions and politicians who see digital money as a valuable tool/asset to solve real-world problems and help mitigate several issues that affect populations worldwide.
Financial Innovation Forum in America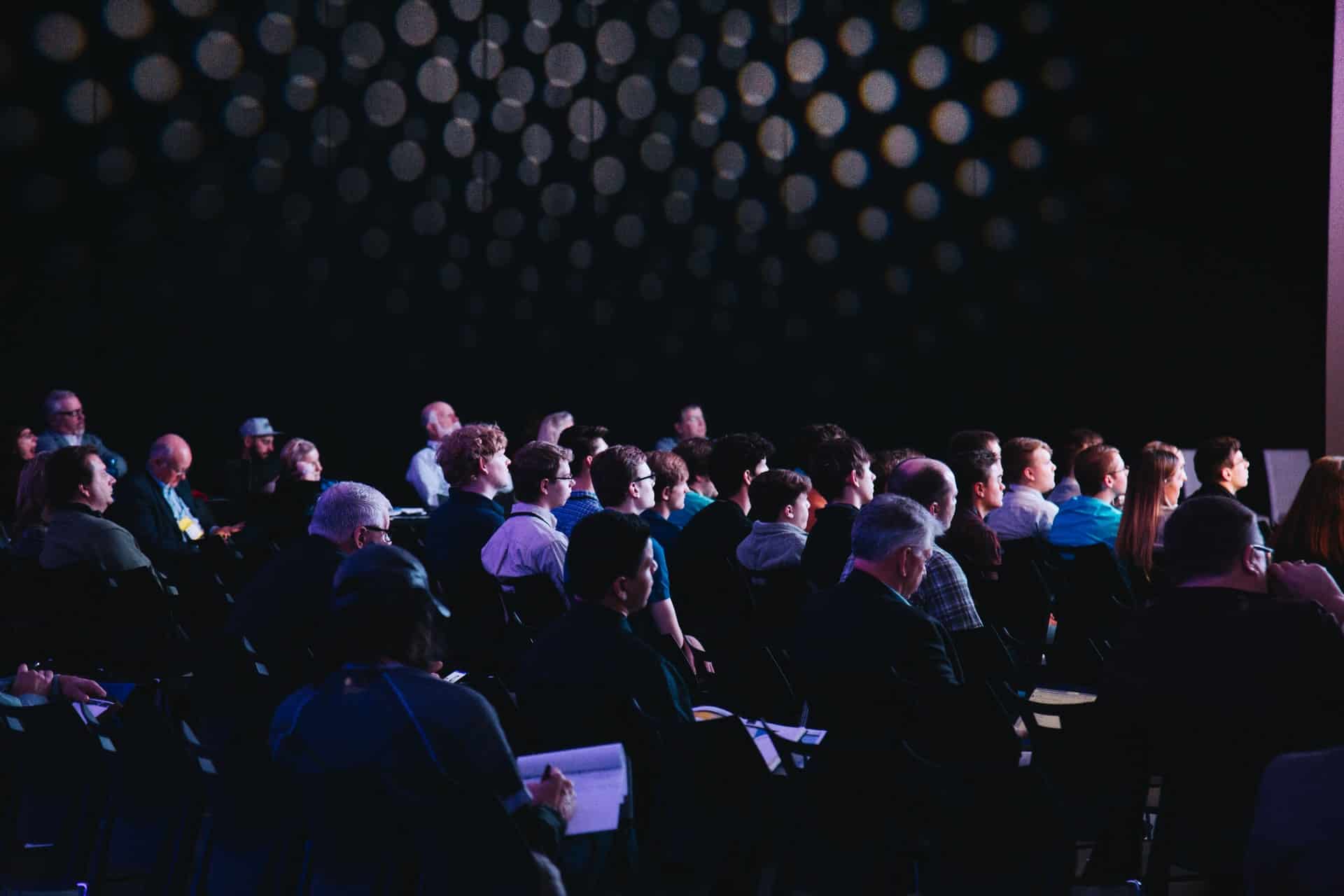 Recently, American politician Cynthia Lummis has announced the opening of the Financial Innovation Forum, which aims to raise awareness of cryptocurrency/digital assets in general in the government.
The Financial Innovation Forum will be the stage for an important discussion in which members of the USA Senate and other politicians will explore the possibilities of using blockchain-based solutions in various activities.
One of the most important roles of the forum is to eliminate several misconceptions about cryptocurrencies, such as being considered an asset largely used for money laundering and funding terrorism.
The government needs to understand that its fears about cryptocurrency have no ground in reality. The forum wants to build that crucial bridge to open a dialogue with regulators, which is still hard – but not impossible.
Senator Lummis is an essential figure in this process, being a strong cryptocurrency advocate in the government. Recently, she has been appointed to the Senate banking committee, also outlining her plans to help US authorities understand that cryptocurrency is a great store of value.
Cryptocurrencies in America – An Overview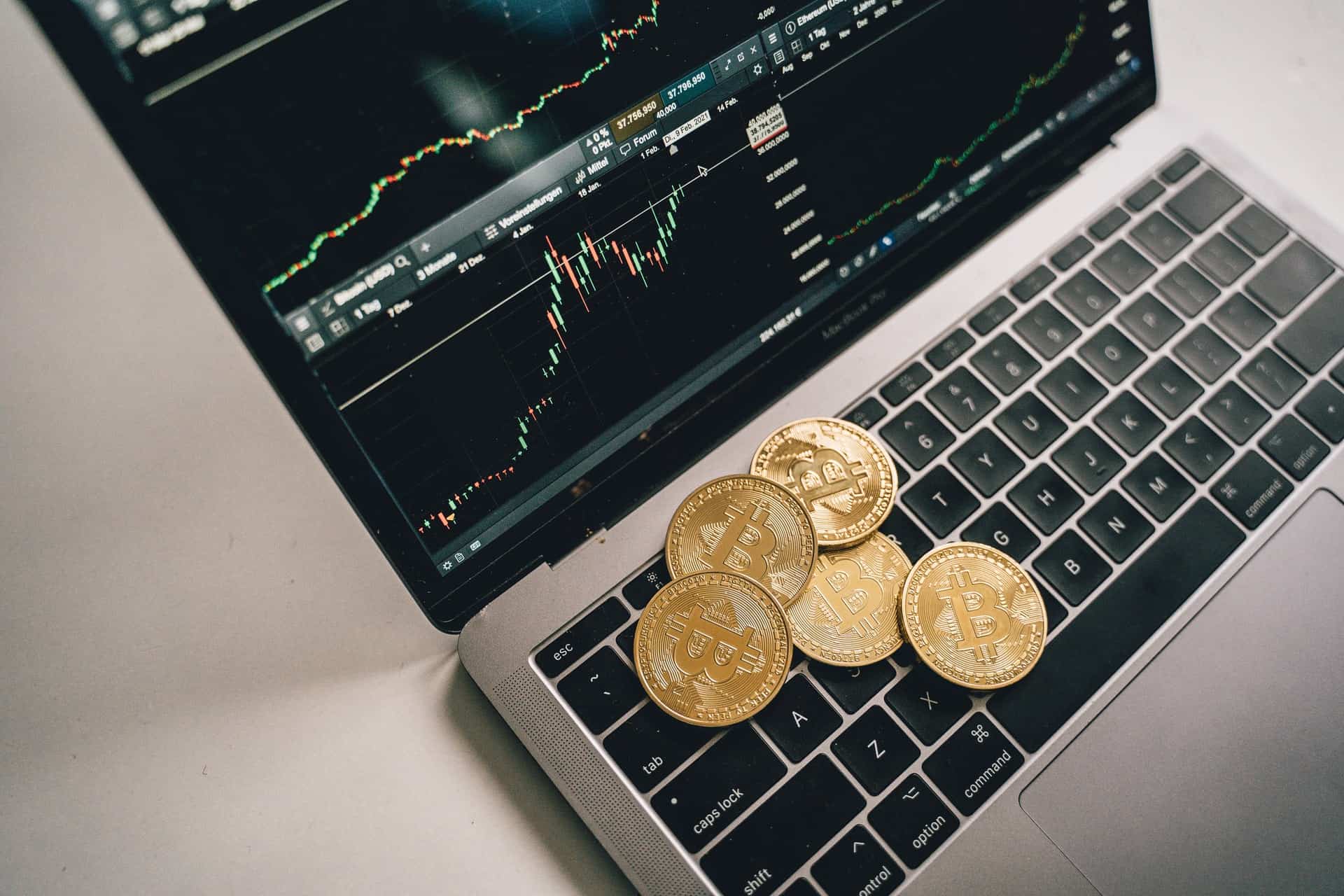 In the United States, it is not easy to find a consistent legal approach to cryptocurrencies. Commonly, laws governing crypto exchanges vary at the state level, and federal authorities do not have a common definition of the term "cryptocurrency".
For instance, the IRS (Internal Revenue Service) regards digital assets as property, also issuing tax guidance to address the subject specifically. Nonetheless, the FinCen (Financial Crimes Enforcement Network) does not consider cryptocurrencies to be legal tender.
When it comes to the cryptocurrency exchange, the United States is a land of confusion as well. The SEC (Securities and Exchange Commission) already has indicated that it considers cryptocurrencies to be securities, which would require comprehensive securities laws for digital wallets and exchanges.
On the other hand, the CFTC (Commodities Futures Trading Commission) has adopted a more "crypto-friendly" approach, referring to Bitcoin as a commodity and allowing crypto-based derivatives to be traded publicly.
In terms of usage, cryptocurrencies became a trend in America since the birth of Bitcoin. Nowadays, many businesses throughout the US accept cryptocurrencies as means of payment for products and services.
Digital Currencies in the Global Scenario – Legality and Awareness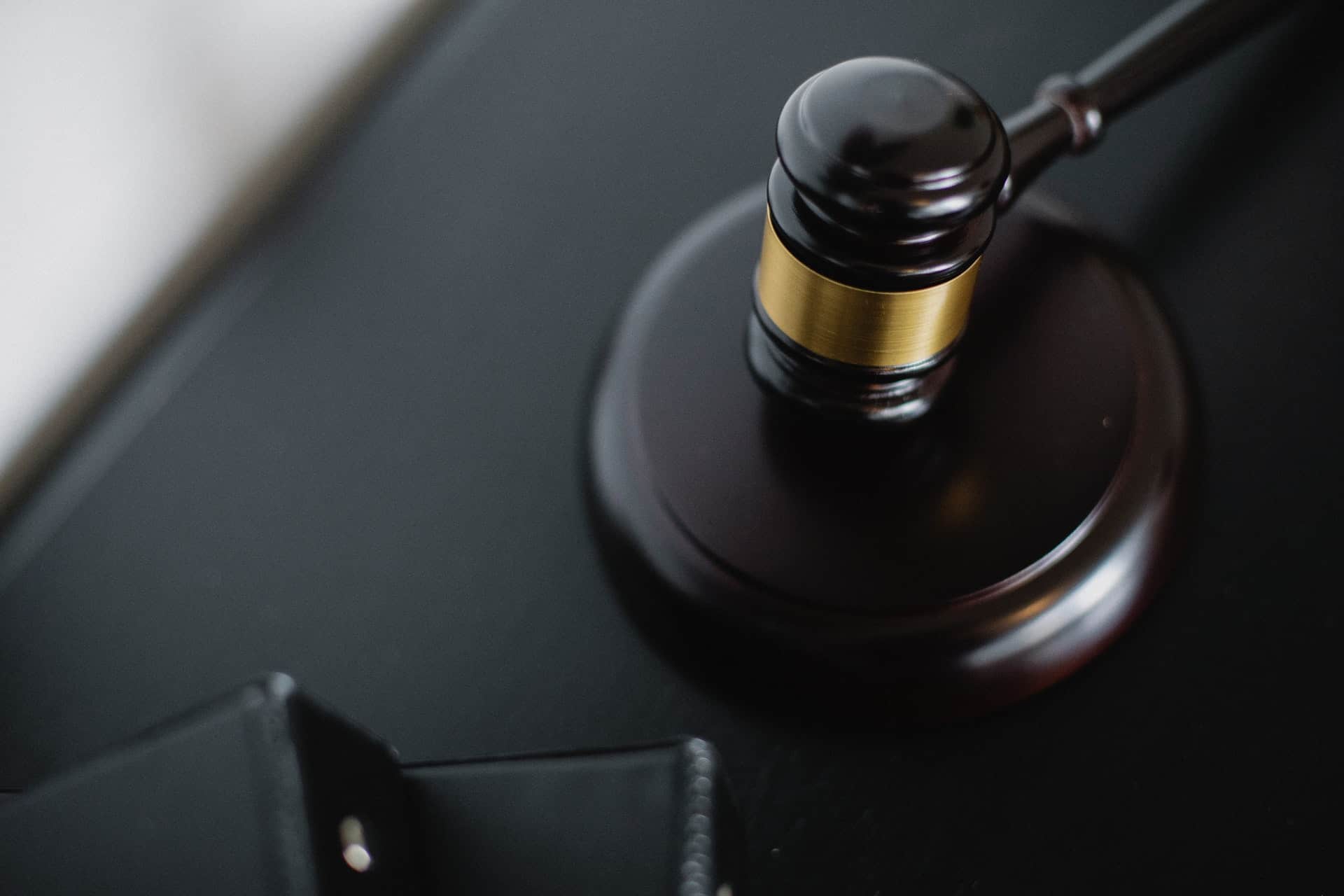 Unfortunately, many governments and central banks worldwide are still not aware of the nature of cryptocurrencies and how they could bring immediate and cheap solutions for many financial issues, including:
Spending cuts
Economic uncertainty (e.g., cryptocurrency as a hedge)
Welfare reform
Aging population (e.g., a blockchain-based solution for pension funds, especially with USDC and other stable coins, which have the most stable digital currency prices)
Instead, it is common to see government-issued notices in many countries warning about the "risks and potential pitfalls" associated with investments in cryptocurrency markets.
Typically, most of these warnings are issued by central banks and similar entities to discourage citizens from investing in digital currency and encourage them to rely only on fiat currency, which is issued and controlled by the state.
Given the volatility associated with cryptocurrencies, some individuals distrust any form of crypto-related investment or payment, which precludes the mass adoption of both digital money and all the innovative solutions associated with it.
On the other hand, while many countries permit their citizens to own, invest and speculate in cryptocurrencies, users do so at their risk and with no legal recourse available in the case of loss.
Final Thoughts
While many governments and central entities still consider cryptocurrencies as a "digital outlaw", other important advances are being made in terms of education of authorities and politicians to discuss the importance of financial innovation and digital money.
Senator Lummis's approach has set the foundation for essential discussions that will certainly impact the crypto industry in America and affect millions of crypto holders positively.