Today, experts agree that companies can't thrive without a mobile app. The mobile app industry is projected to reach $100 billion in a matter of years, and business apps make up a significant portion of that revenue. Is your business lacking the mobile business app it needs to succeed?
Mobile business apps help keep you top of mind by putting your company in the customer's pocket.
With a strategic app, you can send timely reminders and communications, while becoming known as a more valuable resource in your customers' lives.

In this guide, we'll walk you through what it takes to make mobile business apps. Keep reading to learn how to connect with your customers in a new way!
Why Mobile Business Apps Matter
First, let's take a closer look at the importance of apps for your business. Here are some of the top reasons to make app building a business priority.
1. Improve Marketing
Apps seamlessly integrate marketing into daily life. Instead of seeming intrusive, they place information about your business in a context customers interact with every day.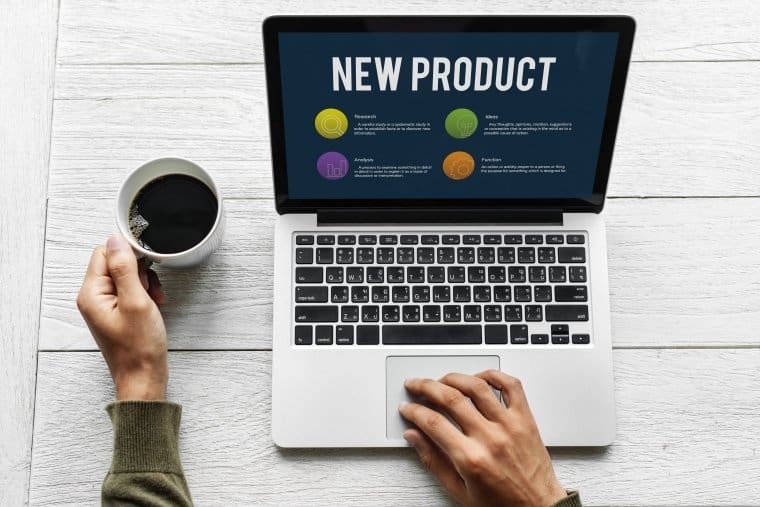 For example, a phone call seems like an invasion of time. But an app push notification or a fax is as casual as a text message and gives users the easy option of opting out at any time. A well-designed business app opens up a whole new world of possibilities for connecting with your audience.
2. Build Brand Recognition
The most successful brands are instantaneously recognizable. You need to get enough time in front of your customers' eyes so they can pick you out of a crowd of competitors.
Apps provide an excellent branding opportunity. From tone to color scheme, your app can become an extension of your brand, seamlessly fitting into your customers' lives. When your customers use your business app, they'll have an easier time recognizing your brand in real life, too.
3. Increase Consumer Loyalty
Why should customers choose you over the competition? They probably won't want to unless your brand offers something that improves their lives, and is there whenever they need it. An app helps you do that.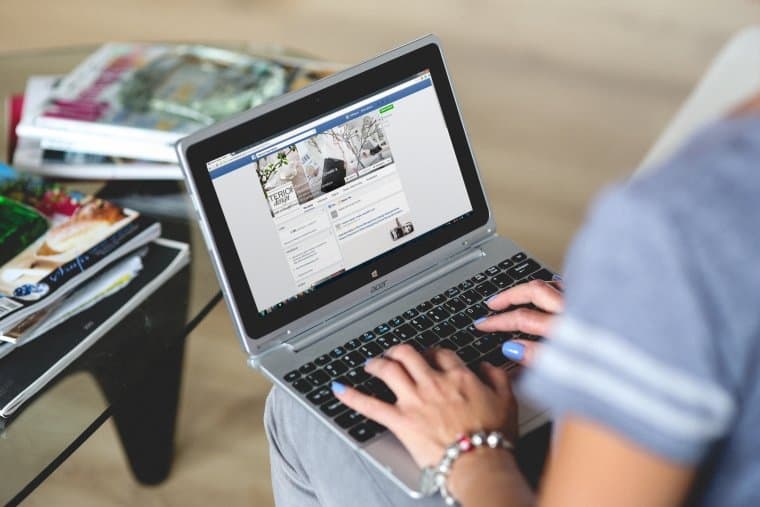 With an app, you can offer 24/7 information and assistance. Your company will connect with your customers better because apps use a familiar communication format. For example, if a customer runs into an issue with your product but they can turn to your app for help, they're less likely to turn to a competitor instead.
Build an App: Your Step-by-Step Guide
These are just a few of the ways an app will help your business. Now that you can see the benefits, here's your guide to creating an app your customers will love.
1. Solve a Problem
Your app is an extension of your business, so this step should be easy. What problems does your company help customers solve? And how will your app further help solve those problems?
This answer doesn't need to be complicated. For example, let's say you have a skincare brand. Your brand already helps customers solve the problem of blemished or unhealthy skin. Your app will further help solve those problems by making it easier and faster for customers to shop for new products.
The app needs to take the value of your business and extend it in some way. Even if it's just a mobile version of your online store, this can still help solve customer problems better.
2. Know Your User
Next, think about the people who will be using your app. Are most of your customers also app-savvy, or will the people who use the app be a subset of your overall client base? Knowing how to answer this will help you design an app that resonates with the people using it.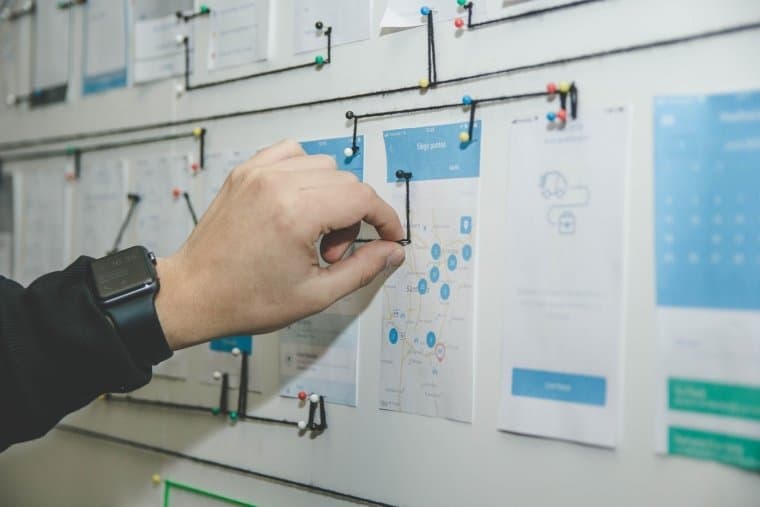 For example, maybe your company sells to people with a wide age range. The oldest customers might not use your app much, so you can design it with your younger customers in mind.
3. Research Carefully
Now, it's time to do the research needed to make sure your app doesn't overlap too much with the competition. Look at your main business competitors. Do they have apps? Try their apps out and think about how you can make yours different – and better. This will help you come up with a final app design that provides the most value.
As you research, you can start sketching or jotting down app ideas. Check out the reviews of competitors' apps for inspiration. How can your app address the issues people had with their apps?
4. Find an App Maker
Now, you're almost ready to start building. If you don't have an entire in-house team to design your app, don't worry. A high-quality app maker can help your business launch a good app without investing large amounts of time and money.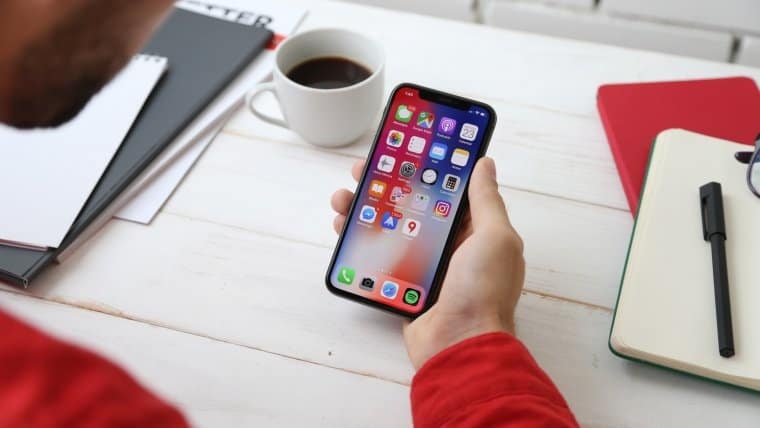 You can use the app maker to build a prototype for your app. Free Android & iOS app makers like AppMySite make it simple for businesses to build and launch an app without coding.
5. Test Your App
Now, it's time to do some testing using the first, basic version of the app.
After you let some users try your app out, make changes and do a second round of testing. You want to have a seamless design before you release it for a general audience. If there are lots of bugs and issues when it's released, you'll lose a lot of users fast — and it can be hard to get them to ever come back.
Finally, you can test your app "live" with beta testing. This means using it like a regular user would, on their device of choice. Invite some reviews from your testers to make any final changes before release.
Ready to Change Your Business with an App?
When apps were first released, they seemed like an afterthought for most brands. But now, the app can be just as important as any other aspect of your business. In fact, some companies are primarily driven by apps.
Looking for more digital marketing advice? Don't miss this post!