As your website keeps attracting more visitors who are willing to convert, you'll inevitably come down to a breaking point: your customer support system won't meet all needs. In theory, it's essential for the customer support team to grow proportionally to the business. In practice, however, that theory doesn't always work.
If you keep hiring new people in the support as your business grew, you'll end up with a tremendous customer support team that would unnecessarily drain you out of resources.
Is there a way to improve a #customer #support #team without hiring new people? Yes. The key point is in making your existent team faster. Not bigger; but faster.

You'll still have to hire more customer support representatives at one point or another. With the strategy we're about to suggest, however, you're going to delay the need for new team members.
We'll suggest few essential tips that help you make the customer support faster without hiring new representatives.
1. Make Your Website More Informative
The best way to have fewer people reaching out to the customer support department is to have most of their questions answered on the website. When you're interested in a particular product or service, and you're checking out a site that provides it, you have few questions on your mind:
What's the price? Are there different plans I can use?
Is shipping to my country available?
What payment methods does the site support?
What's the return policy?
When will I get this product?
These are the so-called frequently asked questions. If the website is informative enough, most visitors will easily find the information they need, so the customer support department will have fewer requests to deal with.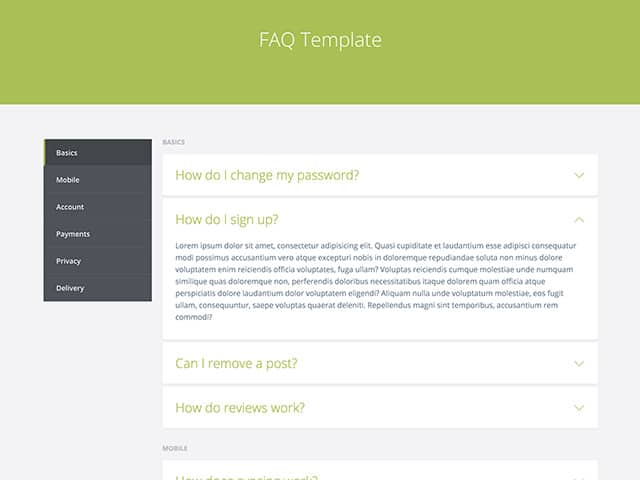 If someone does decide to contact the support with some of these questions, the live chat may return automated canned responses.
2. Turn Your Website into a Knowledge Base
As your product and its features evolve, everything becomes more complex. The audience will have more questions, and you'll need to answer them all. To delay the point of hiring new members in the support team, you can create an in-depth knowledge base at your website. This may come in the form of a blog section, which you'll recommend everyone to visit.
Self-help is a handy way of handling issues. The user will simply find an appropriate article through the search function, and they will get the solution they need.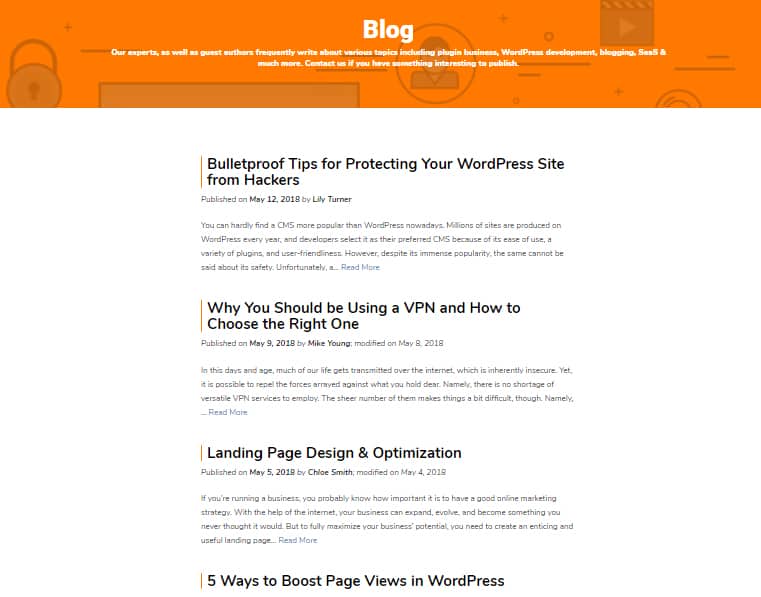 Microsoft's Office Help and Training works that way. If, for example, someone is having difficulties to open a .odt file in Microsoft Word, they won't need to contact the support team. They will find a step-by-step solution at this website.
The articles have to be very simple. You'll be giving guidelines for basic issues that your customers face.
Break down the solution in a list of numbered points.
Use many screenshots, so the user will be sure they are doing the right thing.
Make sure the search feature on the website is as functional as possible.
Keep updating this section of your website as you get more information about the common issues your audience is facing.
3. Use the Full Potential of Live Chat
Do you think a user would rather send an email and wait for an answer or use a live chat feature that would give them immediate solutions? Of course, most website users prefer the live chat.
Do you think your support team would be faster if they were responding to emails or if they were using live chat? Kim Rogers, head of customer support at CareersBooster, answers that question from direct experience: "Of course the live chat makes them faster! They can have a real conversation with the user and get to the bottom of the problem without going back and forth with numerous emails. With live chat, you're solving a single case on the go, so you're not losing focus trying to balance between multiple issues."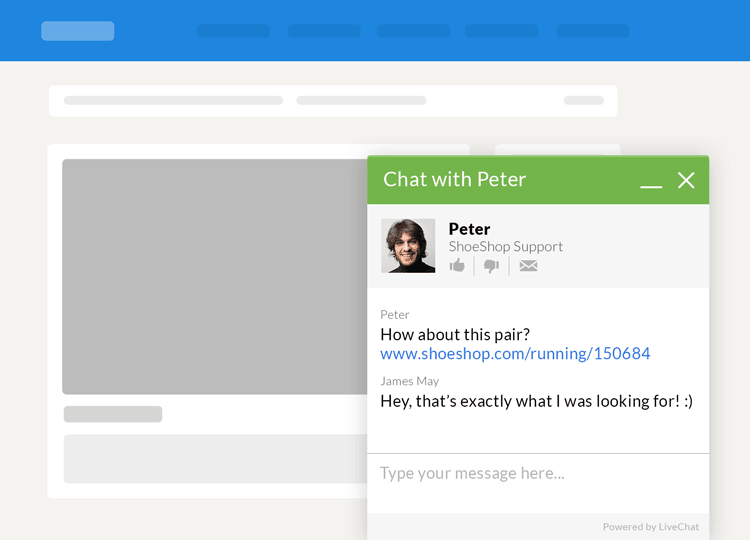 So how can you make the live chat feature more effective?
Arrange the shifts of your current support team in a way that allows you to provide 24/7 support. That will prevent the pile of unsolved issues waiting for Monday. This change will not only enhance the effectiveness of the support team but will also improve the user satisfaction.
Use automated canned responses to solve fundamental issues. If the users keep having troubles, a real customer support agent can handle the matter.
Train your current customer support representatives instead of hiring new ones. They have to be very effective in providing support and transferring the chat to a more qualified person when they cannot solve a particular issue.
4. When You Do Hire a Customer Support Agent, Make the Onboarding Process Flawless
If you evaluate the situation and decide that an extra pair of hands is necessary for your support team, you have to make that employment as effective as possible. You must prepare guidelines for the new representatives, so they can start learning right away. These guidelines should include all information about your company and product, as well as guidelines for the style you're trying to maintain throughout the customer support team.
Throw the new agent in real customer support situations as soon as possible, but make sure to assign a mentor, who will answer their questions throughout the process of adaptation.
Faster Support Is Better Support
Before you decide to hire new members of the support team, you have to make sure the current ones reach their peak of effectiveness. You can do that by working on the Q&A section of your website, improving the knowledge base, and teaching your customer support members how to use the live chat feature. When you do hire new customer service agent, you have to provide all materials and support to make the onboarding process flawless.
Remember the rule: faster support is better support!