Congratulations! You just finished the first step of business 101, and that is research! And what better thing to research about in the modern age of computers and the Internet than social media, right?
If you're a growing business, start-up, or entrepreneur, then you will definitely benefit from social media if you play your cards right!

You're probably familiar with the fact that there are over a thousand social media sites on the Internet, and, of course, we will not be discussing all of them but rather concentrate on the most popular and easiest to use in order to achieve your goals that you have set up to do.
We will also discuss the way marketing works on some of these sites and the general popularity and number of visitors of each site, so stay tuned!
As you all may already know, social media sites are the perfect place to thrust with your content and are also the best and easiest way to buy real Facebook followers, customers, and potential business associates.
Social media sites are an awesome way of sharing content to a large number of people who could turn up to become your regular visitors and/or customers, and all of it for the price of free!
Well, it is not completely free because if you want to fasten the pace at which your content reaches people, then you will have to pay for "marketing" separately on each social media that you want to boost up.
So, it's not that easy as you might think (of course, it depends on what your business revolves around) and here are some things you should pay special attention to:
Find the social media that you want to use or concentrate on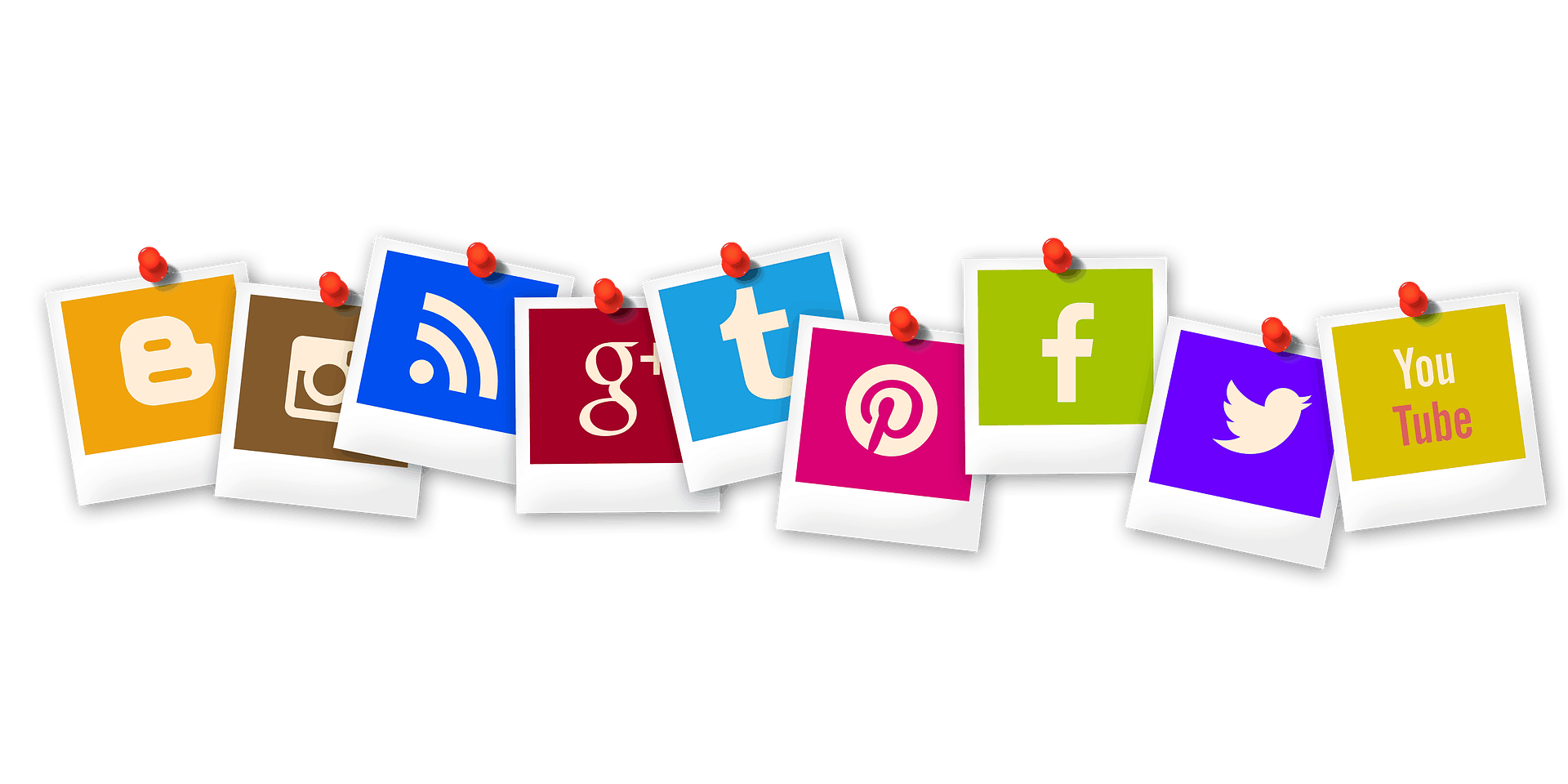 Get to know your customers: This step is equally important due to the fact that it is not just about logging in and starting to throw your content all around the place. You need to get to know your customers, what they want, what they are looking for, and you need to be familiar with their feedback on certain aspects of your business or products.
Engage with customers: Once you get the feedback, you have to engage with your customers in order to make them feel more connected to your business because in turn, they are more than likely to recommend you to other people and share your content on their social media thus creating a steady flow of new visitors and potential customers!
Why should you use social media for your business?
There are many perfectly legit reasons why you should use social media platforms for business, and the following are the most important ones:
It helps you boost Google ranking
Not only is social media used to direct your costumers and visitors to your site, but it also boosts your Google ranking when being searched.
So, if your social media networks are held in high regard on said social media (meaning if it accumulates a lot of likes and shares), then Google will deem your site more professional and in turn make you rank higher in the search queue (but you have to be active on social media in order to make this happen).
It helps you present your brand and attract customers
If you ever went to a flea market, you might have noticed that you, in fact, buy products from people who introduce themselves, what they do, and what is it that they are selling (and who additionally show you how to use the product).
Well, the same goes for social media sites!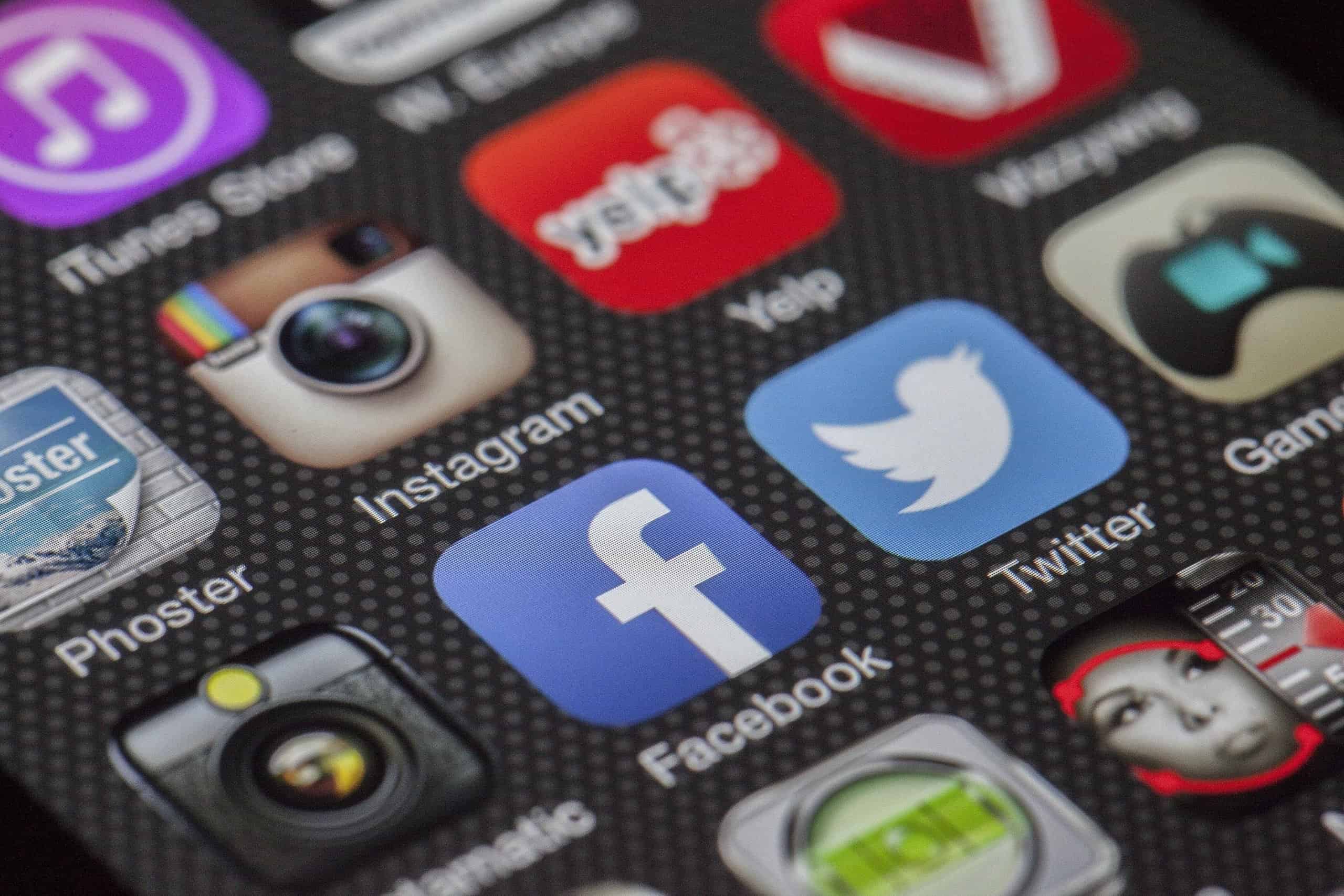 Show your visitors and customers who you are, what project you are working on now, explain in a short video how to use a certain product, and what your product is all about. When you stick a friendly face to the product, it just feels more engaging for the viewer, and it makes you gain legitimacy on what you're selling and doing!
Six best social media sites for your business
Here is the list of most practical and most used social media platforms guaranteed to be worth your while, increase your reach, and attract potential visitors, customers, or investors:
1. Facebook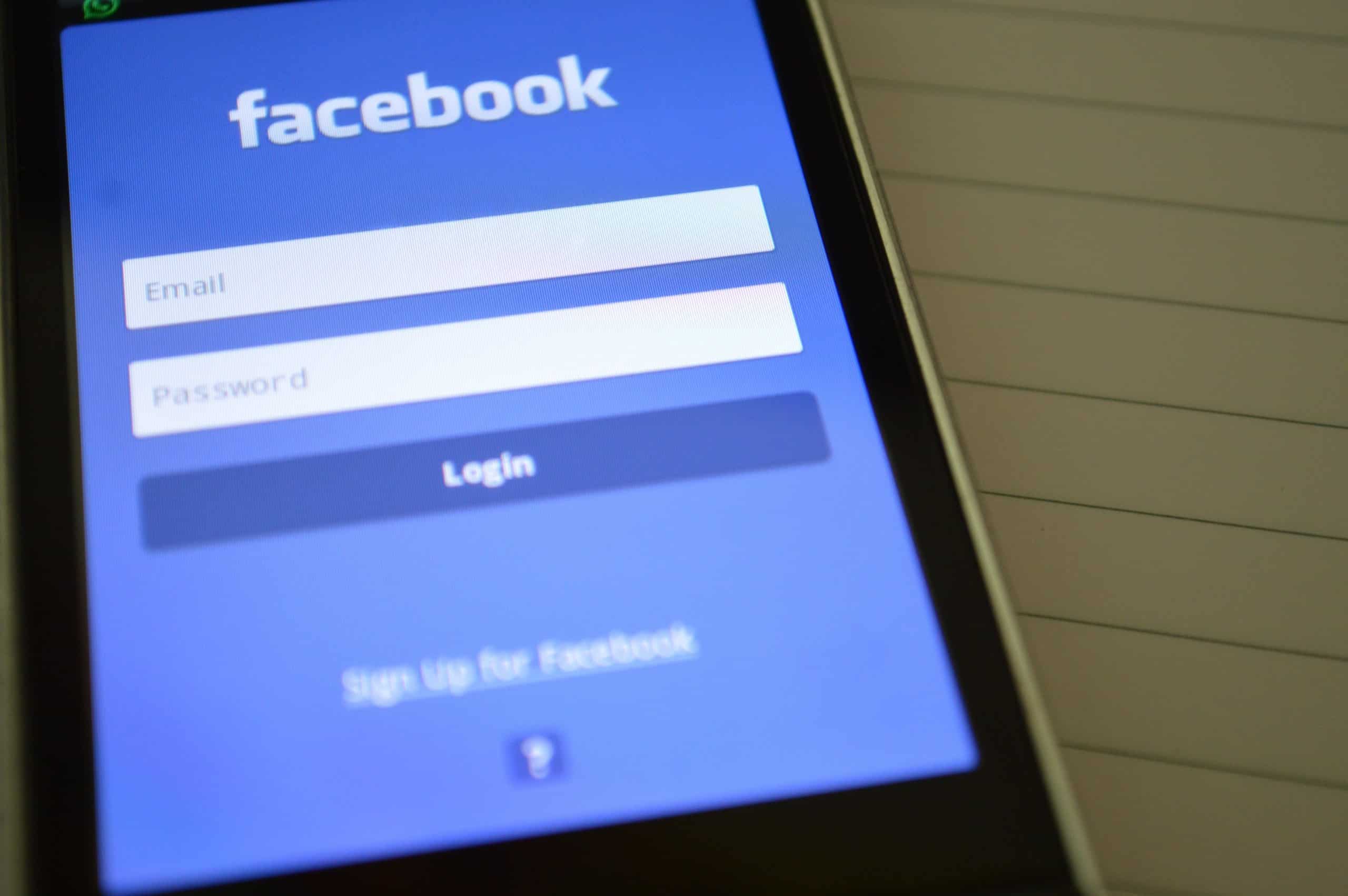 The first one that we are going to cover is Facebook. With over 2 billion active users on a monthly basis connected from all over the world (I mean, who doesn't have a Facebook account?), Facebook is the topmost used social media out there!
So, it's a more than likely way to use it for your business as well! Plus, you can make and edit your business page and add all of your contact information, work schedule, and news about your products.
You can manage your posts ranging from photos, videos, and general business updates all backed with the ability of analytics so that you can see where, when, and who your visitors are. It allows you to concentrate content on what individuals are most likely to share and view.
Additionally, you can advertise yourself on Facebook easily with no fuss, by setting your budget and the ability to choose which kind of people will see your ad. For example, if you're selling women clothes, then you want more females to see the ad than males.
Also, you can choose and design how you want your add to look like when it gets published. Yup, it's as simple and awesome as that!
2. Instagram
Next up is Instagram!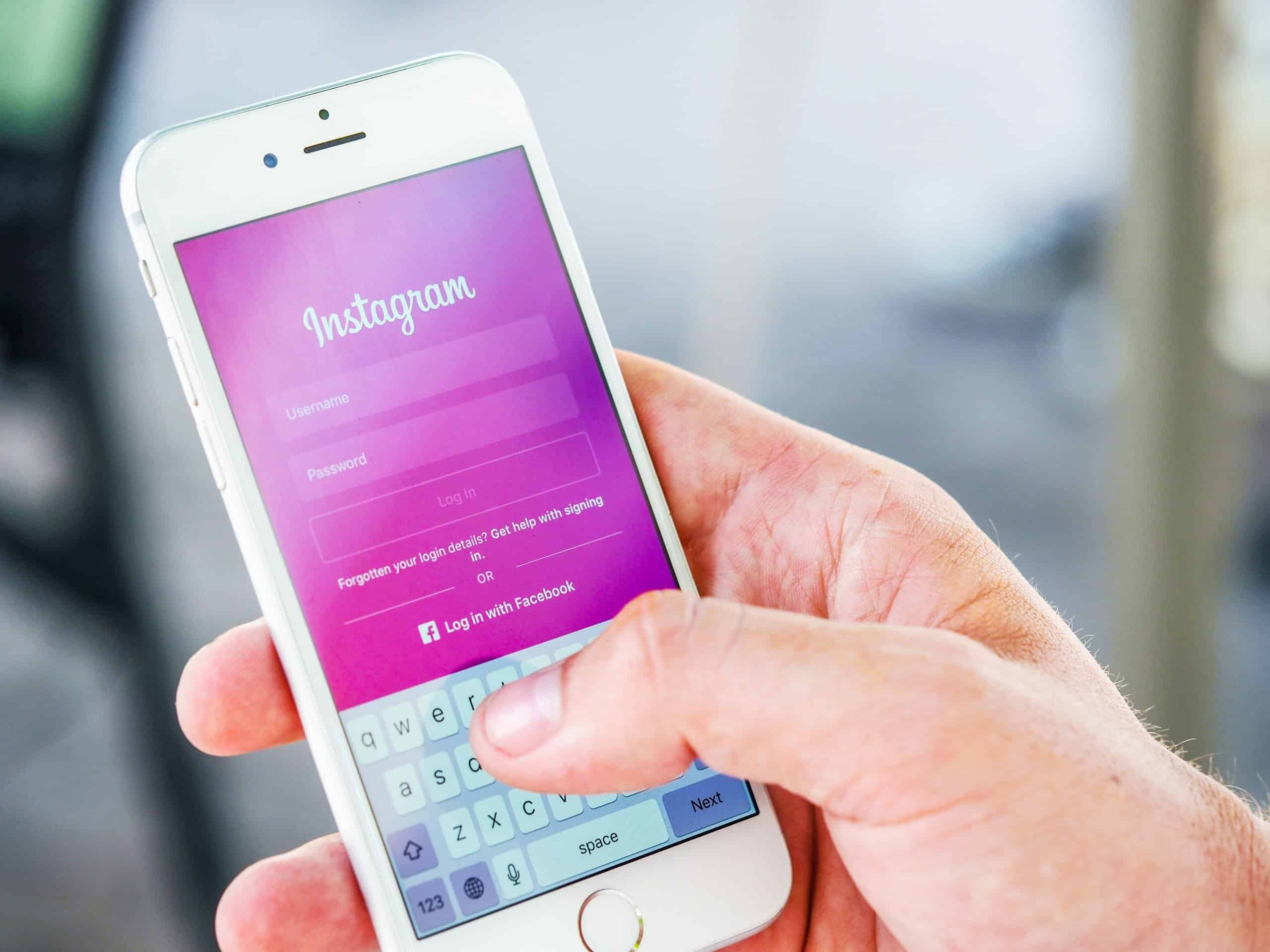 Instagram has just simply exploded with visitors and accounts numbering in the 500 million! To date, there have been well over 50 billion photos and posts shared, which makes it the perfect breeding ground for you to find new visitors and customers!
Quick disclaimer!
Instagram excels on the visual side of advertising, so depending on your business Instagram will either be a great win or just simply a waste of time.
That said, you have to learn more on the artistic side of your company, employ someone who understands how photos work and how to maximize the popularity of said photos.
An Infographic will work perfectly for you because you can convert words into pictures, and if you do it right, even the sky will no longer be the limit. All you have to do is post things on a let's say daily basis and engage with your visitors, making them more likely to share your posts and recommend you to other people.
(The pricing of advertising on Instagram is more or less the same as on Facebook.)
3. Twitter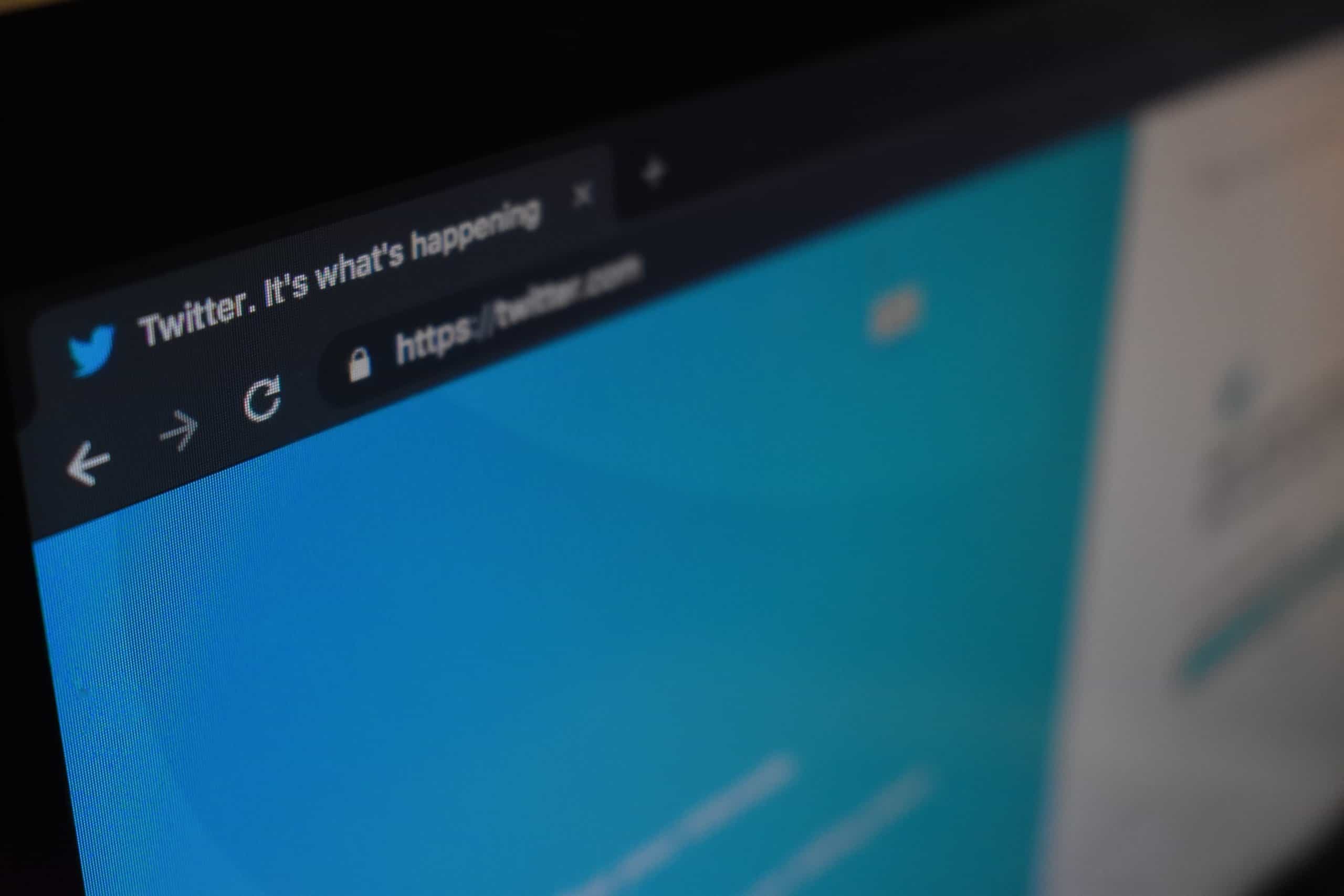 Twitter is almost the total opposite of Instagram in the way that it doesn't excel in the visual but rather on the textual side of posting content. It is simply awesome in the way of sharing product information, updates, and upcoming events or products (there is more, of course, but you get the gist of it).
It is also a great place for customer support and answering questions from users, thus making them more than likely to retweet your Tweets and recommend you to others. Currently, Twitter is experiencing around 500 million tweets per day! (Now that's a lot of Tweets).
The way Twitter's ad policy works is on the principle of auctions. The price is not fixed, but it rather takes into account various things like how engaging your ad is, the size of the audience you want to target, and so on.
Plus, you don't pay a fixed amount of money on a daily or monthly basis. You only pay money when a certain action has happened (like when someone clicks on your ad or such).
4. YouTube
YouTube is not for everyone, and it will take a bit more time to get a certain amount of followers, but the end result is a pretty viable thing to head towards. The only issue here is the fact that YouTube is oriented around video content.
So, you better be prepared to learn how to edit videos and what are trending videos right now in order to maximize your chances of getting shared and recommended!
5. LinkedIn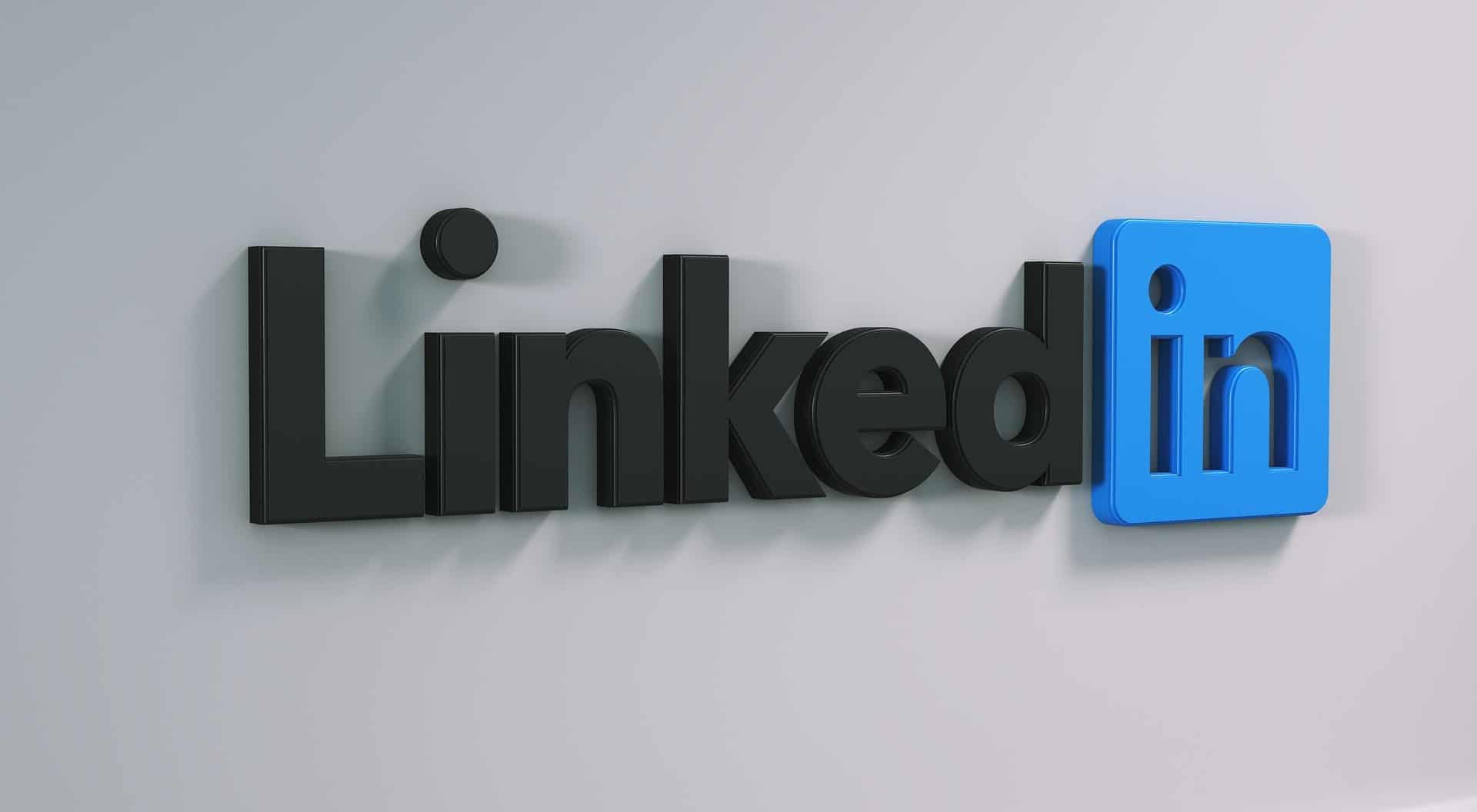 This is not so much as something that is used to get people to visit your site, but it is rather something that will increase your legitimacy and show off your business to other potential talents that might share or just simply apply to come and work for you.
It's an extremely professional site that makes it a perfect place to showcase your company, and it also allows you to engage with other companies with the probability of getting new business to collaborate with you on similar projects!
6. Pinterest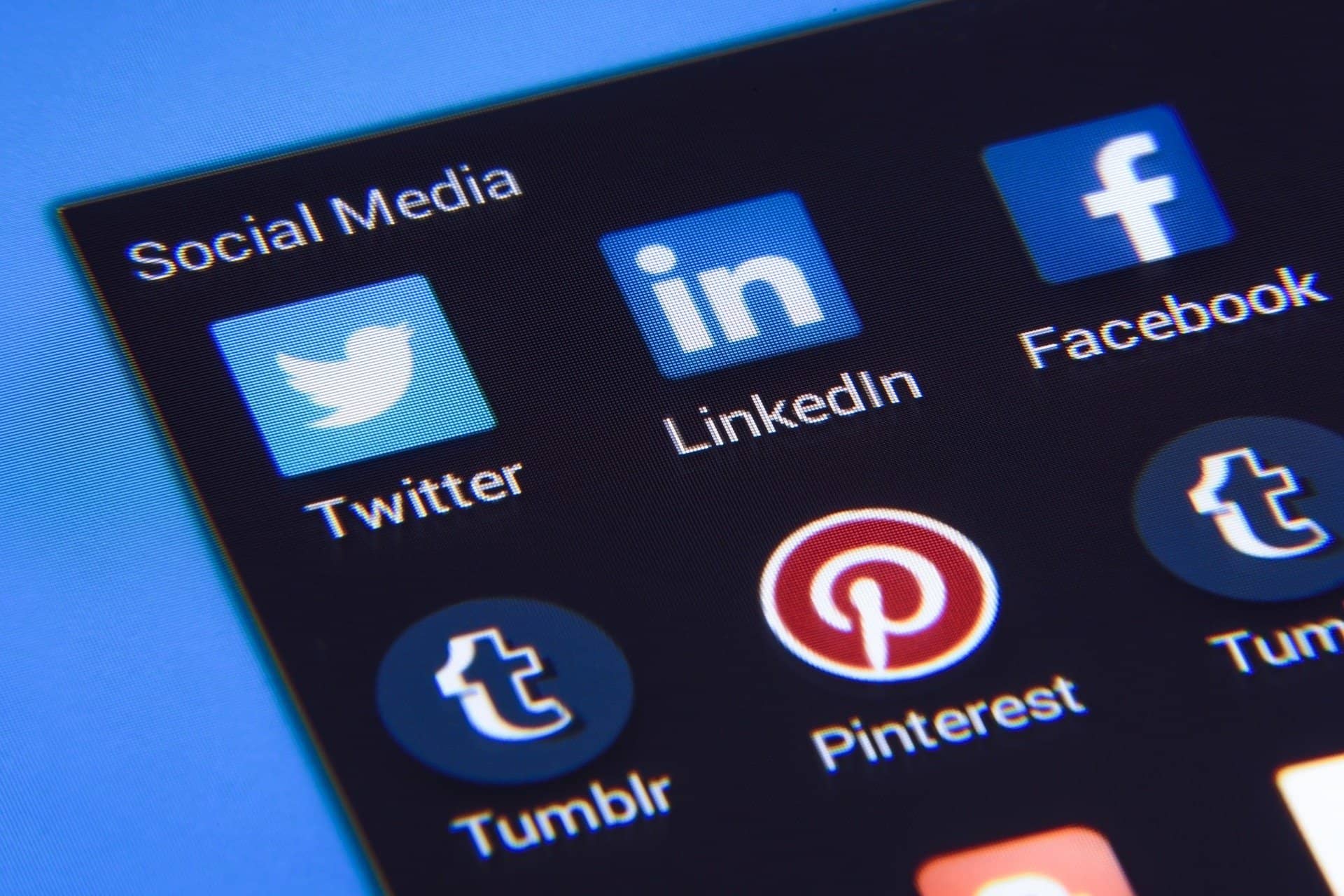 And last but not least is Pinterest! Like Instagram, this site revolves around pictures, and that's pretty much it! If your company has the ability to produce a lot of these things, then Pinterest is just the thing for you! With well over 300 million active users over the month, it's good also to mention that the majority of people on the site are female (over 80%)!
Wrapping It Up
That's pretty much all you need to know about these social media platforms. If you wish, you could go and do in-depth research on how these sites work to the core and look for the best ways to engage and reach people on specific social media sites.
All in all, it is safe to say that going on social media platforms in hopes of gathering more visitors and costumers is a must in this day in age, with over 90% of companies recommending that you do just that!