In today's fast-evolving world, everyone has a chance to explore and refine their skills to become entrepreneurs on small and large scales. As a result, people are trying to better their skills in every possible way to provide the best quality services to their customers. But one thing people forget is that no business can grow in a cocoon; to grow and expand their business, they need to enhance their reach to wider customers, too. Small business marketing is the perfect, innovative tool to expand your reach in nearby areas worldwide.
The pandemic has affected the business world in negative and positive ways as, on the one hand, many small businesses came to a halt and people faced heavy losses. But on the other hand, people got the chance to channel their energy towards skill development and started small businesses. Despite having innovative, creative ideas, these small businesses face difficulty in attracting customers.
No matter how good your #business is, you cannot expand beyond a certain limit without #customers buying your products or services.

As we live in a world of digitization and globalization, everyone can access their targeted audience by following some simple, basic strategies.
One of those strategies is, of course, having a well-designed and securely-hosted website. WPMU DEV hosting ticks all the boxes. It's affordable, fast, secure, fully-dedicated, and the #1 rated WordPress host on TrustPilot. Get 20% off any of their plans here.
So, if you are a small entrepreneur looking to expand your reach to a targeted audience worldwide, keep reading this post. We have the answers to your questions to help you excel in the small business marketing world in 2022.
What is small business marketing?
In simple words, small business marketing is a handful of strategies to attract a relevant audience to your brand. It focuses on various techniques and tools, such as small business advertising, to identify your audience and present your brand in front of them, creatively and innovatively, so that your brand doesn't just reach your targeted audience but becomes a part of their life because marketing is only effective if it can find, retain and expand the audience.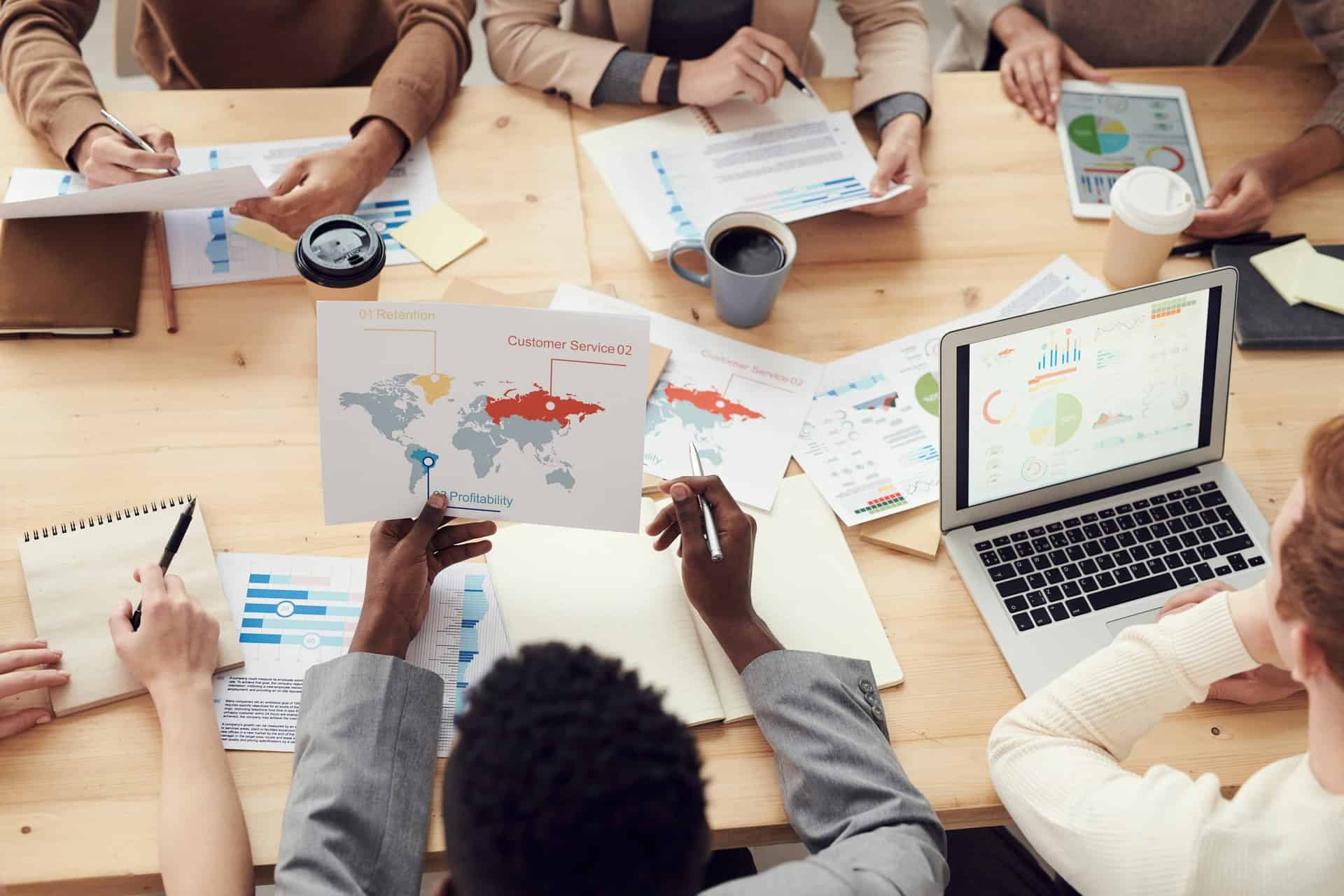 Therefore, this type of marketing focuses on a single aspect and multiple aspects of marketing to improve the overall business. It is a continuous process to engage the targeted audience with your brand and make them feel its presence in their lives.
Why does a small business need to hire a marketing agency?
Small businesses grow and have limited resources, but their main focus is often on production rather than any other business strategy. Therefore, hiring a completely different department for marketing is not cheap and affordable because setting up a department means hiring employees and creating an infrastructure for them.
So, hiring a marketing agency is the best way to reach your targeted audience and expand your business.
In addition, the agencies are experts in providing quality marketing services for small businesses as they have the resources, technology, and tools at the ready and keep themselves updated with changing marketing trends.
What are the technologies used in small business marketing?
Marketing technologies are essential to reduce the workforce, increase audience reach, and improve the business. Various technologies are being used in the marketing of small businesses, including:
Lead management: this technology tracks and manages prospective leads, i.e., the buyer's journey, to achieve the desired goal. The data gathered from leads allow you to analyze current business sales and marketing strategies.
Advertising: small business marketing advertising is one of the conventional yet effective techniques to attract an audience to your brand. Marketing agencies create advertisements to attract customers and retain them.
Content management is produced to educate your audience about your services and products, but efforts will be in vain if the content does not reach the targeted audience. Therefore, strategies are developed to ensure the content reaches the audience.
Social media: social media is one of the most effective techniques to promote a business, whether a small home-based company or an MNC. A huge company can easily attract its audience with offers and deals. Still, because there is a huge competition on social media, and people have a very short attention span, only artistic, out-of-the-box content can impact consumers.
Other technologies: technology is not just limited to the above; there is case management, customer relationship management, and reporting solutions that can be used for marketing depending upon the niche of your business. Marketing agencies will study your business ideas, mission, and vision to use the most suitable technology platforms for your business.
What are the marketing strategies used in small business marketing?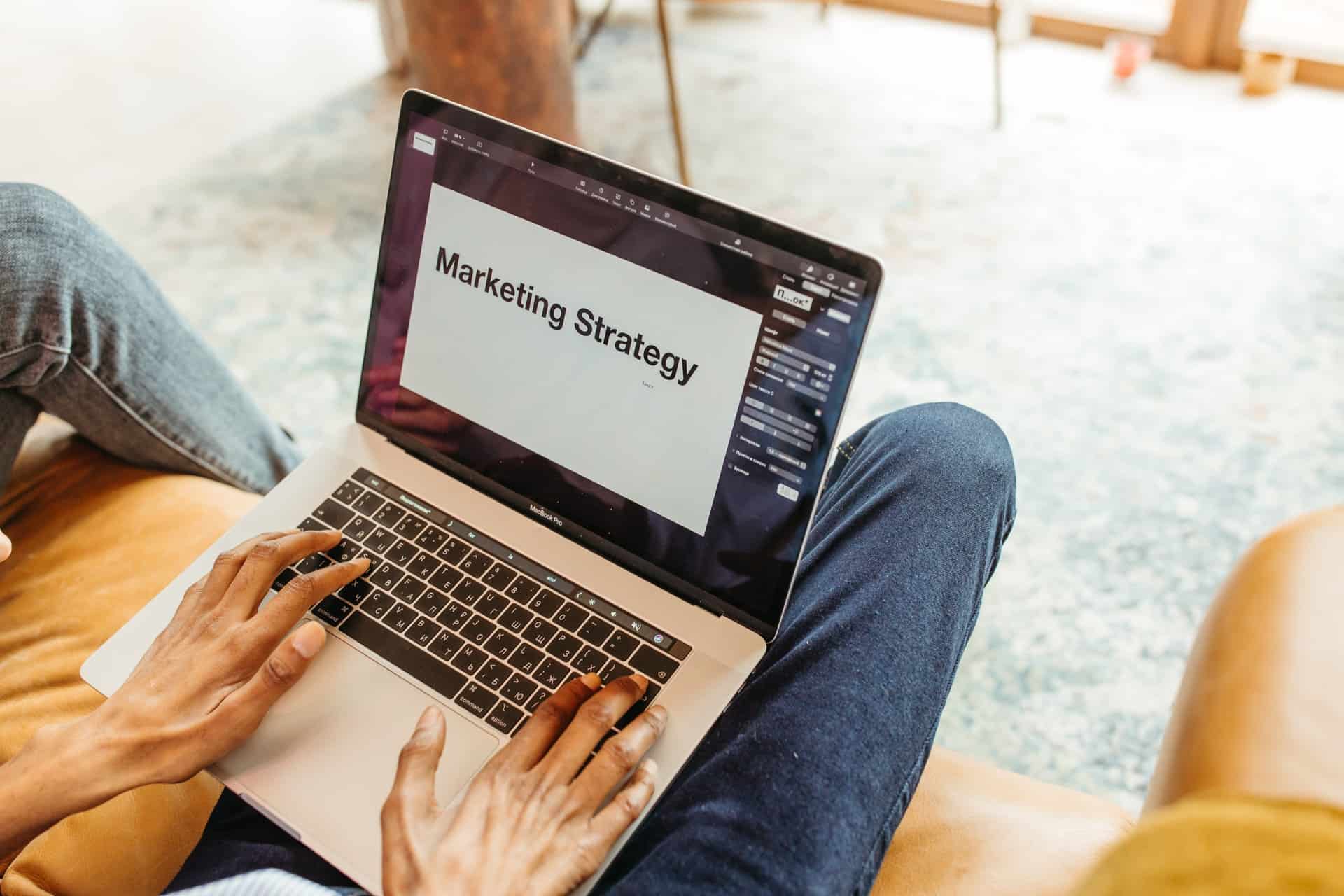 Marketing strategies are the overall plans to improve the presence of a business's brand, identify its target audience, convert them into regular customers and expand the business exponentially. These strategies focus on a business's key elements, values, and purpose and present them to the audience differently.
Here are some of the marketing strategies which target and influence audiences:
Content marketing: these agencies search for platforms where the content created related to a business is posted to increase the brand's visibility. The content is in various forms, such as infographics, webpages, podcasts, videos, white papers, webinars, eBooks, and audio. Then the content is posted on the relevant platforms where the chances of finding an audience are high.
Inbound marketing: this type of marketing attracts customers' attention, draws them to a website, and provides meaningful, relevant content. This is the most effective strategy to attract audiences willingly rather than annoy them.
Social media marketing: this strategy focuses on providing valuable, sharable content on various social media platforms, such as Facebook, Twitter, YouTube, Instagram, and other platforms, like written content, videos, and images. This is the most important platform to promote any business. A huge audience on various social media platforms can be attracted to a brand with influential content.
Search Engine Optimization (SEO): it is the process of creating awareness regarding the traffic related to a particular website by checking and analyzing the organic search results on search engines like Google, Bing, and Yahoo. SEO automatically increases the audience if the content is shared according to the demand of the audience.
Pay Per Click (PPC): it is a category of internet marketing where advertisers pay a fee when their ads are clicked. In this strategy, a brand buys visits to the website rather than organically earning them. Search engine advertising is one of the most popular forms of marketing in this category. It allows advertisers to bid for ad placement in the search engine's sponsored links when people search for keywords related to their business.
Influencer marketing: brands collaborate with celebrities, sites, and experts from various backgrounds and create campaigns to promote their products. They reach out to their followers with brand-related content and various alluring offers. It is one of the most successful strategies for promoting a brand.
Email marketing: This strategy allows businesses to connect with prospects and customers and stay connected with them for a longer time through customized newsletters or offers based on past interactions with them.
Mobile marketing: This includes multiple digital marketing strategies which combine in the form of text messages. Social media, email, push notifications, and mobile applications.
Conclusion
Suppose you want to survive the fast-growing competition not just in 2022 but in the coming years; a small business marketing agency can help your business grow. You can expand your budding idea into a grand business using the techniques and strategies used by these agencies. In addition, you can hire an agency that offers premium quality marketing services at affordable prices. This is one of the best possible ways to increase your reach to the relevant audience.
Author bio:
Scorpion.co is one of the leading digital marketing agencies based in the USA. We offer various digital marketing services that can help you grow your small business. Our vision is to drive businesses closer to their goals. Visit our website to learn more about us.