The cute meme of Shiba Inu dogs became the reason why two crypto enthusiasts created Dogecoin as a joke. But soon, this joke cryptocurrency became a competitor of Bitcoin and Ethereum.
Besides people's increasing interest in the #currency, Elon Musk, the Telsa CEO, tweeted about #Dogecoin that allows making a lot of money.

After this incident, the price of DOGE skyrocketed to the Moon.
Here to Convert DOGE to Fiat Money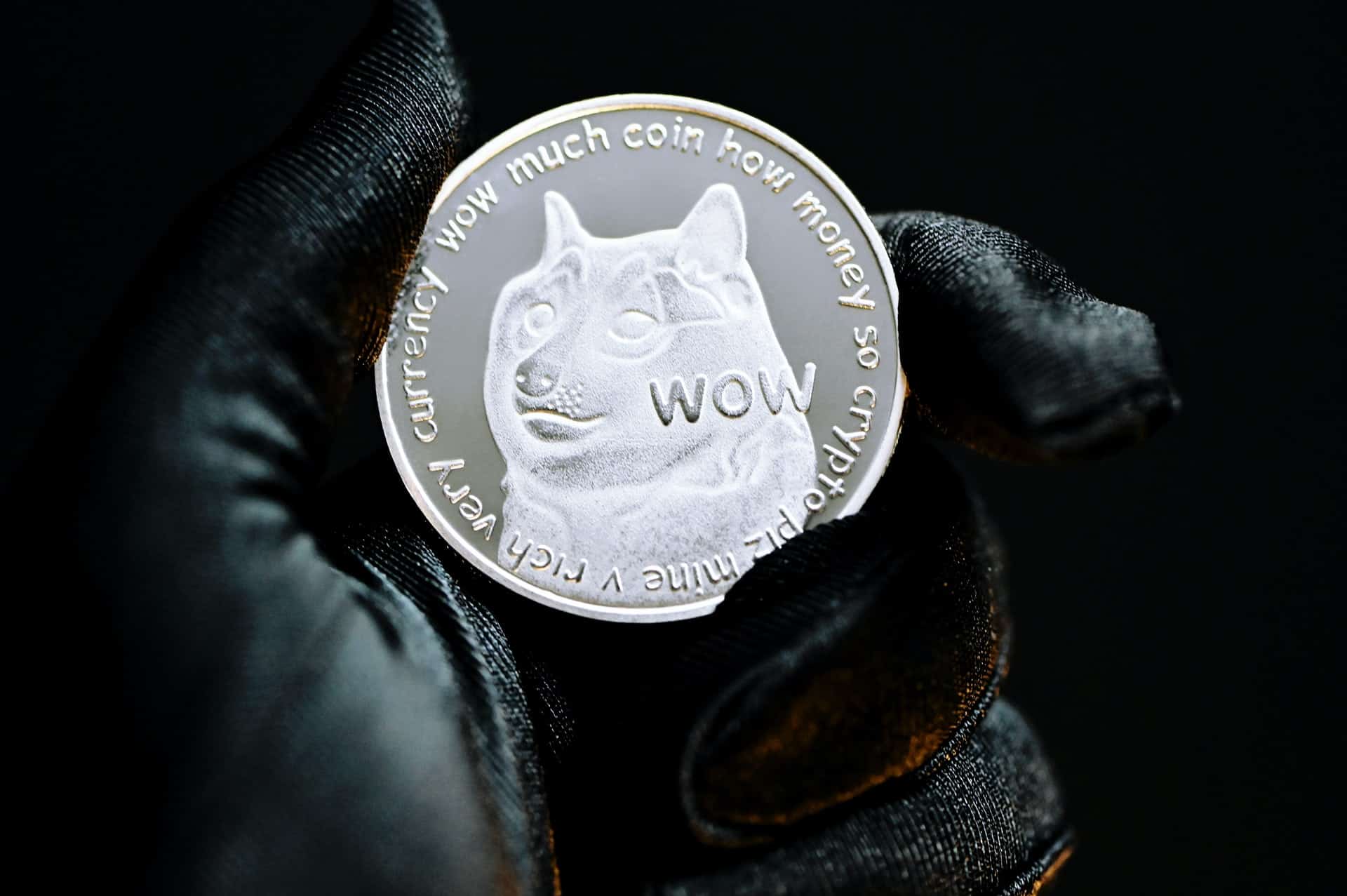 After buying and selling Dogecoin for some time, you may need to cash it out. Unfortunately, there aren't many exchanges that provide such services. Here are a few of them:
Kraken – It's one of the best platforms that support 50+ cryptocurrencies. It allows buying and selling crypto as well as exchanging it for fiat money. Kraken is a cryptocurrency exchange and a bank that enjoys the trust of thousands of users due to its providing top-notch financial stability and legal compliance. Besides USD, Kraken supports fiat currencies such as EUR, CAD, CHF, GBR, and others. Users can either exchange fiat money for cryptocurrency or the other way round.
Exmo – It's a popular cryptocurrency exchange based in the UK and available for European users. The platform supports currencies such as USD, EUR, RUB, UAH, PLN, KZT, and GBP and payment methods like MasterCard, Visa, Payeer, advcash, Wire Transfer, etc. To withdraw your funds via fiat money, go to the Finance section of your account, select the fiat currency, choose the payment method, and submit the request. The withdrawal fees depend on the chosen payment method.
YoBit – It's a famous cryptocurrency exchange platform that supports crypto-to-crypto exchange, e.g., you can convert DOGE to SAFEMOON. Also, you can carry out crypto-to-fiat conversions, e.g., exchange DOGE to USD. The crypto trading website is based in Russia and is available in three languages – Russian, English, and Chinese. The platform has a wide selection of cryptocurrencies and thousands of active users.
How to Convert Dogecoin to Cash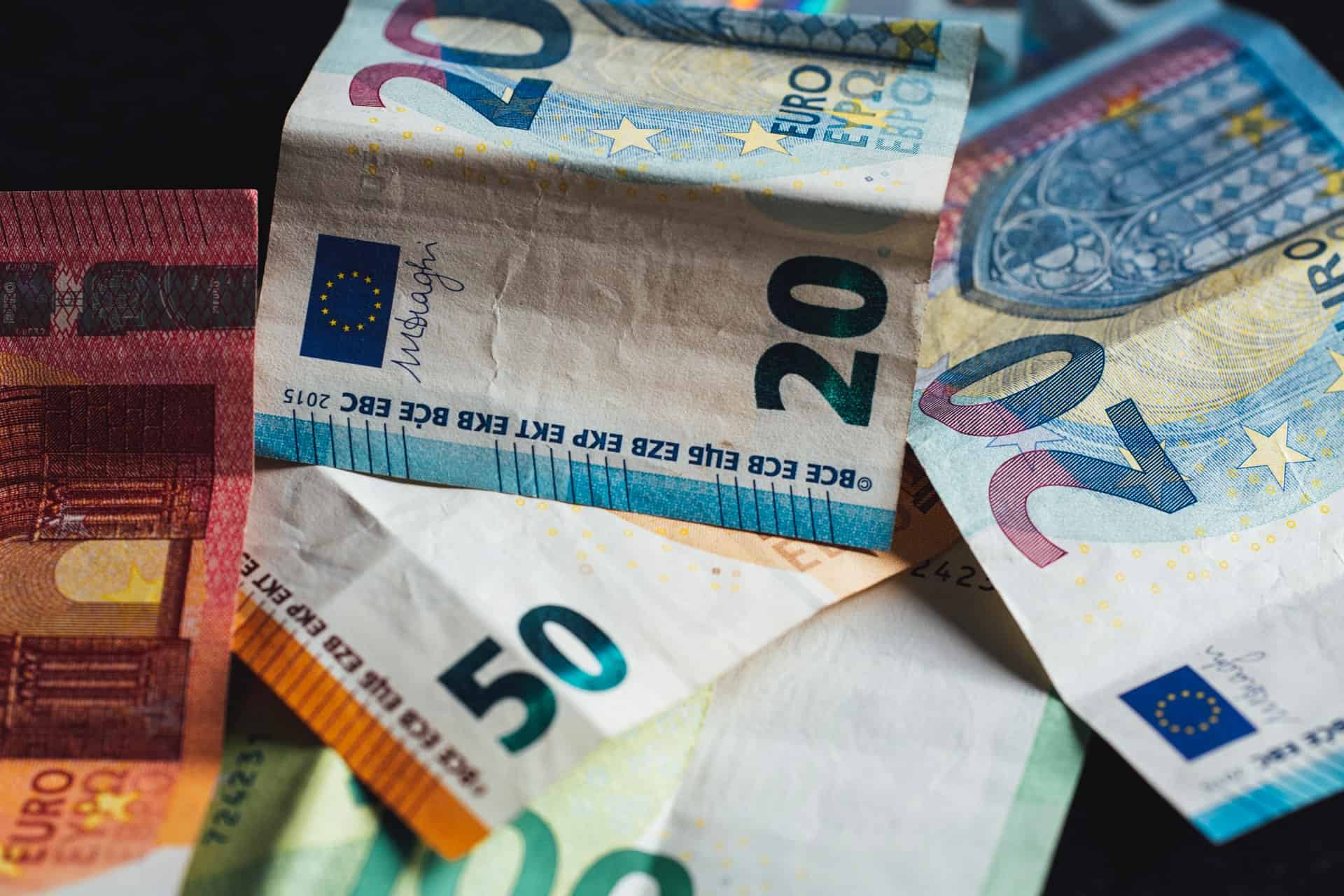 To successfully withdraw your Dogecoin, you should take the following actions:
First, find a reliable and secure exchange and create an account there.
After registration, make sure to verify your profile and confirm your identity by providing the required information.
Connect your credit card to your crypto account. If the platform supports other withdrawal methods, make sure to add them as well.
Before conducting the withdrawal, check the exchange rate from Dogecoin to USD or other fiat currencies.
Next, choose the cryptocurrency, select the payment method and wait until the money appears in your account.
Things to Consider Before the Withdrawal
Before converting your Dogecoin to cash, you should consider a few things. First, all cryptocurrency exchange platforms have transaction fees.
Therefore, it would be best to learn how much you'd get charged for withdrawing your funds and compare rates of different platforms to choose the most comfortable one.
Next, make sure to check conversion rates which also differ depending on the exchange. Finally, check whether the platform supports those methods if you plan to withdraw your funds via methods other than credit cards. Once you have clarified all these questions, you're ready to convert your DOGE coins to fiat money successfully.