A successful online business requires you to handle everything from marketing, fast web hosting, social media, content creation, and even security. All of this has the potential to become a source of great anxiety quickly.
#WordPress specific regular #hosting is all about making it easier for you to manage, secure, and speed up your business

One of the most critical decisions you will make for your business is making a decision regarding managed WordPress hosting vs regular hosting. In this article, we will focus on managed WordPress hosting and everything it can do for your business. However, before we jump into the meat of the story, let's answer a simple question: what is WordPress managed hosting?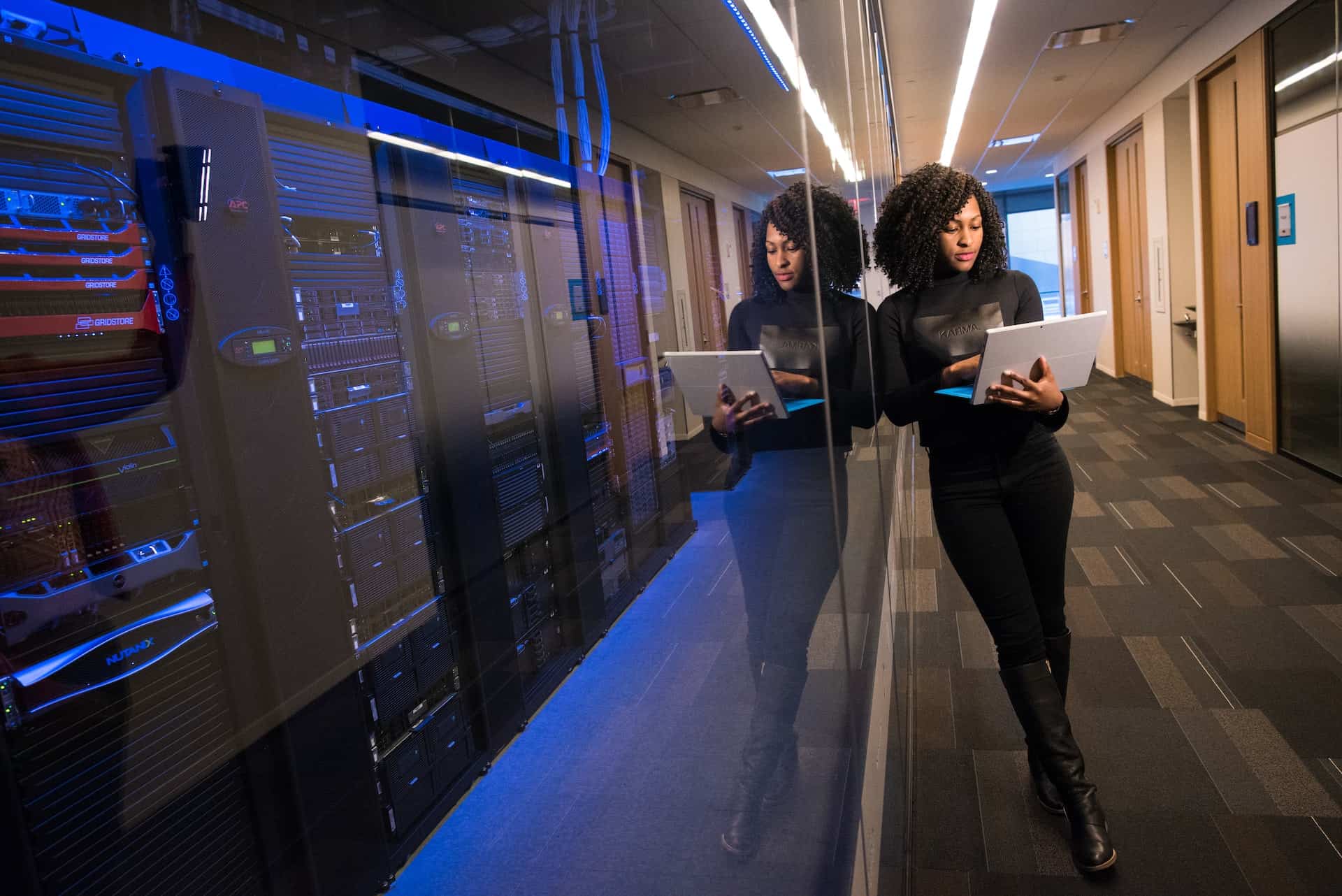 So, What Is It All About?
WordPress-specific regular hosting is all about making it easier for you to manage, secure, and speed up your business using several features. Instead of a specific sort of plan, it refers to the service that will be provided. In contrast to most services, this one removes some of the burdens of maintaining your website from your shoulders. Because of this, it's a popular choice among business owners.
Therefore, this is a package in which your service provider takes responsibility for "managing" both your website and your server on your behalf. This indicates that it will take care of a variety of important responsibilities so that you do not have to. What are these? Let's find out.
Understanding the Pros and Cons
The fundamental advantage of this method is that it allows you to take a step back from the day-to-day maintenance of your website. In addition, it necessitates less technical expertise. Your hosting company will take care of the technical aspects so that you can concentrate on developing new content, advertising your company, and doing the things that only you can accomplish.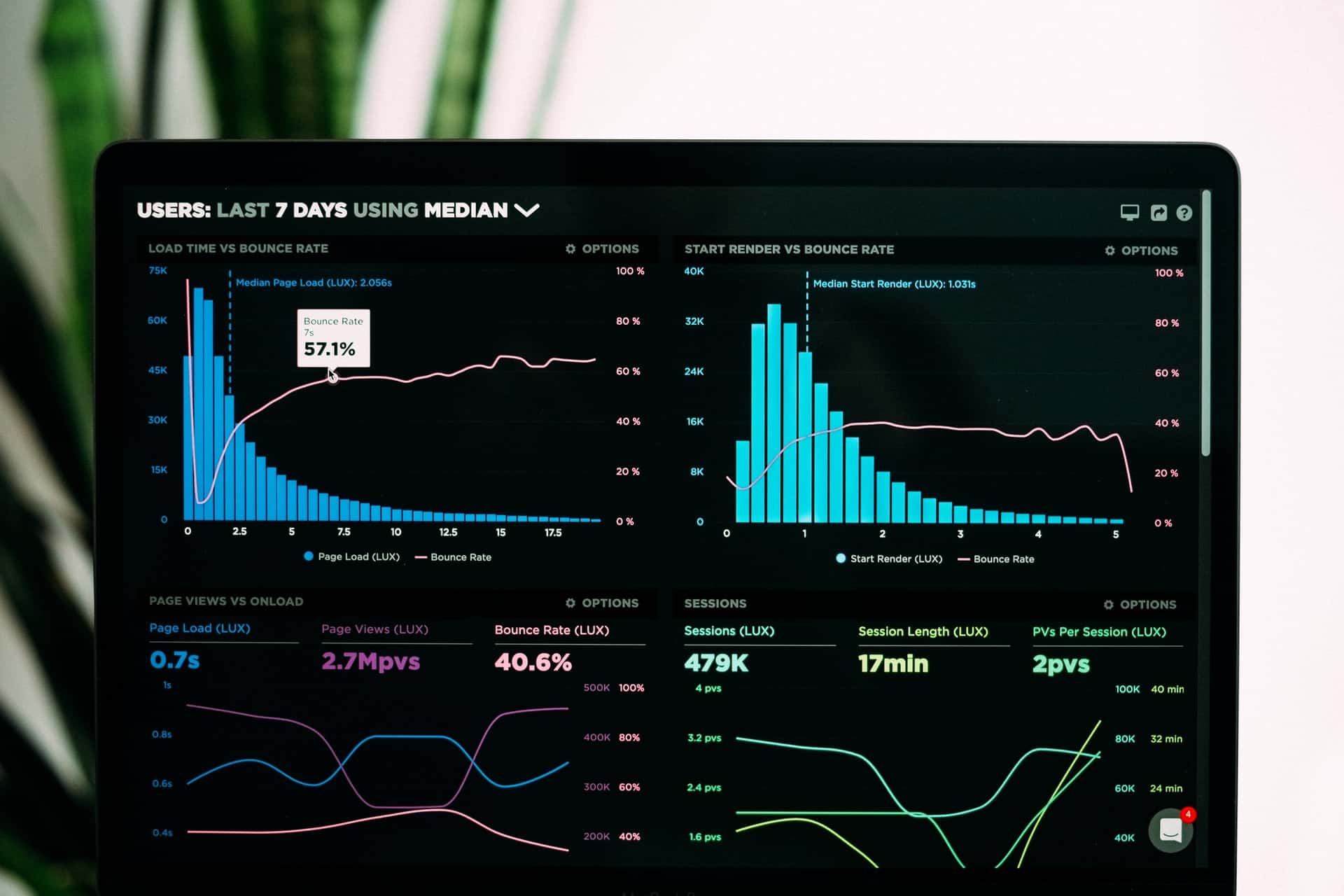 The Pros
Managed hosting will:
Make regular backups of your page and handle all of the upgrades for you;
Verify that your website is free of security flaws and take immediate action if any problems are found!
Maximize the optimization of your page's performance to keep it running smoothly at all times;
A VPS or dedicated server can be customized to fit your specific requirements;
Provide staging areas to aid in the safe testing of updates and changes;
Assist your inquiries with a wide range of help solutions;
In addition, your service provider will be well-versed in the platform. If you're new to WordPress and don't know much about how to optimize your WP page, this can be really helpful.
The Cons
There is a cost difference between a managed and an unmanaged plan. A managed plan's price is highly dependent on where you purchase it. It typically costs between $10 and $30 per month on the lowest tiers of a shared or virtual private server plan;
If you're a more tech-savvy user, you may wish to handle the configuration and optimization of your server and website on your own. Rather than allowing you to do this, this forces you to rely on your service provider. How much of a relief or a problem you perceive this loss of control to be is totally dependent on your prior knowledge and demands.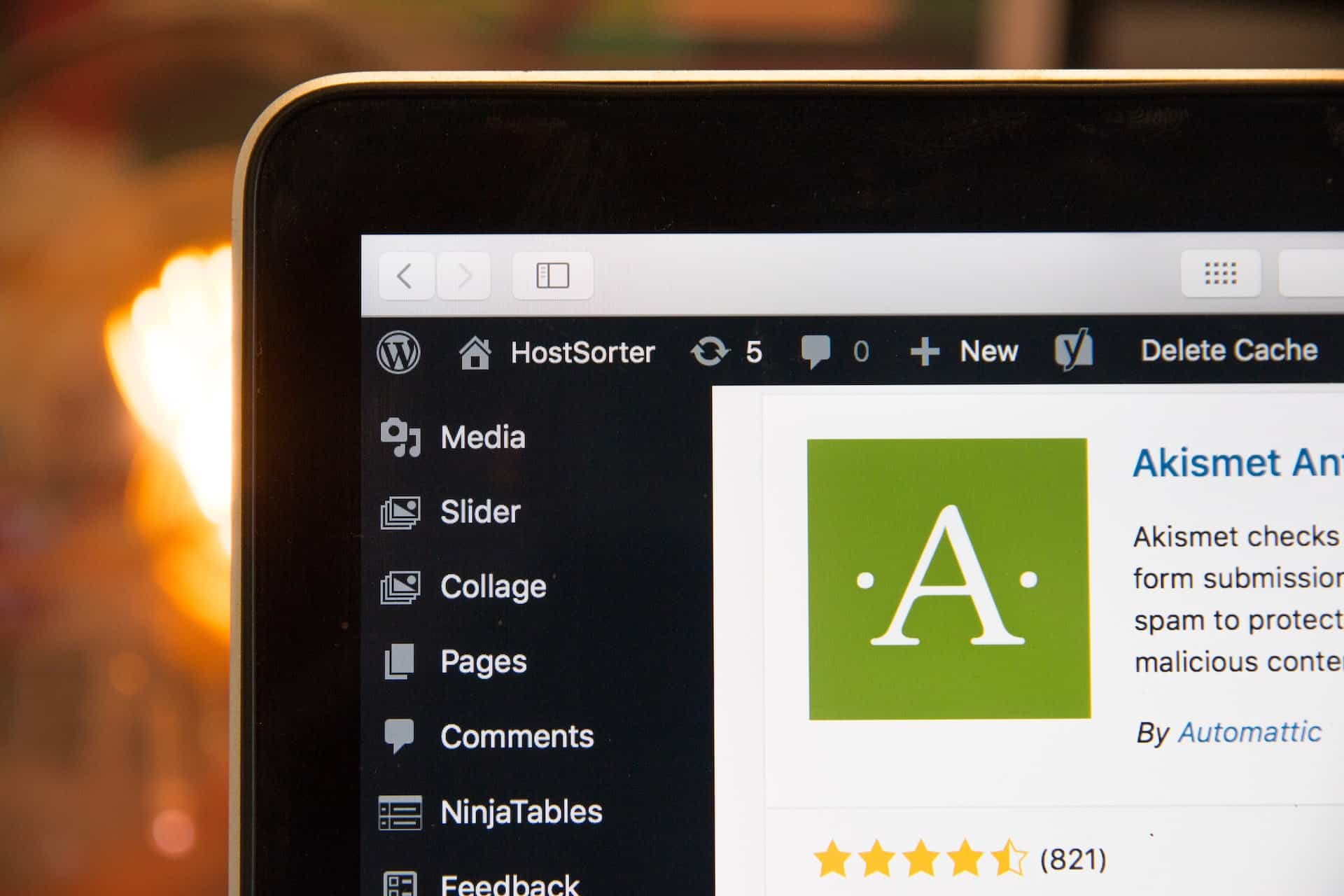 Do You Need Managed WordPress Hosting? How Should You Decide?
The two most important considerations here are your financial resources and your personal requirements. A managed plan is obviously only an option if you can afford it. With the exception of a few, most solutions don't come cheap, and they do require more money upfront.
This is followed by the decision to have your business handled by a third party. There are two variants:
It can be a lifesaver if you have no prior experience with WordPress, servers, or any of the other technical aspects of maintaining a business. As a consequence, you'll have less stress and a better-functioning webpage. Additionally, you'll have easy access to assistance at any time.
For those who prefer to make critical decisions for their designs themselves, unmanaged is a better option. Those with the technical know-how to maintain their own web pages, and those who are ready to learn the ropes over time, should consider this alternative.
Conclusion
There are a plethora of options available if you're in the market for such a service. But on the other hand, this may complicate the decision. For starters, you need to identify the correct service provider and then determine which kind of package is best for you and your business.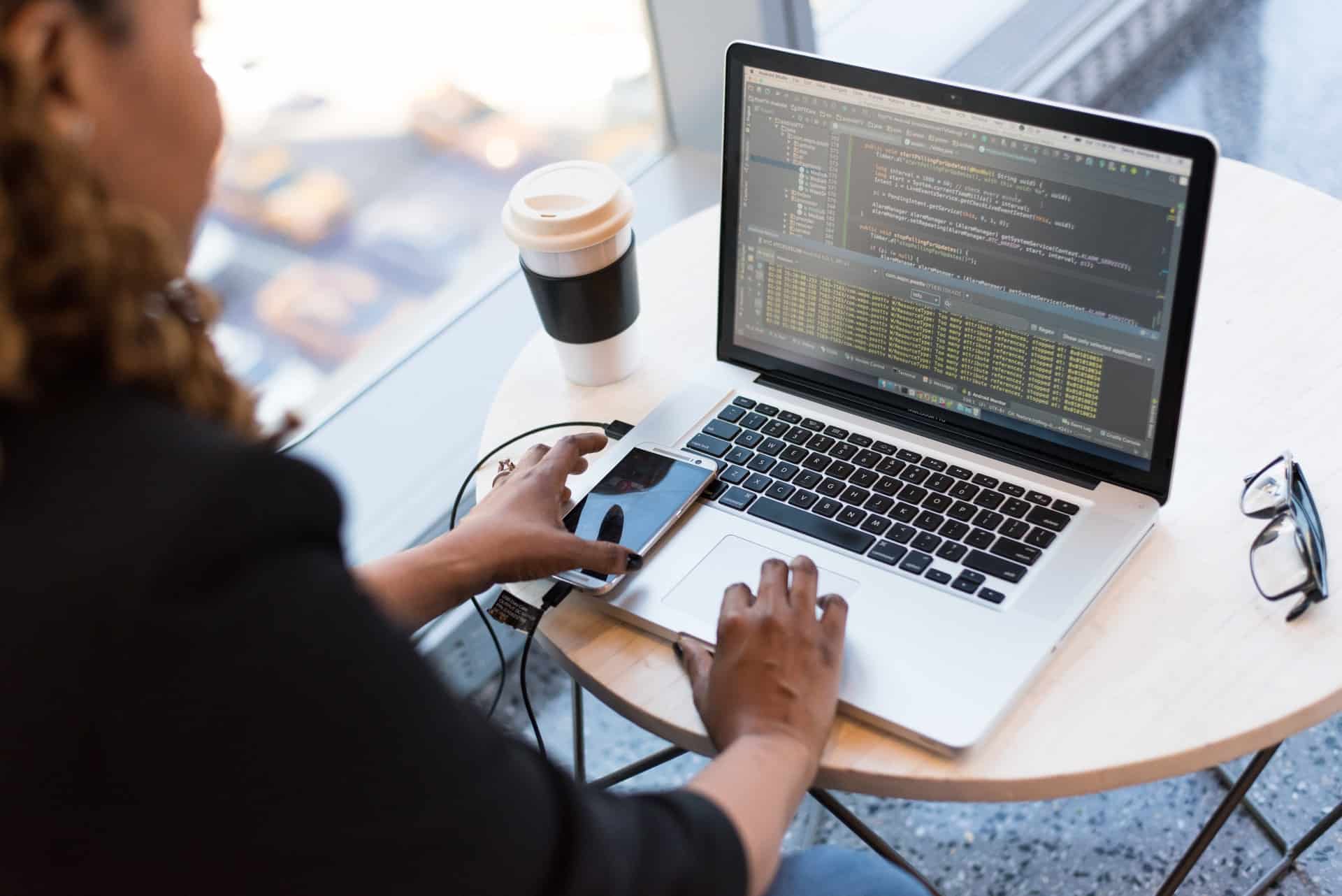 You may not be able to afford a managed WordPress hosting package, but they can save you a lot of time and alleviate some of the technical burdens you don't feel comfortable with. So, if you decide that WordPress is the platform you want to work with, this can be quite a boon.