Nowadays, businesses are flocking to the internet for increased efficiency and cost-effectiveness. The potential of online services is immense, yet not all businesses are able to capitalize on this opportunity.
The potential of #onlineservices is immense, yet not all businesses are able to capitalize on this opportunity

Indeed, we have seen many organizations and even entire industries look to try and take advantage of the ability to be online throughout America in recent times, with locations such as Maryland truly embracing the digital age.
However, what should a business consider when migrating its operations to online services? This blog post explores the key elements that create successful online services in America.
Various factors need to be considered by American business
While it may seem rather easy for businesses and industries that operate in Maryland and the wider US to simply go online and get started these days in order to try and be successful, there is still a lot that they need to consider to accomplish the goals and objectives that they have.
There are many different factors and features that need to be thought of, with many of them having been outlined below…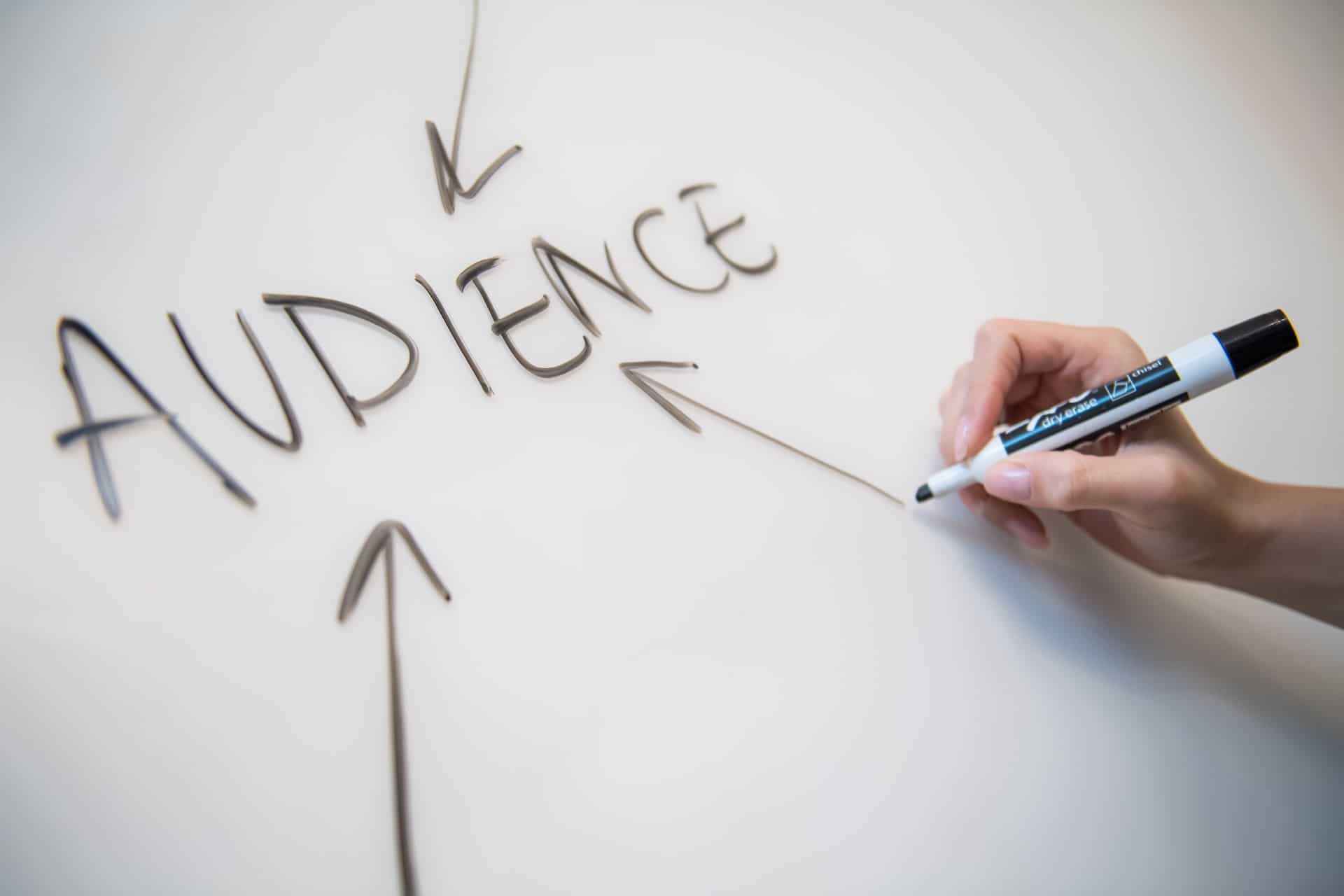 Understand Your Target Market
The first step for any business looking to migrate its operations online is understanding its target market. Who is your target audience? What do they need from you? How can you provide value? Without a clear grasp of who you serve and why it is almost impossible to create an effective online service. Spend time researching your target market, then tailor your website and messaging accordingly.
Stay Ahead of Technology Trends
The key to staying competitive in a fast-changing world is simple: stay ahead of technology trends! Online services must ensure that their websites, apps, and other platforms remain current and up-to-date with the latest technological advancements if they want to keep up with consumer expectations.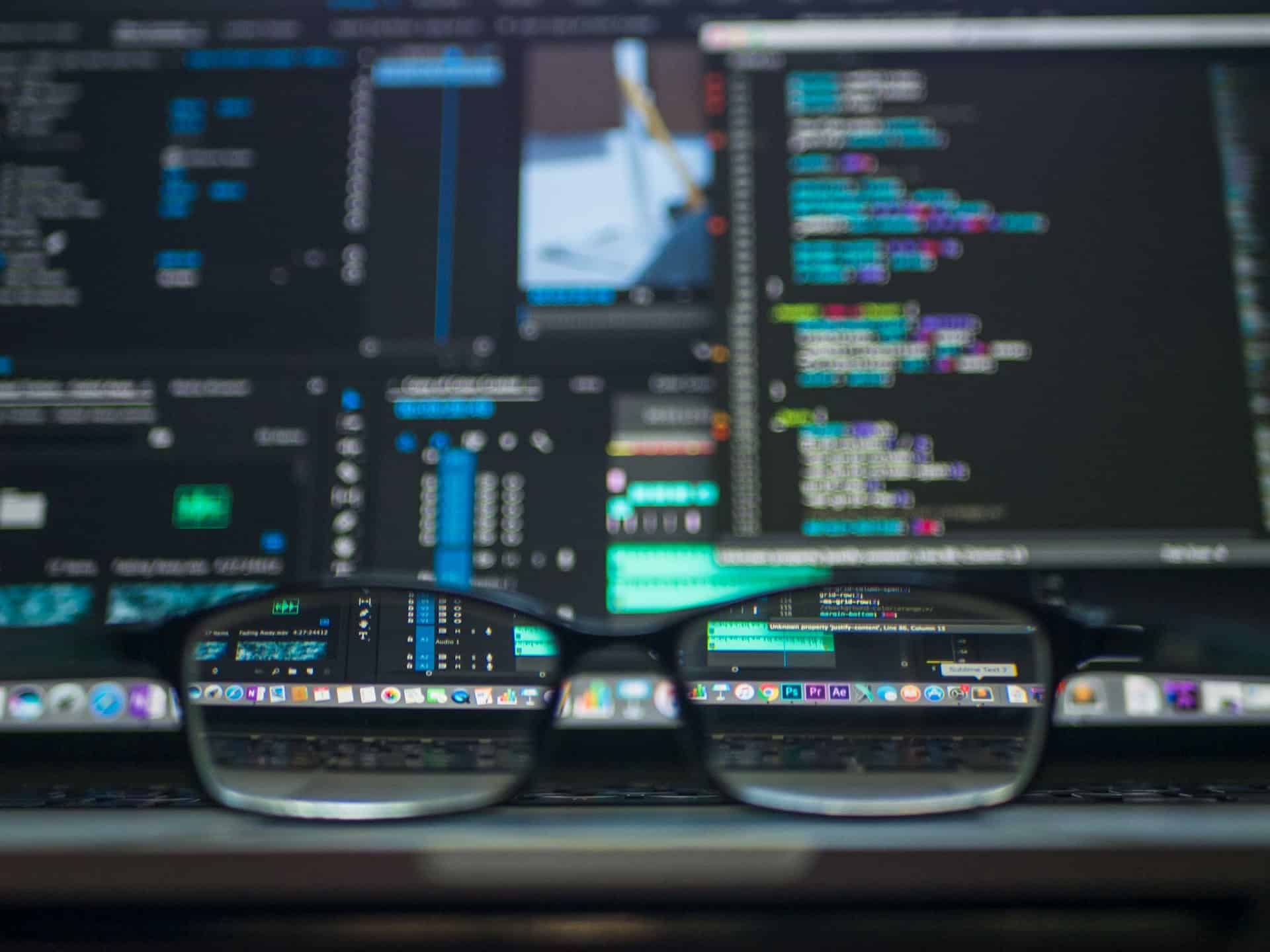 Utilizing new technologies like artificial intelligence (AI) or chatbots can also help streamline processes and make customer interactions more efficient. Moreover, businesses should also focus on optimizing their sites for mobile users since more people are accessing the internet via smartphones than ever before.
Indeed, technology continues to play a huge role in differentiating between success and failure for many Maryland businesses. We have seen several industries look to ensure they stay ahead in this regard.
Optimize Your Website for User Experience
Once you know who you are targeting and have the right technology, it is time to optimize your website for user experience (UX). You want people visiting your site to find what they need quickly and easily, no matter how tech-savvy they are. Otherwise, they may become frustrated or abandon their search altogether. Therefore, it is important to consider every aspect of UX design: page loading times, navigation structure, content hierarchy, visuals, and more. If necessary, hire professionals to ensure your website meets the highest standards of UX design.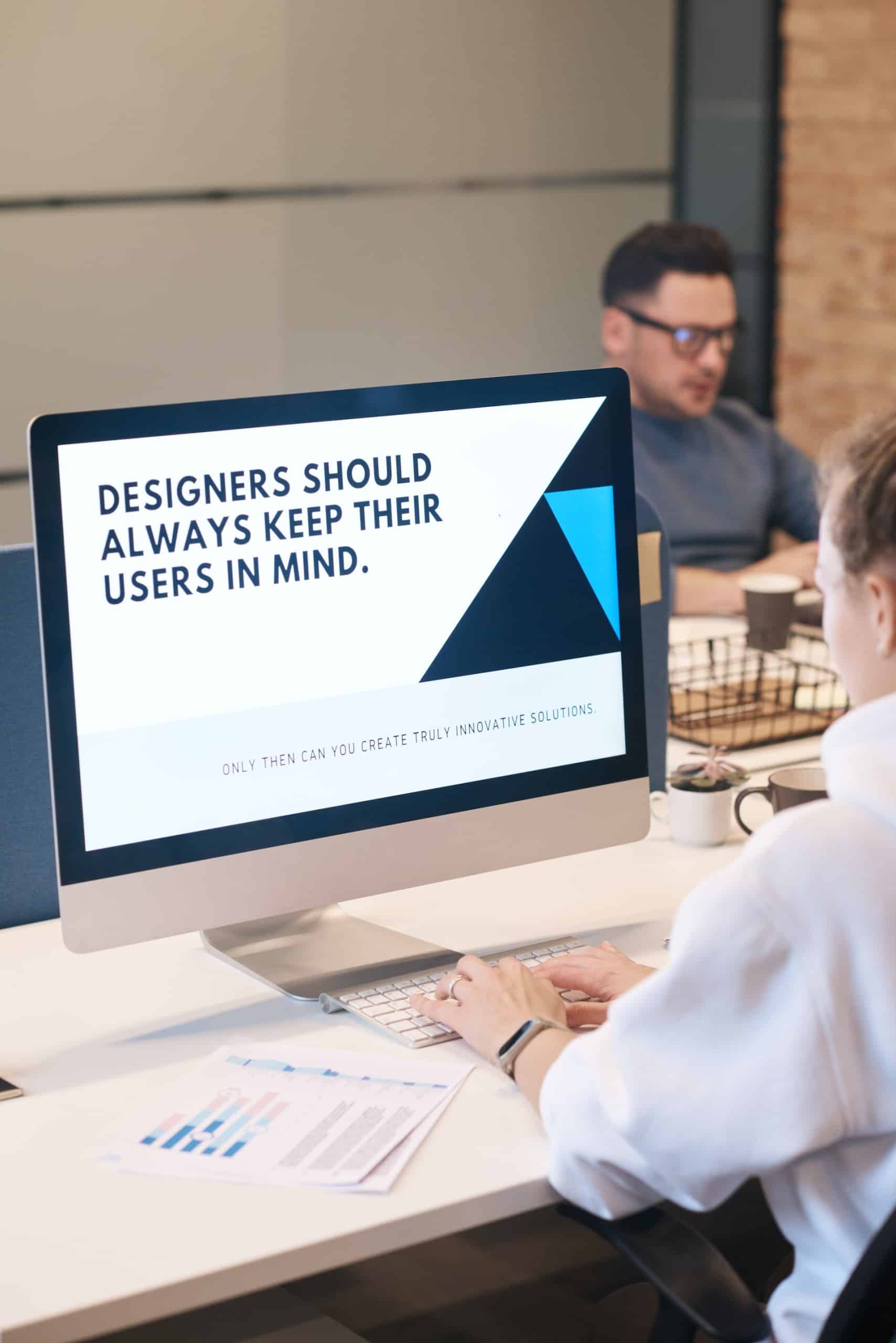 One industry sector that has had to ensure that they get this right in Maryland in recent times is the gambling market, as the activity has recently gone legal in the state, thus giving operators the ability to try and maximize the success they can have in a new market.
Indeed, the Caesars sports betting website in MD has shown how much these operators have decided to focus on implementing the best possible UX, as punters can access the services provided easily and promptly.
However, while operators have been able to make advancements in this area, the gambling industry also wants to ensure it is able to do the following, as well as accomplish the above.
Set Up Effective Communication Channels
Effective communication channels are essential for any business providing an online service. You want customers to feel heard and valued and have easy access to customer support if needed, so set up effective communication channels such as email or live chat options on your website. Make sure someone is always available to promptly answer customer questions so customers feel they are addressed.
Above all else, top-notch customer service is essential for any business looking to make it big with an online service. Because customers in places such as Mayland do not always have the benefit of face-to-face interactions with a company's staff, they rely heavily on other ways of communication such as emails or phone calls.
Therefore, companies must respond to inquiries quickly and efficiently and assist when needed. Additionally, companies should strive for transparency by clarifying policies and procedures upfront so customers know exactly what to expect from them each step of the way.
Leverage Social Media Platforms
Social media platforms like Instagram or Facebook can be powerful tools that help businesses reach a wider audience, reaching those in areas of Maryland and America that may not have been possible to reach before and building relationships with potential customers.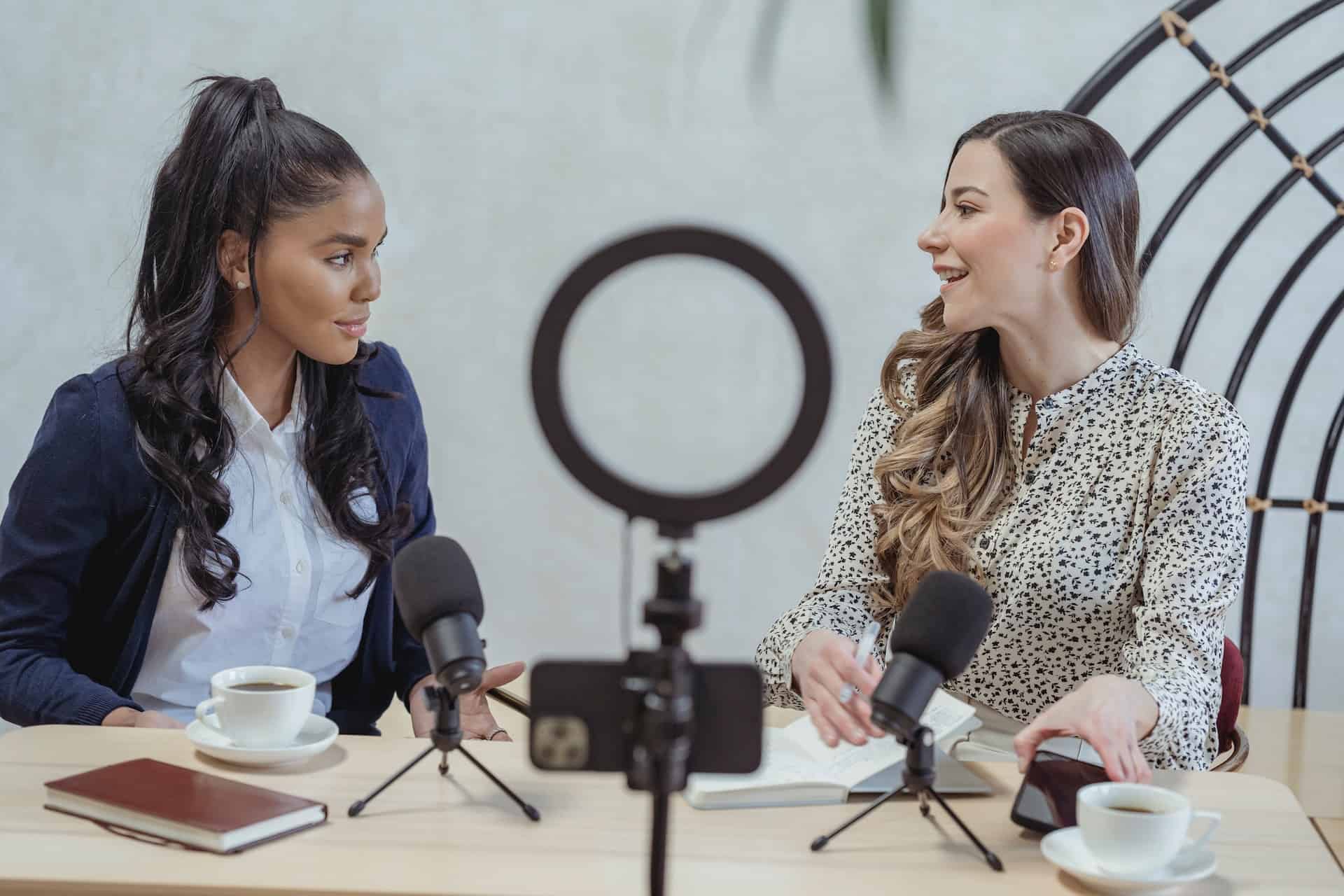 Companies should capitalize on these opportunities by posting regular updates about their products or services and engaging with followers through comments or direct messages. Additionally, leveraging influencers or ad campaigns can further increase brand visibility and attract new customers to your business's online service offerings.
Final Thoughts
Ultimately, creating a successful online service in Maryland requires strategic planning and a well-developed plan to reach the right people. From understanding your target audience to optimizing UX design and leveraging social media platforms, there are numerous steps businesses should take before launching their service. Careful consideration of each element can be the difference between an online service that succeeds and one that fails.
By implementing the right strategies and taking the necessary steps to ensure a great user experience, businesses in Maryland can create successful online services and maximize their potential customer base. With careful planning and dedication, these companies can reach an even larger audience than ever before. The possibilities are endless!