Creating a blog that will attract readers but also keep them is anything but easy. There are many blogs out there that are well-designed and nice, but the majority of them use the same templates that the designers change slightly. A rookie blogger will not notice that, but someone who has been blogging for a longer period will definitely see it. The thinking out of the box is harder than you think.
Still, there is a list of things you can do to make your #blog unique and appealing to your #readers.

Use custom-designed templates
The first thing we will talk about is, of course, the graphical part that is the design. Let's say you want to launch an educational blog. The first thing to do is find a right web host. Education blogger templates are always free and easy to use, but creating a unique and custom design is what differentiates you from other bloggers. You could create a simple UI where your readers will just read all the information and click on the action buttons, but you could also create pop-up quizzes with straightforward questions that could attract your readers because you have a unique approach to the education.
Being unique, while offering the right information, is the key to entering in the race for the top education blogs.
An excellent and unique approach that is only yours
Forget paraphrasing! You need something that is indeed yours and not copy or redesign of the already seen. Of course, it is good to have a certain set of guidelines and role models, but do not copy someone's work! You need to connect with your readers by giving them a unique and fresh idea/approach for a certain thing. It is better to have a bad idea than to have already seen the concept. Unique qualities are what make your blog extraordinary.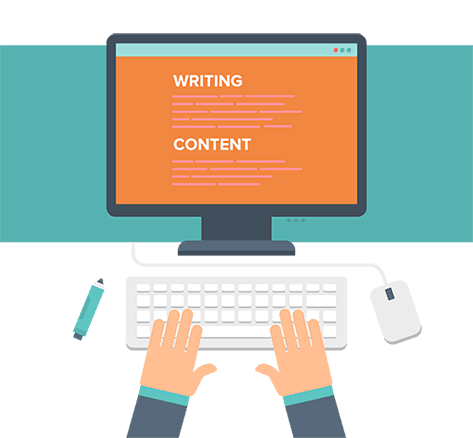 Keyword hack as a guideline
This is not a classic hack or something that will give you 1000+ readers. This is only to make a draft for a new topic. Type in Google some of the keywords that are connected to the topic you want to write about so you could get an idea of the direction. The keywords can provide us with the useful guidelines that we can convert into a good number of potential every-day readers.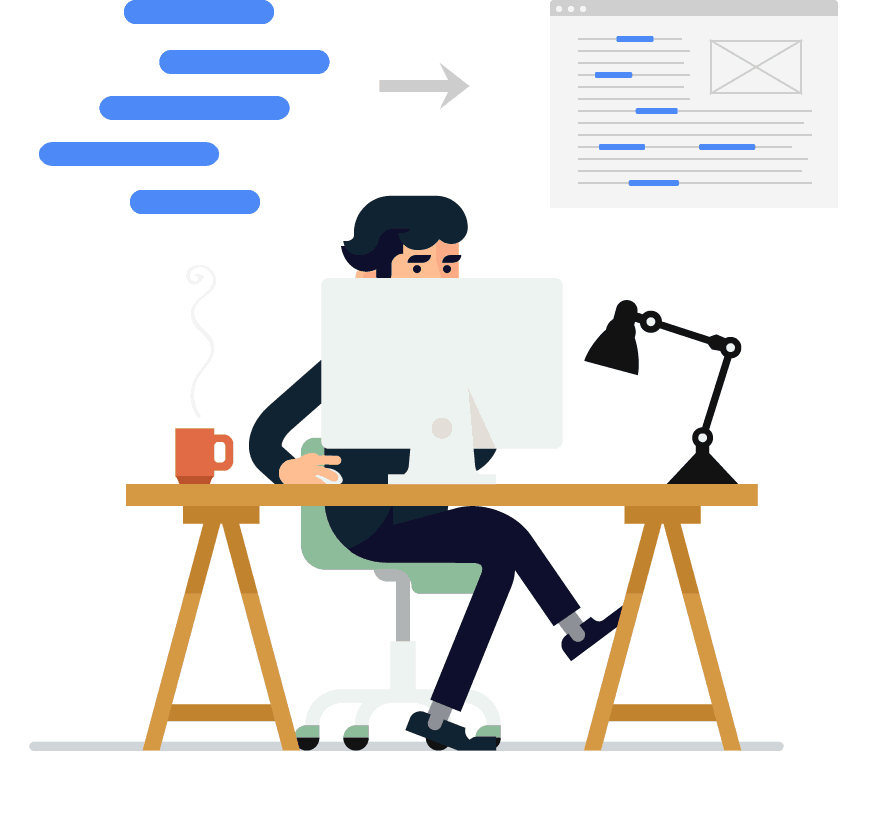 Support your opinion
Always, but always, try to back up your claims with the concrete evidence. This involves posting snapshots and screenshots that will stand behind your argument. Not only you create a good conversation that is open to discussion, but you establish your reputation and someone who has a unique approach and opinion for every situation or a fact. Always have a personal opinion!
Include influential people in your posts
Controversial topics are often debated and packed with comments. In case your blog is about conspiracy theory, interviewing David Icke would be a great cornerstone for the development of the further stories and concepts regarding the subject. Influential people will make the readers more trustworthy towards your blog since you have authority from the niche that directly lands on your blog.
Use jokes whenever you can
Funny texts and jokes are great ways to make your website more interesting, even if it is a simple student blog. Jokes will make your readers laugh which means there is a great chance they will come back. At least to read another joke. Humorous phrases or short stories will ensure that your readers come back for more! Just don't tell inappropriate jokes or a story about how your grandmother makes you eat all the food on the table. Every grandmother does that, so you need to be unique with your storytelling.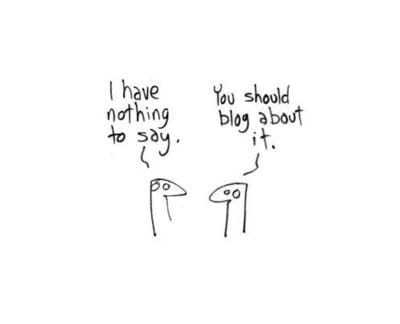 Writer a longer "About me" section
Inexperienced bloggers usually write a quick "about me" section, with simple and basic information about themselves. How are you going to earn the trust of other people if they cannot get to know you? Not that you don't need to enter your social security number, but rather more personalized information that could potentially reveal that you like to read comics for example. In this way, your personal preferences are known which means that you will definitely gain a group of people who like the same things as you do. If it happens that they like your work, it is a win-win situation.
Write a too good to be true post
If you read a short description of something that sounds too good to be true, would you read it all the way through? This is exactly what you need! However, this does not mean that you need to spread the lies around; do not forget that you need to give readers the proof which backs up the whole concept of the article. Offers something real instead of a shocking clickbait title that would fade out due to lack of arguments and evidence.
Be creative with 404 Page
To ensure that your readers stay on your blog when they jump on a broken link or a sudden web server error appears, make sure you are creative with the 404 page. You can create a simple game to provide additional fun for your visitors or install a plugin that will play a song or video. The creativity is an essential factor in web development and if you are not sure what to do with your 404 Page, take a look at these 12 examples on creating a spectacular 404 error page. The author of this blog is of one of the most influential people in the SEO world, and his website is considered to be one of best special education blogs when it comes to Web industry.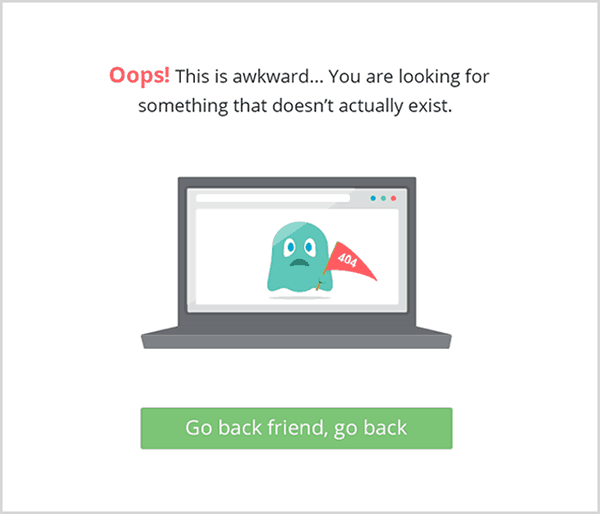 Be free with linking and stay up to date in your niche
Linking is an excellent way to establish an authority in your niche so use it to its maximum potentials. Whenever a new patent comes out (in your niche, of course), you can write a post about it and include a link in your post. This way, you can lead readers to an established and recognized website in your niche but also promote your work and opinion.