Good design is like a refrigerator – when it works, no one notices, but when it doesn't, it sure stinks.
This frequently cited quote by Irene Au, former Global Head of User Experience at Google, cuts to the chase and explains why good design is so important.
However, there's not much use in having a superb website if your potential visitors can't find it. You need to optimize your site, too

And given that Google processes 1.2 trillion searches a year, your chances of cutting through all that noise and finding your way to the top of the search results page are slim.
That is unless you design a Google-friendly website and optimize it for search.
Here are some tips for getting in the search engine behemoth's good books.
1. Build a Solid Foundation
When your visitors land on your website, they expect to be able to find the information they need quickly and without too much clicking back and forth. If that's not the case, they'll bounce off without having a chance to explore your content.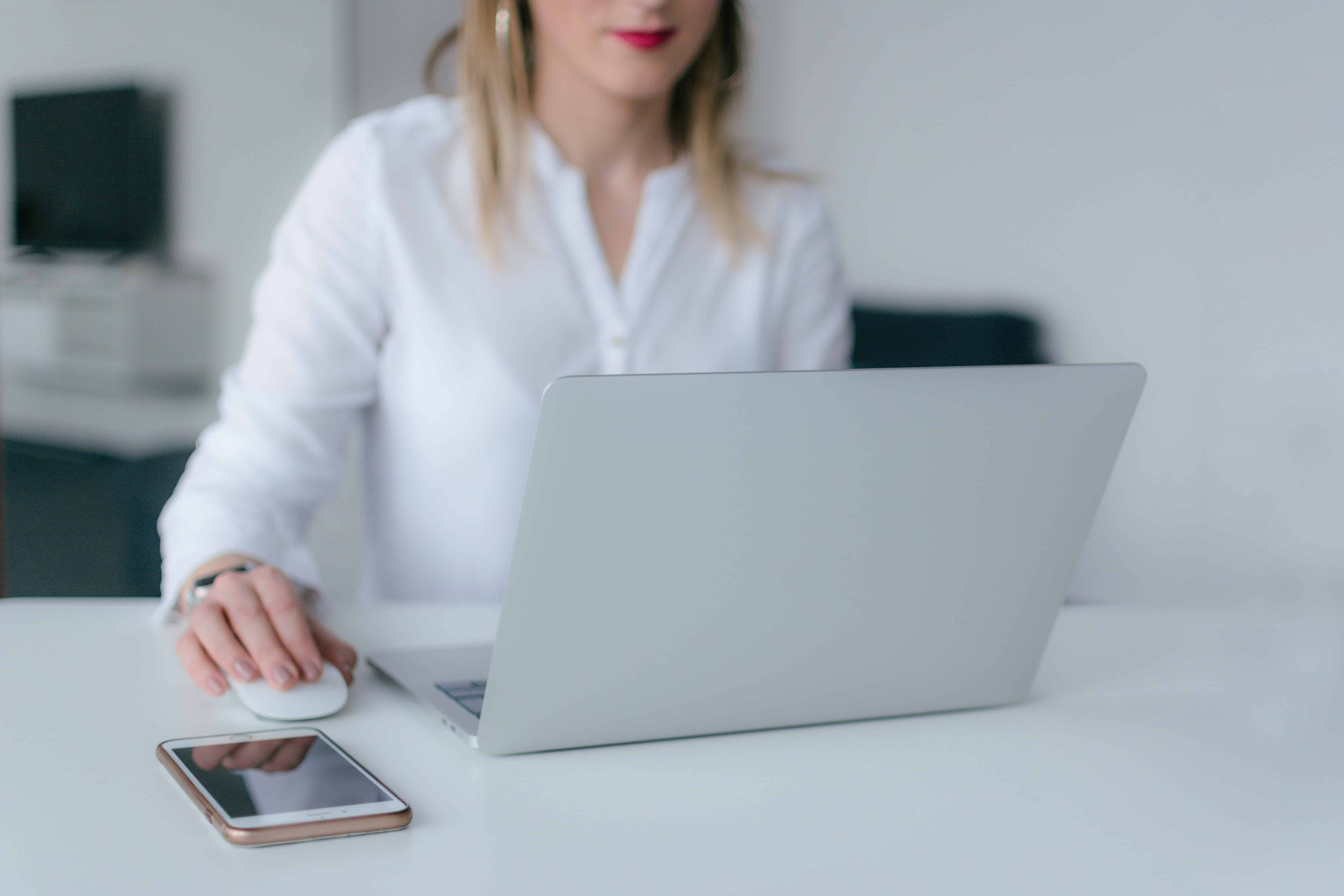 And dwell time, which refers to how long a person spends on a web page before returning to the SERP, is an important metric. According to the search engine, the more time visitors spend consuming the content on a particular web page, the better. It's a sign that the web page in question provides relevant content for that query. If your dwell time is low, it will raise a red flag with Google, and this will negatively impact your rankings.
So, your website architecture has to be intuitive and logical. It needs to allow your visitors to easily identify where exactly they are, as well as to go back to the previous points in their navigation.
There's even that much-disputed 3-click rule which says that every page should be accessible within no more than three clicks. Whether you choose to play by this rule or not is up to you, but the truth remains that you should simplify your navigation as much as possible. Always make sure that your most important content is no more than a couple of clicks away from the home page. User experience is vital for progress, and if you need a helping hand for improving it, UX design firms San Francisco are the pros that you're looking for.
2. Pay Attention to the Details When Organizing the Site Structure
Other tips for organizing the structure and navigation of your website include:
Create a good XML sitemap as it helps Google find and crawl your important pages, as well as understand the structure of your website.
Make sure that the number of your navigation menu items is fewer than seven. This way, you're ensuring that deep pages on your website will be crawled and indexed.
Avoid format-based navigation. Labels such as videos or photos are too generic and don't tell your audience what these sections are about. Use topic-based labels instead.
Link your logo to the homepage so that your visitors can go back to the start of their search with just one click.
If you're not sure whether your website design needs some additional polishing, it's a good idea to hire an SEO company such as Smash Digital to perform an SEO audit and offer you suggestions on how to improve things.
3. Work on Your Website's Visual Appeal
An aesthetically pleasing and attractive website comes off as more reliable and trustworthy.
As a matter of fact, 94% of all user feedback is design-related, which means that people form an opinion about a website mainly based on how visually appealing it is.
Superficial? Maybe, but it makes sense – would you trust a poorly-designed website with your credit card number? According to a survey from 2017, a large portion of consumers wouldn't.
42% of the survey participants said they weren't likely to purchase from a website perceived as ugly or unprofessional.
Some of the things that you should take into consideration are:
Using high-quality photos and graphics. It's even better if you can hire a designer to incorporate your brand identity into your website aesthetics. Customized visuals can do wonders for your website's overall visual appeal.
SEO-wise, don't forget to use alt text for every image. It helps Google robots read what's in the image, and also improves the accessibility of your website for visually impaired people who use a screen reader.
Make sure to improve the readability of your website. This means that the fonts you use should be clear and visible and that your content is organized into easily scannable. Large chunks of text are a big no-no. It's crucial to use headings, subheadings, and bullet points.
Use short and concise sentences, as your visitors want to get to the point right away, without having to decipher what you wanted to say.
4. Speed Up Your Website
Website speed matters big time.
Nowadays, with all the available technology and fiber optic internet, people expect that every web page loads in a split second. For example, bounce rates are 18 times higher for websites that take 5 seconds to load than for those that load within 2 seconds.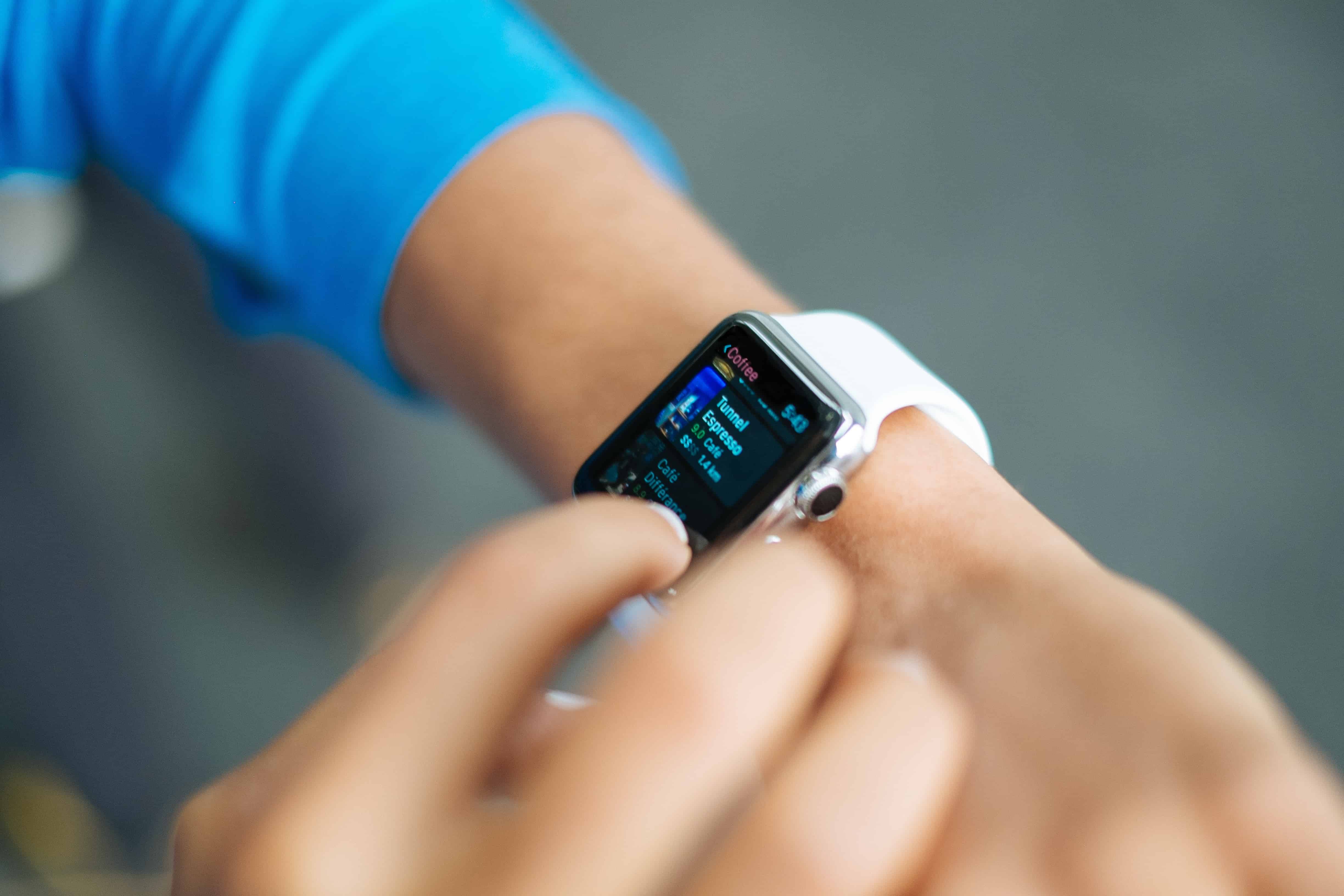 Given that speed plays such an important role in user experience, its SEO impact is pretty evident.
Here's how to accelerate your website:
Compress your files. By reducing the size of your CSS, HTML, and JavaScript files larger than 150 bytes, you can significantly boost your loading speed.
Optimize code. Eliminate spaces, commas, and other unnecessary characters, as well as formatting and unused code.
Use a Content Distribution Network. A CDN will serve your content to a visitor based on their geographical proximity to a particular data storage center.
Optimize images. Compress the size of your images and opt for the JPEG format.
5. Optimize for Mobile
You're probably reading this text on your mobile device, which means that the same applies to your website visitors.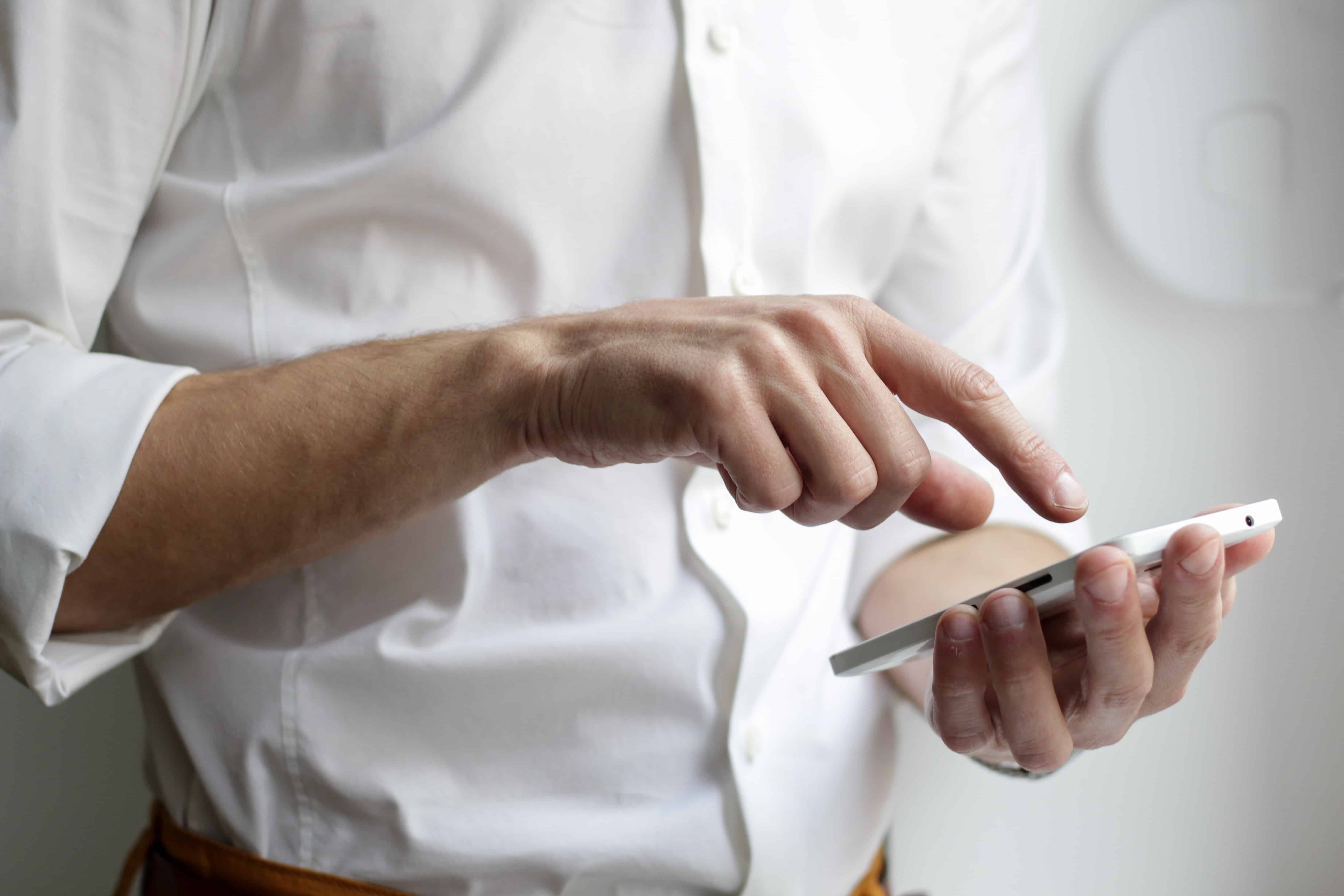 So, instead of making them zoom in so that they can read every single word, make sure that your website is mobile-friendly.
But, it's not important only for the sake of your visitors and their user experience – Google also keeps tabs on all the websites that fail to adjust to this trend. In 2018, the search engine giant rolled out mobile-first indexing, which means that the mobile version of the content is used for indexing and ranking.
In other words, if you don't optimize your website for mobile, your rankings will suffer.
Overall
These four simple but crucial web design tips will help you convince Google and your visitors that your website is user-friendly, packed with relevant content, and worthy of climbing the SERPs.