The Christmas season is an excellent time for small businesses to market their products and services. There are several ways to market your small business during the holidays. You can hold special events, offer holiday discounts, or create holiday-themed marketing campaigns. You can also take advantage of holiday marketing opportunities like sending holiday cards or creating holiday-themed social media posts.
Discover several ways to #market your #SmallBusiness during the #holidays

No matter what holiday marketing strategies you decide to use, the important thing is to start planning early. The holidays will be here before you know it, so now is the time to brainstorm holiday marketing ideas for your small business.
1. A tapping advent calendar
Try to follow the large corporations' example by creating carefully prepared Christmas calendars. You are not required to use any software or other tools for this, but for Christmas gift ideas. Just get yourself active.
Get 24 presents that go with your company.
Wrap each of the 24 items beautifully.
Take a picture of each gift separately.
Starting on December 1st, upload a picture of a gift to your Facebook or Instagram page every morning. Of course, the best presentation should be given on December 24.
Demand that your followers guess what is contained in the pack. They ought to post their advice in the comments.
Post a little video of the gift being opened later that night.
If there were no or more correct answers, you could raffle the gift among all commentators.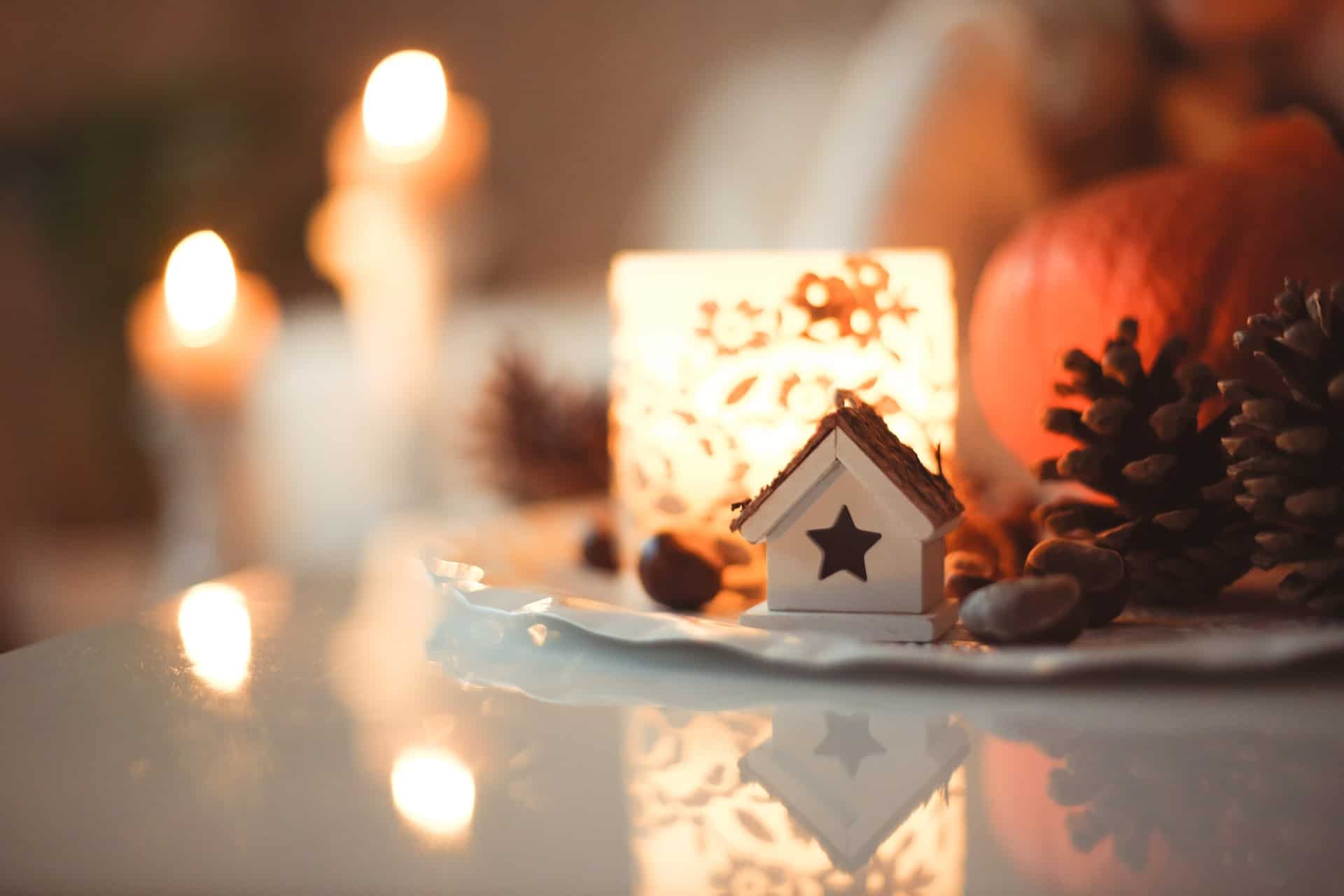 Before you start your Christmas calendar campaign, you should provide information on all channels (Twitter, Facebook, Instagram, and newsletter). A flier available in your store can also be used in the same manner for this.
2. Daily or weekly newsletter with Advent offers
A daily newsletter you send out from December 1 through December 24 is an alternative to the advent calendar that was just mentioned. It includes a unique offer created just for this day. Service providers can also engagingly promote their offers to win one or more new year's orders.
You can send an offer on time for each Advent weekend if you don't avoid emailing daily.
3. Appeal to last-minute shoppers
If you own a retail business, use an email campaign to target last-minute shoppers. To do some last-minute shopping, invite them to your store.
If you simply ship your products, properly plan your delivery service's last-minute consumer marketing. Your shipment must be assured to arrive on time. If you offer your products for download, you can even lure those who decide on the spur of the moment to the holidays.
4. Downloadable last-minute coupons
Since we're already talking about last-minute buyers, you may help them by making coupons available for download. If the ordered items do not arrive before Christmas Eve, customers can print out a lovely voucher and give it. Of course, services fall under the same category.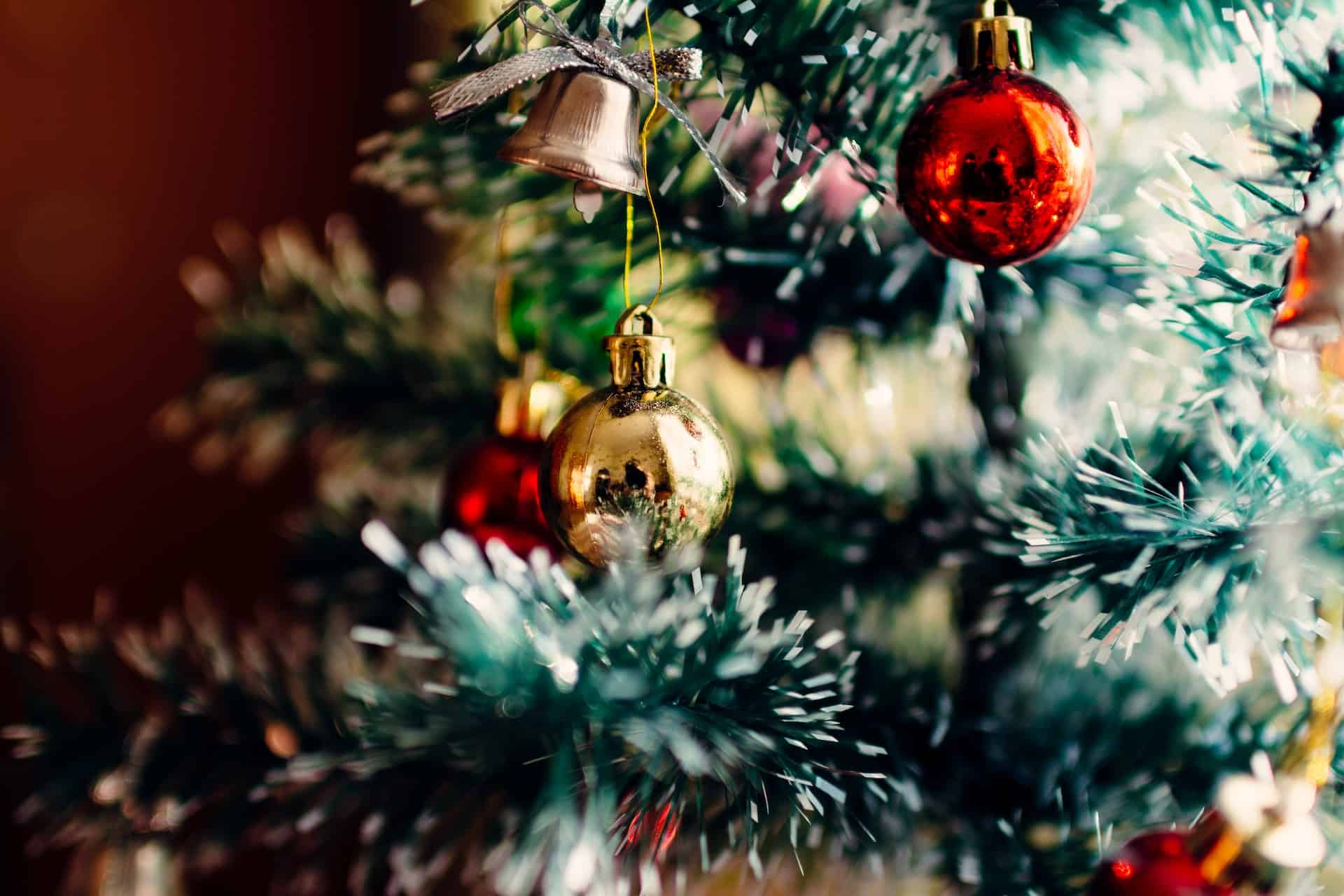 Plus, you may get custom corrugated mailer boxes that are perfect for shipping your purchases.
5. Adjust website texts
Optimize the critical texts of your website before the holidays, preferably as early as November, to increase the chance of being found. For example, the words Christmas, Holidays, Advent, New Year's Eve, Nicholas, etc. can appear there. Google's Keyword Planner will help you find the right Christmas keywords.
Be careful to avoid destroying the character of your texts with new words. That should work quite well because even with companies that we hardly associate with Christmas, a connection to it can be made.
6. Customize the design of the website
Your website's look can be customized for the holiday season. This can be accomplished with fewer clicks if you use a CMS. Change the background or the accent color. A short chain of lights on the logo or an equivalent design element creates a festive atmosphere.
As always, less is more. Under no circumstances should you alter your homepage so that it is no longer recognizable to your visitors.
7. Videos, photos, or slideshows
A brief video Christmas greeting from your staff to your fans will go over well. Alternatively, it may be a slide presentation on Facebook or a virtual card sent by email. In any event, the company's founders ought to be seen.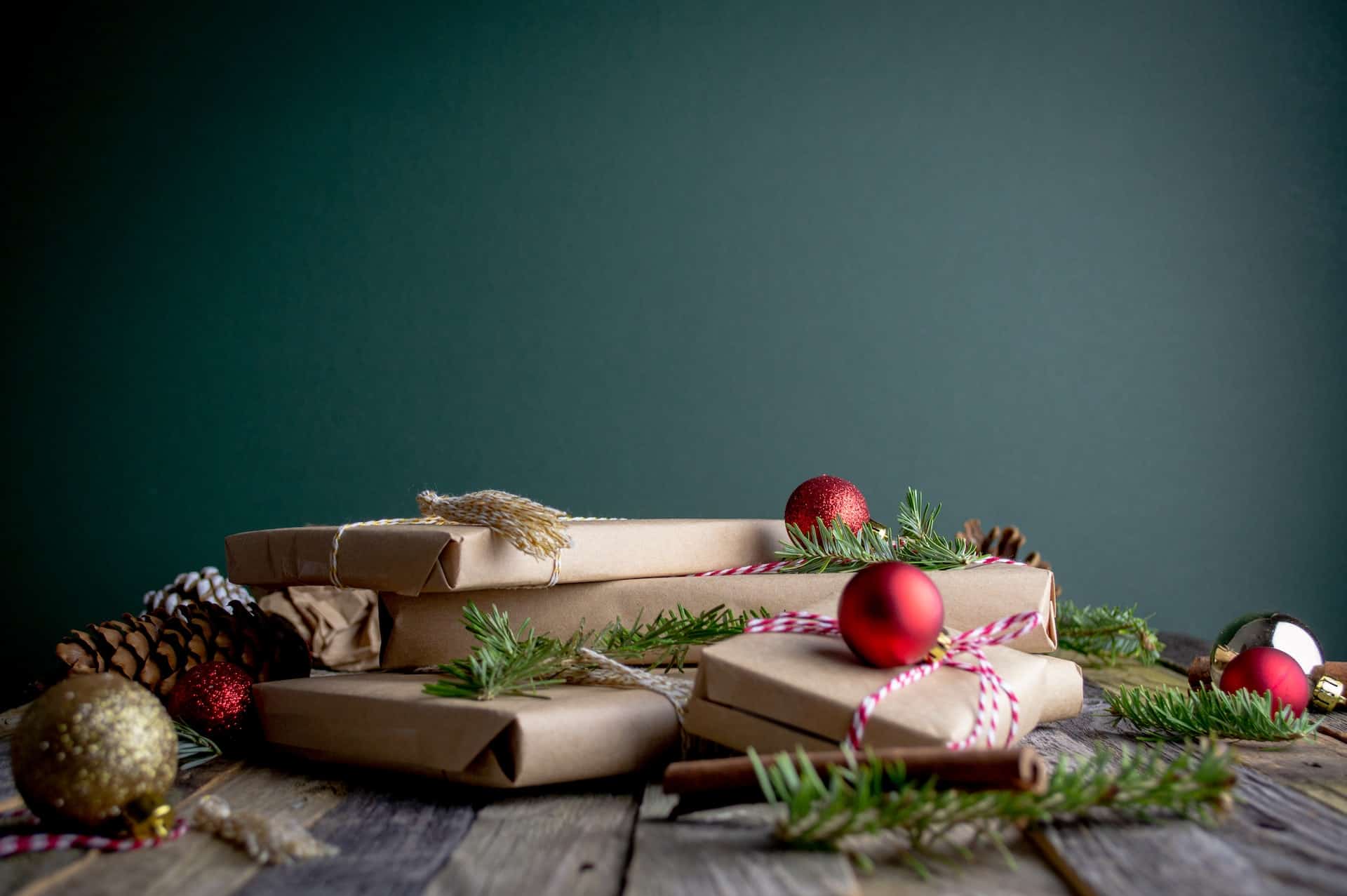 Because individuals typically feel linked to other people rather than AGs or GmbHs, this is the only method for your clients to engage with your business honestly.
8. Holiday contest on Facebook or Instagram
Run a small contest to coincide with the holidays and your company. For instance, you may request that your fans set up one of your products in a "festive" setting so that you can photograph or film it. It can then be posted on Instagram or your Facebook page with a specified hashtag.
The winning concept will undoubtedly be recognized. For the winner, you may buy women's electric bikes as a gift if she is female, and you can consider purchasing karting race tickets for men.
9. Blogs about holidays
If you have a blog, you should write about Christmas and the new year. There are countless places to start.
During this period, you can also "be human." Give a behind-the-scenes peek or share a memorable Christmas moment with your family, team, or company. Alternatively, ask your staff to describe the most lovely Christmas or New Year's celebrations they've attended.
You may also check out and offer ideas in your blog posts that your audience might find helpful, talking about customizable holiday designs. They can also create nice Christmas cards to distribute among your friends. Mixbook's Christmas Card Templates are great for creating such Christmas cards and make your relatives' day.
10. Wishing you a happy holiday at a good time
This point is among practical Christmas gifts. Remember that most offices are closed over the holidays if you work in the B2B sector. Send your holiday or new year's wishes accordingly in plenty of time. They should arrive by December 20th this year. As of Monday, December 23rd, many people have chosen to skip work.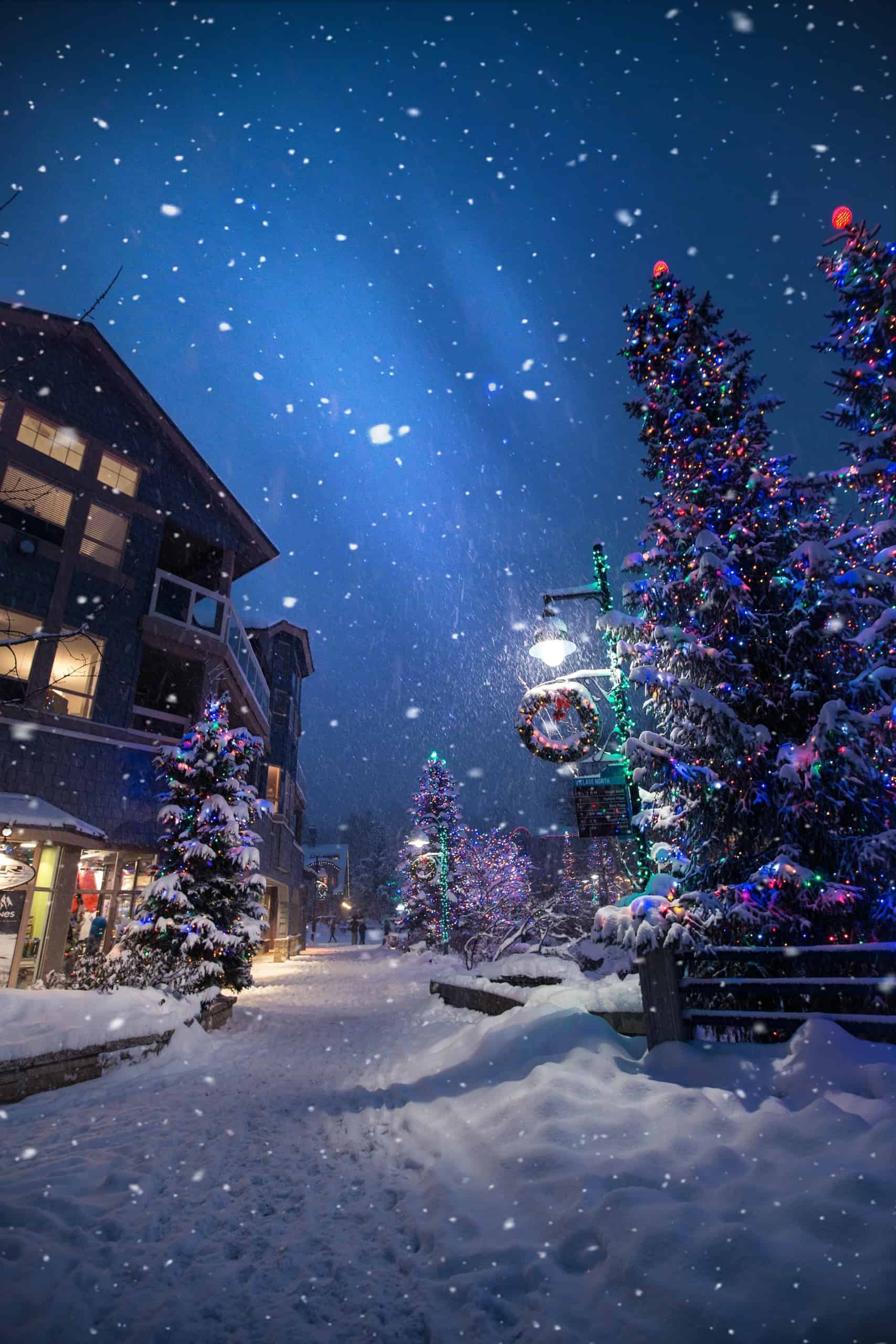 11. Drawing competition
Another great way to enjoy Christmas is thematic drawing. The best painter will be awarded practical Christmas gifts. You can create an open space event for drawing, such as drawing Santa Claus. If someone wants to be a winner, he or she might take a look at some guides on how to draw eyes step-by-step, nose, hands and body figures, clothes, and other details connected with drawing some parts of the body and Santa.
This will encourage your customers to share the results of their paintings on social media tagging your company or competition name. It is really customer engaging activity and we are sure the managers will like it.
12. Annual review
After the year, publish a year-end evaluation on your blog or Facebook page. Tell me about the year's highs and lows. You're allowed to offer a forecast for the coming year as well.
Depending on the industry, the review could be a podcast, slide presentation, video, or even a text. However, the best way for an annual review is to make surveys with free online survey maker and get feedback from your target audience and potential customers.
13. Helping others
Do you support animal welfare, the environment, or the battle against poverty? In our world, many things are not as they ought to be. Why not invite your clients or followers to give to causes that are important to them?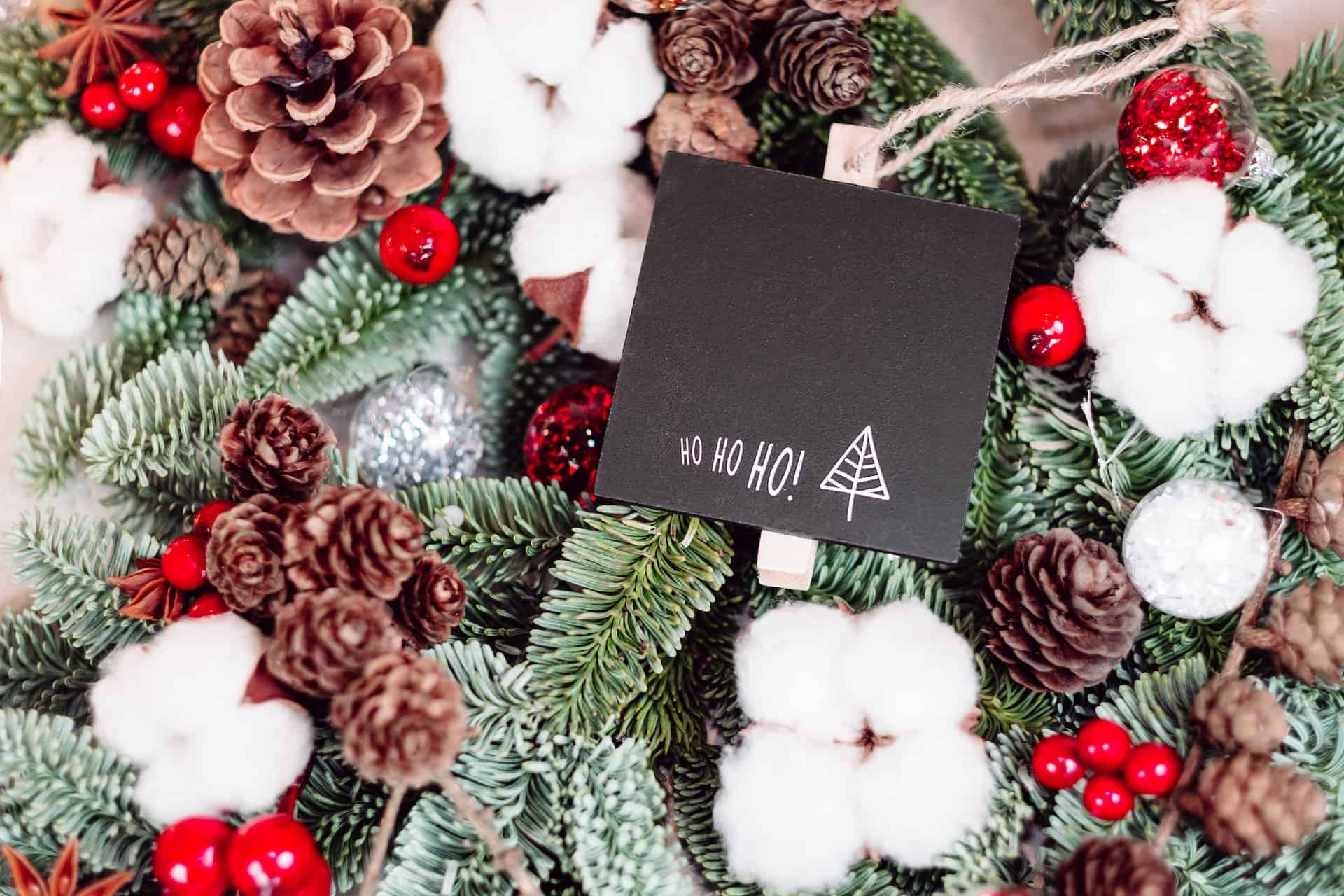 There should undoubtedly be a very particular initiative being supported locally if you work for a local business.
14. Buy and help
You can connect your donation to your customer's willingness to purchase as an alternative to fundraising, as it was just explained. Breweries that donate 10 cents to the rainforest for each crate of beer you purchase let you know that.
Similar planning can be done for your online store. For example, donate 5 percent of the purchase value to a project.
Remember to mention this in advance of the launch of this campaign in a newsletter and on social media.
Conclusion
The holidays are a busy season for small businesses. While it can be hectic trying to keep up with the holiday rush and your daily tasks, small businesses should find the time to plan and execute holiday marketing campaigns.
An effective holiday campaign can help you acquire new clients, increase brand awareness and customer loyalty, and strengthen your image. Take the time to plan your holiday marketing campaign now and reap the benefits come December.