What's the best way to get noticed in a busy world? Create your own website, of course!
A basic website, about yourself, is a top way to show off your portfolio, attract interest for your services, or share your opinions with others.

When designing your website, you need to make sure people know who you are by including your credentials. But what credentials should you include?
If you're unsure what to put on your personal website about yourself, read on to learn the nine most important credentials that you don't want to miss out on, including.
1. A High-Quality Photo of Yourself
If you're wondering what to include on a personal website, don't forget a photo.
On your website, you want people to know a little about you, and it helps if they can see what you look like! This helps them know you're a real, genuine person, not a bot on the internet.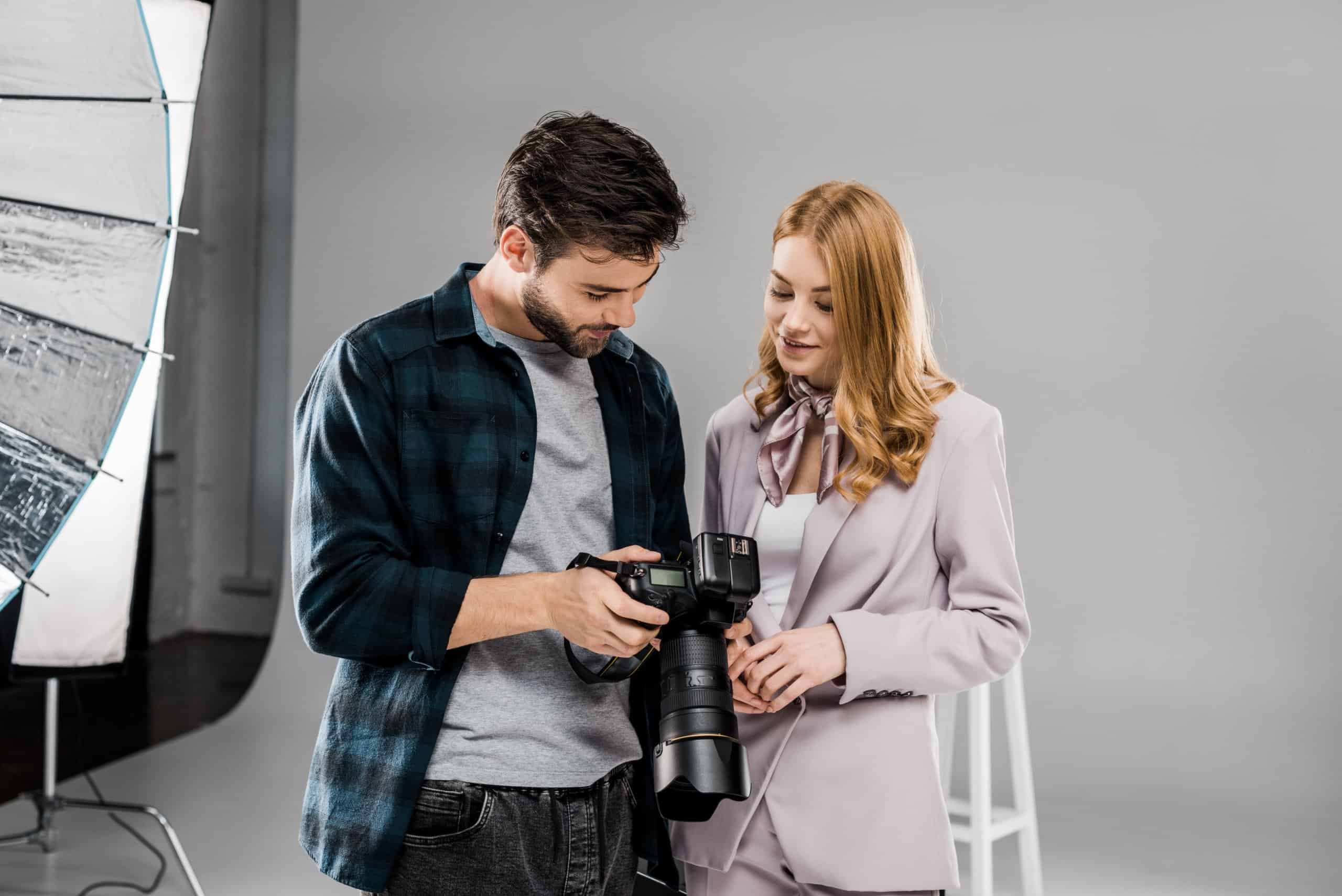 If you have professional photos already, such as from Linkedin, those are great to use. Otherwise, it's easy to take your own professional headshot with a tripod, camera, and good lighting.
Use a photo that is clear and crisp, easily identifiable as you, and maybe one that showcases some of your interests or your uniqueness.
2. A Short Bio
Who are you? What are you and your business all about? A bio helps potential clients or contacts get to know you. It adds personality and flair to your website, which can really help you stand out, especially in creative fields.
You may want to include your background, career experience, professional achievements, or even hobbies and interests. This should be prominent on your site and added to each of your posts. The easiest way to do it is with a plugin, of course. Simple Author Box will allow you to add all the information you need and in a beautiful way!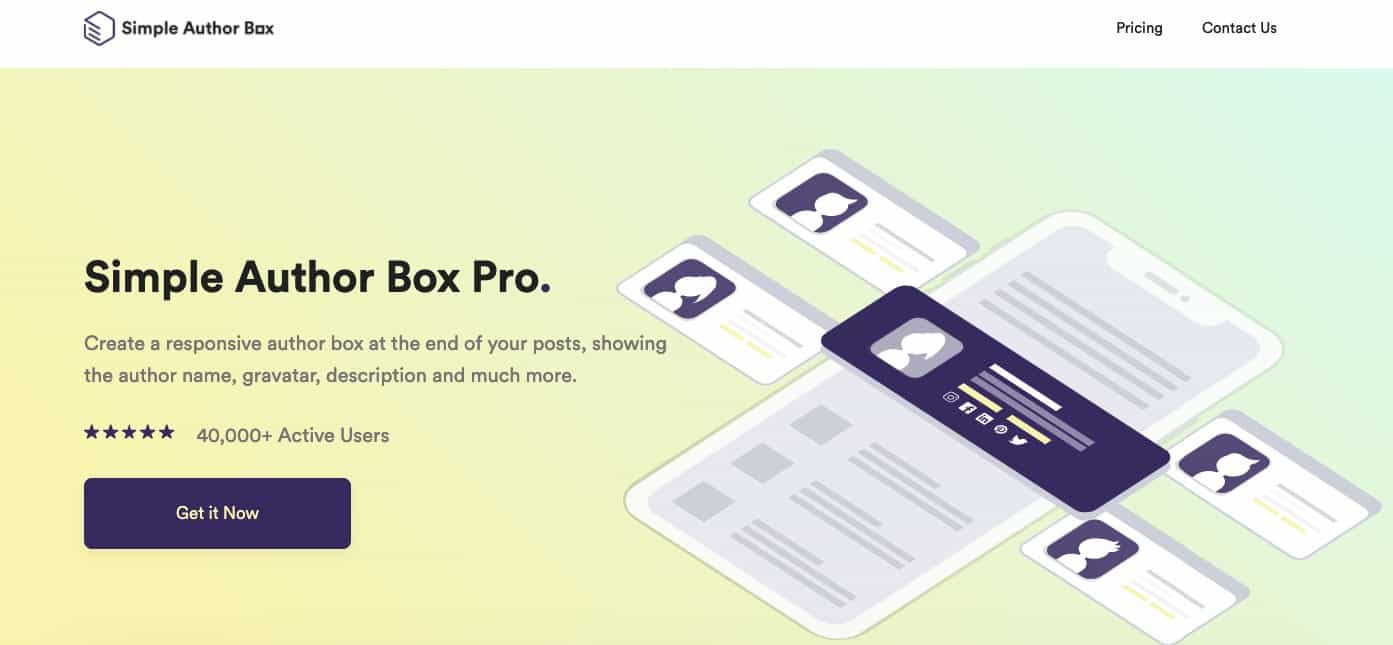 3. Your Qualifications
If you're hoping to get work from your website, you need to prove you're the right person for the job by highlighting your educational qualifications.
Your degrees show that you have the necessary skills and knowledge to get the job done, so include information about your high school, plus college or any postgraduate degrees.
You can get a copy of your high school diploma if you've misplaced it.
4. Samples of Your Work
You don't necessarily need to include everything you've ever done, but include some of the work or projects on your website that you're most proud of.
This is a way to showcase your work, allowing potential clients to see what you've done.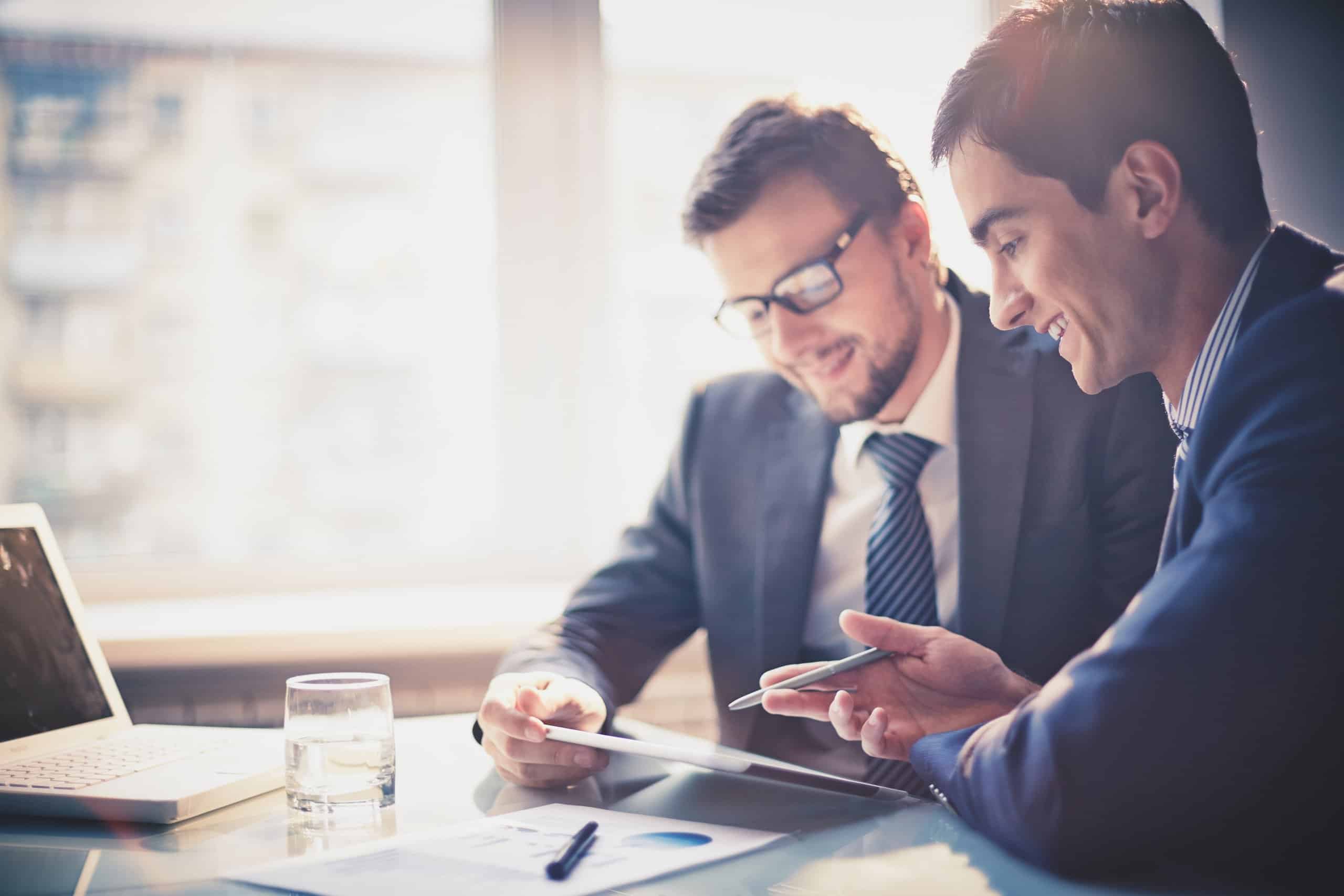 If you're already hosting your portfolio on another website, it's fine to include just a few samples, followed by a link to your portfolio, directing people there if they want to see more.
You could duplicate your whole portfolio onto your website, but this may not be necessary unless your goal for your site is increasing traffic and time on page.
5. Testimonials
What to put on a website about yourself? Testimonials!
A testimonial is a statement from someone you've worked with before, using in a professional capacity. They are used to show examples of previous work well done, and to inspire confidence to new clients, showing that you're trustworthy, capable, and talented at what you do.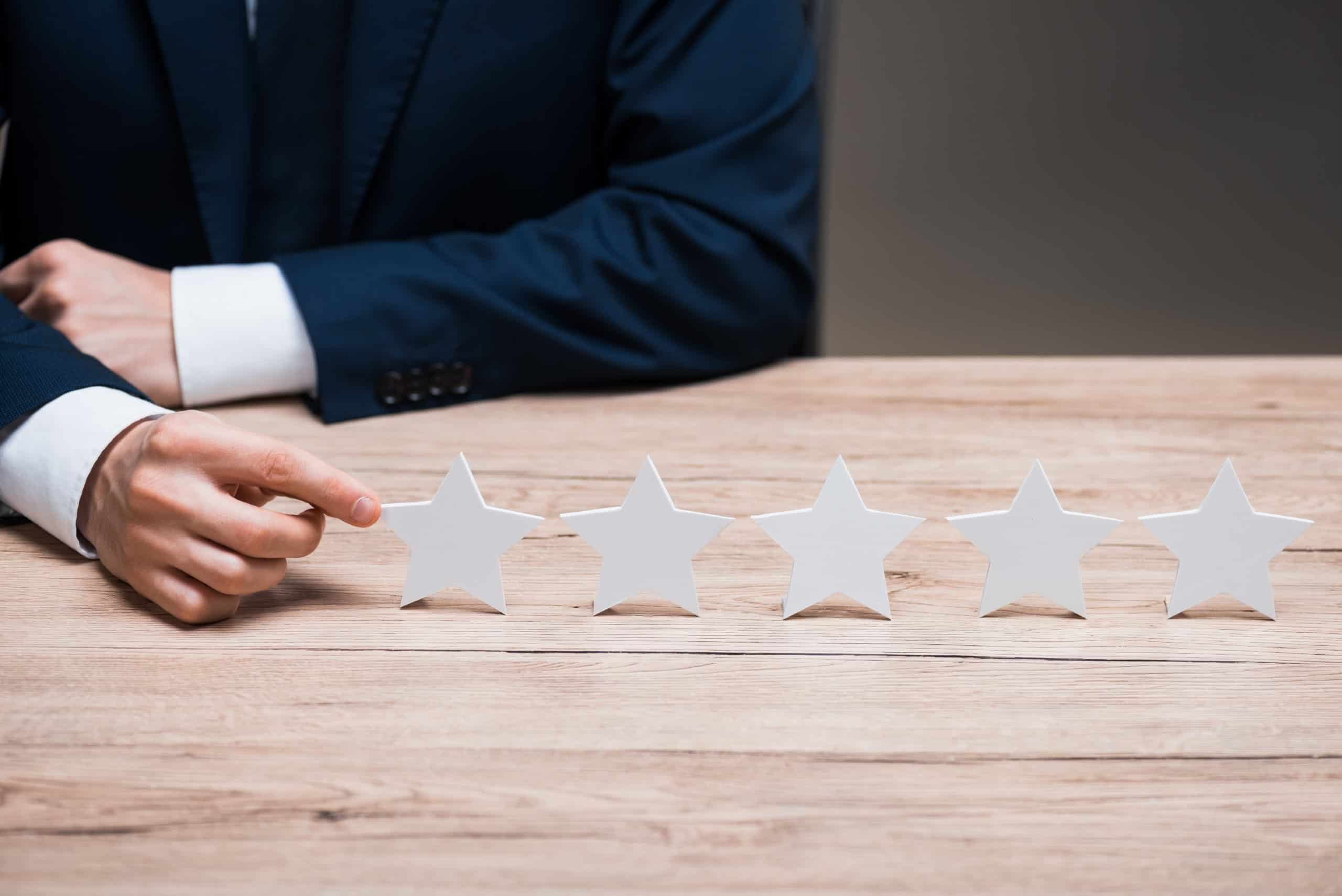 Testimonials are best in small amounts, as you don't want to look like you're bragging!
If you don't have any already, reach out to a colleague or someone you've worked with before, asking if they would say a few words about their experience of working with you.
You'll find most people are happy to help, especially if they were impressed by your work.
6. Location
Include your location, such as your city, on your website. In a digital world, where so many people work remotely, why does location matter?
It provides an indication of your time zone, which can be helpful if anyone wants to contact you outside of your local area. By knowing where you are, they can gauge when you're likely to respond, important for urgent business.
It also may help if someone is looking for a specialist in a certain country or area— this could be you!
7. Link to Your Blog
Do you have a blog? If not, you may want to start one. Blogs can be a terrific way to gain new clients, showcase your knowledge and abilities, and get discovered.
If so, link your blog to your personal website, so interested parties can go to read and learn more about you.
However, if your blog is out of date, or not at all relevant to your personal website, perhaps don't link it, as it could do more harm than good. You only want to showcase the best content on your website.
8. Mobile-Friendly Design
One thing you may not have considered for your personal website should be its design. Of course, you want it to look professional and be easy to navigate, but you also want it to look good on smartphones and tablets.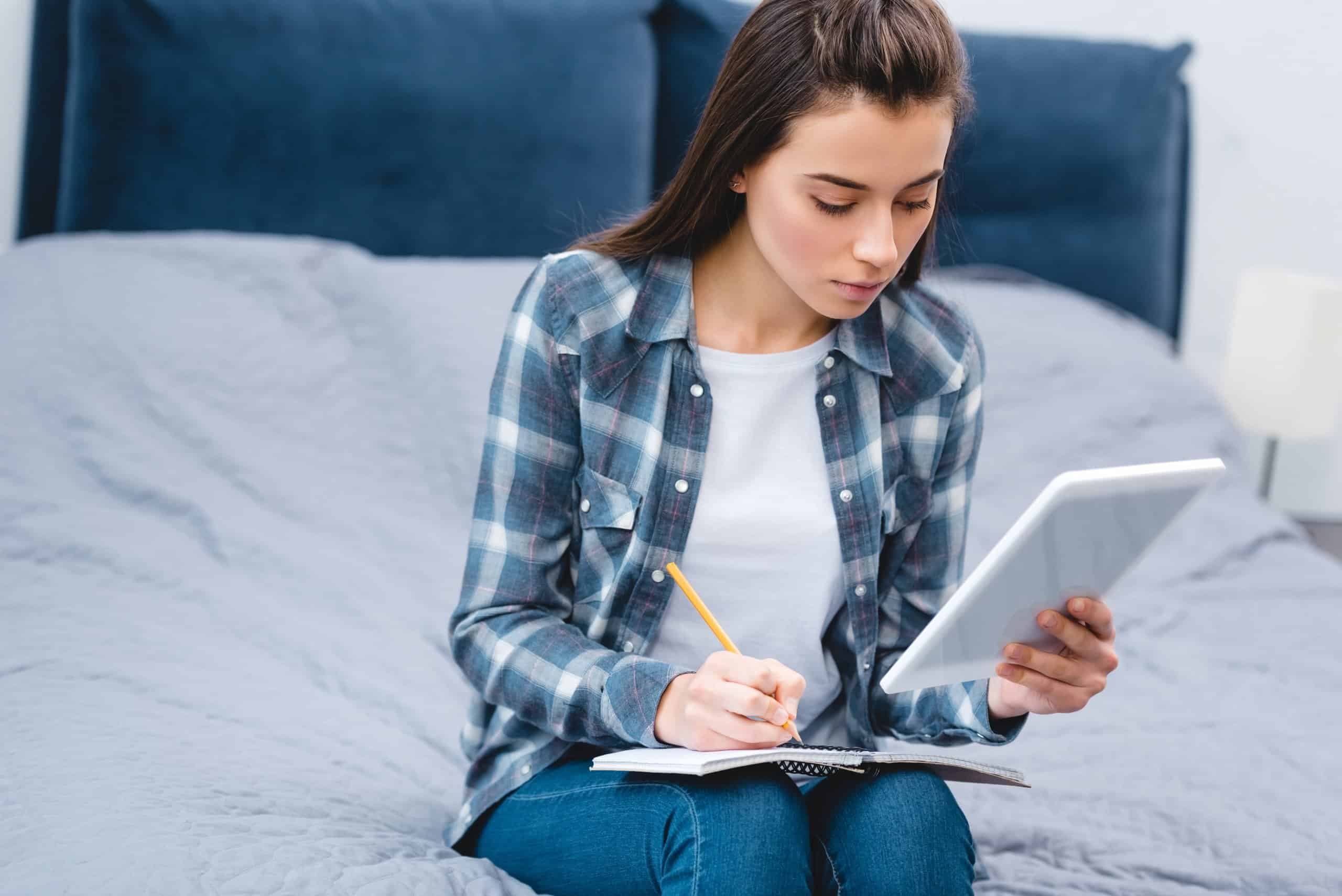 A mobile-friendly website design will look great on any device, important as so many of us browse the web on our phones.
If you want to be taken seriously, look authentic, and create a better user experience, make sure your personal website is ready for mobile devices.
9. Contact Details
It seems obvious perhaps, but don't forget to include your contact details, so people can get in touch!
You may wish to create a 'Contact' page of your website, making it easy to find for anyone looking.
At a minimum, include your email address, but you may also want to include your phone number or Skype name.
If you don't want to put your email address on the page for everyone to see, try to create an embedded Contact Us page, where users can send a message through your website to your email address, rather than emailing you directly.
Add Credentials to Your Basic Website Today
Now that you have a better idea of what credentials to include, start designing your basic website today. Personal websites can be made from templates in a matter of hours, and are one of the best ways to show the world who you are!
Have fun with it and make your website a reflection of yourself, showcasing your best qualities, skills, and individuality.
Was this helpful? If so, please browse some of our other content across our site.