Elementor is hyped up to be an A-class page builder for any WordPress site. Every month Elementor releases a set of new template kits built around a specific niche type. However, the templates are vastly flexible and are easily adaptable to match your needs.
With the Elementor Pro, the template kits will help you develop every part of your website including:
Vital static pages (Including the homepage and about page)
Header and footer
Blog Archive
Any popups
Looking for the perfect tool to create a website for your #business? Check out this article which explains why #Elementor is the right tool for your needs!

Let's not make any assumptions though. In the following extensive review, we'll get the answer to a very important question – does Elementor live up to all the expectations?
Elementor Page Builder: An Overview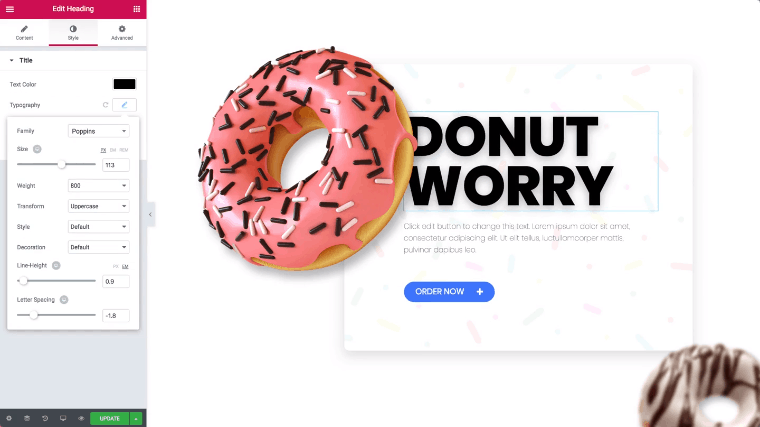 You may be wondering, how do we, in fact, design a WordPress website? In the past, you would purchase page templates and add new ones whenever the old ones became limited.  However, Elementor gives you a sigh of relief. It allows you to design your website without much hassle.
Compared to the traditional page templates, Elementor's are more efficient. In Elementor, using a drag and drop interface you can create a layout for your WordPress website, set the color of a font, and do any other customization you might need. On top of all that, you don't need to be a CSS or PHP expert in order to do so. Isn't that awesome?
Do you know why we are pretty sure you'll drop your other page builder for Elementor? Because using Elementor Pro you will be able to design an entire theme, a theme you believe is perfect for your site viewers, unlike other builders using which you can design only individual pages.
Have your website looking as superb as you want by simply dragging and dropping any element you might require. Whether it's buttons, image boxes for your lovely images, or any kind of form – you'll have it all at your disposal.
The Features of Elementor
The free version of the Elementor page builder has a limited number of features. However, that's really isn't an issue. All the features it comes with are fine and perfect, so you won't be longing for anything more or less. Occasionally, the Elementor development team will add new features if there is a need.
To give you a better idea of what you will get in the Elementor Page Builder package, let's jump into exploring all its wonderful features!
1. A Magical Front-End Page Builder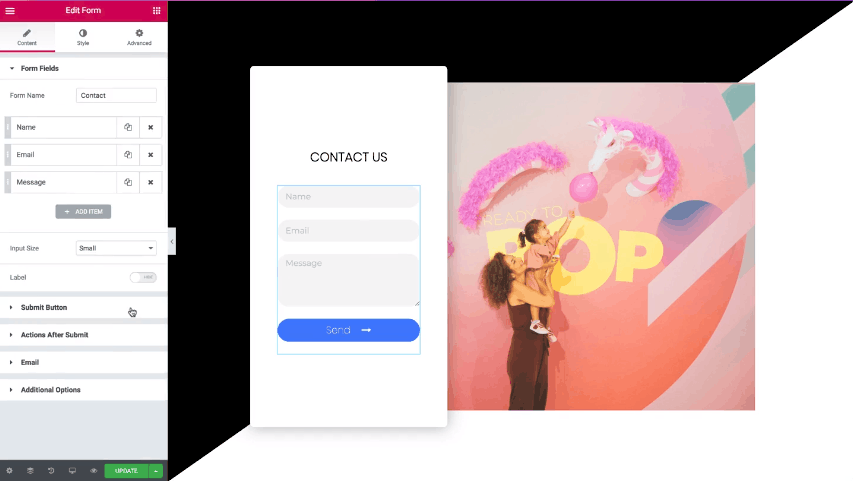 One of Elementor's features that stands out in particular, is the front-end page builder which is able to handle any kind of content. In case you need to change your site's colors or adjust the layout you can do everything on the front end. Easily drag and drop pictures, symbols, lists, or continue to edit your content, do whatever you need to, the sky is the limit.
Elementor's front end builder is easy to work with since it has a well-organized interface. That's why lots of people opt for Elementor over other page builders such as Thrive Architect which also has the front-end builder feature.
2. Widgets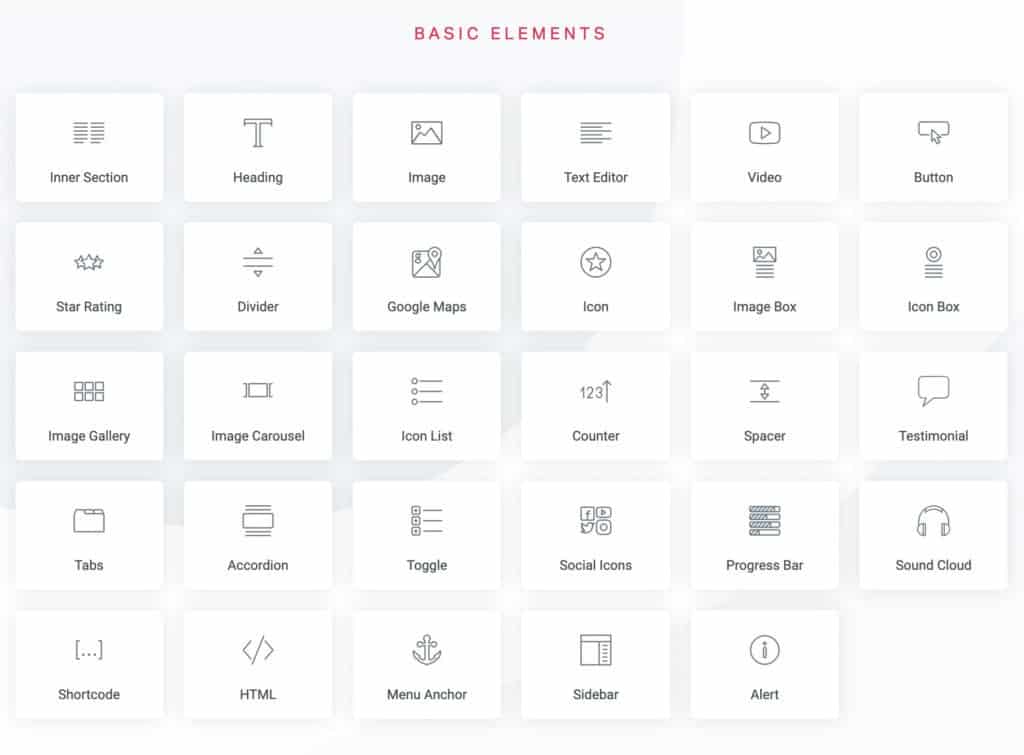 Using a drag and drop page builder to create complex layouts can be quite hectic. That is why to make things easier for you, Elementor comes with pre-styled elements that simplify things by eliminating the need for repetitively doing any task. Also, Elementor incorporates libraries through the help of widgets. Through those libraries, you'll be able to build your pages incredibly fast.
3. Templates Library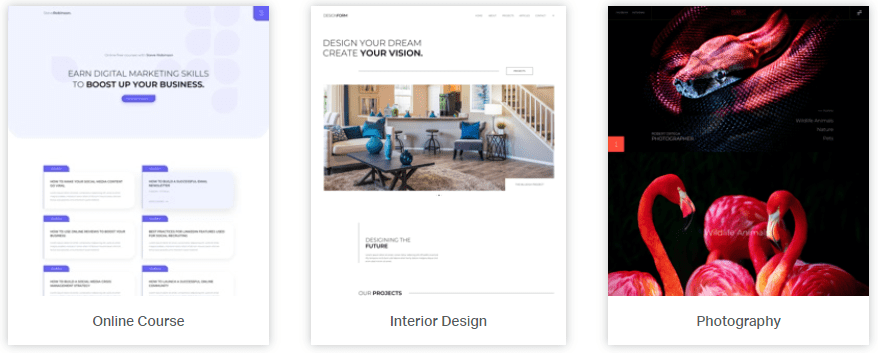 Elementor Pro will allow you to pick a template for your site from its vast collection of high-quality templates. Once you decide on the right template for you; you can then proceed and import it into your pages stress-free. Also, you will have the option to customize the templates so they can fully fit your preferences. It's important to mention that doing any task surrounding templates (or anything for that matter) will be fast and easy to accomplish.
According to Elementor reviews on Epicwinapp.com, this builder does come with endless pros and a few cons as well:
Pros
Elementor is easy to use
Comes with supreme templates
Has a wide variety of superb elements to choose from
Uses a drag-and-drop interface
Cons
Requires additional plugins to support some of its features
Takes longer to load because of some elements
In order to perfect the load speed, it calls for a reduction in image sizes.
Final thoughts
Elementor Pro does work tremendously well, however, it will cost you. The free version is also very good, but its number of features is limited. So, if you want to get all the benefits that Elementor can provide you with, you'll have to dig deep into your pockets.
Well, after this review, we can now answer the question, whether Elementor lives up to all the expectations?
Elementor is good, but there are still a few gaps to fill. It's well documented and has a wide number of features. However, you will waste some time adding extra plugins to it in order to support every feature that you might need. If we are being honest, this isn't a terrible fault to overcome.
So the final verdict would be that Elementor will serve you great if you are looking to build a website for yourself or your business with ease. Definitely worth a try!