Are you wondering how you can build a brand for your website or e-commerce platform? Building a brand for your company is obviously a must, but it's important to make sure you build a brand that will translate online.
In today's market, a brand that sticks out from the rest is the way to gain customers and raise profits. Make sure your branding is the best it can be with this step-by-step guide.

Here, we will explain how to generate excellent branding concepts so that you can build a brand online.
Begin With Competitor Research
When you have an idea for a start-up business, it's important to do your research to make sure you're prepared. You'll want to know as much about the industry you're getting into as possible.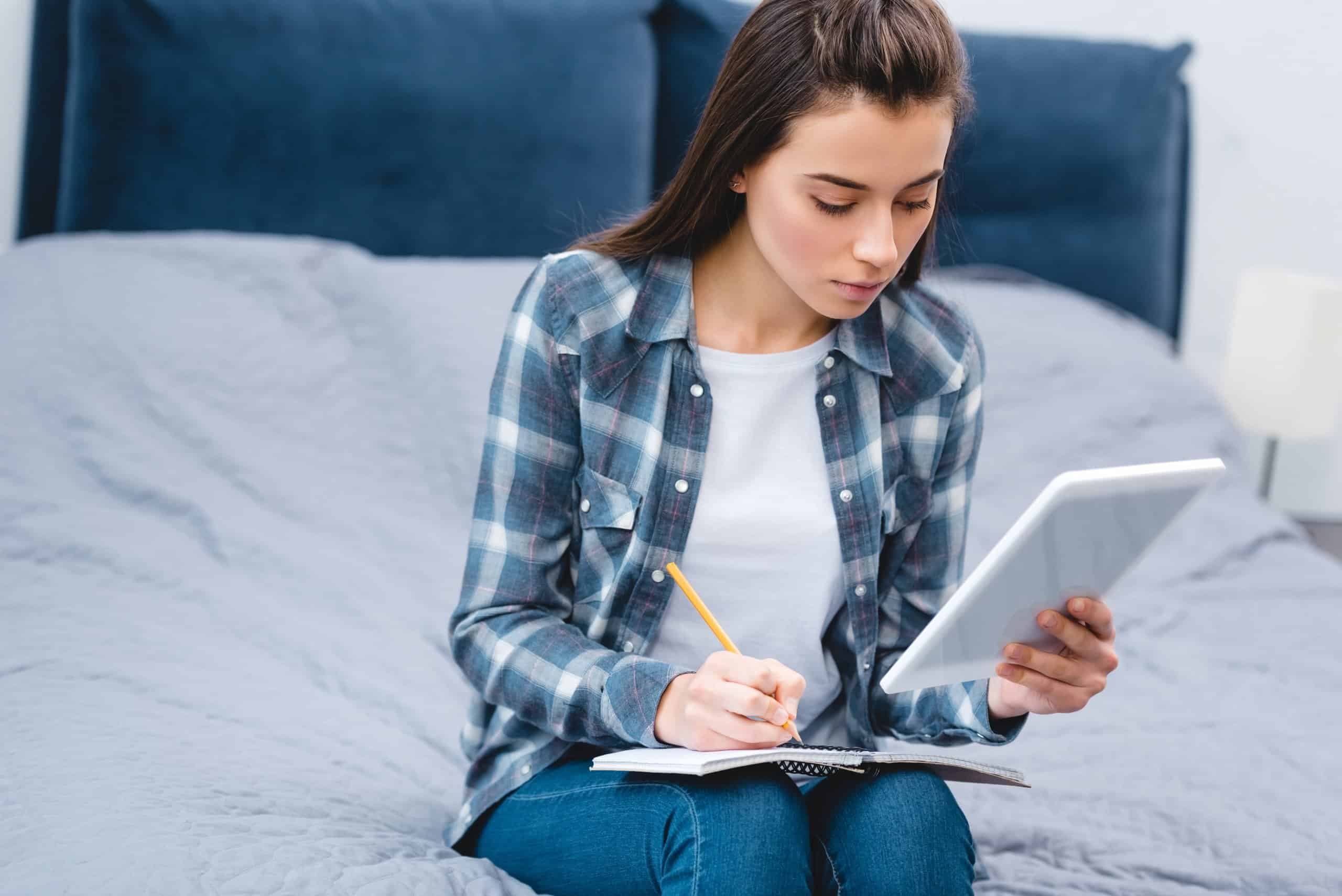 An easy way to begin is to start with some competitor research. When doing competitor research, keep your search niche. Think of brands in your industry that you admire to see how they've gained their success.
Look at competitors' sites, as well as their social media platforms. Check out their customer reviews and comments. What do customers love about this brand, and what are they complaining about?
This will allow you to learn from your competitor's triumphs, as well as their mistakes.
Audience Is Everything
You will also want to dig into some research regarding your target audience. Narrow your audience and figure out who you want to reach. Who needs your products or services?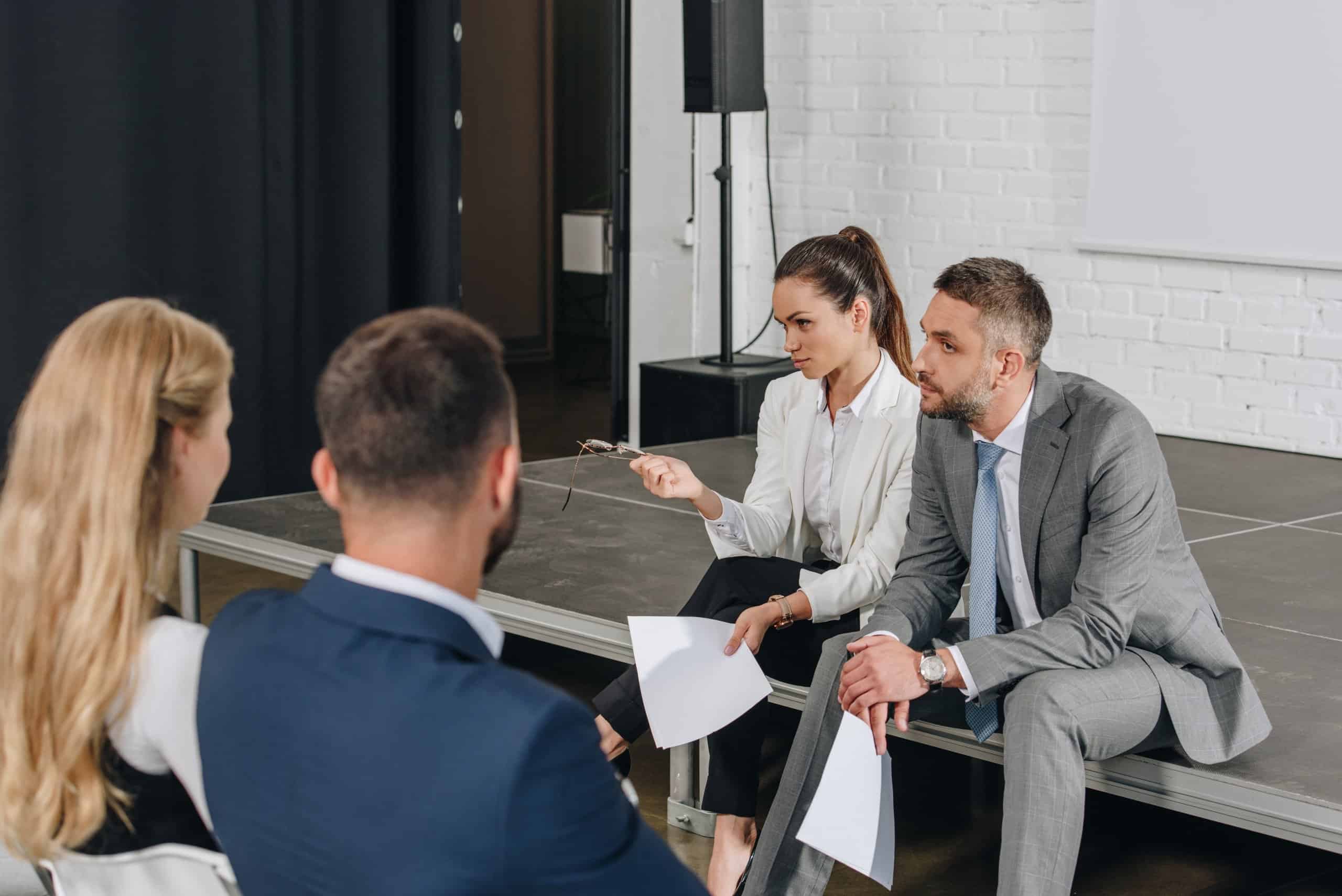 After zeroing in on your target audience, you will then want to figure out how you can best reach them. What ways could you engage with your audience? How will you make them prefer your services over your competitors'?
A great way to do some organic customer research is by talking to people. Figuring out more about others' buying habits will help you get into a consumer mindset. Ask people what they're favorite brands are and why.
You can also ask them what's missing with the companies they love. This will help you tap into markets or practices that other companies may not be utilizing. What can you offer customers that other brands can't?
Asking questions regarding customers' online experience can help you figure out what website methods work, and which ones can be frustrating. This can help you brainstorm how to make your website visually appealing and easy to navigate.
Invest in Your Brand
If you want your brand to flourish, you'll need to invest in it. Investing in great branding will pay off in the long run and is essential to online branding success. Hiring a brand consulting agency can help you navigate this process with a team of professionals.
Some aspects of your branding that are worth setting some money aside for are logo creation and website development.
Having clean branding will help you build brand loyalty, as your site will look like one that viewers can trust.
Along with needing to be professional, your branding should also display your company's personality. Think of how you want others to perceive and interact with your business, and use this in your branding development.
Find Your Voice
Along with your visual branding, your company's tone will also shape your brand personality. Keeping a consistent and transparent tone is the best way to build brand awareness. Keeping your tone consistent across all platforms, from your site to your emails and social media posts will allow you to engage with customers most effectively.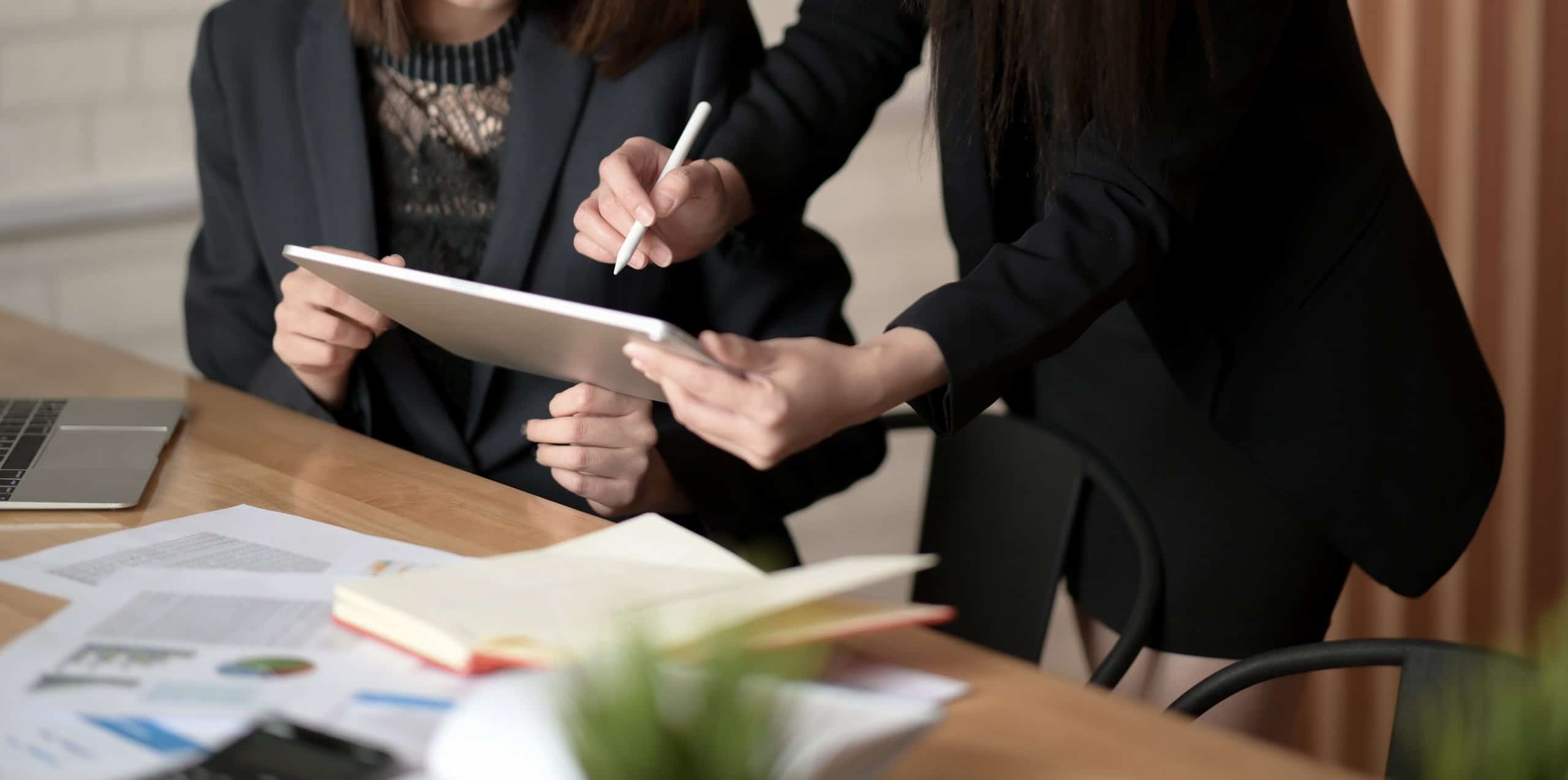 Your voice and visual branding should work together seamlessly to tell your brand's story. Work with your web and graphic designers to keep the voice and visuals consistent.
Promote Your Brand
Once you've got your branding down, and your site up and running, it's time to create additional platforms so that you can promote yourself. Use marketing methods to make sure your company gets in front of potential customers. Figure out which social media platforms your audience is using and create content that will relate to them.
Using influencers can be a great way to grow your audience when you're just starting out. Approach influencers that you feel your target audience would connect with. Offer them a discount code for their users. This can increase your website visits and potential purchases.
Social media is a great way to promote your brand, but it shouldn't be the only way. Emailing marketing is an affordable and convenient method you can use to promote your brand and retain customers. Consider using an email capture on your site to grow your subscriber list.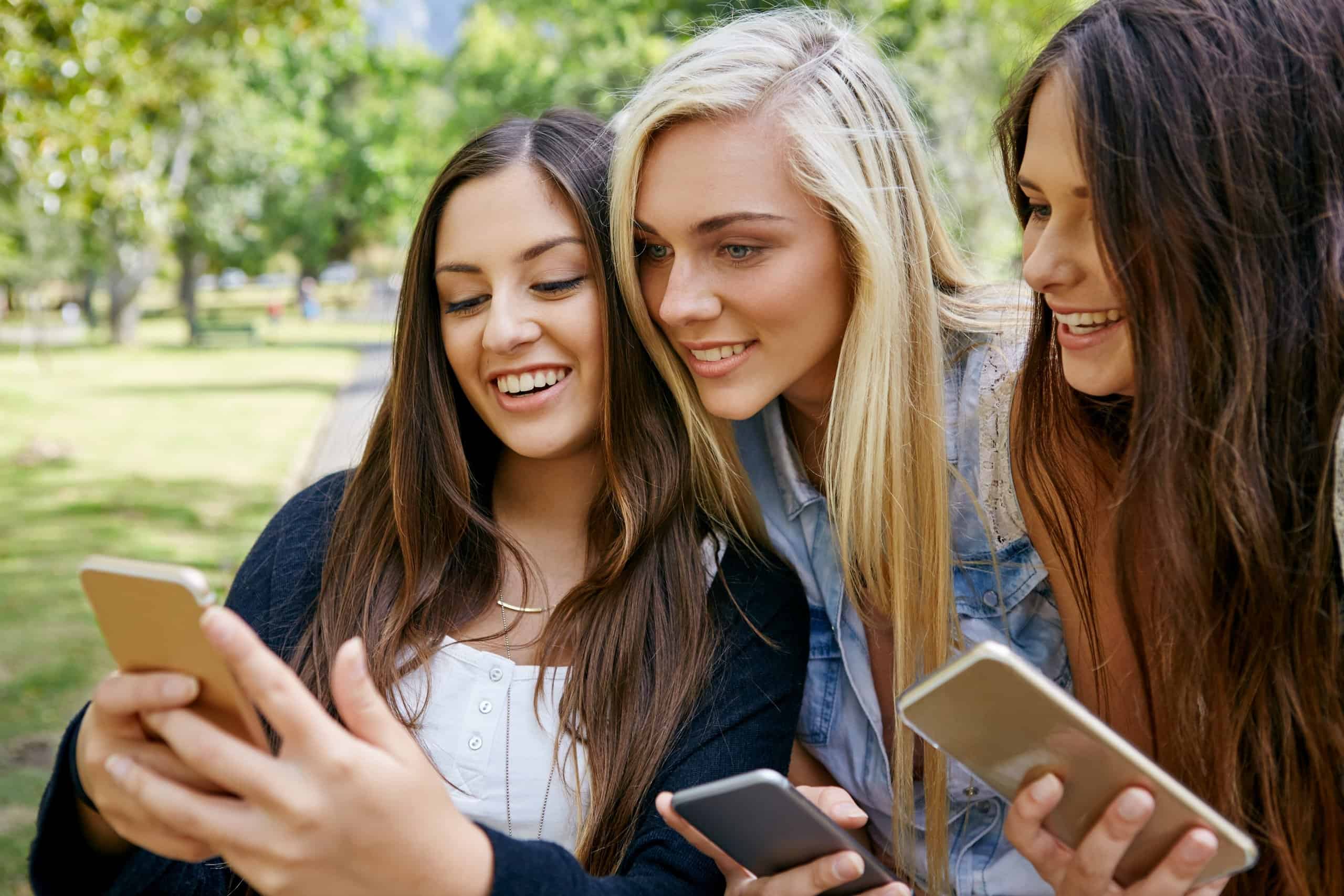 Blogging on your site can be a great way to provide useful information about your products or services for your site visitors. Not only is it an effective way to generate useful content, but it's also a great way to boost your search engine rankings.
Throwing an event, such as a site launch party, can be a great way to build a community around your brand. Go live with your events on your social media channels to make the event available to your audience members everywhere.
Now You Know the Basics of How to Build a Brand Online
Building a successful company is all about branding, especially online. With tons of companies taking to online platforms, awesome branding is a must for standing out. Build a brand online by keeping the tips in this step-by-step guide in mind. Choose a popular platform like Instagram and then focus on making strategies that will help you reach the top positions. You may also find out about automation as it's easy to automate Instagram to get a higher number of followers.
Are you looking for more advice when it comes to building your brand? Head to our blog for tons of articles on business development.