It doesn't matter whether you're involved in sales, management, marketing or customer service. All of these facets of the average business have their own series of tools that ease the burden of responsibility. In fact, digital tools and software have now become necessary to thrive, thanks to the modern landscape. CRM software, or customer relationship management applications, are one example. Arguably, CRM software is one of the most important tools out there for customer-facing businesses, especially in today's digital world.
The concept of CRM is a little more complex than your average toolset because it's not just an app or piece of software — it also requires a strategy or process for better collecting, storing, organizing and accessing customer data.

In other words, the tool alone won't do the work and it won't allow for an appropriate setup if there's no proper strategy in place for leveraging it. Before we get ahead of ourselves, however, it makes sense to consider the benefits CRM can offer. Why would anyone want to use or implement CRM in the first place?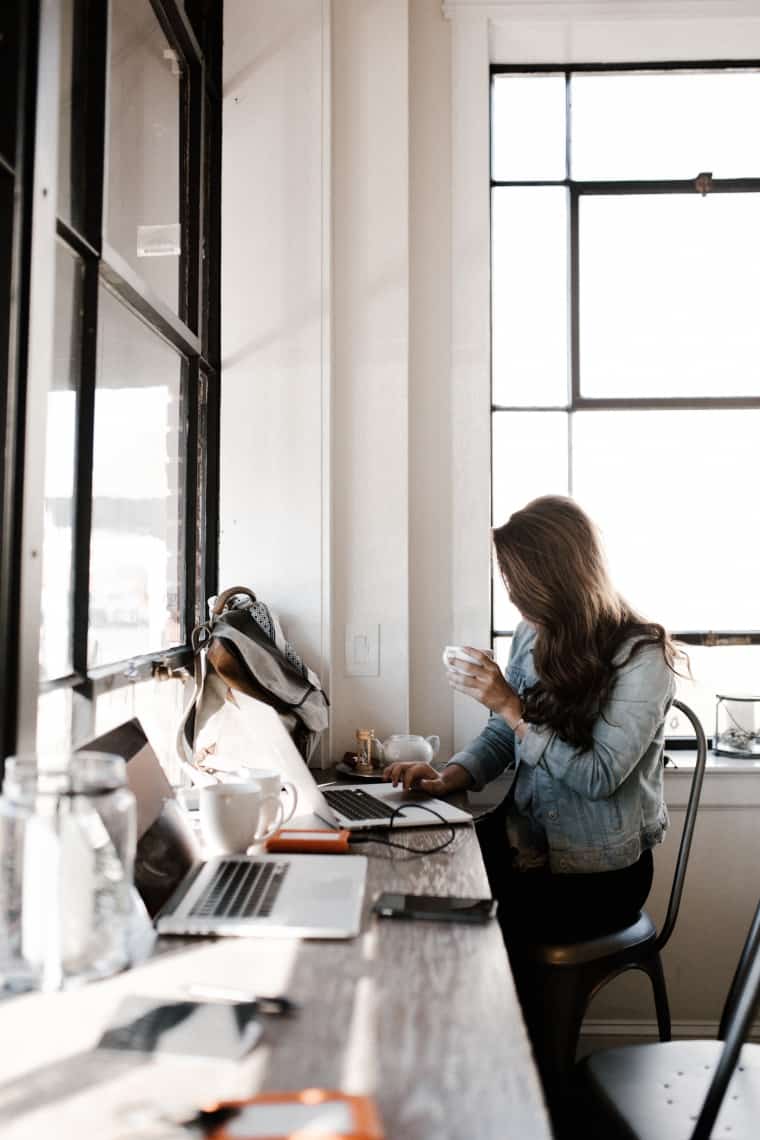 What Can a CRM Do for Businesses?
Essentially, a CRM solution or system aggregates all data from varying departments, platforms or channels and helps keep it organized. More than that, CRM solutions will take all that data, analyze it and then compile reports and summaries of what's included. For example, a CRM might take information about a current marketing campaign and show the correlation in sales and customer engagement — such as it went up or down. Of course, this is just a basic example.
CRM solutions really dig into more complex synergies between teams, actions, and customer behavior. The ingested data generally comes from sales, marketing, customer service, historical events and details, and much more.
Naturally, many benefits are reaped as a result, some of the most common being higher and more accurate lead generation, an increase in revenue, customer retention growth, faster integration with business apps and services, and a much deeper understanding of customer-facing operations. To make the data aggregation possible, most CRM solutions operate from within the cloud, which means they are on-demand, incredibly scalable, highly adaptable to existing solutions, and have much better security, thanks to a strengthened focus from providers.
What Else Can CRM Solutions Do?
The primary purpose of a CRM is to unify an entire organization or business, even across varying siloed departments. All information is accessible, readable and cohesive to everyone within an organization, provided they are authorized. The data isn't just static in nature. It comes from real-time channels, pouring in instantly as customer events and other triggers occur. This creates a more seamless environment, allowing for unprecedented levels of coordination and collaboration across an organization. Some 91% of businesses with over 11 employees now use CRM software solutions to facilitate open coordination.
The number is closer to 50% for small businesses with fewer than 10 employees. Yet, 74% of all respondents say their CRM has dramatically improved their ability to use and access customer data. The nature of technology also introduces something rather unique: the option to personalize and create one-to-one customer experiences. What this means is that employees and personnel can really connect with the audience, delivering much more relevant and contextual services. And thanks to the cloud structure of most small business CRM platforms, all of this information and interactivity is available cross-platform, even on mobile. That's incredibly important, especially these days, where everyone has invested themselves in mobile technology, including employees. On average, 65% of salespeople who adopt mobile CRM meet their sales quotes, compared to 22% of salespeople who don't leverage mobile CRM and meet their quotas.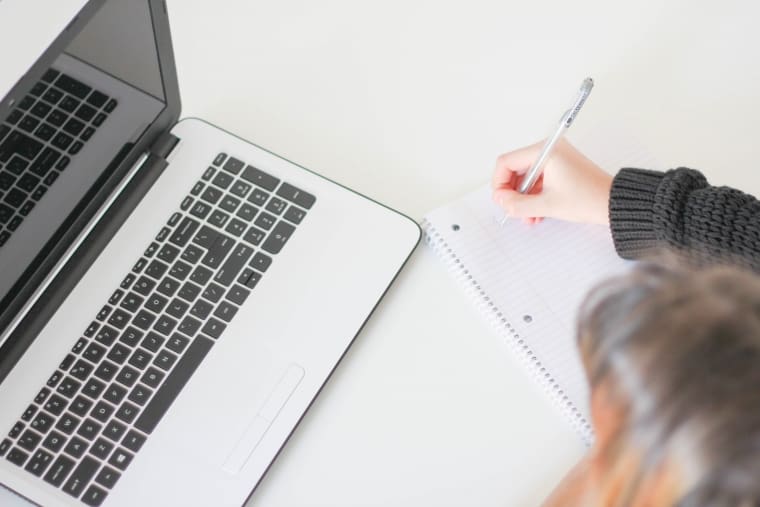 What CRM Looks Like in Action
CRM solutions are being leveraged by many businesses and industries today. The beauty of the technology is that it can be adapted to meet the needs of its users, meaning it remains functional no matter what the goal or focus is. Here are some examples of companies using CRM in the real world:
Video Games and Entertainment
Activision explicitly uses their CRM solution — Marketing Cloud by Salesforce — to monitor social media discussions surrounding their products. The tool zeroes in on what their audience is talking about and allows company reps to respond and interact. In fact, they've leveraged it as a way to provide cheaper, more effective customer service via social media channels. The result is a 25% decreased cost in customer service-related operating expenses while also netting an increase in customer satisfaction.
Contracting, Construction, and Design
For a small business, sustained customer relationships and positive word-of-mouth advertising are critical to remaining afloat. But managing these aspects of a business, along with all the necessary internal tasks, can be incredibly difficult in the construction and development industry. CRM solutions can help alleviate a lot of these issues as well as enable paperless and digital operations: something a lot of the industry is behind on. Employee scheduling, time tracking, customer interactions, and data entry can all be simplified and streamlined with the appropriate CRM tool.
Food and Beverage
KFC has leveraged its CRM solution not just for simple data collection, but also to power a customer loyalty app and service. All interactions and engagements are recorded, processed and leveraged to deliver more personalized experiences to loyal customers. For instance, the loyalty app will make a note of each customer's current location and offer local deals and promotions for their closest restaurant. It will also track in-app habits and actions to provide more targeted marketing experiences.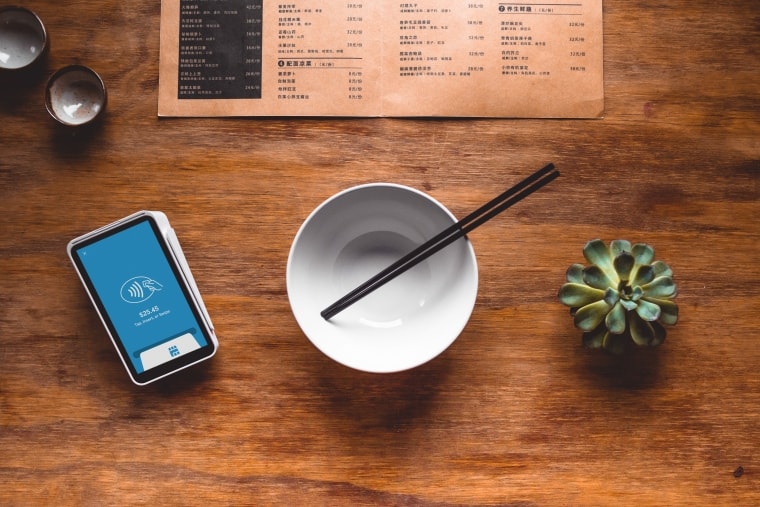 Online Retail and E-commerce
Of course, one of the more obvious use cases of CRM can be seen in the way Amazon interacts with and engages its customers. With the help of CRM software from Oracle, Amazon can deliver much more targeted interactions with its online and mobile customers. For instance, it sends out emails with recommended purchases based on browsing or recent purchase history. Personalized pricing is delivered based on location, product availability and more — all of which requires a detailed user and local data. Customers are also contacted to participate in surveys and provide feedback, like reviews on products they just bought, and much more.
What Can a CRM Do for You?
Because of its scalability and adaptability, it's tough to nail down exactly how a CRM solution is going to impact varying businesses. Not to mention: each team will implement and leverage the technology in different ways. You can see this in how KFC uses it to power their customer rewards program, compared to construction, where it's more of an organizational and support tool. That said, recent studies have shown that for companies that use a CRM, the average return on investment is about $8.71 for each dollar spent. That number continues to increase as more organizations achieve success as a result of the technology. Knowing that there's no doubt that a CRM solution can and will help your business.