Joomla ensures that your website isn't an ordinary one. It gives you the competitive opportunity to make your online presence unique and attractive.
Your #website can have a top-notch status because of the features and integration possibilities #Joomla offers.

If you're looking for a way to grow your online business, the answer could be in your website. Is it developed in a way that attracts and retains your target market? Consider this platform to build a winning website. Here are the best Joomla website development features and integrations:
Joomla Features
Diverse and Quality Designs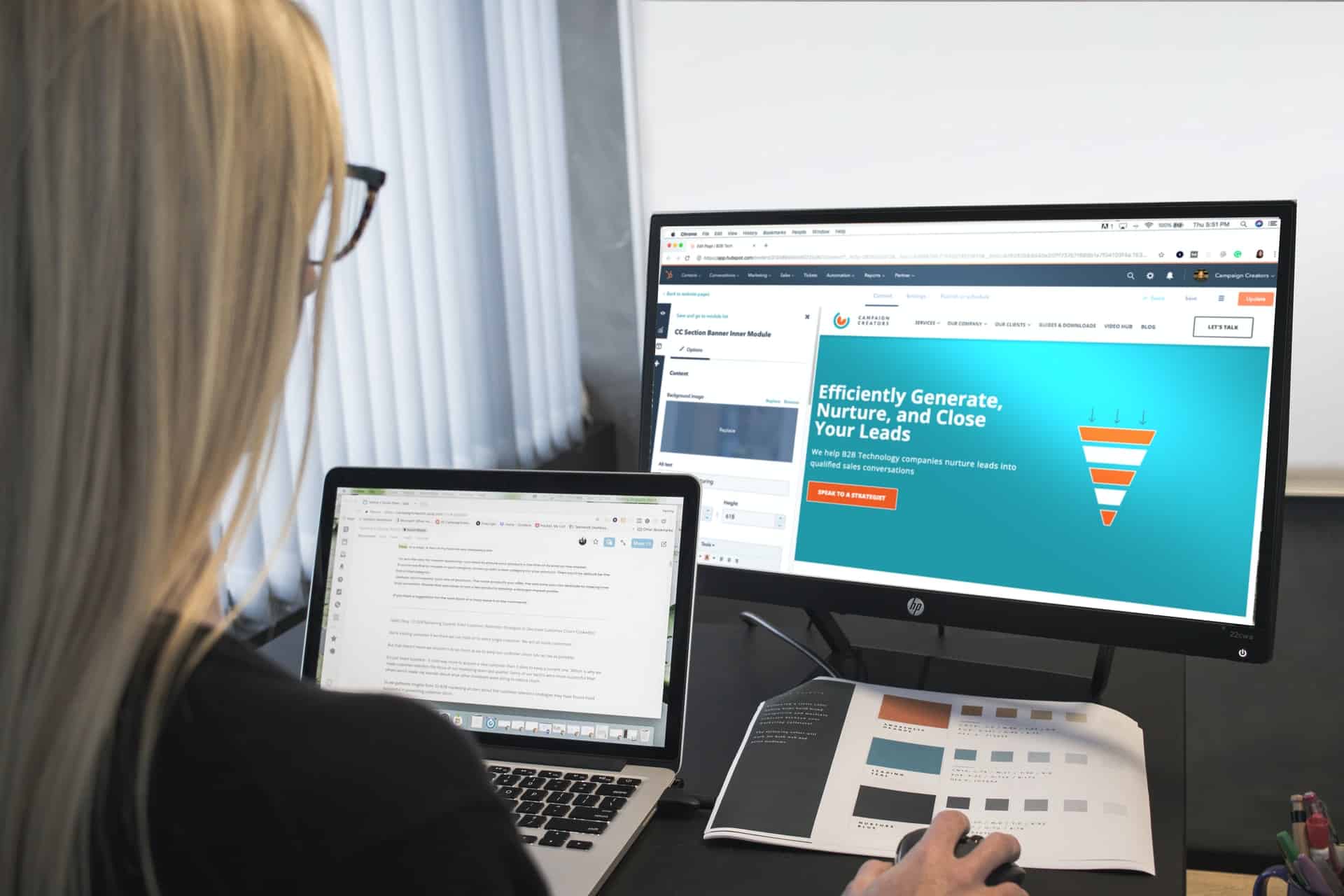 Joomla offers you the opportunity to have diverse designs to choose from. According to Harvard Business Review, the design of your website plays an important role in your online business' success. Part of what will make your business a cut above the rest is its design development. With Joomla, you have the advantage of accessing superior and quality custom designs for your website. Better still, you have the opportunity of assigning particular templates to particular pages on your site. This goes a long way to improve the appearance of specific pages.
With this feature, your target audience will have a reason to not only visit but be active on your site. If you're a creative website owner and you would like to create your own design, you're able to do so with ease. The ability of Joomla to offer you diverse designs sets you up strategically to benefit massively in the online space.
Multiple and Quality Functionalities
When you are in the online space, you will want a platform that offers you great functionalities. As you know, quality and exceptional functionality are fundamental building blocks for success in the online space. ResearchGate posits that quality website functionality gives businesses the capacity to not only attract customers but also to maintain them in the long term.
Another major functionality that will interest you is the ability to redirect URLs. If you want an easy way to redirect URLs, you can consider settling for Joomla to build your website. Additionally, there's a Newsfeed feature that allows your website to have an external news feed. If you would like to add contacts to your website, it is possible to do so. There is a functionality that allows you to add contacts and contact forms on your site to improve the overall experience you have with your target audience.
Effective Content Editing and Publishing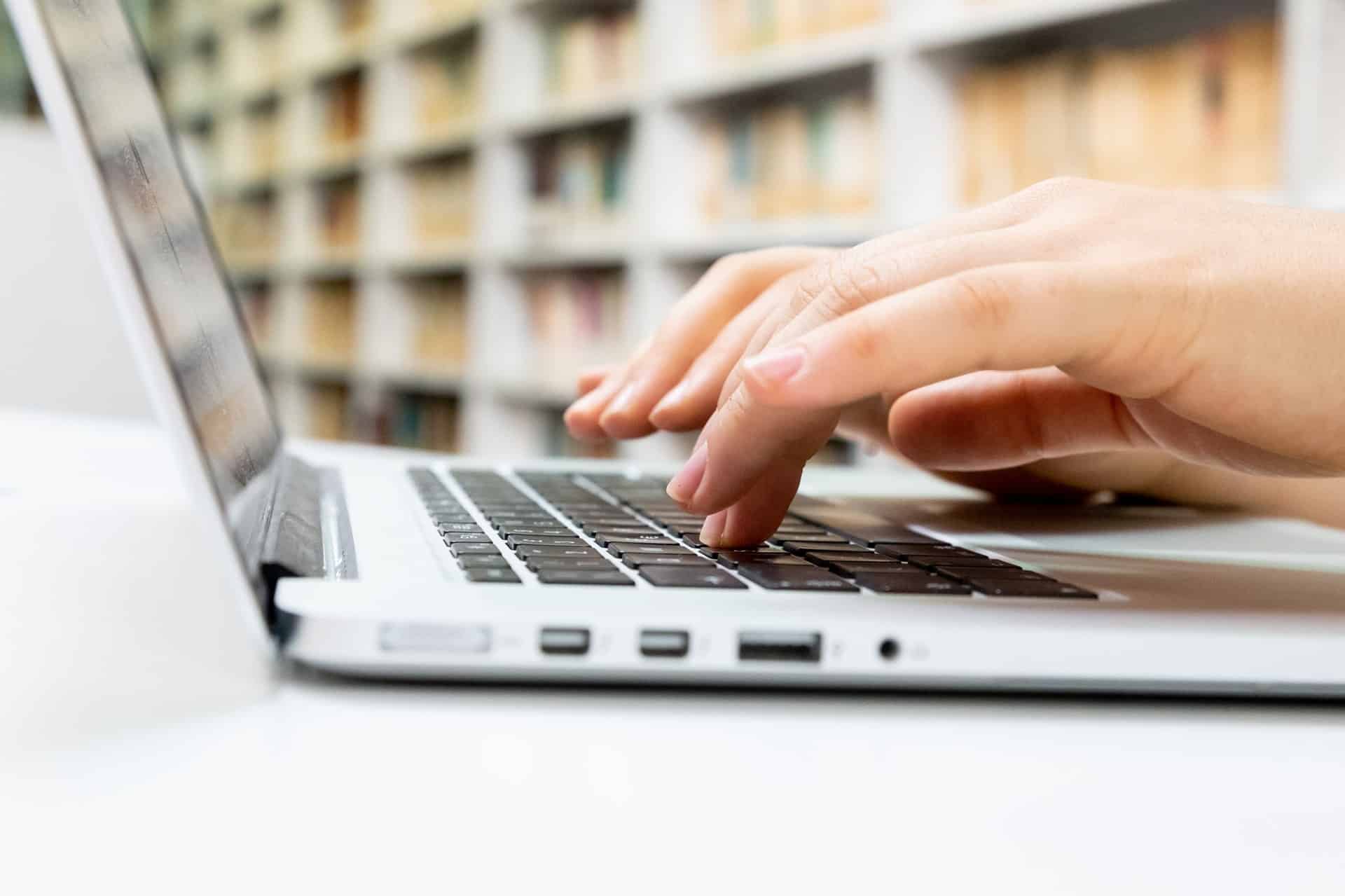 Content editing and publishing aren't easy for many people. With Joomla as your website building partner, you'll have your site's content managed in the best and most effective way possible. To begin with, there are publishing tools that help you to choose when to publish articles. When it comes to content editing, this platform gives you the ability to edit your content even if you don't have coding experience.
Another valuable feature about content editing is that you're able to do so while browsing. This is the flexibility and effectiveness that this platform gives you. It will also interest you to know that you can manage your articles in the best way through Joomla. You'll be able to add, classify, and manage your articles with ease.
Content editing and publishing carry a great deal of significance for your website. You can gain access to effective publishing and editing of website content through Joomla.
Integrations
Ecwid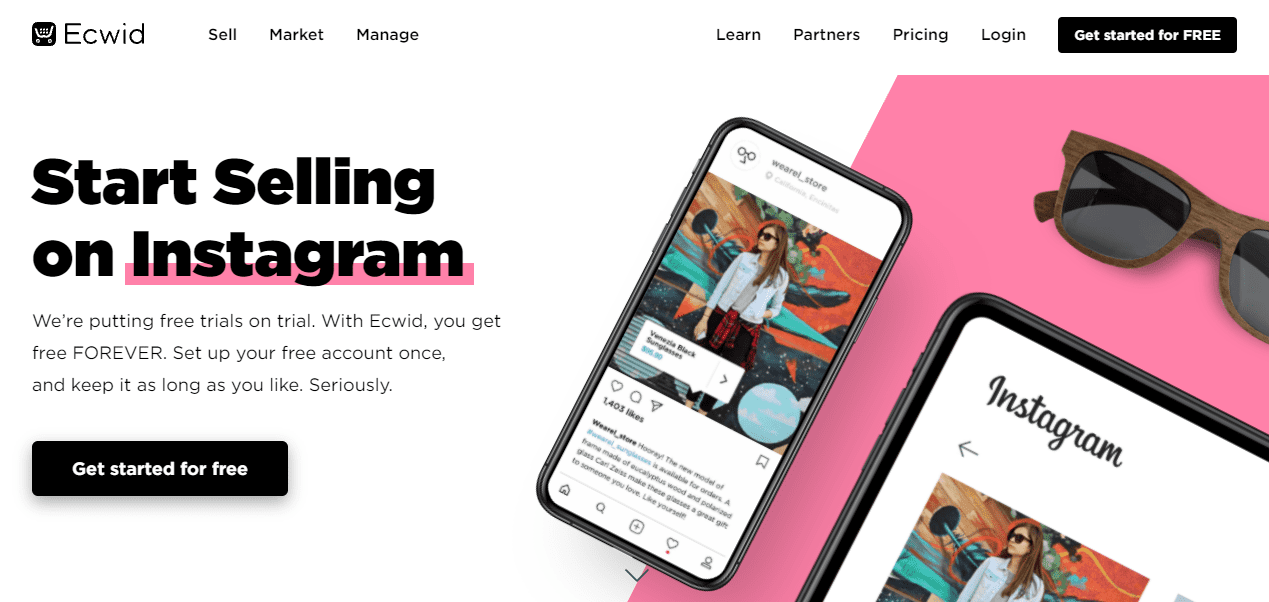 Ecwid is one of the best platforms you can use to integrate with your Joomla website. It is a popular integration extension because of the features it offers to its users. To begin with, it's worth noting that it is a highly functional platform that you can rely on to give you the best service for your site. Its ease of use and configuration allows you to depend on it as you look forward to deriving the best from your site.
It will interest you that it is mobile responsive. It has a mobile responsive design that gives you the opportunity to increase your site's optimization potential. With Ecwid, you can make your e-commerce site effective and position it in a strategic way to give you optimal returns.
MarvikShop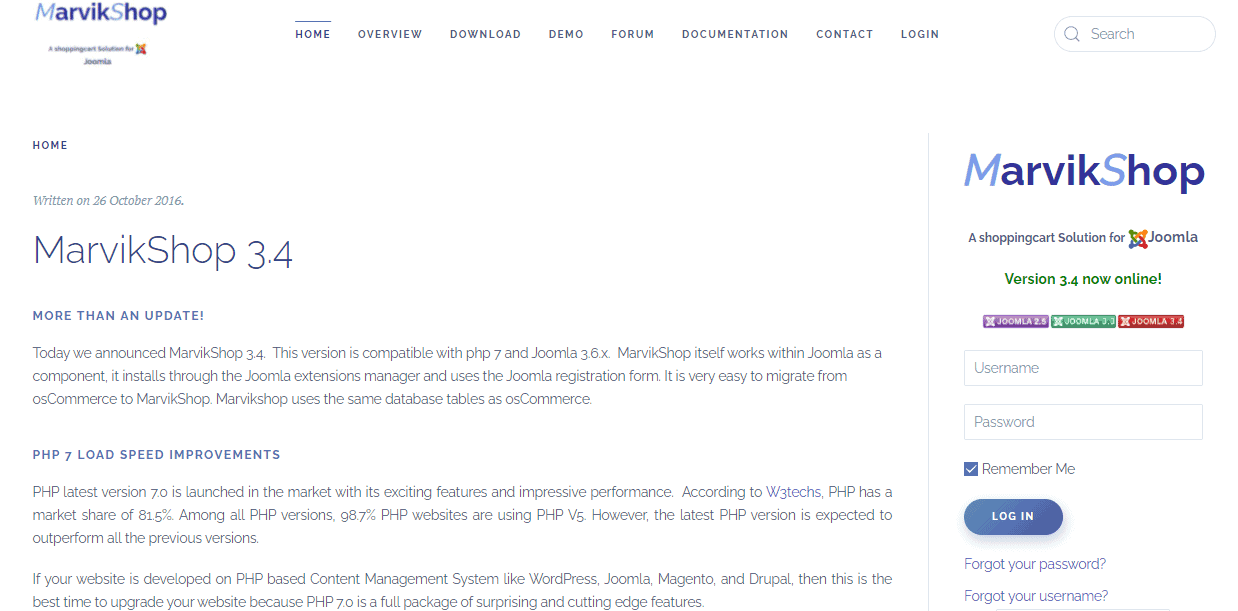 If you want to make your online shop more successful, this is an integration platform you can consider. With your Joomla website, you can use this integration extension to achieve the following: order management, marketing, and payment system. With MarvikShop, you have the reliability you need because of the internal success that it enjoys.
Also, you have the support you need to make your website perform at its best. Users need extensive and quality support when using integrations for the achievement of quality results. This is what you get when you work with this integration tool.
Of great importance still, you'll have access to numerous products and categories if you choose to use this integration tool. Consider it to unlock the benefits it has for your Joomla website.
jCommerce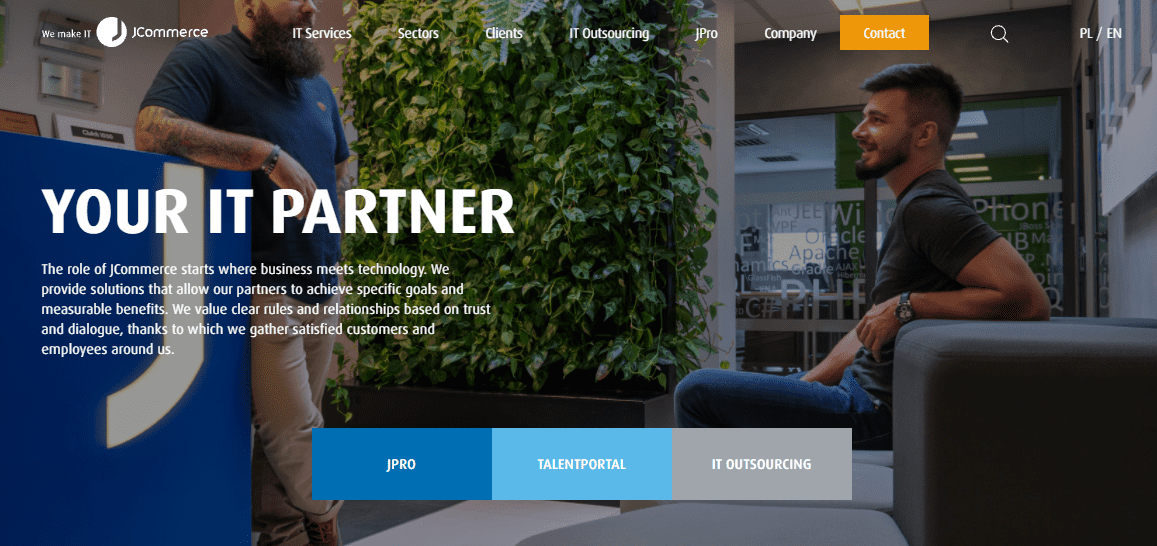 This is another great integration you can use on your Joomla website. It has excellent support to guide you on specific areas of functionality. Ease of use is also something that you will experience when using this integration tool.
If you're not experienced in using integration tools, you'll need to use one that won't be problematic. Other features that will interest you include payment functionality, unlimited installation, and the Joomla Admin panel.
Conclusion
Quality website development and protection from web scraping are important in today's day and age where you reach your target audience through the internet. Transactions and applications are happening through the online space, and that's why it's significant to work with the best website builder and content management tools.
Joomla is a platform you can rely on to have your website managed in the most professional and effective way possible. With the features and integration capacity offered by Joomla, you're guaranteed to attract optimal and quality outcomes from your website.