PPC advertising means pay-per-click, which is a type of marketing available on the internet where a fee is paid to an advertiser every time someone clicks on their ad.
Essentially, pay-per-click (PPC) is a way to buy visits to your website, rather than trying to earn them the traditional way.

It is a great way to promote the services a business offers, and it also extends the business's reach. PPC marketing has a lot of potentials and is known to deliver extremely effective results for a business. However, it can be hard to know where to get started and can feel overwhelming. If you want to invest in PPC, then here are five tips that you need to keep in mind when starting up.
Begin Small
When you start with PPC ads, then it is usually a good idea to start with a small campaign as a trial.
The first campaign does not have to be a perfect one, but it can be used as an experiment to see where improvement is needed and to see what is effective.
This is a great way to test this marketing strategy without having to worry about clicks and conversion. The main aim is to improve your skills when it comes to PPC advertising. Once you feel good enough, you can invest your money into a larger budget.
Set a Goal
It can be useful to set a goal when you plan any PPC campaign. Whether it is in the form of brand awareness, engagement, or lead generation, when you have a clear goal, then it will be easier for you to focus on the correct ways to reach them. For example, if your campaign focusses on lead generation, then specific metrics are required afterward to examine how effective it has been. If you need help with smashing your PPC goals, then check out the Search Scientists team.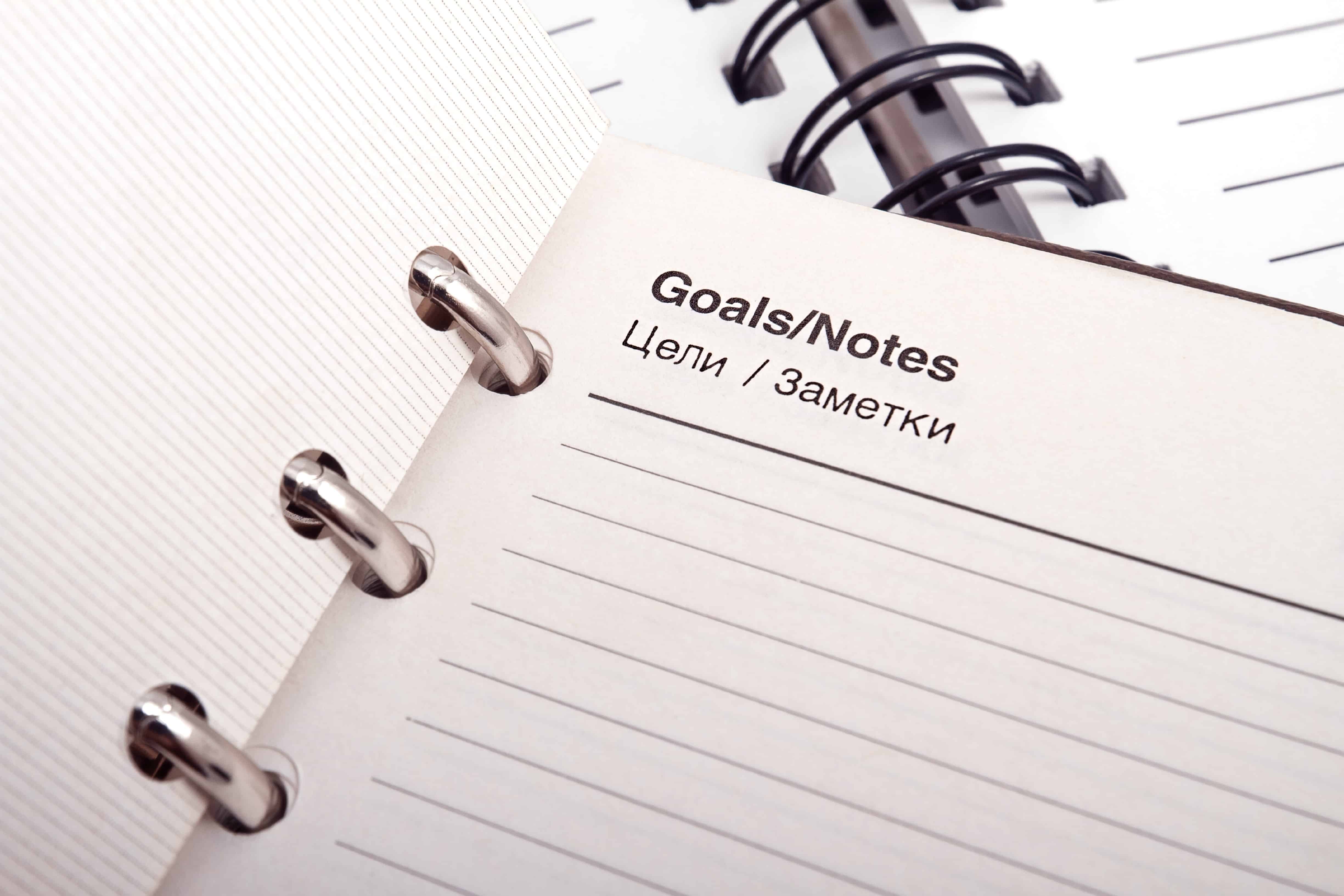 Target Audience
The relevance of the audience you decide to target will determine how successful your PPC campaign will be. When you are promoting a product, it is essential that you find the correct audience to promote the service or product. It is a waste of budget if it is spent on the wrong audience. You may want to focus your first PPC campaign on an audience that is already familiar to you when you first start. This helps to increase the chance of increased conversion, as it raises the brand recognition barrier as a starting step.
Monitor Your Budget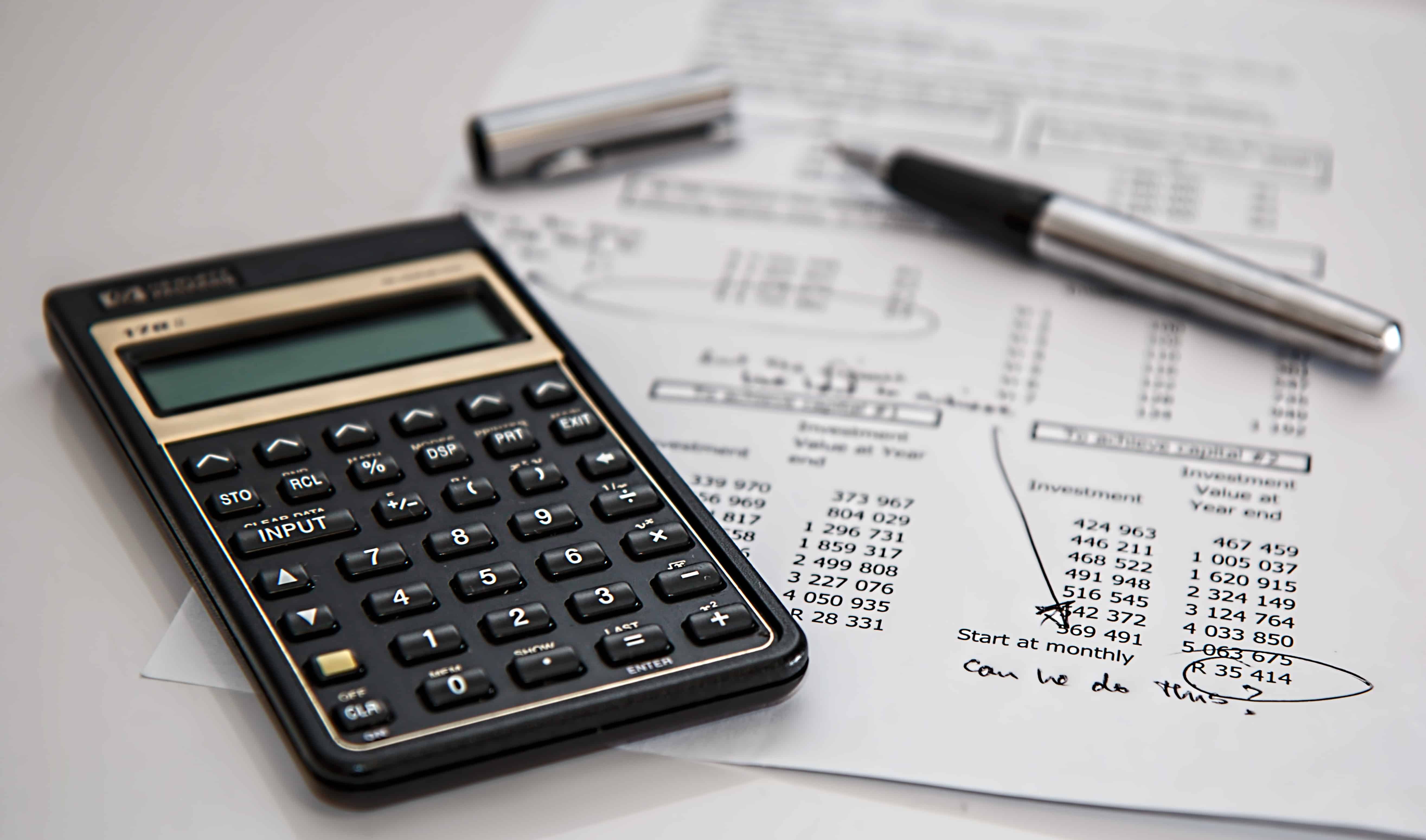 A big budget doesn't inevitably increase the probability of your PPC campaign's success. This means that there is no need to splash a chunk of your budget on PPC ads, especially when you first start. The best thing you can do is start off with a smaller budget to test how well your campaign will perform. Once you get used to PPC marketing, then you can start balancing your budget with ROI. When you understand the audience and craft relevant copies, then the chances of it succeeding will increase.
Landing Page Optimization
Your PPC campaign landing page should be as optimized as it can be. This will be the page that people will see when they click on your ads, so they need to be as valuable and relevant as possible. To ensure this, you need to make sure that your goals stand out on the landing page. The landing page also needs to be appealing, it needs to facilitate the user experience, the loading speed needs to be tested, and the call-to-action area needs to be visible.
Overall
All the previous tips are there to help you analyze the performance of your PPC advertising campaign as efficiently as possible. If this looks like a too complicated process for you, you can always go with a reliable PPC agency that will do the heavy lifting for you. You need to start with a small campaign, make your goals clear, focus on an audience that you understand, start with a small budget and optimize your landing page for the best results possible