Sales software has become an integral element of a successful business. Thanks to the technology, we no longer need to do all the grunt work like following up on cold emails or updating data in the CRM manually.
Moreover, the whole process has been transformed. It has come to the point where SDRs spend up to 63% of their time working with sales-related software, according to the research.
This means, picking the right tools to make that time worth it should be your top priority as a business owner or sales team lead.

How do you choose the "right" sales stack when there are hundreds of amazing tools on the market?
Our team at Reply has been working on a list of the must-have sales software to fit any need. We've tested dozens of popular software products and even created a catalog of over 450 sales tools to help fellow professionals make the right choice.
In this article, we've decided to share our personal top 5 tools (along with some alternatives) that help us sell more and stay productive as a team.
The ultimate sales toolset for SMBs
1.   CRM
Customer relationship management software, aka CRM, is the backbone of an efficient sales process. It is a place where you can keep records of all your prospects and customers as well as track your interactions with them.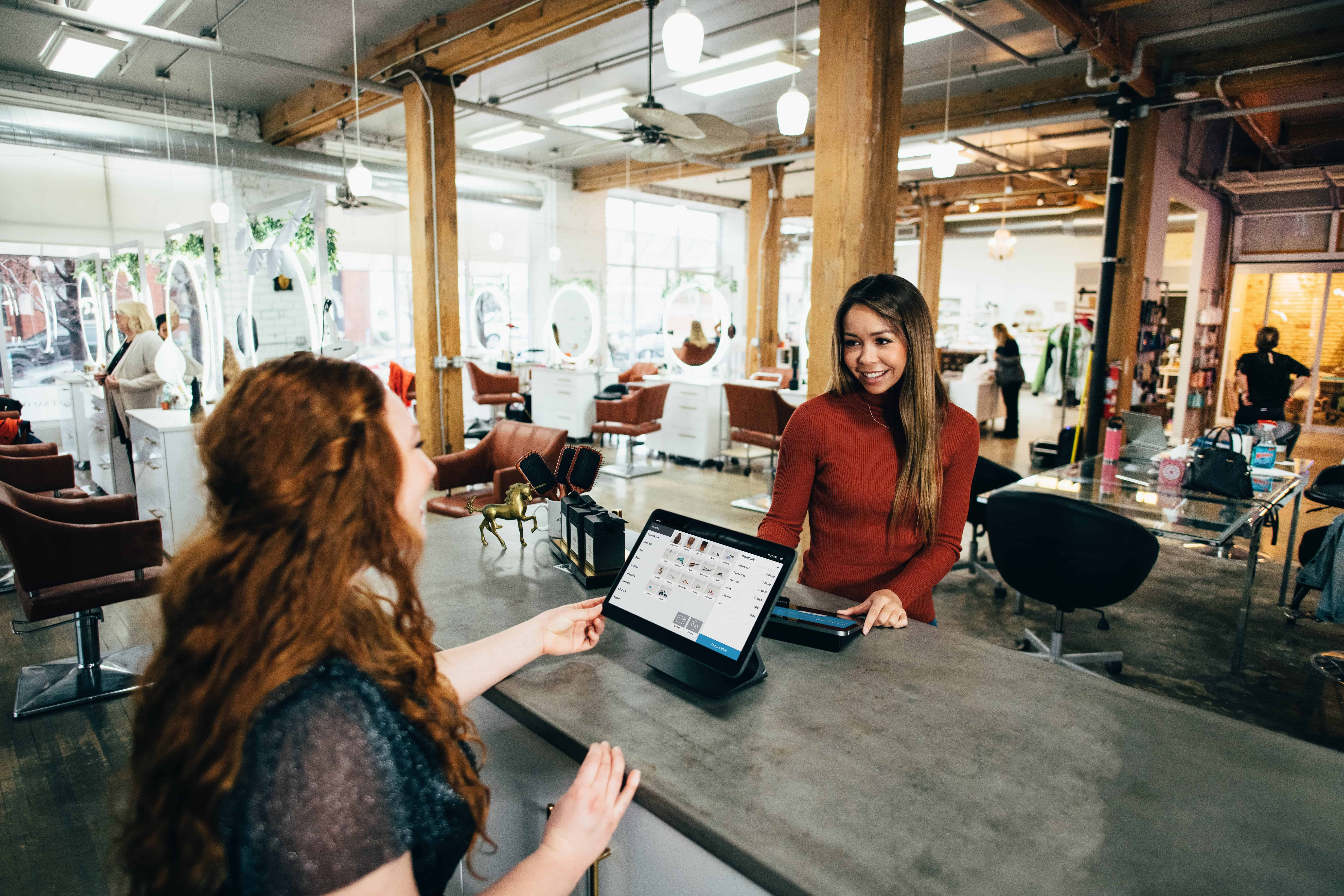 From storing the prospects' data to logging every touchpoint with the specific account or tracking the deal stages, CRM software gives you a 360-degree view into your sales processes.
As a result, CRM software can help small businesses grow their sales by 29%, improve their productivity by 34%, and get 42% more accurate sales forecasts, according to Salesforce.
Our pick is Pipedrive – web-based CRM and sales pipeline management software for small teams.
Honorable mention: Streak, Propeller, Copper.
2.   Sales intelligence
Just like a CRM, sales intelligence software helps you put all the pieces of your sales process puzzle together. It can also source actionable insights from your CRM data (or any external resources).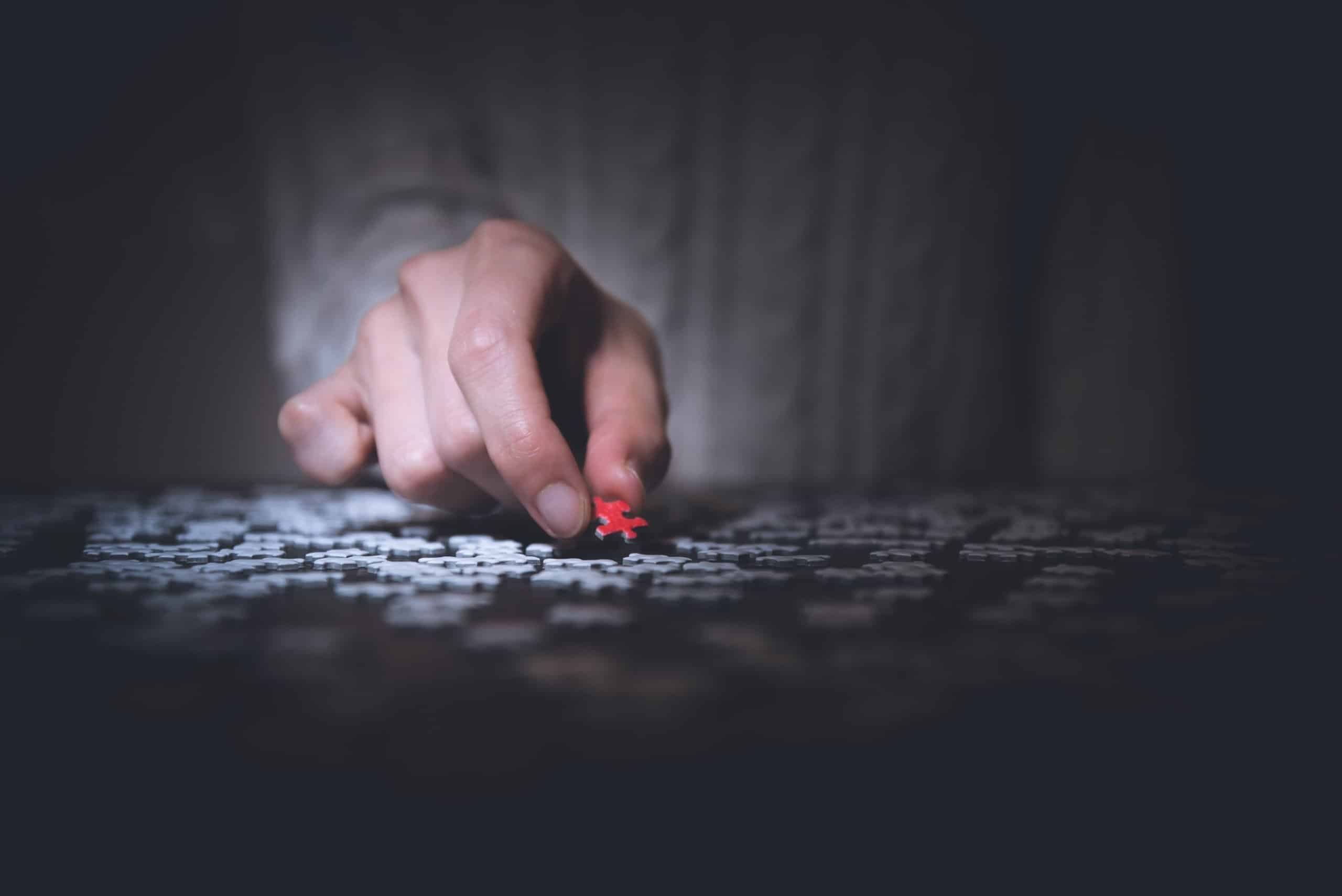 Some of the benefits such tools can offer include higher leads quality, targeted, and, as a result, more effective selling, informed decision-making. That's why 98% of top-performing sales professionals consider sales intelligence software, one of the essential means for closing the deals, according to the LinkedIn State of Sales 2018 report.
Our pick: Vainu – sales intelligence platform that uses data to deliver actionable insights on your accounts, identify buying signals, and pinpoint the most valuable leads.
Honorable mention: Nudge, Datanyze, EasyLeadz.
3.   Lead generation
With at least half of the prospects you are targeting being ill-fitted for what you offer, proper lead generation, and assessment is crucial. It is an essential foundation for a successful prospecting and, as a result, the sales process in general.
Using rich data insights lead generation software can help you pick the right prospects for your sales efforts. It can also improve your conversion rate and, eventually, grow your revenue.
Our pick: LeadFuze – lead generation platform that aggregates the world's professional data to help you build targeted and accurate prospect lists.
Honorable mention: LeadIQ, UpLead, Prospectify.
4.   Sales prospecting
According to the latest State of Inbound report, 37% of sales professionals see prospecting as the most challenging part of their job. One of the reasons for that is that it's getting increasingly harder to reach the buyers, e.g., it takes on average 18 calls to connect with the prospect.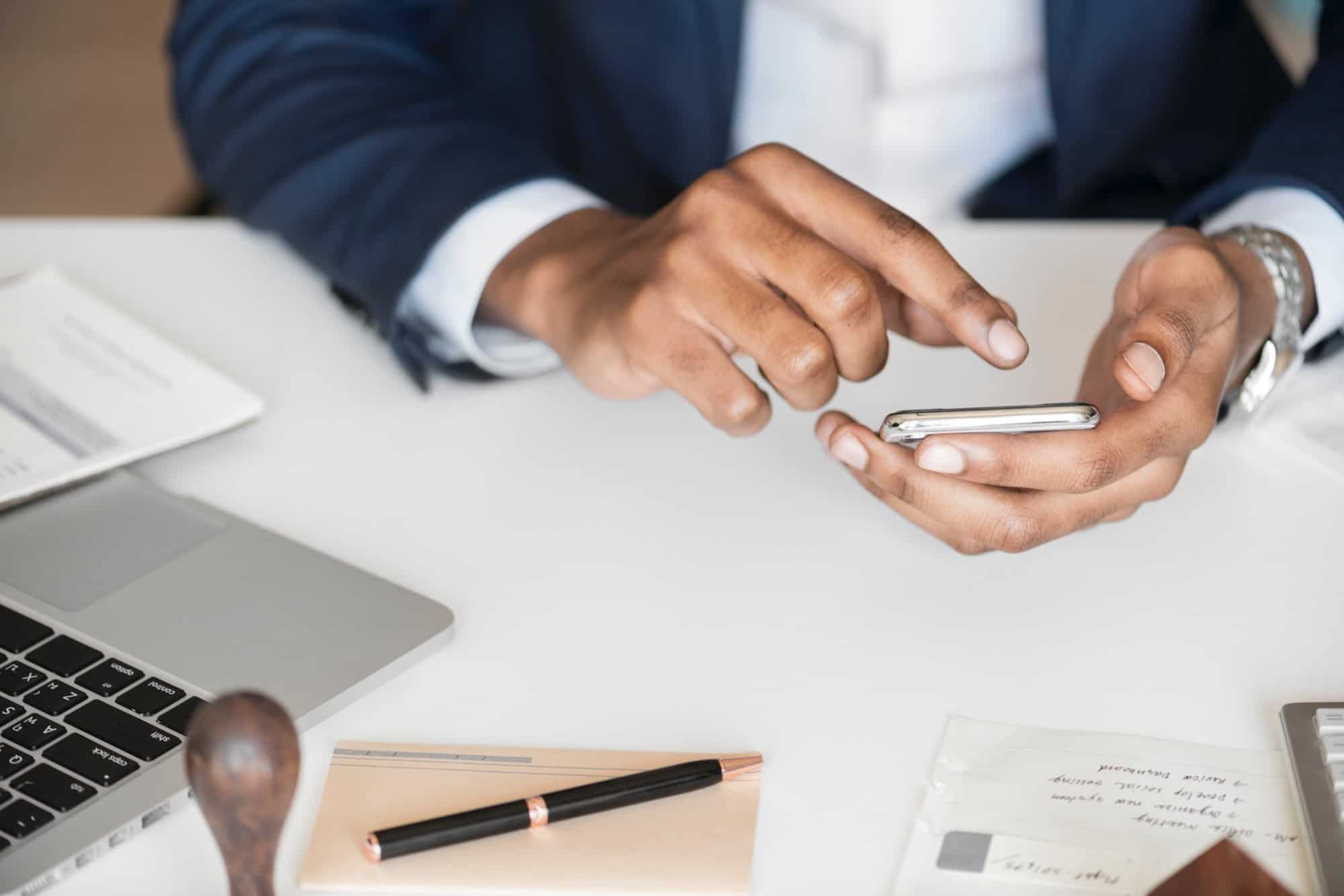 However, technology can make prospecting a lot easier and more effective. Namely, email outreach automation software can facilitate your sales process in many ways. This includes advanced targeting and personalization options, unlimited scalability, and automation.
Plus, email is a non-intrusive, convenient communication channel, which makes it a preferred prospecting method for both the sellers and buyers.
Our pick: Reply – AI-based sales acceleration platform that helps you automate and scale your cold email outreach while keeping it personal.
Honorable mention: Yesware, Prospect.io, Vocus.io.
5.   Sales communications
Being there for your prospects or customers when they need your assistance is an easy way to reach your quota.
Just think about it: with 92% of all customer interactions happening over the phone, 85% of those interactions leave the customers dissatisfied, according to Salesforce. That's why employing reliable software is a great way to improve your sales communications in general.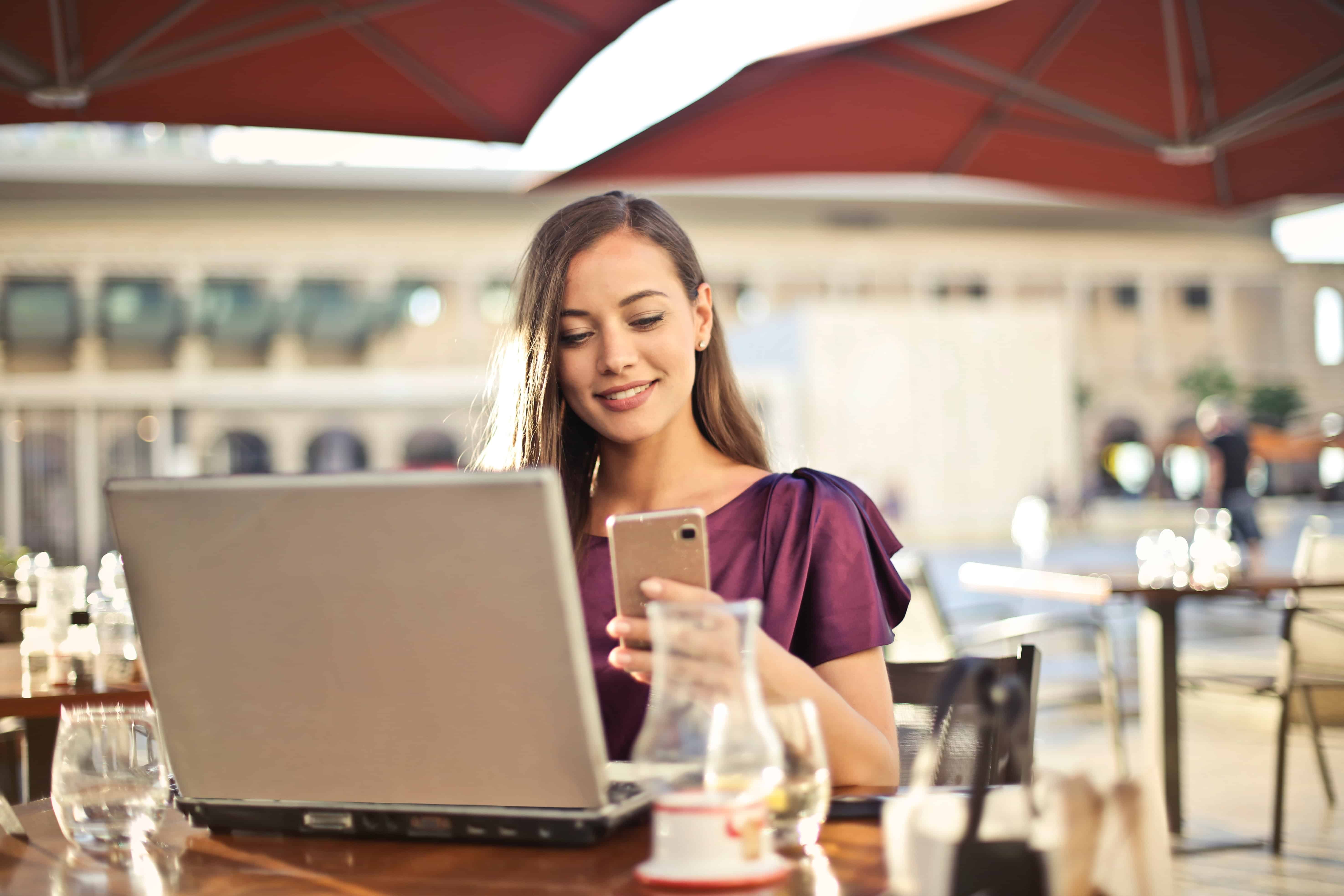 Using proper toolset, you can grow your conversions while reducing churn at any stage of your sales process. From initial contact with a prospect, whether outbound or inbound, to ongoing client support.
Our pick: Chorus – a conversation intelligence platform that automatically captures, transcribes, and analyzes sales communications to provide critical insight into your sales performance.
Honorable mention: ReplyNow, AirCall, DocSend.
How to make the right choice?
Of course, every sales team is different, and your toolset will depend significantly on specific business needs you have. That's why a tool that works great for one team won't necessarily be just as useful for the others. The best way to pick the sales software to fit your needs is through a hands-on test.
For example, ContactOut is one of the tools you should use if you are looking to get those emails you need and make sure that your prospects are getting to know about what you are selling. It allows you to find emails on LinkedIn and Github instantly thanks to its browser extension, send emails to them while you are searching on LinkedIn. A bonus advantage is a fact that ContactOut has its search portal, which will allow you to reach your target audience in no time, making it a great tool for prospecting and one worth having in your toolset.
However, there are some universal criteria you need to take into account when choosing your sales toolset. For example:
Feature set. Based on your business needs, you have to make sure the tool can actually be capable of performing the tasks you require. You should check whether it offers enough room for growth, too.
Cost. Software pricing is far more complicated than it may seem.
Namely, the base price for the plan you choose might differ from the actual cost of ownership (including the cost to scale, integrate, or customize the software, etc.) Also, choose the software that offers a free trial so you can test the waters and try the tool before you buy it.
Integrations. To get the most out of your sales toolset, make sure the software works seamlessly with the rest of the tools you use. Pay attention to the available integration options, i.e., off the shelf integrations or custom integrations using API.
User experience. Make sure the tools you choose have an intuitive and user-friendly interface. This will help your sales team, so it doesn't need to waste time on training and can start working right away.
Support. Last but not least, check the quality of customer support the developers provide. So, in case there's a critical problem, you can get them to address it immediately and don't have to disrupt your work.
On top of the listed criteria, you should also check the user reviews online. Platforms like G2 and Capterra offer unbiased peer reviews as well as detailed feature comparison.
And don't hesitate to try something new: you never know how valuable a particular tool might be until you use it.