Wondering what makes a bad website design? Understanding the in's and out's of website creation takes research and dedication. That's why we're here to help you jump-start your skills.
Our list is going to help you see the difference between a good website and a bad one. You'll know all the rookie mistakes to avoid, and how to better your website with some simple tweaks.

Keep reading to see ten things of bad website design examples you should avoid when creating your website!
1. Unkempt Content or Poor Content
Content with a lot of grammar mistakes or poor quality content will make your SEO scores drop. More than that, it hurts your reader's confidence in your authority. Your content is what represents your expertise.
Give your client base a taste of what you know about your industry. Drive your points home by giving them tips and tricks. While this might seem scary, in the end, most people choose convenience over DIY.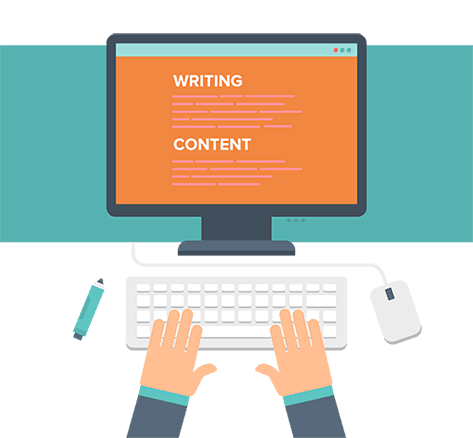 Plus, they want a professional to avoid mistakes and have an excellent product. Still, sharing your knowledge builds trust with the client!
2. Lack of Consistency
Consistency is key. You need consistent images, design, layout, and product. That means you have to maintain your site.
The internet is changing all the time, and you have to follow along to stay relevant. This can be exhausting and time-consuming, so checking in on your site on the regular will save you in the future. The worst website design doesn't accommodate innovation or new technology.
You want to make your website convenient for your client, and keeping up makes it easier for them. Consistency and having a uniform look makes it easy to navigate the pages.
3. Broken Links
Broken links will hurt your SEO, which is what keeps your only presence growing. We'll talk more about SEO later on, but for now, let's look at broken links. Links that are old are a huge turn off for your reader.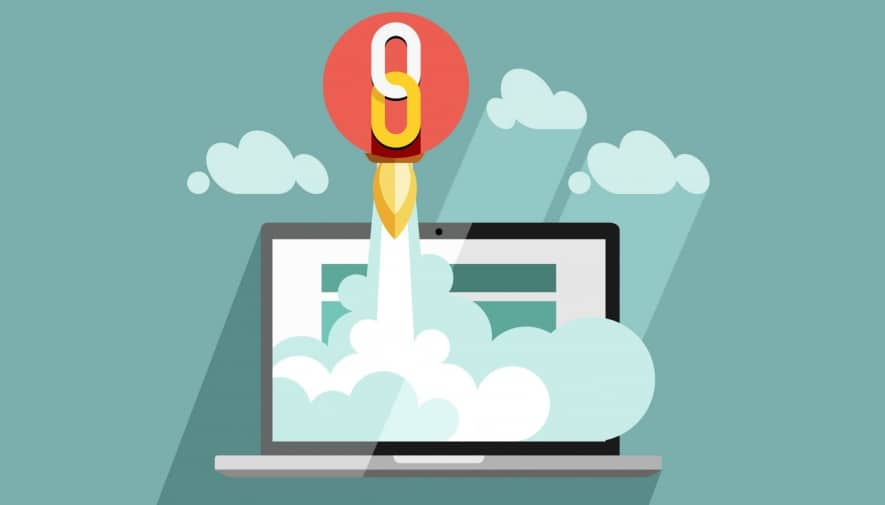 Think about it; your customers are looking for up-to-date and accurate information. You want to put that information on a silver plate for them, and here's why. They'll trust you to be a trustworthy source for more information.
In the future, they'll come back for more. Also, it's annoying to go to a broken site when you're looking for something. When search engines pop up your website, make sure your clients are getting what they came for.
4. Missing Call to Action or Important Information
Your website won't rake in a lot of consistent traffic and sales without a call to action. Tell your clients why you're the best fit for them. Mention your contact information at the top of your landing page.
Don't let it overtake the page; you want to be subtle but direct. Also, mention what you'll bring to your client. Do you have experts on your team, or have special technology?
These are good subjects to mention in a call to action.
5. Colors and Bad Website Design
Website designs can fail when the colors are not good. That means colors that make the text hard to read. If the color is bright, it could hurt your reader's eyes.
Most people overlook these small details. Having an editing process in play will help end these errors. Checking out website templates is a great resource if you're unsure.
From here, you can start to research color templates that suit well with your brand. Plus, using templates will cut down on time, letting your focus on production and service.
6. Low-Quality Images
It's not only about getting the color right. You need to quality check your images. Are they HD or blurry? Can you see what's happening in the image, and is it centered?
Avoid images that are difficult to understand or abstract. You want clear-cut images that are vibrant. Doing so will associate thought with a brand, encouraging the buyer to pick you!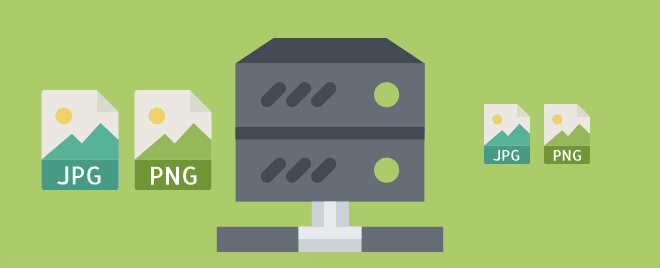 Also, check for landmarks. If you live a tropical setting, don't use photos with a mountainous background. Cater to your clients, and do your best to resonate with their interests.
7. Huge, Long, Boring Chunks of Text
Another rookie mistake web developers make is boring text. It's nice to explain important information to the client, but your landing page is more a call to action. You want to save the explanation for your blog.
Also, blogs shouldn't have large chunks of text. If you write hefty blogs, cut up the paragraphs with images or bullet lists. Use engaging and conversational words.
8. Can Your Customers Find You?
Make your contact information clear and easy to find. You want your clients to find the information they're seeking, fast. Don't get creative here.
Instead, make it clean-cut, simple, and direct. Have your tabs visible at the top with labels like:
Welcome or About Us
Products and Services
Contact Us
Blog
Feel free to add more tab titles, but only list crucial information. The point of your website should be to reel in your client. Once they contact you, then you can go more in-depth about your products and services.
Save the details for one-on-one contact, and leave the call-to-action up to your website.
9. Where's the SEO? Optimize like Optimus Prime!
SEO is super important for any website, especially when building your foundation. You don't want to have an awesome site without traffic. SEO is what ensures your website get's the traffic it deserves.
You might be wondering: how does it work? Great question, let us break it down for you. SEO is about accurate placement, fast loading pages, working external links and more.
To skyrocket your website, work with SEO expert like IdeaZone.ca to learn more! They'll help you gauge readability, keywords, and more to ensure a high score on search engines.
10. Bad Websites Don't Have This Vital Element…
Security is crucial to the success of your website. Websites that don't have security or maintain their security are at risk of hacking. You can lose important and sensitive information.
To stay up-to-date with security, ensure your site is SSL certified. This shows your customers a small padlock icon at the top left corner of their screen. Also, see how to migrate from HTTP to HTTPS.
Bringing in the Big Guns
Don't let your site be a bad website design! Let us help you make a site that'll blow the socks of your clients. We specialize in website design, and want to share our expertise with you!
Start your path to success with more information about site design by diving into our blog. If you have questions, we'd be more than happy to help! Contact us with your questions and comments.