Finding a link-building company to rely on is not a hit or miss. You need to put a certain amount of effort into questioning your potential partner's performance.
You might not have enough expertise and knowledge to do link building. But you can find the right #link-building #company and actively communicate with it during the #campaign to add up to a great result.

5 Tips on What You Need to Do and What Questions to Ask:
1. Listen to what the company emphasizes as a crucial principle of SEO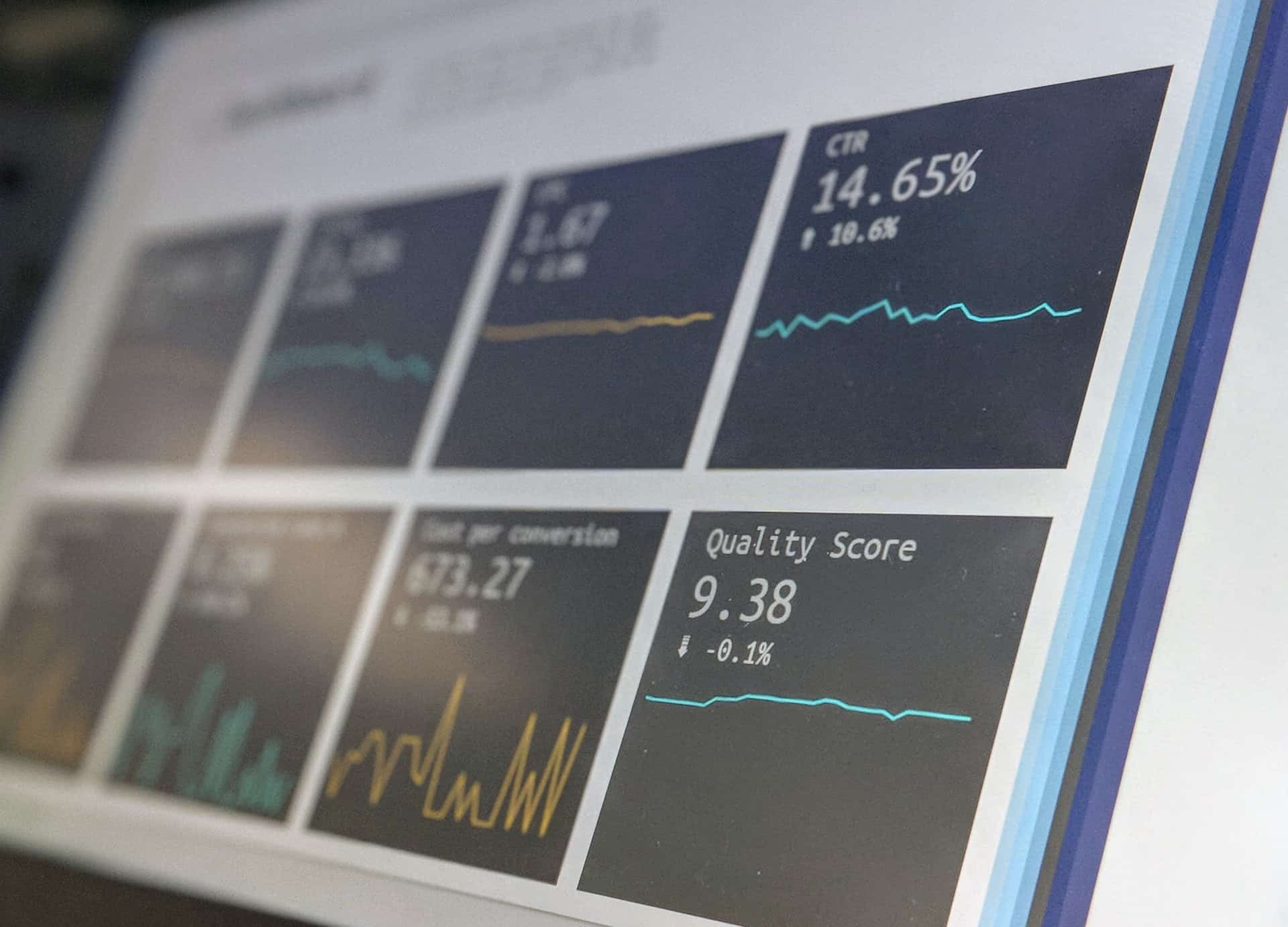 What approach does the company believe in? Is it an apologist of a link-building approach? Or does it suggest adding other activities to make you rank high on search engines? 
Make sure that your future SEO partner sees the forest for the trees. Link building, if done well, can help you to promote a website. However, content matters too. If search engines see your link-building efforts and content as suspicious, your ranking might drop. Make sure that the link-building company is aiming for long-lasting results and uses a holistic approach.
2. Check who has worked with the company in the past
Are they big names? Are they numerous? Did they stay with the company, or was the cooperation a one-off? Is there a client who stayed with the company since it was founded?
We do not need to tell you the right answers. You know them yourself. If you get excellent service from your provider, you do not walk away.
Some might, due to external reasons, but if there are loyal, long-lasting clients, it means the company delivers what it promises.
3. Research if the company is actively participating in knowledge sharing through articles and posts on social media 
How much information available online is provided by the company? Is it current? Or do all articles and posts date two years ago?
If there is nothing current, do not lie to yourself thinking that now, your possible partner is too famous to do it. A strong, healthy company will always aim to share knowledge and get good PR.
4. Ask if any of the company's clients are available to share their experience
Is there a company from your possible partner's portfolio, which is happy to share its experience of cooperation with it? Are reviews available online? Do they belong to the companies you know?
One 10-minute phone call can save you months of problems. And take your worries away too. Do not skip making it.
5. Get to know the link-building company team
How many employees will carry out the campaign for you? How experienced are they? How long have they been with the company?
The company should employ a team of professionals doing different parts of the job for you.
When you find the people who are good enough to entrust your campaign in their hands, do not stop questioning the process even when you are happy with them.
1. In the research stage
Is your partner interested in the specifics of your business or jumps to ready-made conclusions? Do you get enough room to share your hopes, needs, plans, and fears?
2. When planning the course of action
Has the plan of action been clearly communicated to you? Do you understand how the link-building campaign is expected to work? Do you agree with the plan? Are your comments enthusiastically taken into account?
3. When making the deal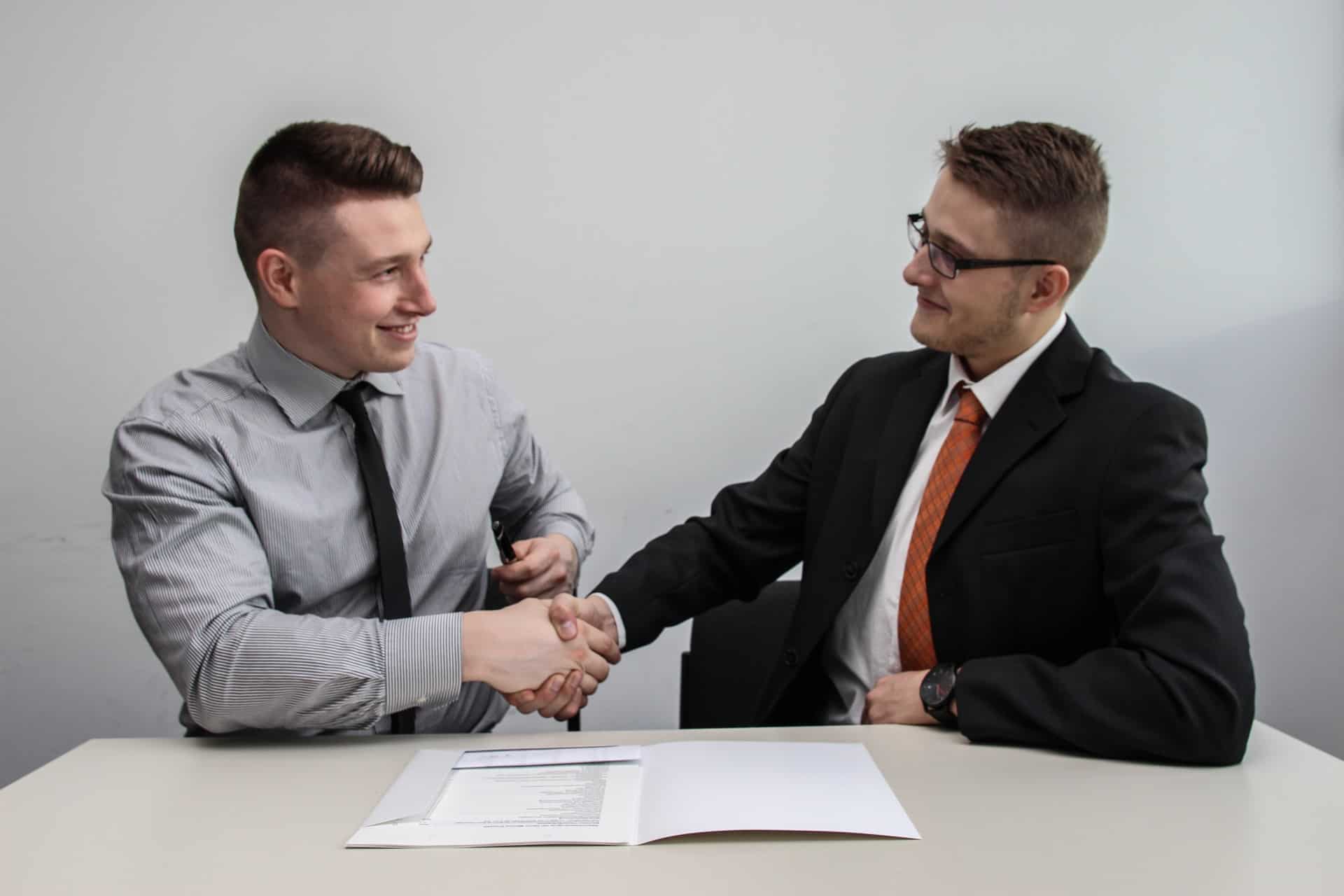 How precise is the contract the link-building company offers you? Do you get a clear description of deliverables, timing, and costs?
 4. When going through the implementation phase
Is your partner getting you involved in the process? Was your staff invited to cooperate? Does your link-building partner ask for analytics and your comments? Do you get regular updates on the progress?
Your active position is the key to success. Do not get tired of asking questions to make sure the link-building company is the right one for you.
Doubt it to make sure it deserves your trust. Question its procedures and performance but, at the same time, do not overdo it. Once the credentials are given, your partner wants your trust and support. Nevertheless, active participation and interest in being involved are always welcomed if you share a common goal.
Source: PRposting.com – Link Building Service