We recently shared an article on how to start your first e-commerce site, but not all websites are established to buy and sell products. Other websites are there to keep us informed on the latest news, share opinions on developing stories, or offer advice on certain physical and mental health conditions, perhaps. The content online is vast; that's for sure.
The array of different #blogs and #websites means that separating your website out from what is a saturated space can be challenging.

Ultimately, content is key, and what you publish will determine whether or not your website has the potential to succeed.
From there, once you have the content nailed, there are numerous ways you can get it out there, be it through social media or a news aggregator site, which tends to host all sorts of publications, from resources about playing online craps and what exactly it is, to websites sharing the latest and greatest political, sports and music news. The options are endless, but that can also be a hindrance for a new website desperate to stand out from the crowd.
To help give your website the edge, here's a look at three golden rules of writing on a website.
Know your audience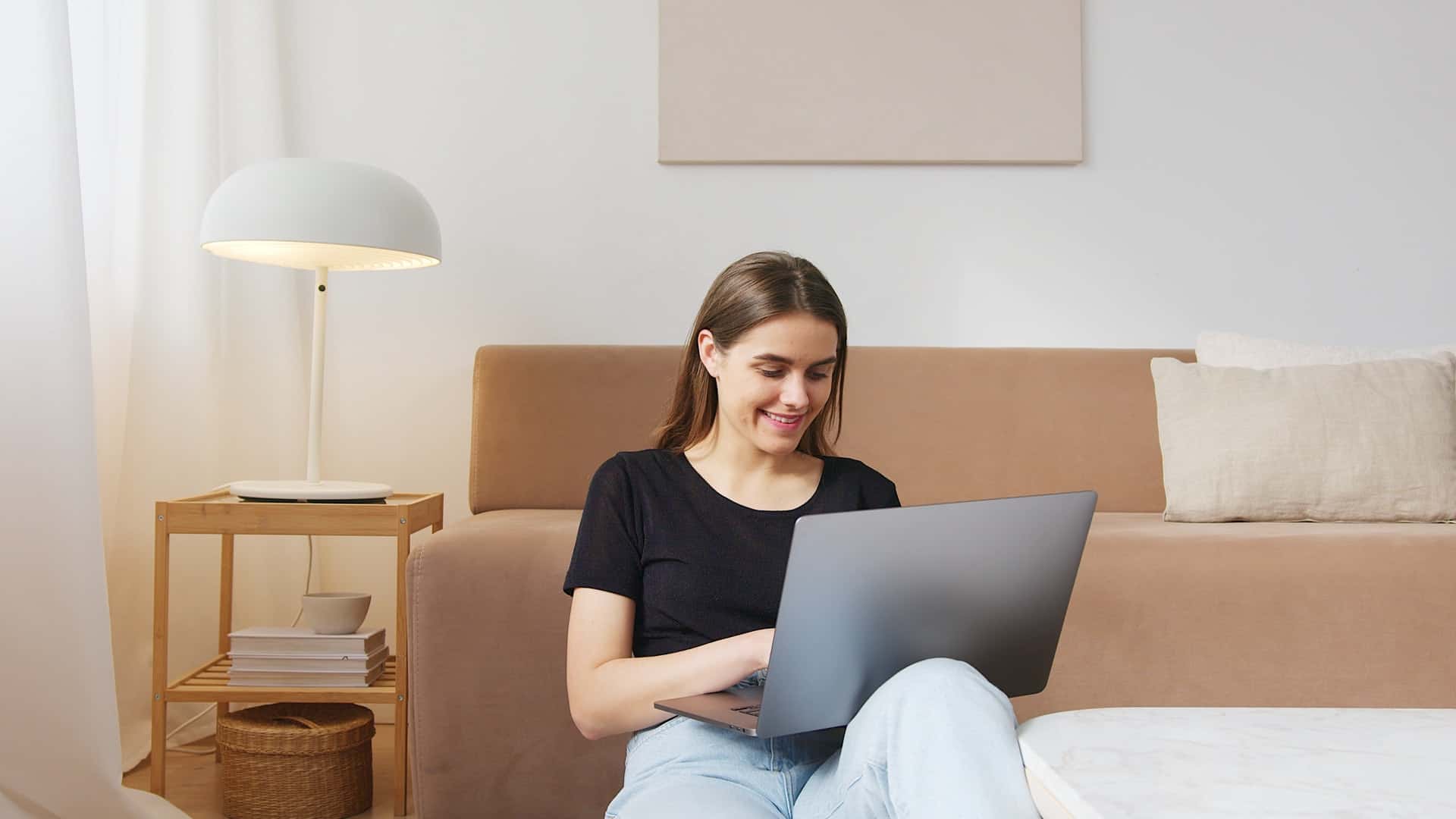 When starting up a website of any kind, it's important to keep in mind what your potential audience might be interested in and who exactly they are. It's also worth considering how you will find them as there's undoubtedly an audience waiting to be tapped into, but how can you grab their attention?
First of all, make sure the content you produce is accessible to your target audience, perhaps adding social media sharing tools and the like, alongside exhausting the likes of social media, linking with other websites, and email sharing.
Search engine results are also crucial as you want your content to appear in searches, which is why writing with SEO in mind should always be at the forefront of your mind too. First, though, assess your target audience and then consider where they are online. From there, look at ways in which you can get them on board.
Try the "inverted pyramid" model
Writing online is different compared to other forms of writing, largely because it generally needs to be succinct and to the point, as people tend to prefer bite-sized news they can access and read within a few seconds.
With that in mind, make sure all of your key points are shared at the top of the page, essentially like an upside-down pyramid where the biggest and best bits of information are right at the start. From there, you can gradually get more specific and go into more detail the further down the page (or pyramid) you go.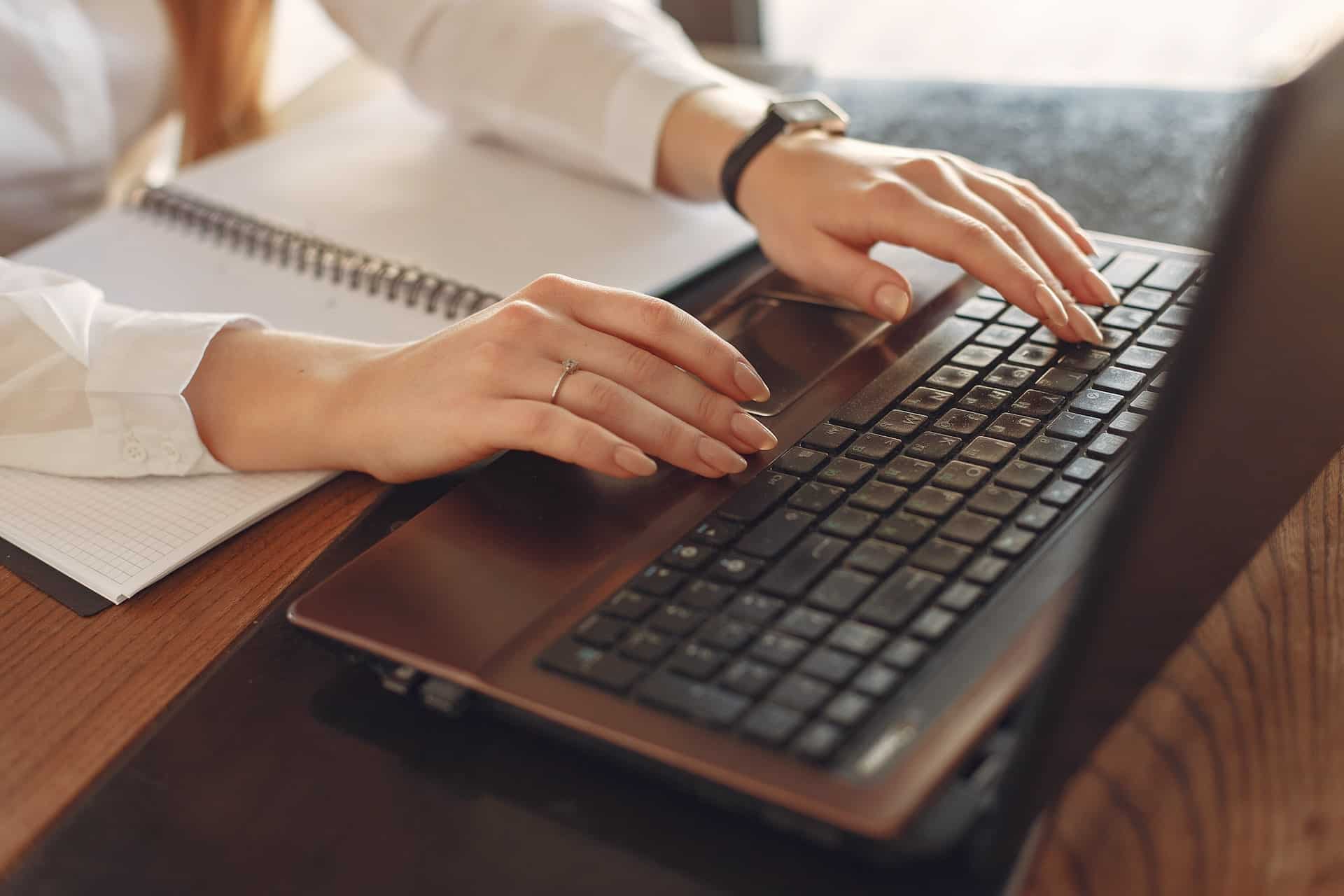 For example, if you're writing a match report of a soccer match the most important details like the result, the goalscorer, the date, time, and location would be at the start. From there you'd go into other, arguably less important information around the match.
Essentially, you need to grab your reader's attention immediately and, to do that; the best stuff needs to be at the start to tempt them into reading more.
Avoid jargon
Although your website is clearly your own that doesn't mean that you and only you need to understand it. With that in mind, avoid using insider language and any jargon that the wider masses might not understand. You want to appeal to as many people as possible, which is why using clear and concise language which is easy to read and understand is hugely important.