If you're searching for a solution that does the job of multiple platforms in one, LiveWebinar is the way to go! Our advanced webinar software mixes leading webinars and meetings into one elegant package.
Whether you're looking for a tool to aid your sales team, lead online lessons, or recruit new team members from halfway across the world, LiveWebinar has you covered.
What Is LiveWebinar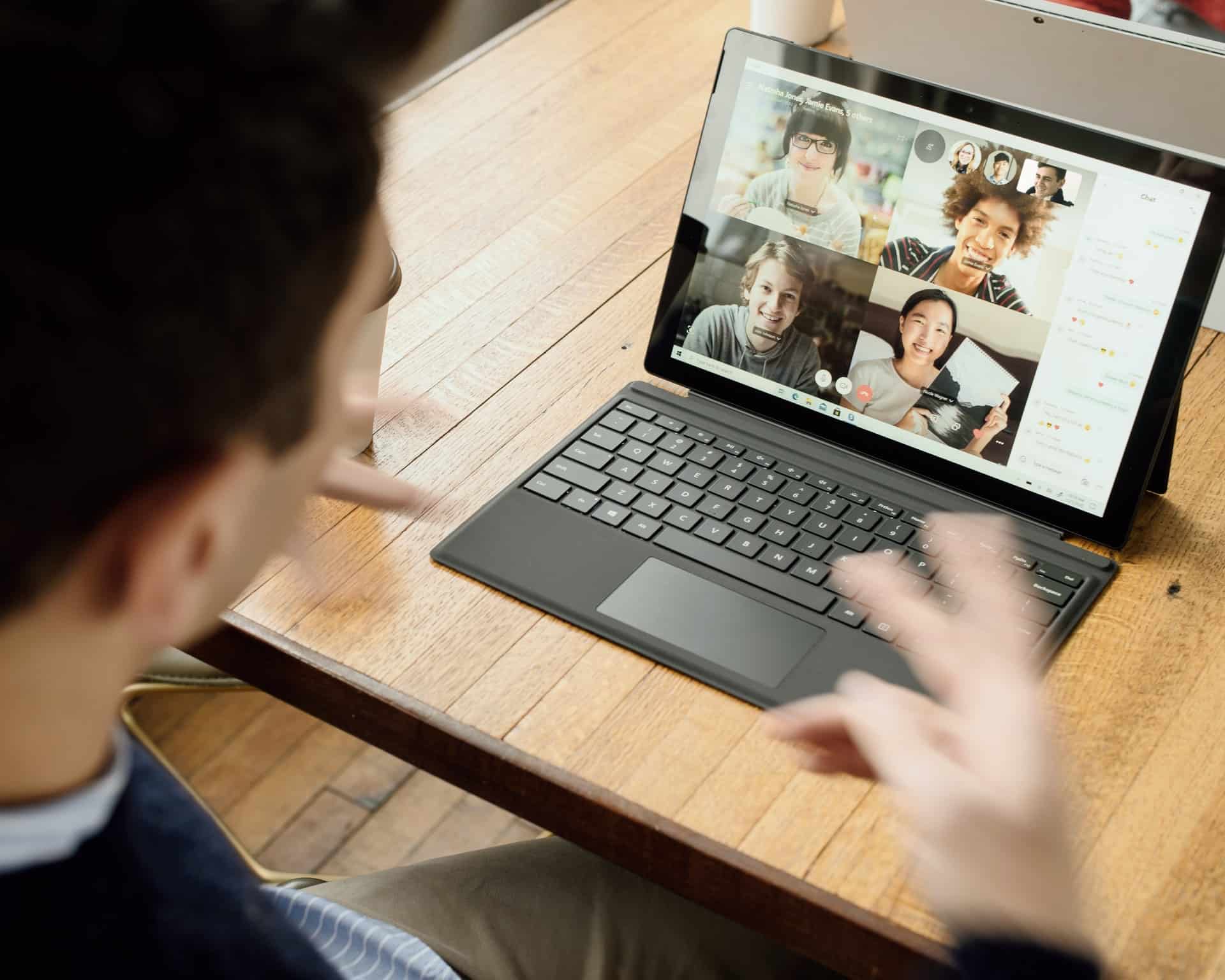 LiveWebinar is an advanced webinar software capable of doing the job of multiple platforms in one convenient package. It's a platform designed to make day-to-day business and company communication easier and faster.
LiveWebinar is a reliable product, proven in action and at a competitive price. What's not to love?
LiveWebinar's Key Features:
Security: LiveWebinar is GDPR, and Privacy Shield certified. All webinars are protected via end-to-end encryption by the Advanced Encryption Standard (AES) 256-bit algorithm so that you can feel safe and secure during your events.
On-demand content: stop worrying about time zones and scheduling conflicts! Create and record your webinars ahead of time, and let attendees access them when they want.
Simplicity: creating an event in LiveWebinar is simple and only takes a few minutes, or if you want to have a quick meeting, you can choose to host an instant meeting.
Branding: Create a meeting room that fully reflects your brand! You can customize the colors of windows and fonts in the room and add your logo.
Integrations: streamline your workflow thanks to the many integrations LiveWebinar offers. Integrate the email, marketing, or education tools you use daily, such as Mailchimp, Zapier, Make, HeySummit, and many more!
Interactive features: make the most of your meeting thanks to features that up your interactions. Use the Whiteboard and Screen sharing to illustrate your ideas, Polls, Tests, or Breakout Rooms to facilitate discussions and plenty more!
Language Interpretation: host an event that ensures all attendees are on the same page. Language Interpretation lets you assign a translator (or multiple translators) to your event. You can also assign sign language interpreters to ensure your event is accessible to all.
Plans and Pricing
LiveWebinar offers a two-week free trial, three paid options, and an Enterprise option for clients seeking a fully personalized platform. Each plan gives you a set number of participants and features. However, if you need a feature that isn't part of your current plan, you can always purchase it via the add-ons option.
The FREE package: You can test out the platform for two weeks. Host events for up to five attendees and test features like screen sharing, polls and surveys, and more.
The PRO package: starts at $17.99/month. Host events for up to 100 attendees and access feature like the whiteboard, branding tools, sub-accounts, and more. Record up to 6 hours of your webinars.
The BUSINESS package: starts at $143.00/month. Host events for up to 500 participants, use features like the presence manager, full HD recorder, and recording editor, share your storage with your subaccounts and send mass invitations.
The CUSTOM package: pricing will vary. With this plan, you can choose your desired features based on your needs. Host events for up to 1500 participants.
Be sure to check out LiveWebinar here!