TikTok is a great promotional tool for most businesses. It would be a waste to neglect social media with 1.5 billion users. TikTok devs clearly realize that a future-proof platform is a comprehensively monetized platform, so they let businesses run promotional pages, providing all necessary features. The ecosystem around TikTok also includes dedicated boosting services like I am AT. TikTok promotion might be tricky, but definitely rewarding. Let's find out more about how to leverage a TikTok business account.
TikTok promotion might be tricky, but definitely rewarding

What's a TikTok business account for?
For a TikTok promotional campaign, it's better to use PRO-account. Luckily, it's free. Such an account simplifies the process of collecting statistics, provides additional tools to improve performance and allows you to create advertisements.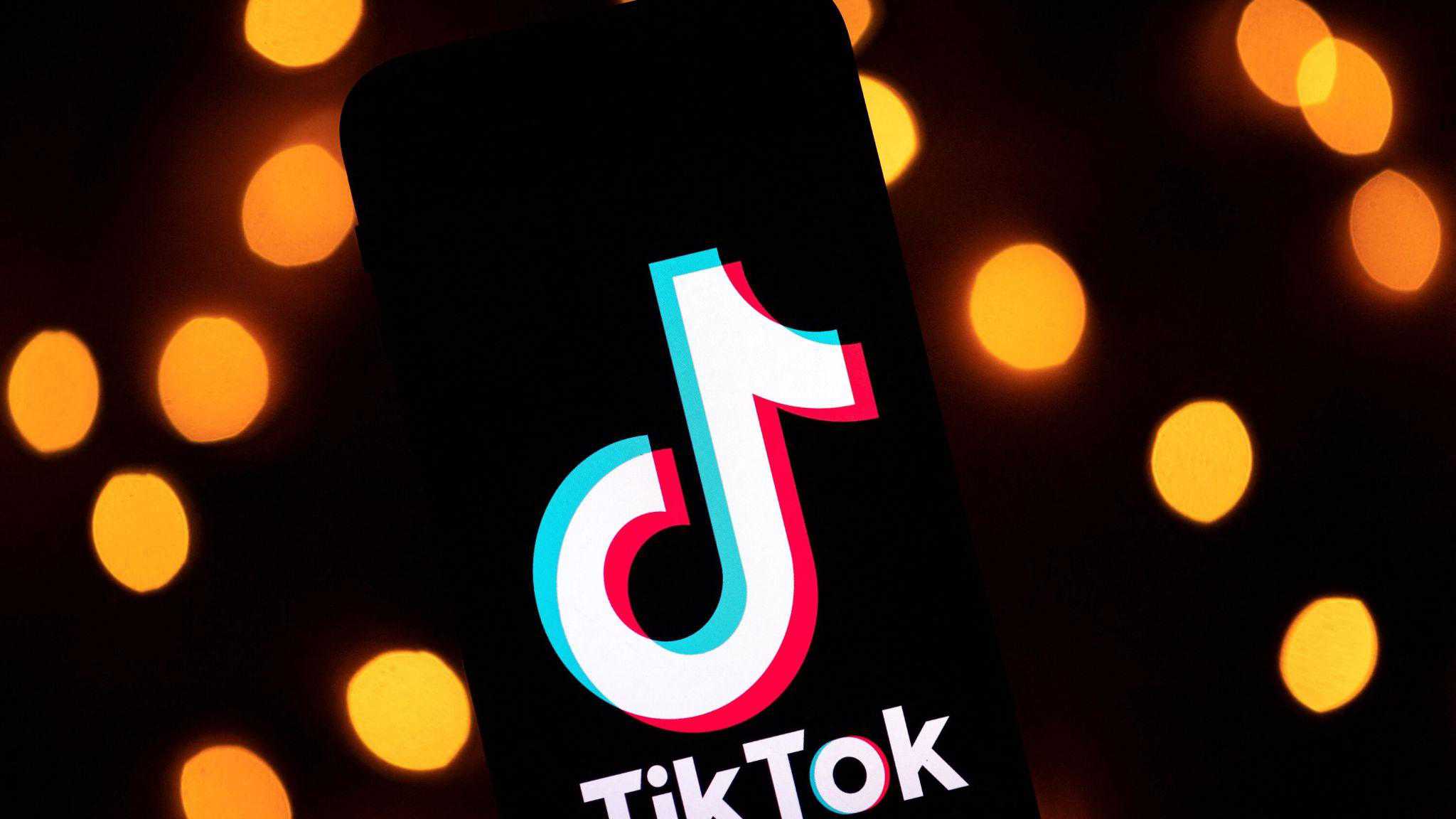 The main functionality of a PRO account goes as follows:
Enabling the analysis section with all likes, comments, and views shown as a whole and for every particular post;
Advertisements settings via TikTok Ads;
Specification of traffic sources for other platforms;
Detailed information about your audience.
These options help to determine what content has the best response to improve your promotional campaign.
How to set up your TikTok business account
The way you set up your TikTok business account directly impacts its attractiveness. You should pay attention to the following:
Account name – it must specify your business or niche;
Profile picture – the safest option is to use your brand logo or personal photo if you're using your own name;
Profile description – it must contain a catchy offer related to your business, contact details, and links to your other resources and social media.
What's the best content to publish?
The TikTok audience prefers entertaining content. You can combine a commercial part with funny and catchy content using the following formats:
Lifehacks
Reviews
Previews
Q&A
News
Portfolio (if applicable)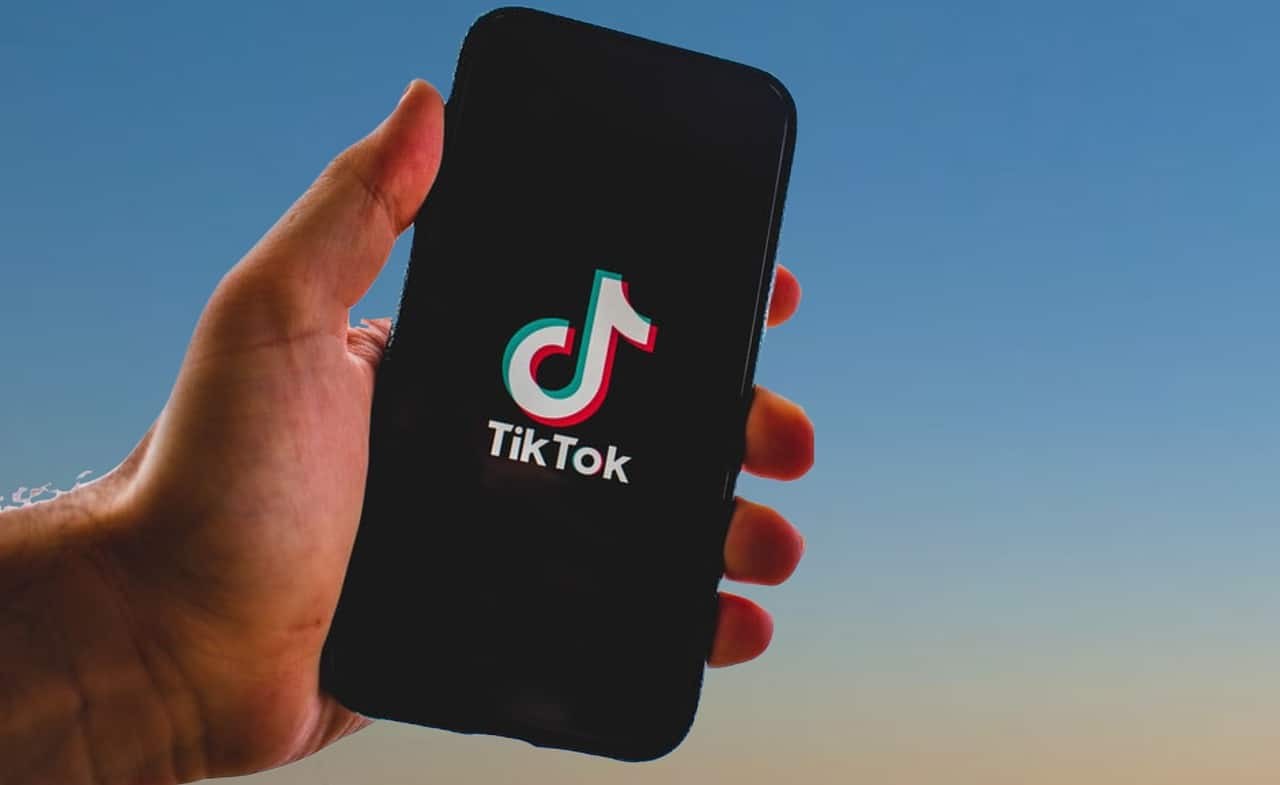 How to quickly gain followers?
Choosing a free way of promoting your TikTok business account, you should primarily track the preferences of your target audience and make related videos. It can be done by researching recommendations that include your competitors' most popular videos. Understanding your target audience ensures effective promotion, but it might take a lot of time. To save time, you can use:
Ad placement on the most popular pages;
Interbrand collaboration;
Promotional campaigns via dedicated services;
Mass following tools.
You can combine various methods, as each kind of business might benefit from different approaches.
Typical mistakes
You should take into account the most common mistakes and avoid them to understand how to run a TikTok business account better:
Posting inappropriate content that doesn't match the TikTok format;
Posting content that doesn't hold any value for the users;
Identifying your target audience incorrectly;
Poorly set up advertisement;
Lack of content plan and a slow posting pace.
How to analyze your progression
You can analyze the results of your efforts in TikTok's internal statistics, which are enabled in a business account. Statistics is located in the "Settings" and is divided into three large sections:
Overview. Here you can find the key information about the page. It shows the follower growth dynamics and the number of views for a 7-day or 28-day period.
Content. In this section, you can analyze data on video placement in your account. You can view post statistics and see the most popular videos.
Followers. Here you can find detailed information about the followers' number and audience division by demographic and geographical characteristics. It also provides information about the time of day when the audience is most active.
To sum-up
A TikTok business account is a great promotion channel with a 1B+ audience. You can promote your goods or services as usual, but the best results can be achieved if you follow the latest TikTok trends. Thus, your TikTok promotional campaign should be as adaptive as possible.