A business website is essential to any company in this day and age. It gives prospective customers an introduction to your service and allows them to submit their information so that you can follow up and close sales. The site will also give you a 24/7 online presence and make your business appear more credible. You also need to remember that almost all your competitors have websites, and you won't be able to compete effectively without a similar online presence. So, how exactly can you build an effective business website? Read on.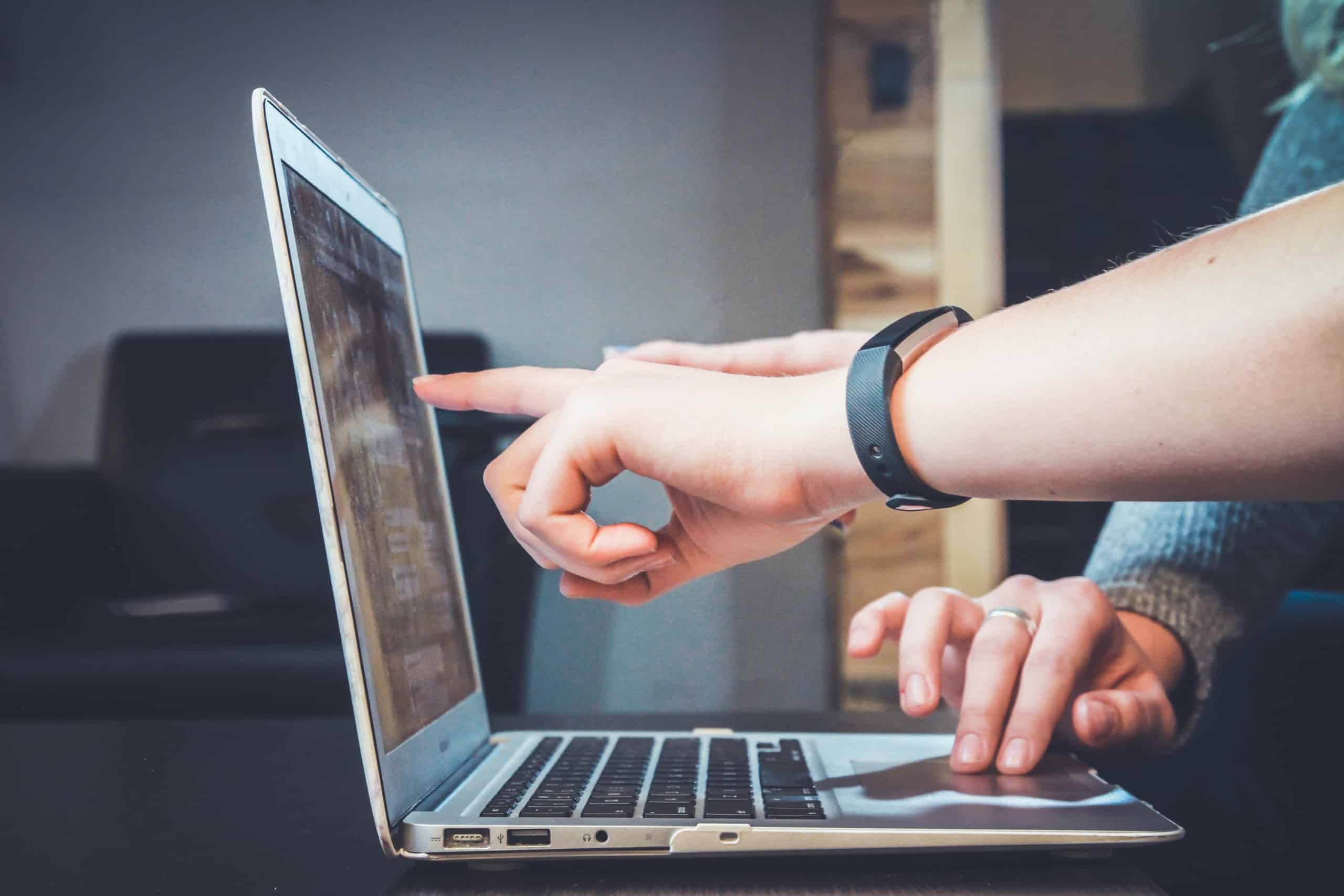 Find a Good Hosting Service
The first step towards building an effective website is to get a high-quality hosting service. A good VPS hosting service should offer unlimited traffic and fast SSD storage. The benefit of using a VPS over shared hosting is that you'll enjoy higher security and more stability. It is also cheaper than shared hosting, meaning you'll free up more resources to expand your business. Services like Ionos offer VPS plans for as low as $2 a month.
When buying a VPS hosting plan, you should check its speed and average uptime. These will have a major impact on the user experience of your website. If visitors have to wait more than 2 seconds for your site to load, they'll be likely to move on to the next site.
Use a Drag and Drop Website Builder
Creating a professional website isn't as complicated as it was a few years ago. Now, you can build high-quality sites easily with drag-and-drop services. The biggest advantage of these services is that they are cheap and don't require advanced programming skills. With hundreds of templates, you will be able to find one that suits your business.
Publish Relevant and Authoritative Content
There are many factors that contribute to your ranking on search engines, but one of the most important is the quality of your content. Google uses your content to determine whether your site answers different search queries. This doesn't mean you have to spam your articles with keywords. Instead, you should focus more on the relevance and quality of the content. This way, you'll be able to attract organic traffic and build trust among your potential customers. You will notice that it is a lot easier to make sales when customers trust you.
To make sure you always post authoritative and relevant content, you should try to synthesize information instead of just regurgitating facts. The articles should also be simple and offer sufficient information.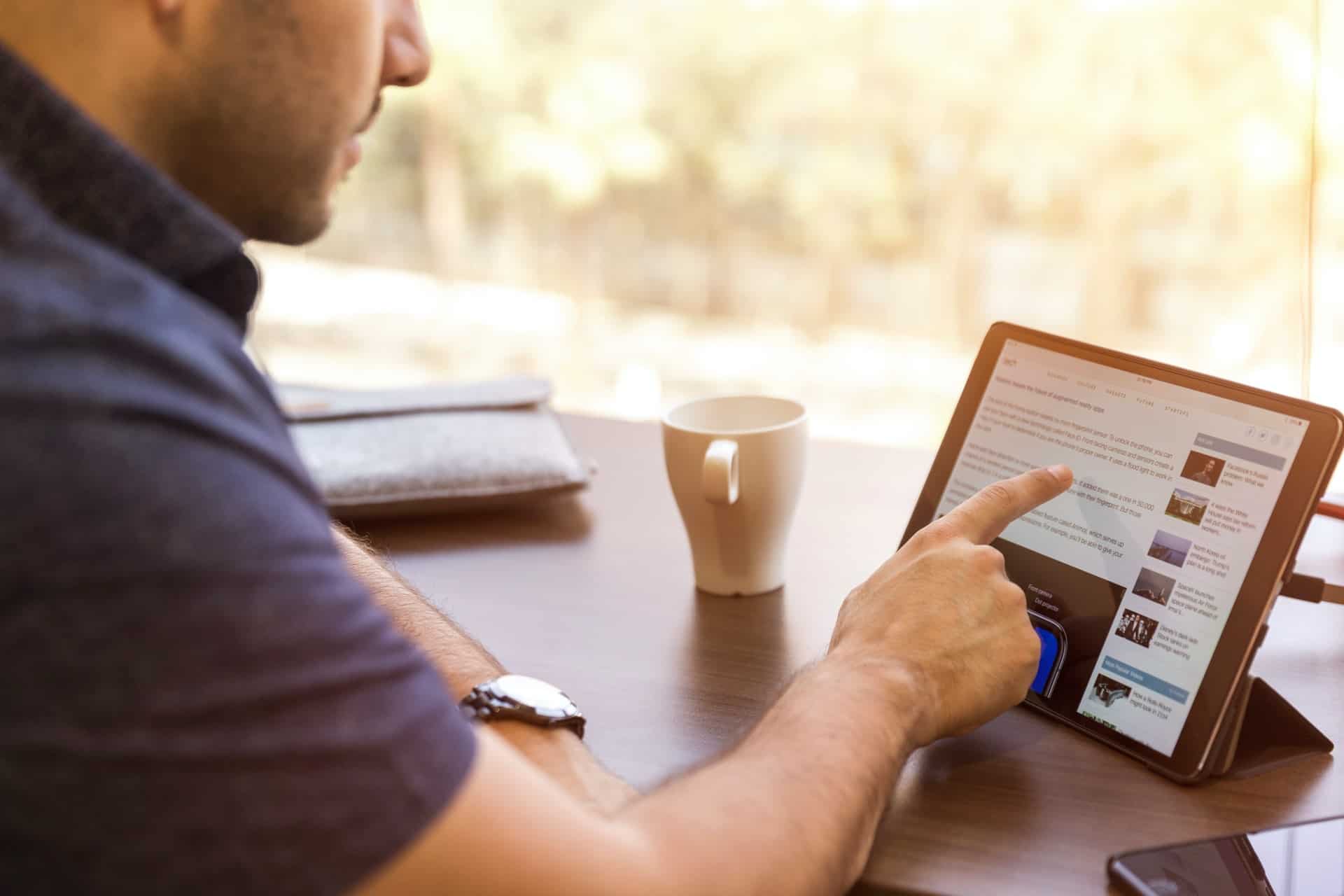 Conclusion
If you want your business to survive, you have to set up an effective website. To do this, you first need to get a high-quality VPS hosting service. You also have to build a professional website, and this can be done easily and cheaply with a drag-and-drop service. Finally, you'll need to post authoritative and relevant content to the website. This way, you'll establish yourself as an expert in your field and will gain the trust of current and potential customers.