Choosing the right hosting plans with features you will need to run your website successfully can be quite a complicated task. It can also be rather a confusion to navigate your way through the sea of web hosting reviews.
With so many aspects of hosting, and so many providers out there, figuring out which one will fit your needs best could be somewhat troublesome.

Therefore, to start considering the WordPress hosting plan you want to opt for or switch to, we have prepared this detailed overview of WPMU DEV's hosting plans, along with an explanation on how WordPress hosting works, to begin with.
What is hosting?
For beginners and business owners who are developing their website for the very first time, the website terminology can be quite daunting. Even though the principle behind each feature is simple, the terms website, hosting, and domain are often thrown around as synonyms.
If you are unclear about the difference between these terms, this is the basic differentiation:
Website: what we know as an 'Internet website' is actually a result of a domain purchase, plus a hosting plan. It is the final product of the web development process.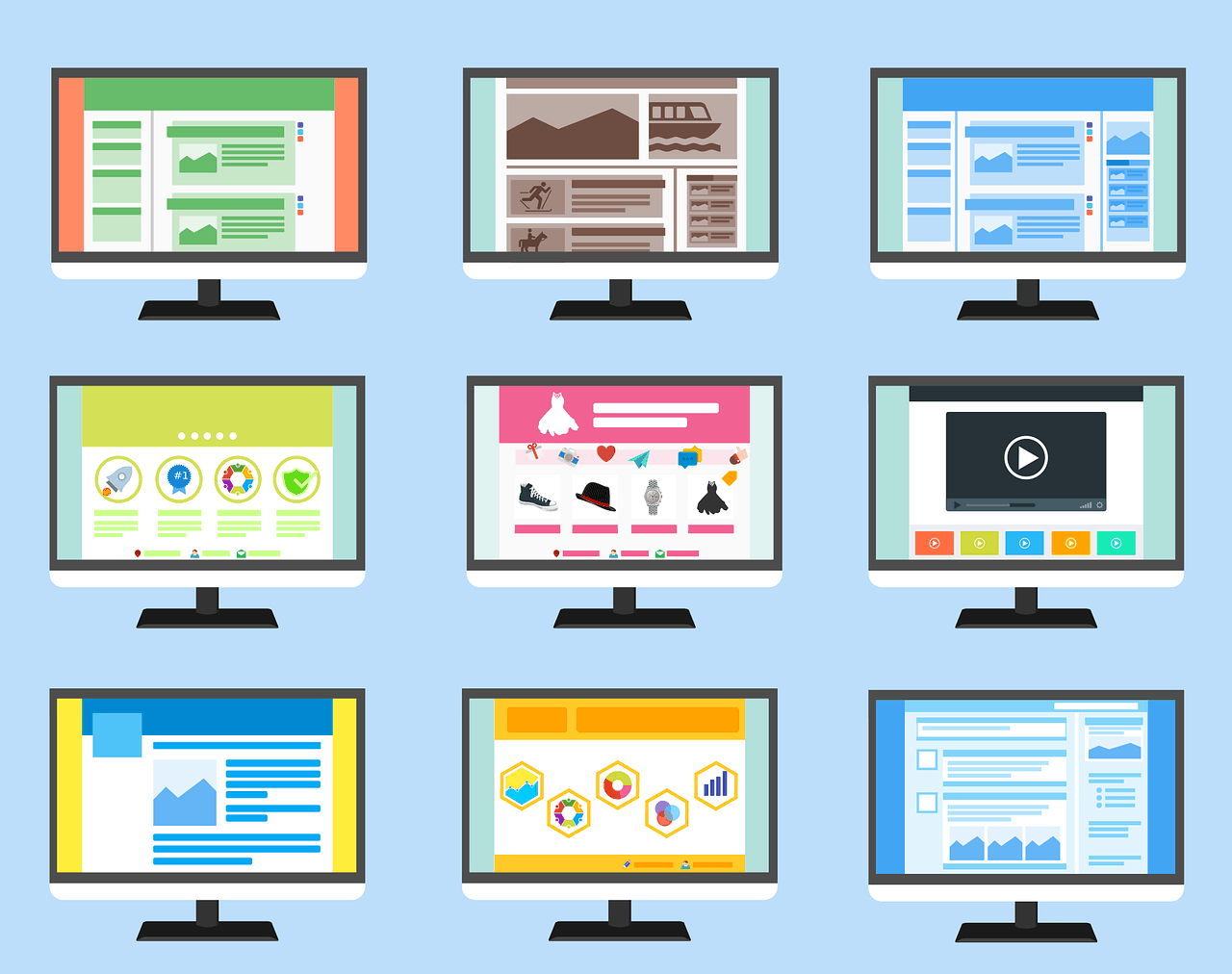 Domain: a domain (for example, https://underconstructionpage.com/) is exactly like an address in the physical world. It is a coordinate that lands your visitors directly to your page. Generally, all websites are connected to an IP address, which is a series of numbers, but of course, it's much simpler to use words connected to the actual business or service.
Hosting: finally, here we are. How does hosting fit into this entire story? If you have a domain, do you need hosting as well? The easiest way to explain it is to draw a parallel between the physical and the digital world. Hosting can be viewed as renting or buying space in the digital realm. Namely, hosting is provided by so-called web hosting service providers. These are businesses that enable the services and technologies that are necessary for a website to be visible on the Internet. Hosting providers store their (our) websites on a server. This means that when a user types in your domain address, their device connects to the provider's server, which delivers the website to the end-user.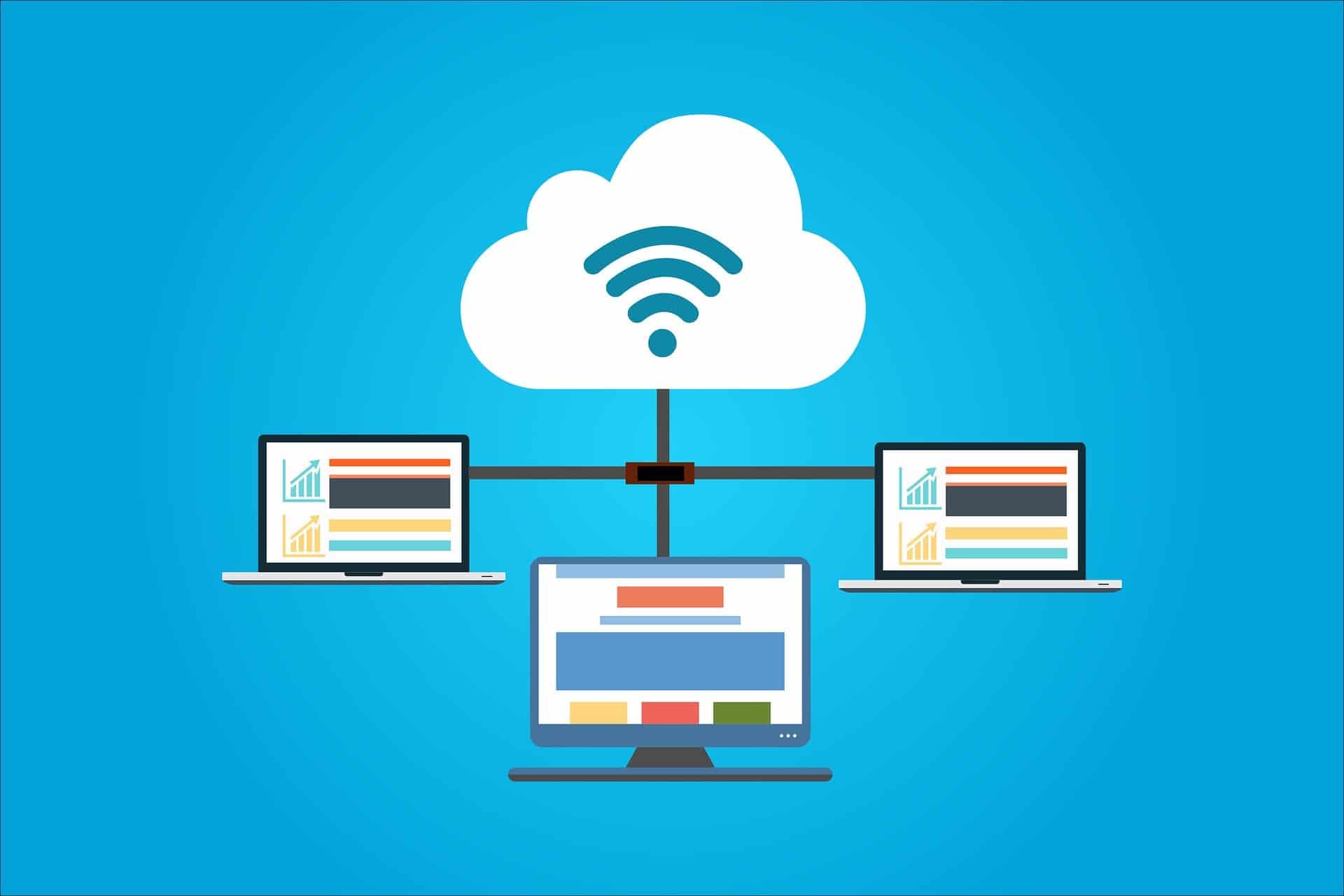 To reiterate, in order to have a functioning website that is shown to users on the Internet, and redirects to your website's interface after a user types in your address, you need to have a hosting provider.
There are literally thousands of web hosting and WordPress hosting providers available, so it's very hard to differentiate between good ones and bad ones. So, in this overview, we will present the things to search for when deciding on a hosting plan on the example of WPMU DEV's WordPress hosting plan.
What is WordPress hosting?
As if the similar terminology wasn't complicated enough, another digital business term comes into the mix – WordPress hosting. Generally speaking, WordPress hosting means a hosting plan that is specifically designed to host your WordPress website. That also usually means that you will have a one-click option to install WordPress, better WordPress optimization, security, etc. It's usually used for blogs, media, publications, etc.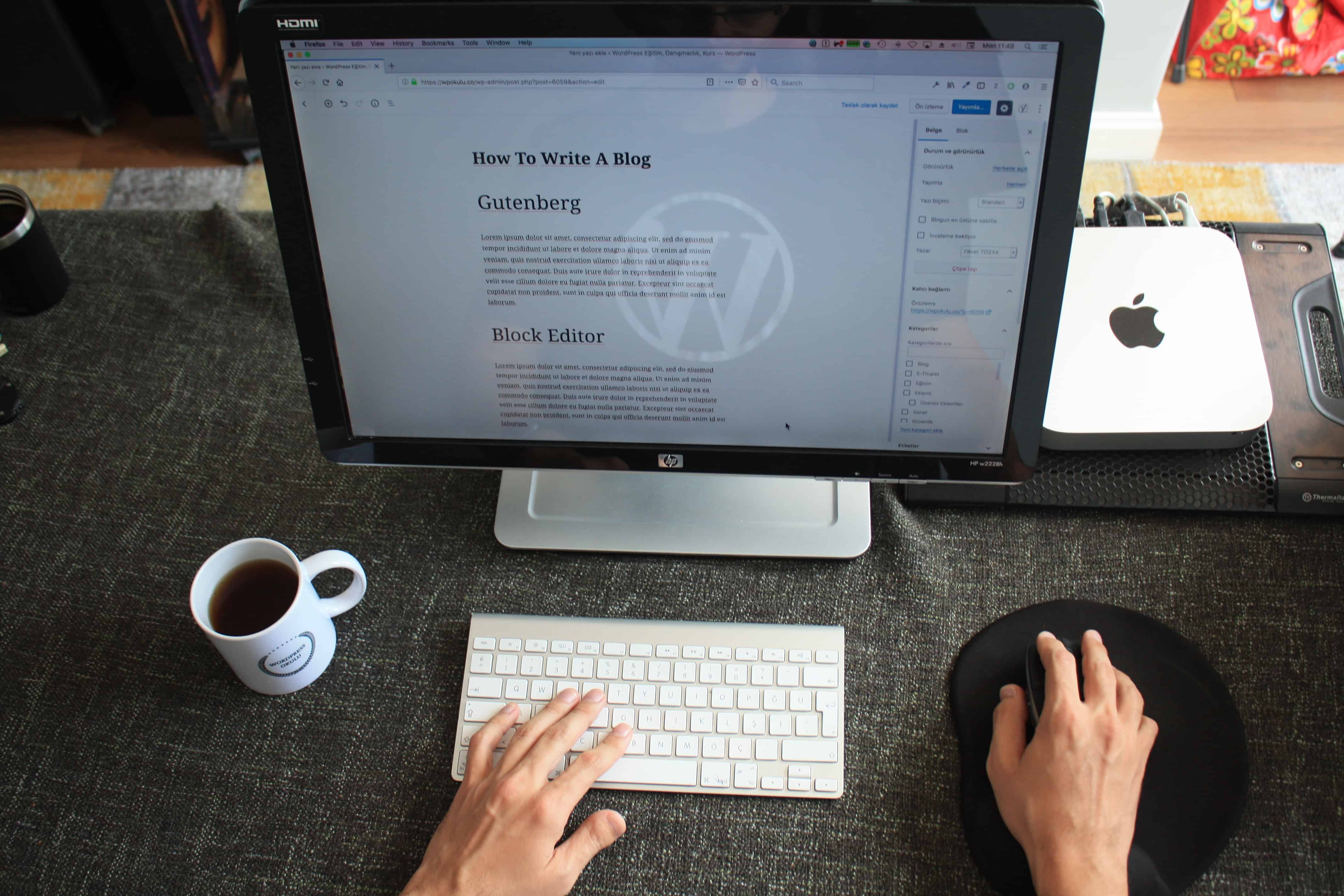 Usually, WordPress hosting is divided into four different types: free, shared, dedicated, and managed hosting. Depending on your budget, preferences, and needs for running your website successfully, you can easily compare plans and their offer and make the best decision for yourself.
Free WordPress Hosting
There are hosting providers out there that actually offer WordPress hosting free of charge, which serves as an enticing offer for beginners who are just starting out with WordPress. As you can assume, using a free WordPress hosting plan has a number of drawbacks.
In order to profit from sharing their server space with you for free, the hosting provider will usually position intrusive ads, banners, and pop-ups in order to make a profit from advertising (in many cases, they will earn far more through "free" WordPress hosting than actual subscription plans).
When you opt for free WordPress hosting, you will not have the chance to connect your own domain for free; rather, your website will usually have the particular provider's domain extension.
You will also pass on the chance to place your own advertisement, so you would be giving up on an entire (for many websites, most important) revenue stream.
Shared WordPress Hosting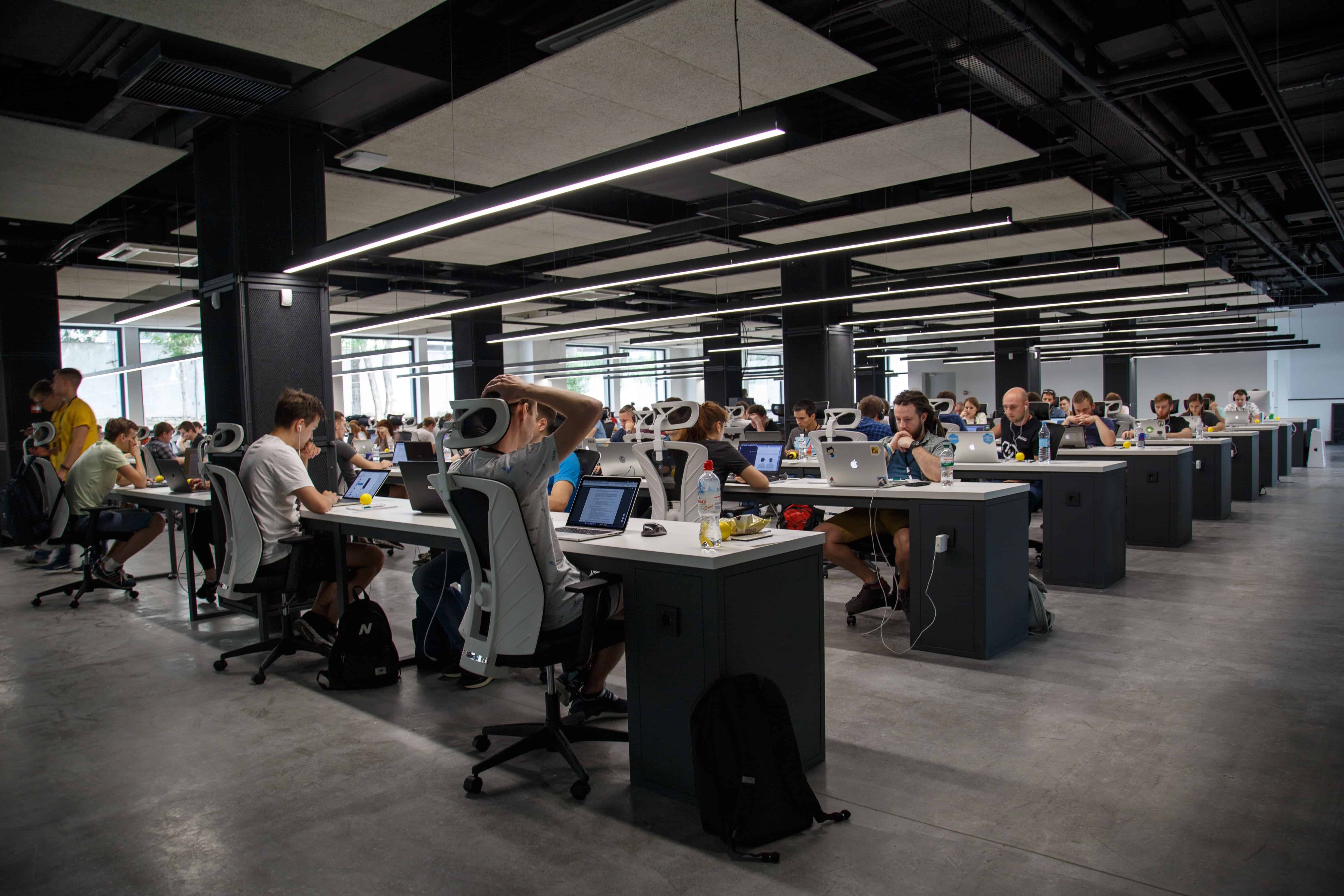 Shared WP Hosting is the first dimension of WordPress hosting that actually gets you server space to which you can connect your own domain, place your own ads, access your files, etc.
The main benefit of the shared WordPress hosting program is that it's low-cost. The reason for the lower costs is that many website owners host their websites on a single server, so the hosting provider allows lower payments because many users share total server cost. As a basic user, you can also benefit from useful tools available through shared hosting plans, such as one-click install processes or cPanel.
Of course, there are many drawbacks to shared hosting, as well. Even though hosting providers often claim that shared hosting comes with unlimited bandwidth, the reality is rather different. Each website owner individually will come across different limitations for their account and uneven distribution of server resources.
Shared WordPress hosting can be right for you if you are just starting your website, and you don't expect a lot of traffic in the near future. The plan can work great for low-traffic WordPress blogs or startups. Usually, an average shared WordPress hosting plan can handle up to 10,000 monthly visitors.
Dedicated WordPress Hosting
Dedicated WP hosting is enabled through Virtual Private Servers (VPS) or single servers. This technology allows the fractioning of one powerful server into several smaller virtual servers. Each of these servers will have the properties of a single physical server. It's also 'private,' meaning that the server resources are dedicated only to you and our website. In other words, you will not be sharing processing, memory, or data with other users, as is the case in shared WordPress hosting.
This results in a much higher price than shared hosting plans. Since there are fewer users on a single server, and sometimes even only one user per server, the price goes up as resources are allocated to dedicated hosting.
There are also many other benefits of dedicated WordPress hosting compared to shared hosting plans. Having a dedicated WP plan can have a direct impact on your profit and overall success; the performance of your website will be better, faster, and more stable; monitoring is advanced, as well as all other web technologies. Through a dedicated server or a VPS, you can run a number of WordPress sites.
If your WordPress site gets tens or hundreds of thousands of visits per month, you should definitely opt for a dedicated plan. It's perfect for traffic-heavy WordPress sites.
Managed WordPress Hosting
As a solution for those business owners and enterprises that want to avoid WordPress hassles altogether, there is also the option for managed WordPress hosting. This means that, besides server providing services, the hosting company takes over all the website maintenance tasks such as security, backups, monitoring, optimization, etc. Due to these added services, this plan is usually more expensive than any other WordPress hosting plan.
Even though it tends to be pricier, it means that you won't have to worry about anything WordPress hosting-related. Any time something pops up, you will have a support team handling your account available.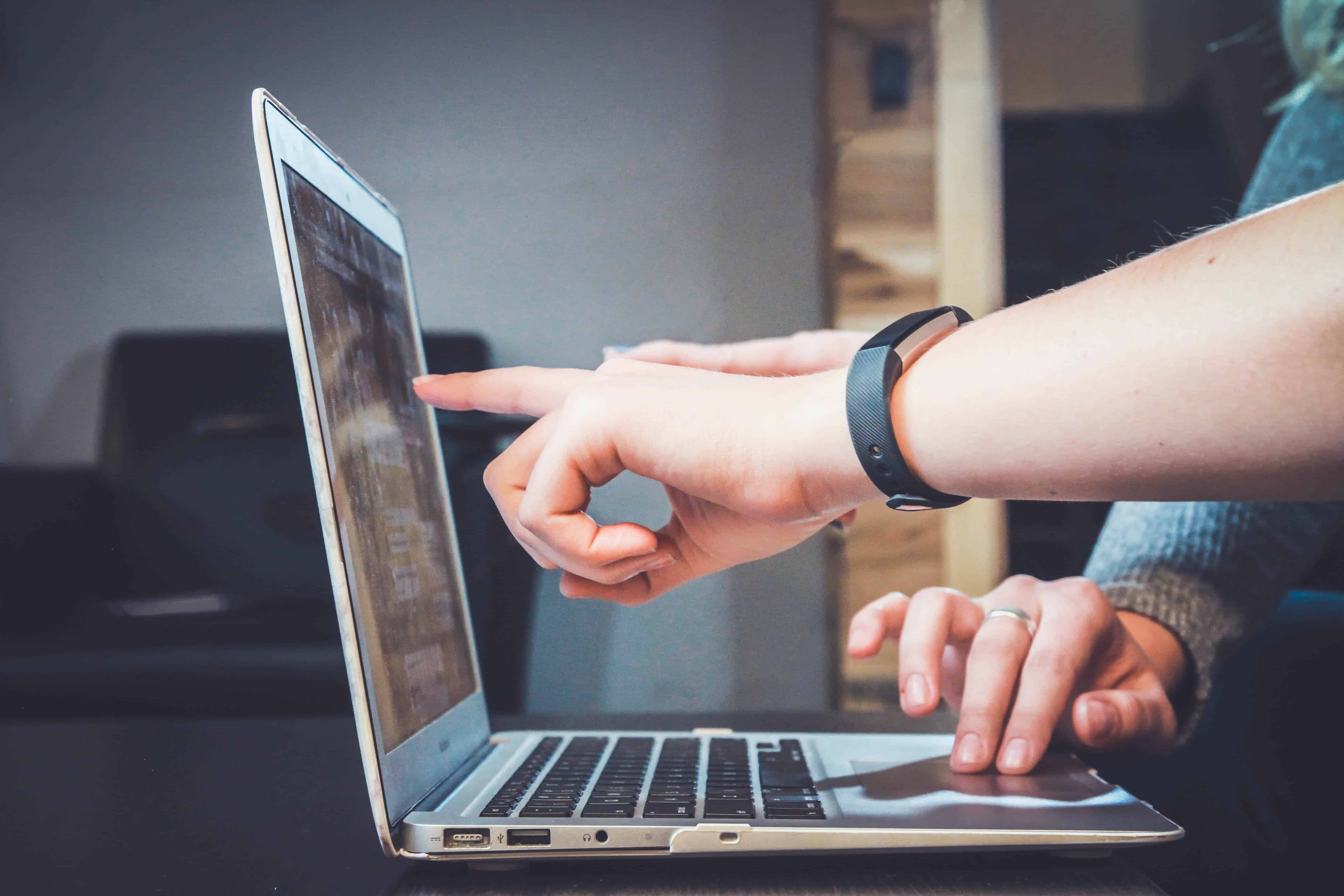 So, this plan is perfect for business owners and/or content creators who want to focus solely on their passion and work and completely avoid all the technical stuff.
What WordPress hosting plan should I use?
As previously mentioned, specific types of websites can benefit from different WP hosting plans. If you read through some of the web hosting reviews, you will see that some users are absolutely happy with a cheap shared plan, while others are dissatisfied with a high-end managed WordPress plan. It all depends on how high your criteria are and what you actually expect to get for your price.
Generally speaking, if we're talking about a decent-sized website that is expected to get hundreds of thousands to millions of hits every month, the best way to go is definitely dedicated WordPress hosting.
It will give you the maximum flexibility and freedom that comes with being hosted on your own section of a server, but it's also on the pricier side. If you want to be on the budget side, you should go with VPS rather than fully dedicated hosting.
Presenting WPMU DEV dedicated WordPress hosting – 10 features and benefits
If you have decided to go with a fully dedicated WordPress hosting plan, first of all, good call! Your website will start showing signs of improved speed and performance, while your maintenance and monitoring processes will run smoother than ever.
In this review, we are presenting one of the best-dedicated WordPress hosting plans – WPMU DEV's dedicated WP hosting. We are going to reflect on all the features available in different packages, pricing, and benefits.
1. Choose among 8 data centers
You can manually choose to have your website hosted on any of the eight WPMU DEV's data centers: in the US, Canada, UK, Germany, Netherlands, Singapore, and India. Having a dedicated hosting plan in a data center that is nearest to your target audience will optimize the site speed for your visitors.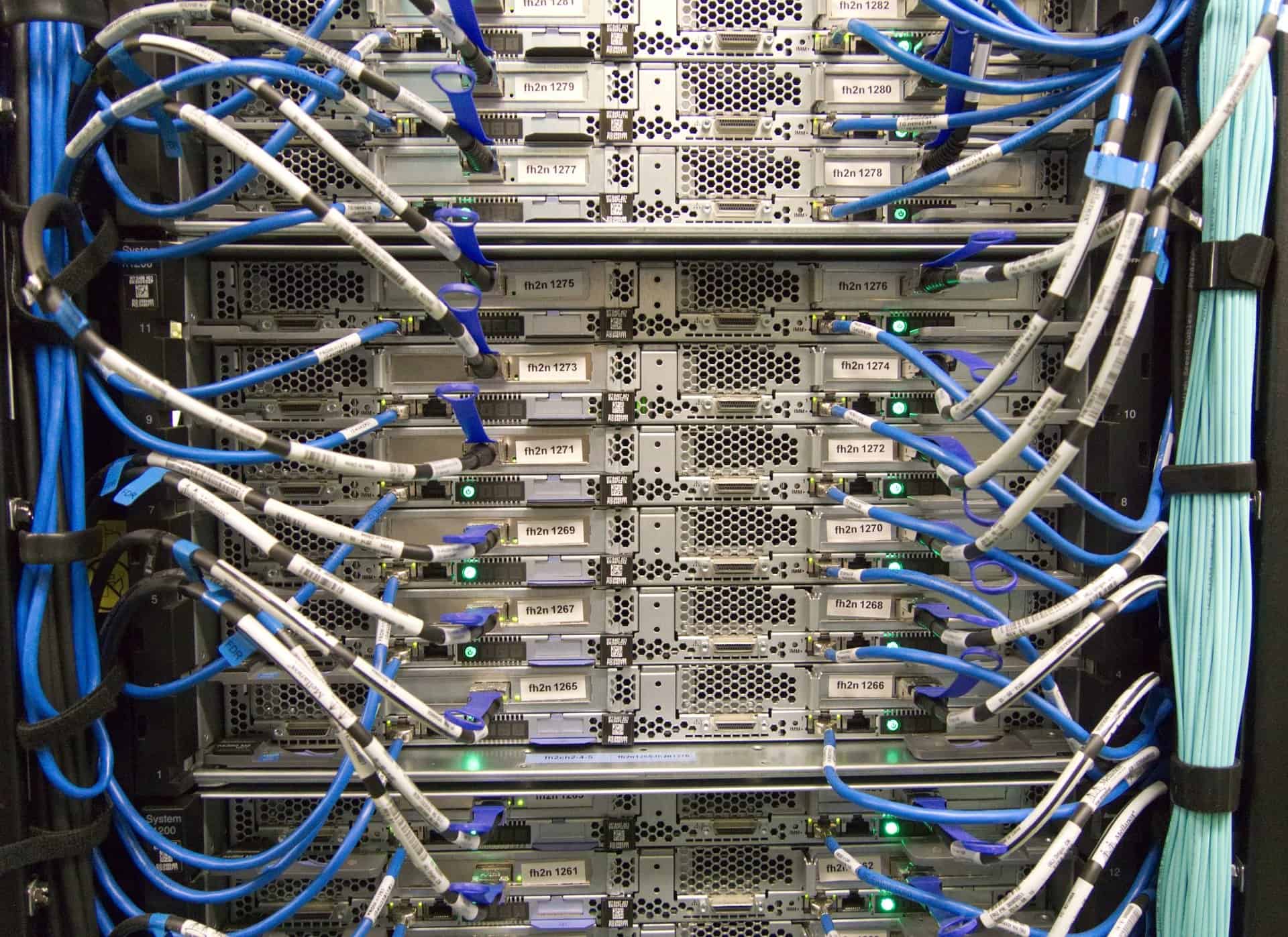 2. Get a free SSL certificate
With every subscription to WPMU DEV dedicated WordPress hosting, you will get a free SSL security certificate via Let's Encrypt. SSL certificates are very important when it comes to search engine rankings, but it's also crucial that every site that processes payments or users' data is SSL-encrypted.
3. Get complete dedication
WPMU DEV's dedicated hosting programs are truly what they claim to be – dedicated. You won't be sharing any of the server's resources with other users, all the while staying on the budget side of the spectrum.
4. Nightly website backups
Backing up your website is a must, but it can be quite a hassle to do it frequently. Of course, there are programs and services that do it for you, but they usually come with a hefty price tag. With WPMU DEV's dedicated hosting, your website will be backed up every night free of charge.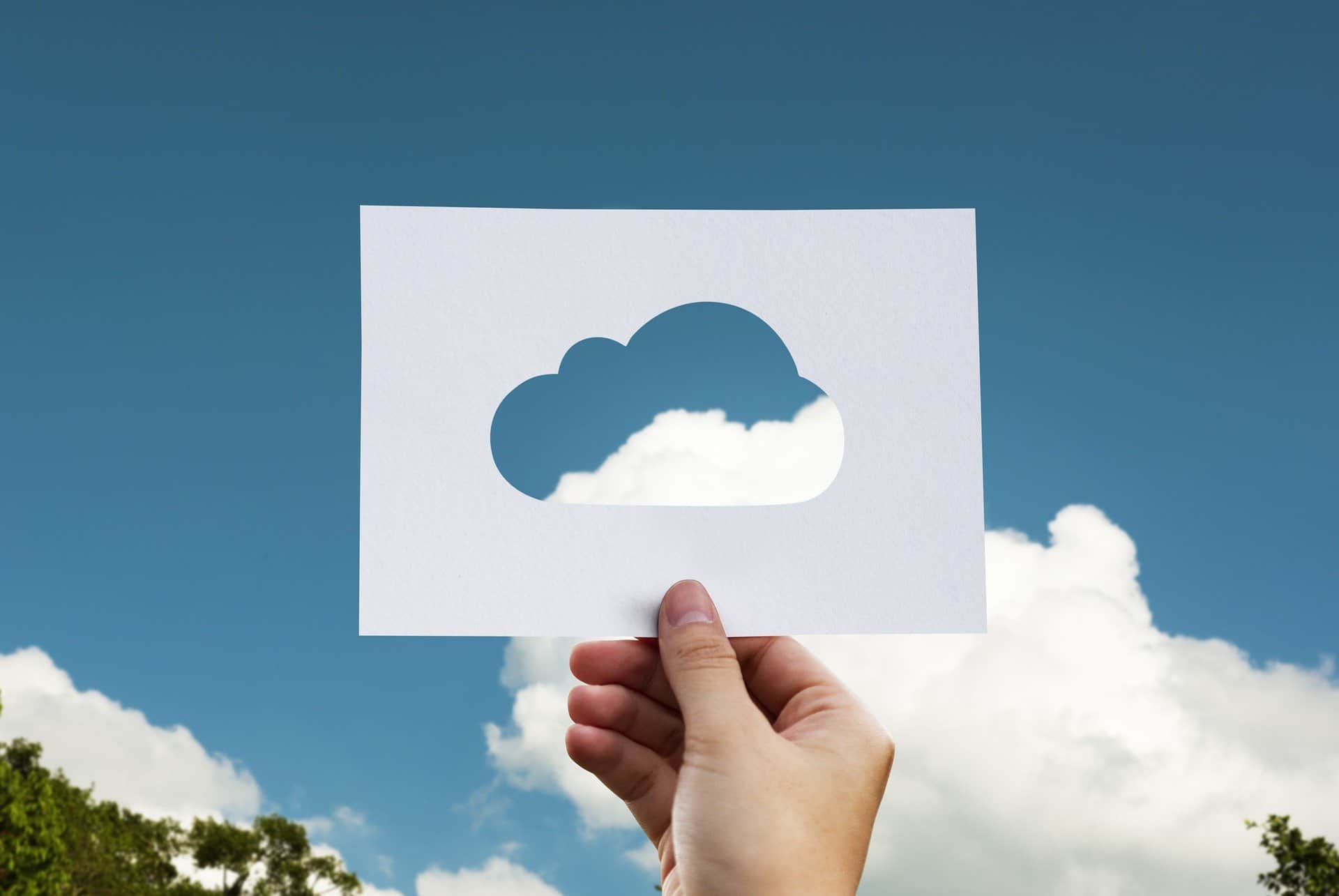 5. Object caching
In simple terms, caching is the process of saving a copy of objects that were already loaded on your visitors' computers and browsers, so that the next time they visit your site, they won't have to re-load from scratch. On dedicated WordPress hosting, objects are cached automatically, which drastically improves the website's speed and performance.
6. IPv6 technology
WPMU DEV dedicated WP hosting uses IPv6, which is the most recent IP technology, featuring improved performance and security.
7. Access to amazing developer tools
Dedicated WordPress hosting is next-level service, to begin with, but if you are a developer, you will have amazing resources at your disposal that will make the maintenance of a WordPress site easier than ever. There is the Staging feature, SSH (for providing remote access to your website's files securely), SFTP (for creating new accounts with different permissions), access to phpMyAdmin, WP-CLI with custom commands, Composer, Git, and NPM.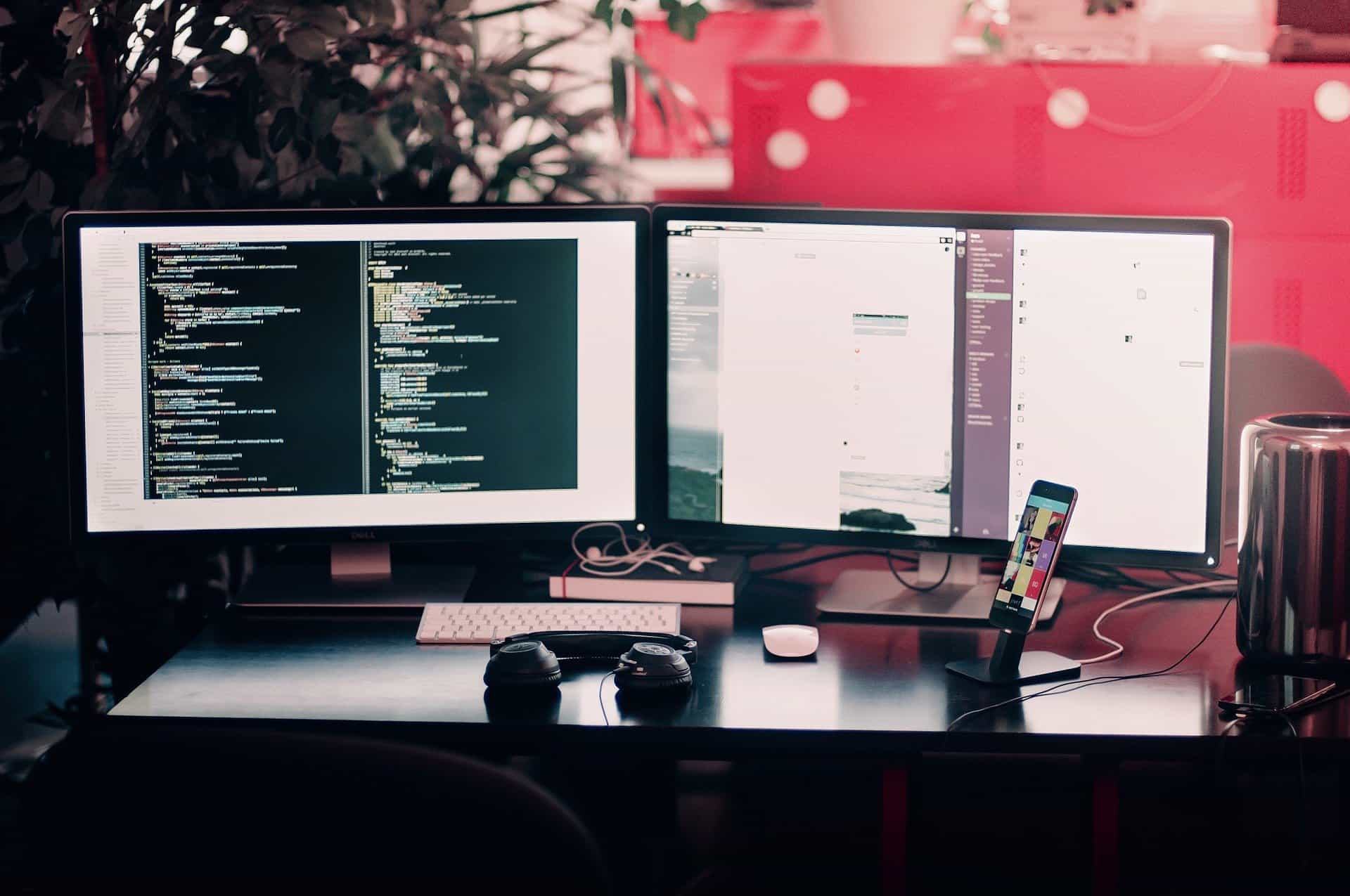 8. Migrate your existing WP site
Worried about the headaches related to WordPress migration? Switching from another hosting provider is easy and painless if you opt for the dedicated WP hosting by WPMU DEV. You can either use their 'Shipper' plugin to migrate your site to the new server or the technical team can do it for you for free.
9. Analytics
When you're running a high-traffic site, it's important that you maintain a clear overview of who is visiting your website, when, and how. WPMU DEV has its own analytics platform that will show you the live stats for your current visitors, number of hits, bandwidth, storage, and email activity all in one place.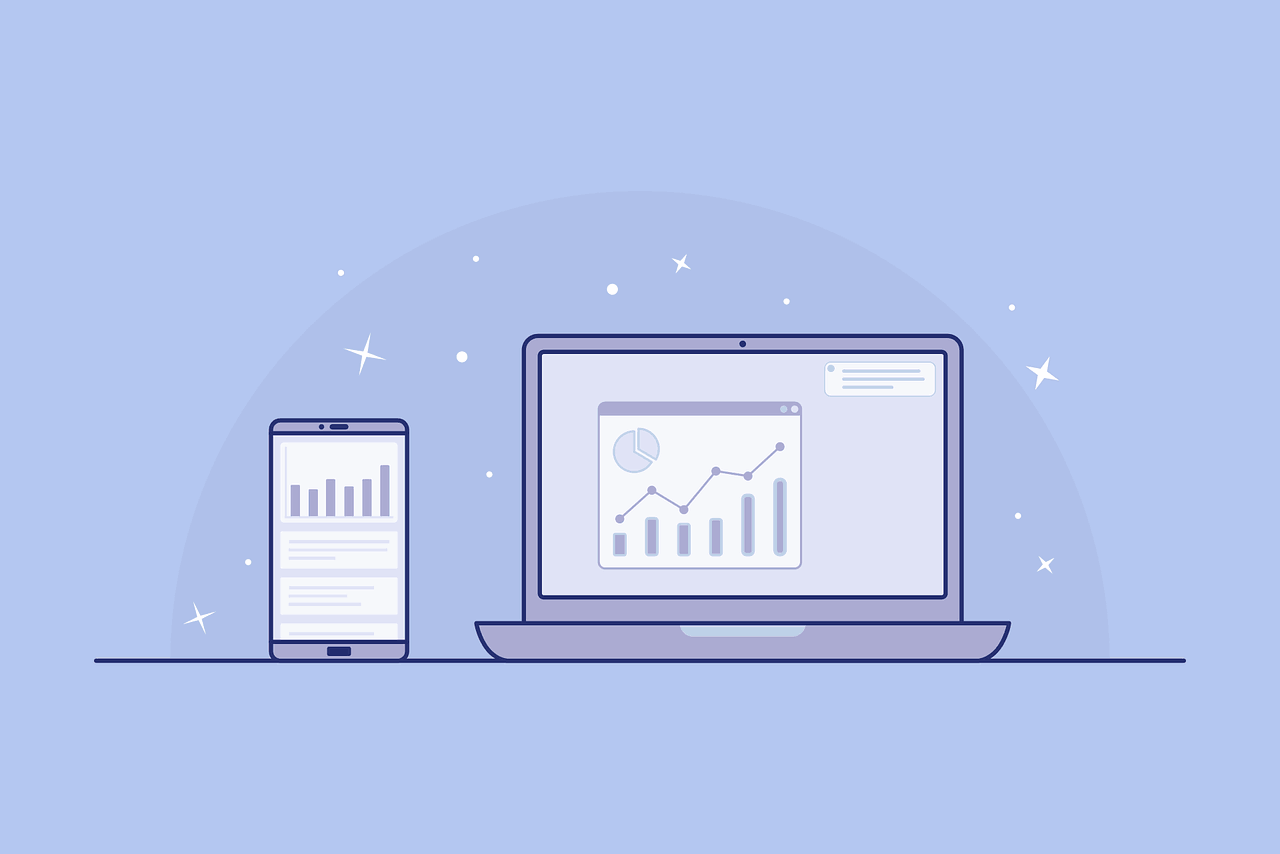 10. 24/7 live chat support
WPMU DEV is famous for its friendly and helpful support team, which you can get a hold of any time of day or night. Whenever there's something you're curious about, or you think there is an issue, you can contact their team via live chat and receive a helpful answer quickly.
About WPMU DEV
If you have ever used WordPress before (and we're guessing you have), chances are you came across WPMU DEV at least once. This WordPress company provides an all-around solution for all your WP needs, from hosting and themes to plugins and maintenance.
Currently, WPMU DEV has some of the best and most popular plugins in the WP library. You have probably heard about the WordPress optimization plugin Hummingbird WP or the image compressor plugin Smush.
Lucky for you, with over a decade of experience and expertise, WPMU DEV has also started offering WordPress hosting plans!