Video is king. This seems like a silly sentence to say, but it's true. Nothing can captivate an audience more than a good video. Video and other visual arts are everywhere.
While it's great to use #video as entertainment, you could also utilize it for #business.

After all, if videos are such a great attention-grabbing medium, utilizing them to keep our visitors engaged can be a worthwhile endeavor.
But the question is, how do you go about integrating videos into your website? You can't simply stick a video onto your website and call it a day. Using video in web design must be deliberate and creative.
To make using video on your website easier, here are some important tips.
Use Background Video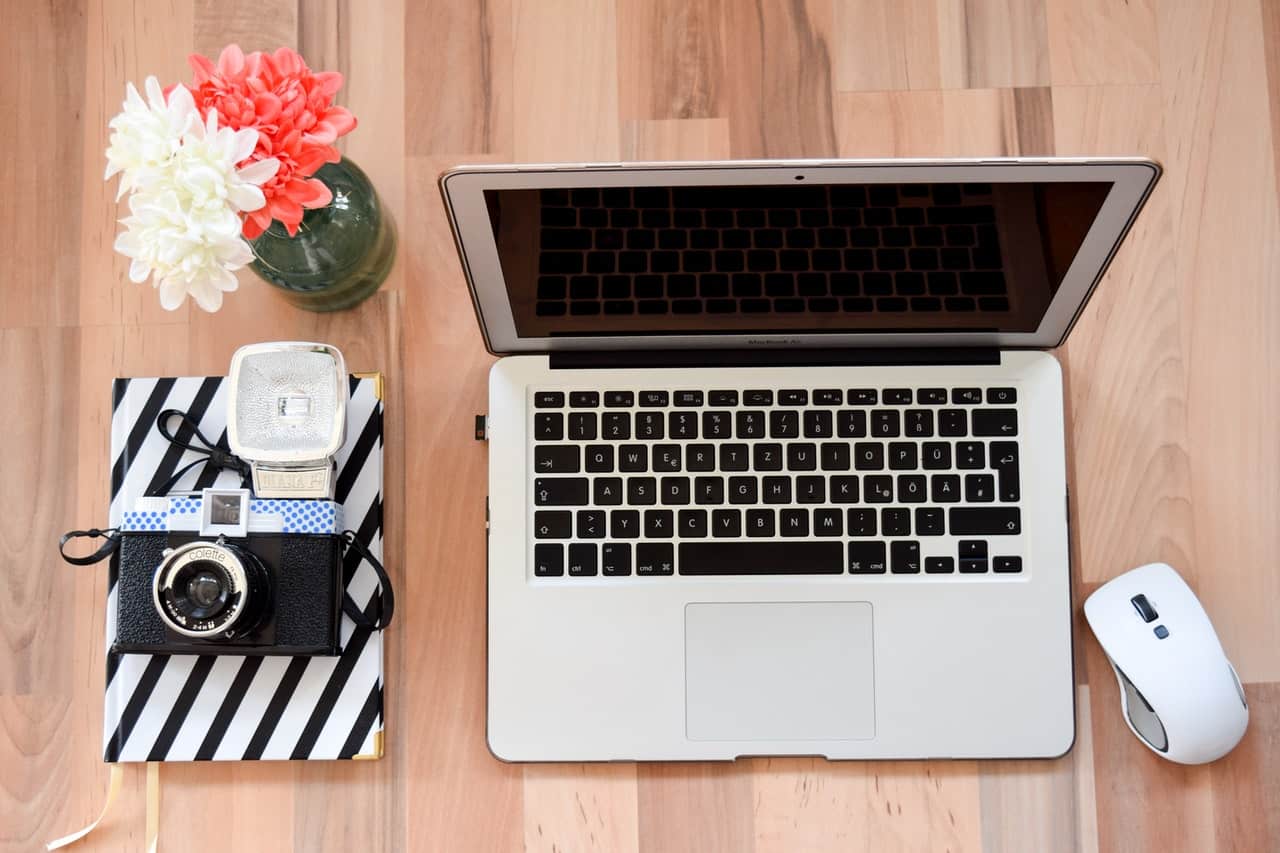 Background videos are a great reflection of what you want your website to be, as they are literally an image assigned to your content. If you're running a blog or your content doesn't allow for many visual assets, having background video can help you keep your viewers engaged.
Nobody wants to read content on a blank page, so having a nice background video can help keep their focus on your website. But it's important to note that if you want to use a video as your background, you need to make sure it isn't intrusive and matches your overall design.
That means that you need to watch out for any color clashes and your video positioning so that it doesn't obscure any of your content. If you're running a website that centers around travel or adventure, a lovely background video might be the perfect tool to push your viewers into further engagement on your website.
Animate or Film Your Products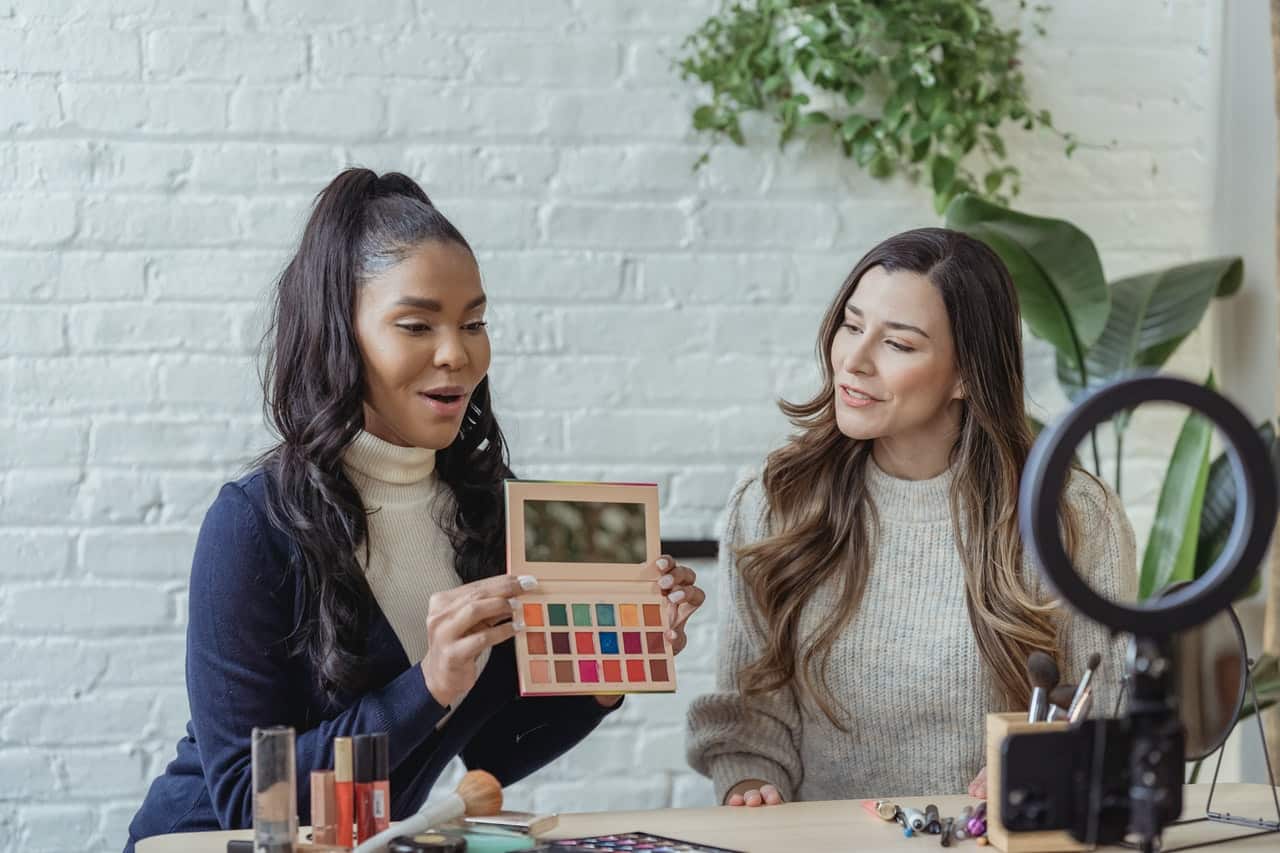 This tip can actually be considered a must-follow rule if you're an e-commerce store that sells physical products. From fashion to miniatures, having images of your products is crucial and a bare minimum. Since the rise of e-commerce, people have been complaining about how product images do not reflect the actual product. The best way to avoid such doubts is by animating or filming your products.
Film them in a natural environment with multiple view angles. That way, your customers will see perfectly how your products look in real life. Filming them is more of a bonus for furniture, toys, miniatures, and similar accessories. But when it comes to fashion, it's incredibly important as it can provide viewers and potential customers with information about the product's fit.
Don't Set Your Videos on Autoplay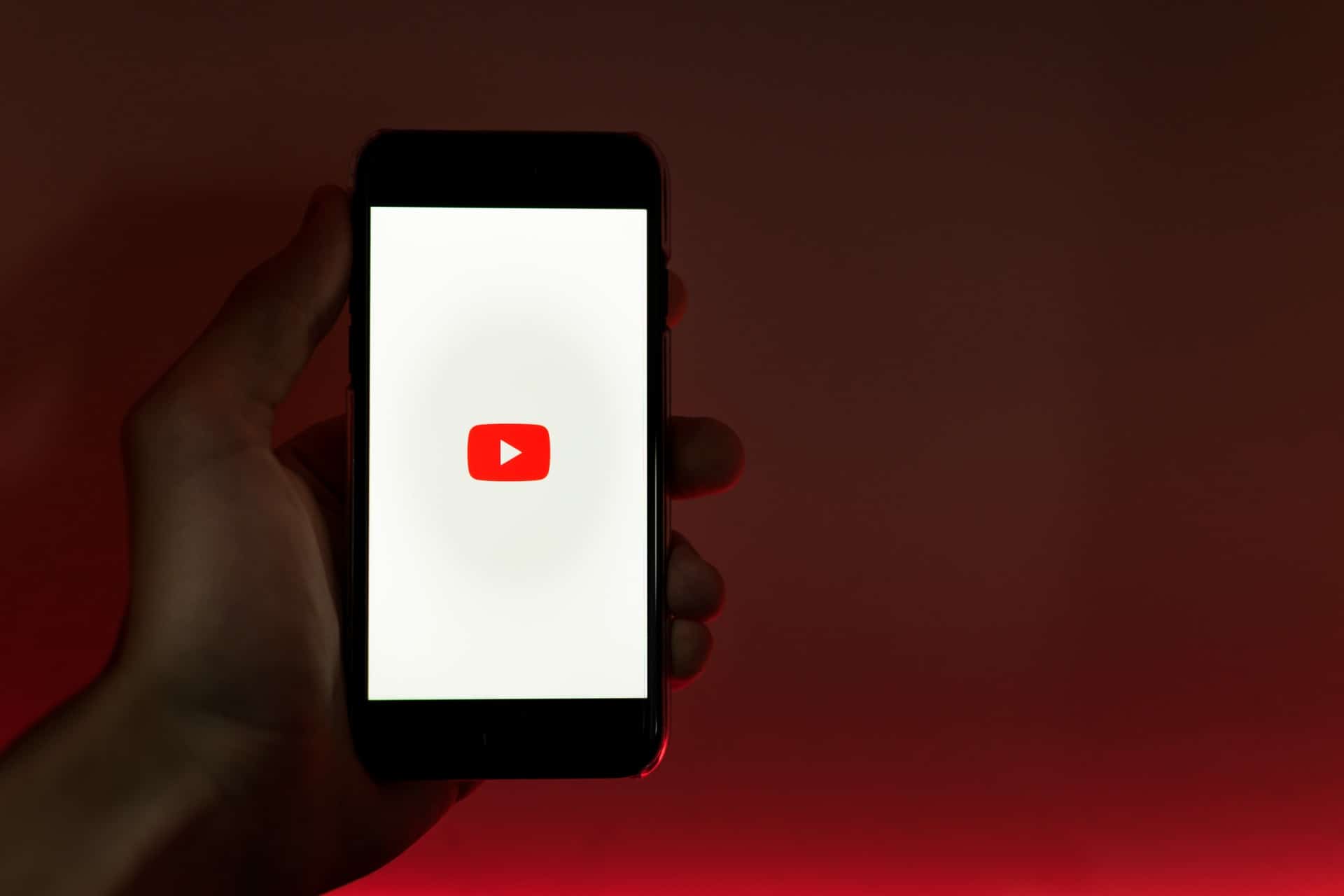 There are multiple reasons why you shouldn't set the videos on your website on autoplay. Firstly, it has been proven to annoy viewers, therefore risking them leaving your website. Secondly, if you want your website to be mobile-friendly, you must consider how much data videos take.
People will actively avoid your website if their mobile data gets drained every time they open a page due to your videos. Instead, make sure your videos are click-to-play so that every visitor can choose if they want to watch or not. So, make sure to apply this tip on a case-to-case basis as some web pages, such as the landing page, might benefit from autoplay.
As a bonus tip, it's also recommended that you don't start videos with loud or jarring noises as they might surprise and drive away potential viewers.
Use Eye-catching Thumbnails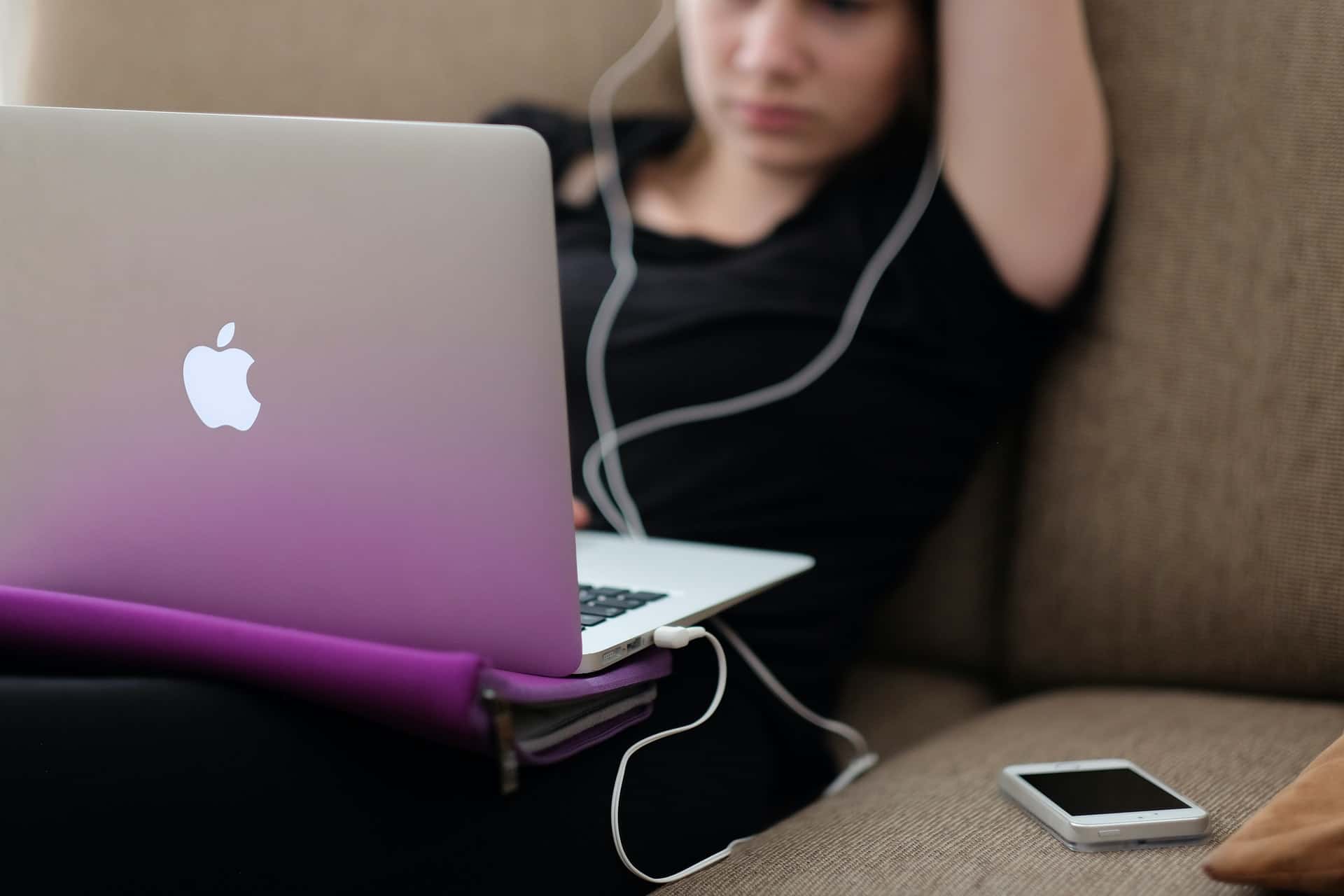 Since autoplaying videos isn't generally a great idea, you need a different way of catching the attention of your visitors. And that's where eye-catching thumbnails come into play. If you have a wonderful thumbnail, your visitors' chances to click on it go up exponentially.
These thumbnails need to be informative, pretty, and most importantly, they must not look like clickbait. While algorithms love overly edited thumbnails that are unreadable to us humans, real people tend to dislike them as they seem fake and uninformative.
If you seem like you're trying to play the algorithm, most folks will assume that's because you don't have anything worthwhile in your videos. So instead, you should make thumbnails that project what the video's about while still keeping up the overall aesthetics and design from your website.
Ensure Good User Experience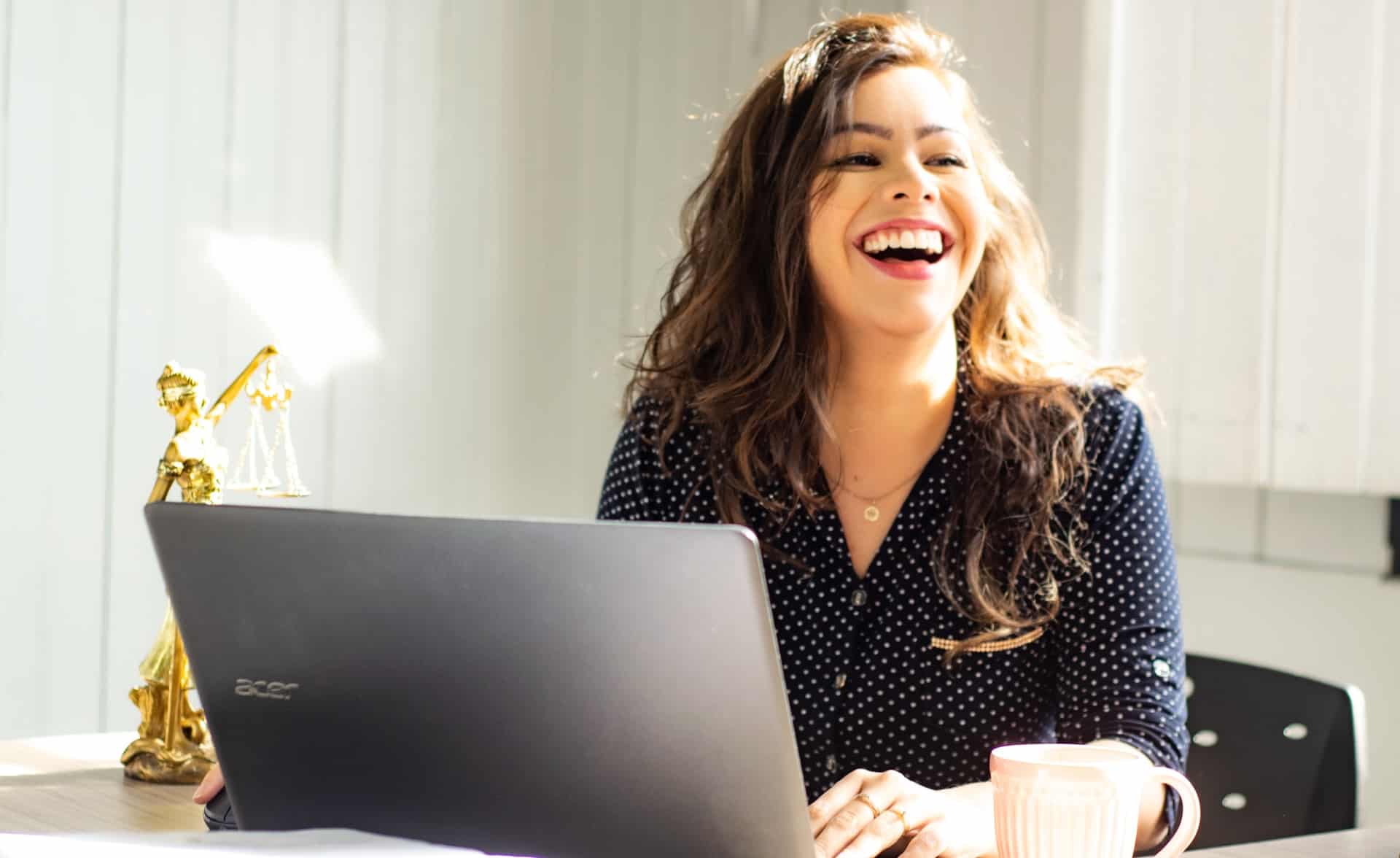 Before you put videos on your website, you need to consider if users will like your videos. Ensure that you need to make videos of excellent quality, both in the audiovisual department and in the content of the video itself. If you are using things such as tutorial videos, make sure they have clear steps and that the speaker is understandable.
The same goes for the technical aspects. People aren't going to watch your video if they're of low quality. There are many ways to ensure the quality of your videos, so it's not a hard task to do so. But if you're making videos by yourself, you should use a good microphone. If you have a lot of crackling and background noise, your viewers may look for alternatives.
Wrapping Up
In the end, using videos in web design is a powerful strategy. Videos can help your audience engage with your website and focus on your content. There are many ways you could use videos, from background videos to fully integrated videos that show off your content.
Make sure you utilize at least one of these tips. They will help you achieve optimal video usage, and with it, you'll be able to grow and promote your website effortlessly.