Almost 40% of site visitors will leave the page if the layout is unattractive. Is your website's design turning away potential customers?
Running your business is hard yet fulfilling. You've got to wear a lot of hats to make it work.
It's understandable that sometimes you put up a website just to get something up there. If it's not well designed, most of your customers won't come back.
Website design tools can help you improve your site and your conversions.

Here are the top seven tools you need to check out.
1. Photoshop

Photoshop shows up on a lot of top website marketing tools lists for a reason. It's the gold standard for graphics editing.
There is a slight learning curve. Once you get the hang of it, you'll bring your images to life like never before.
2. WordPress

Another classic, WordPress is the most popular content management system out there. It's easy for beginners to understand and offers lots of ready to use templates for your site.
3. Sketch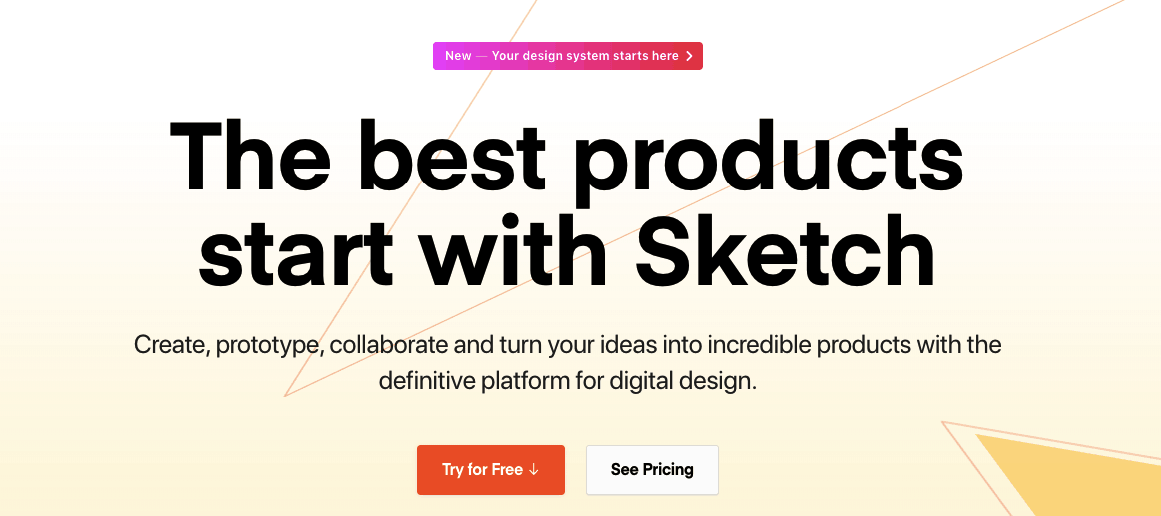 Sketch, used to build interfaces and prototypes, is gaining in popularity with branding agency and website designers. That's because it was created with website and app developers in mind.
Sketch can create high-quality digital assets with one click. Plus you can see how your designs look across multiple devices a the same time.
4. Firefox Developer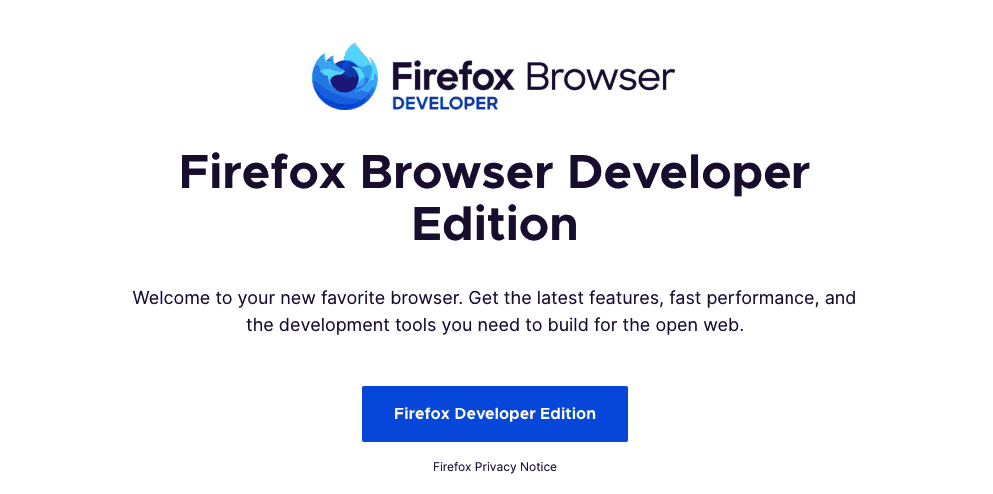 The popular browser Firefox has its own development tools. It boasts a wide range of capabilities, like designing with CSS Grid, analyzing, debugging, HTML inspector, and more.
5. Adobe Dreamweaver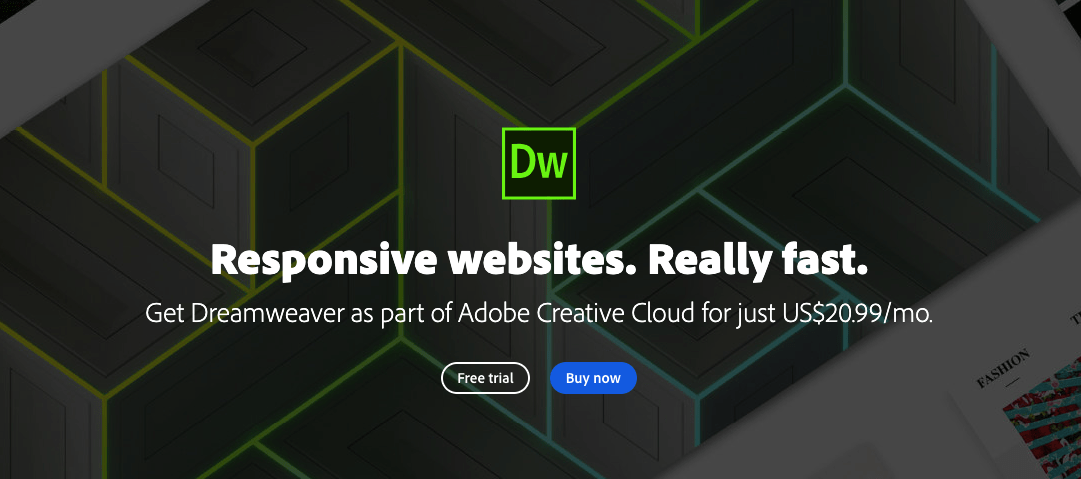 Dreamweaver is an offline paid software that allows you to design across multiple platforms. Use Dreamweaver's grid system to build a site for tablets, desktops, and mobile all at once.
Dreamweaver is flexible and fast, allowing you to see real-time edits made to your page. One drawback, however, is that it can be a little challenging to use at first.
6. Canva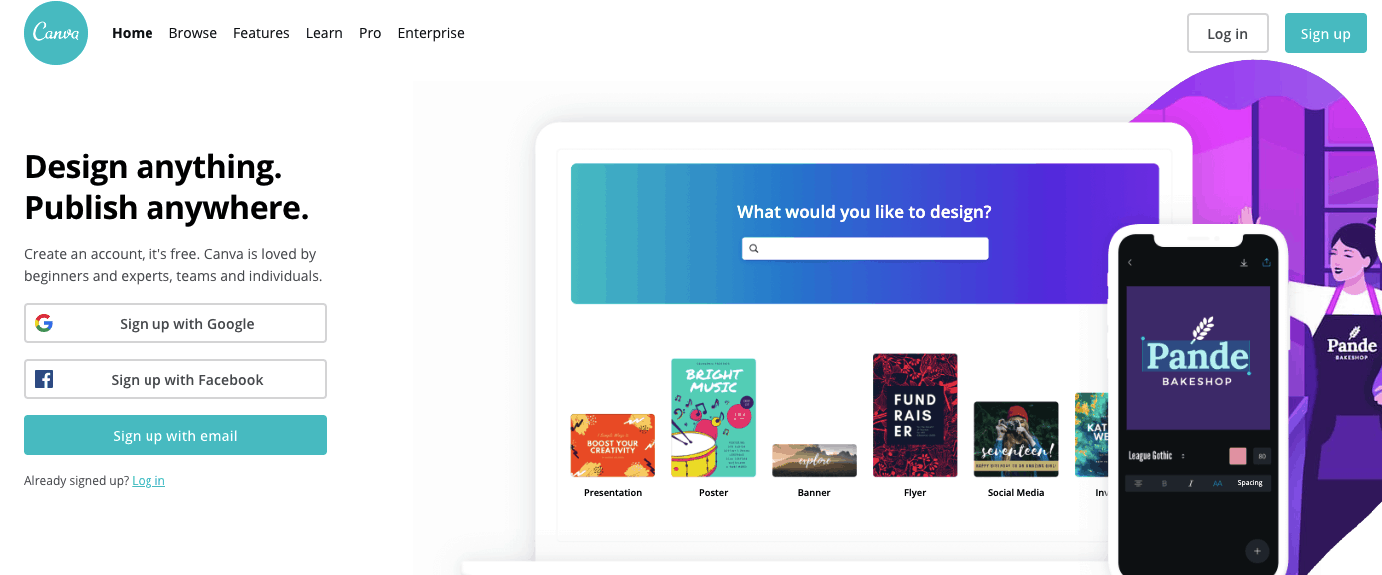 Canva allows you to create any design with already auto-generated templates. It allows you to create the ultimate design by allowing you to focus on the perfect website and perfect user experience.
Canva also allows you to edit your images in no time, regardless of your designer skill level, and it comes with over 8000 templates to modify.
7. openElement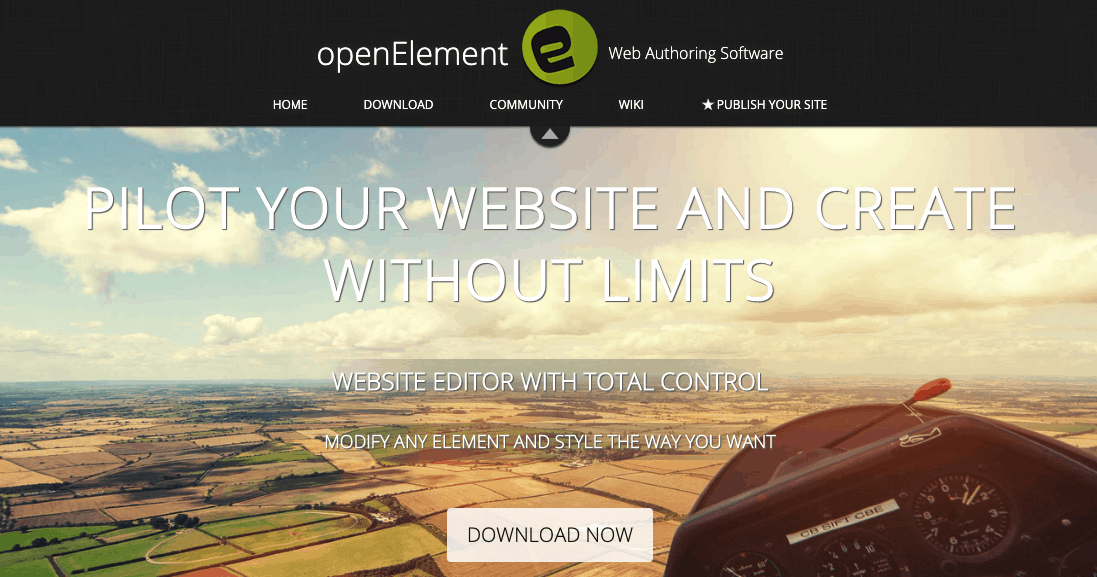 openElement offers a huge array of tools. It supports HTML5 and CSS3, element editing, and image optimization, plus a variety of templates for you to use.
It's easy to use which allows you to breathe life into your site quickly and effectively. Best of all, it's free.
Best Website Design Tools
These are seven of the best website design tools on the market. If you're a beginner or have some web design experience under your belt, you'll find one that can help improve your site design.
User experience is crucial to site design and ultimately to sales and success. Neglect this important element of your website at your own peril.
Bonus tip: try out your new site design on friends and family. See what elements they respond to and go from there.
Want to learn more about site design, SEO, user experience, and more? Check out our other web development blog posts!