Thanks to the rise of mobile devices during the pandemic, customers were shopping online and purchasing more than ever before. By the end of 2020, the total of eCommerce retail sales was over $4.2 trillion US dollars. In fact, the research shows online sales accelerated so much during the peak of 2020, a decade's worth of growth was condensed into just 90 days.
And it wasn't just millennials and Generation Z who were driving up eCommerce sales either. Older generations of consumers were also quick to change their habits and start shopping online as well.
It seemed like everyone stuck at home was on their computer or mobile device with credit cards out and ready to pay. There's never been a better time to have an #eCommerce #business.

But if you want your online store to be a financial success, you must get it right from the start.
Choose the right products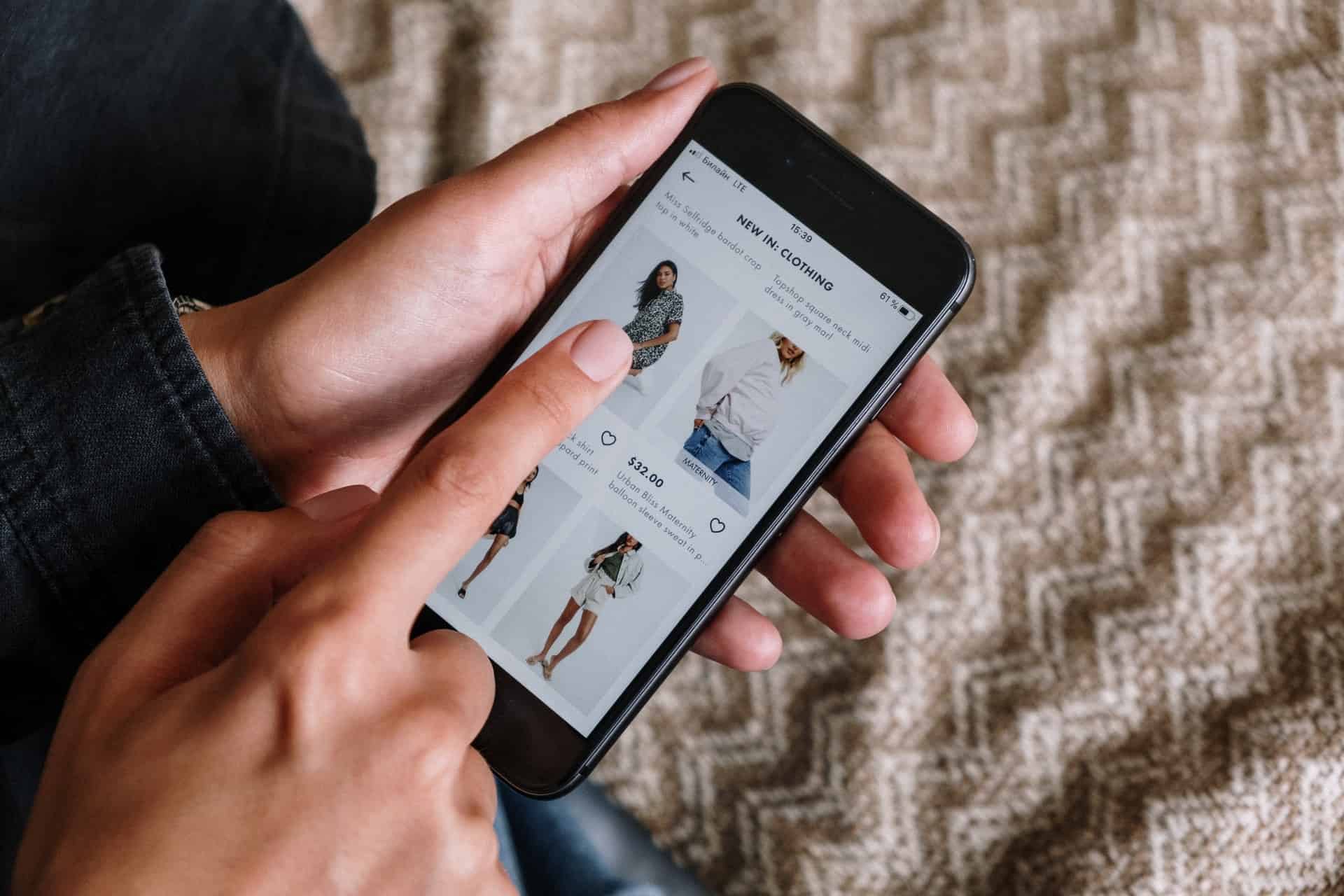 One of the most important considerations which challenge aspiring entrepreneurs is finding the right products to sell. Not only because product markets are oversaturated right now, but competition is fierce, and consumers want more convenience than ever. Taking advantage of a new product in an emerging market is one way to carve out a solid place for your brand; selling niche products is another highly profitable option for eCommerce businesses.
Products in a niche market are typically a smaller subgroup of a bigger category in a category that is either unique, uncommon, one-of-a-kind, limited edition, or handmade and popular with a specific customer base. Even though niche markets have a much smaller pool of potential customers, they're typically much more interested in the products and highly motivated to purchase. Less competition also makes it easier to reach the front page of Google through targeted niche marketing. Advertising to a targeted audience is also more efficient and cost-effective, making it easier to reach and engage with your customers.
Help people solve problems
One of the fastest and most effective methods of a successful eCommerce business is by developing or selling a product that conveniently solves people's problems. After all, sunglasses wouldn't exist if the sun didn't glare into our eyes. This could be something that fills a gap in a certain market or a complimentary creation that addresses a frustrating experience with an already available product.
The best way to come up with a problem-solving product is by keeping your eyes, and your mind open at all times. Doron Wolffberg, e-commerce expert and Co-founder of Cliverse Media, notes that "It's also worth paying close attention to customer reviews to see what they are saying about the existing product lines of other brands. Pay close attention to any common frustrations, shortcomings, and complaints being mentioned. By ensuring you're hyper-aware of gaps in the market, you could come up with or promote the next big problem-solving idea."
Find repeat customers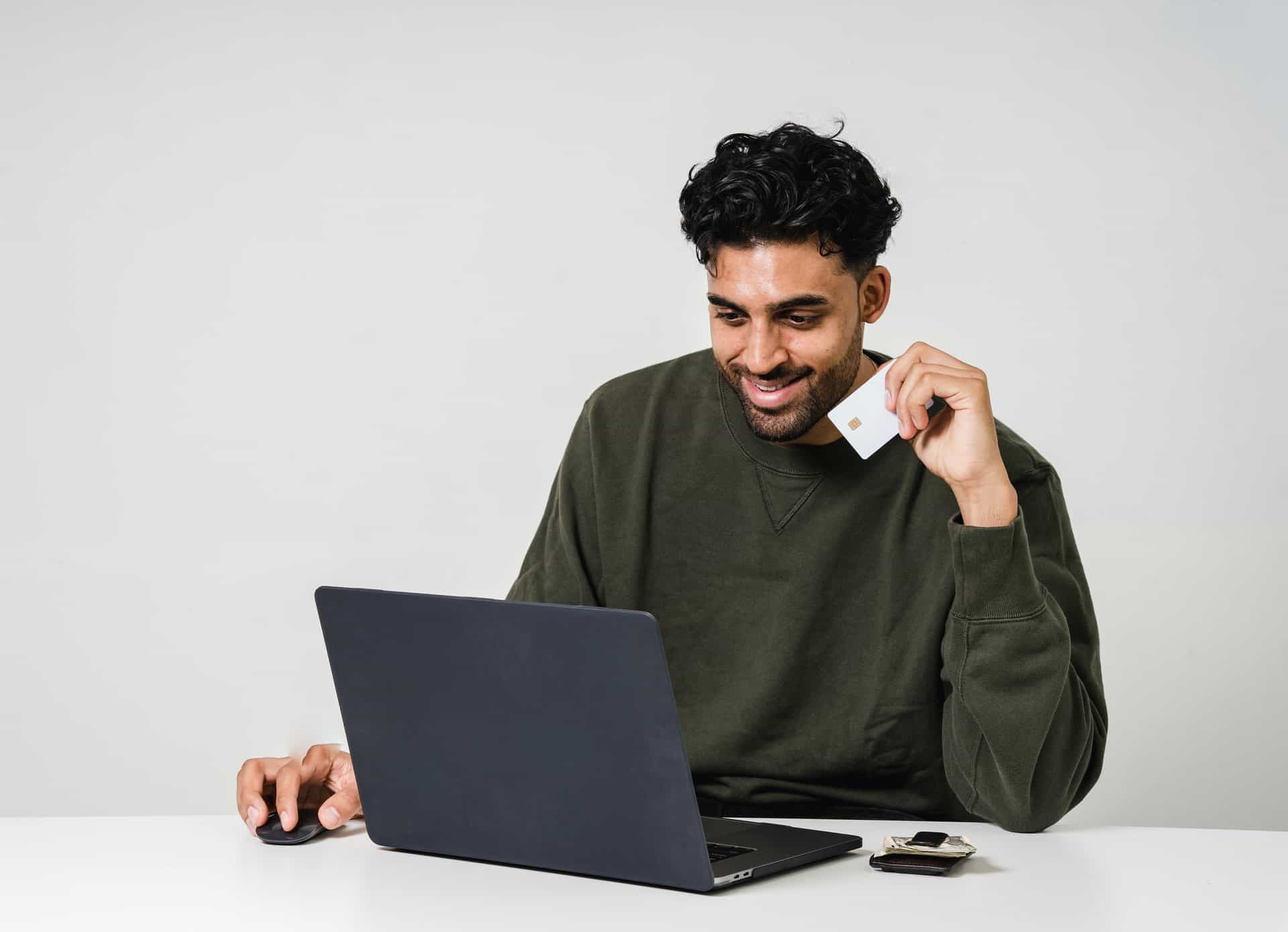 Many eCommerce businesses are always laser-focused on finding ways to attract new customers instead of spending time and energy on the retention of their existing customers. In fact, over 80% of marketing budgets for the average online store are concentrated solely on customer acquisition. While growth is obviously vital to developing a successful eCommerce business, increasing your income actually starts with customers you already have.
As your existing customer base is typically the most profitable, focusing on customer retention is key to bringing in higher returns from your repeat customers. Not only will a loyal customer base buy more products more often, but they'll often become powerful customer acquisition tools themselves by telling others about your online store. That means the most effective way to reduce customer acquisition costs and increase your profits is by allocating more of your marketing budget to customer retention.
Plan your ordering systems
You need to improve all aspects of your ordering process, from initial placement through to warehouse management and delivery, as order fulfillment has a direct impact on your bottom line. Around 18% of orders are abandoned due to complicated checkout processes.
Around 5% of credit cards were declined, and 10% of shoppers said there weren't enough payment options. This is why it's important to accept a wide range of payment methods, from BNPL to virtual payment cards.
And as 19% of online shoppers abandon their cart because shipping is going to be too slow, you need to use fast and reliable couriers. There are also many reasons to regularly audit them too. Late deliveries. Delayed deliveries. Lost deliveries. Forgotten deliveries. Stolen deliveries. Damaged deliveries. Also, find a supplier which readily accepts returns, with no charges for restocking, and will process refunds or send replacements. Because with your back-end operations running smoothly, your customers will be happier, so profits go up.
Learn more about available services at https://redstagfulfillment.com/order-fulfillment/.