A friend recently asked what was better, Pay-Per-Click or SEO. Let's talk about it.
There is no simple answer to this as the answer could be different depending on the individual and the type of business. But, let's say this right off the bat.
Pay-Per-Click or #PPC generates results faster than Search Engine Optimization or #SEO, and #Google is all about getting your ad dollars.

Some may say that PPC is more expensive, but that really depends on your business and your competition. For some brands competing in a global market with Goliaths such as General Electric or Nike, Pay-Per-Click may be less expensive than to try and outrank these companies that have spent millions on their online presence.
Is SEO Going Away?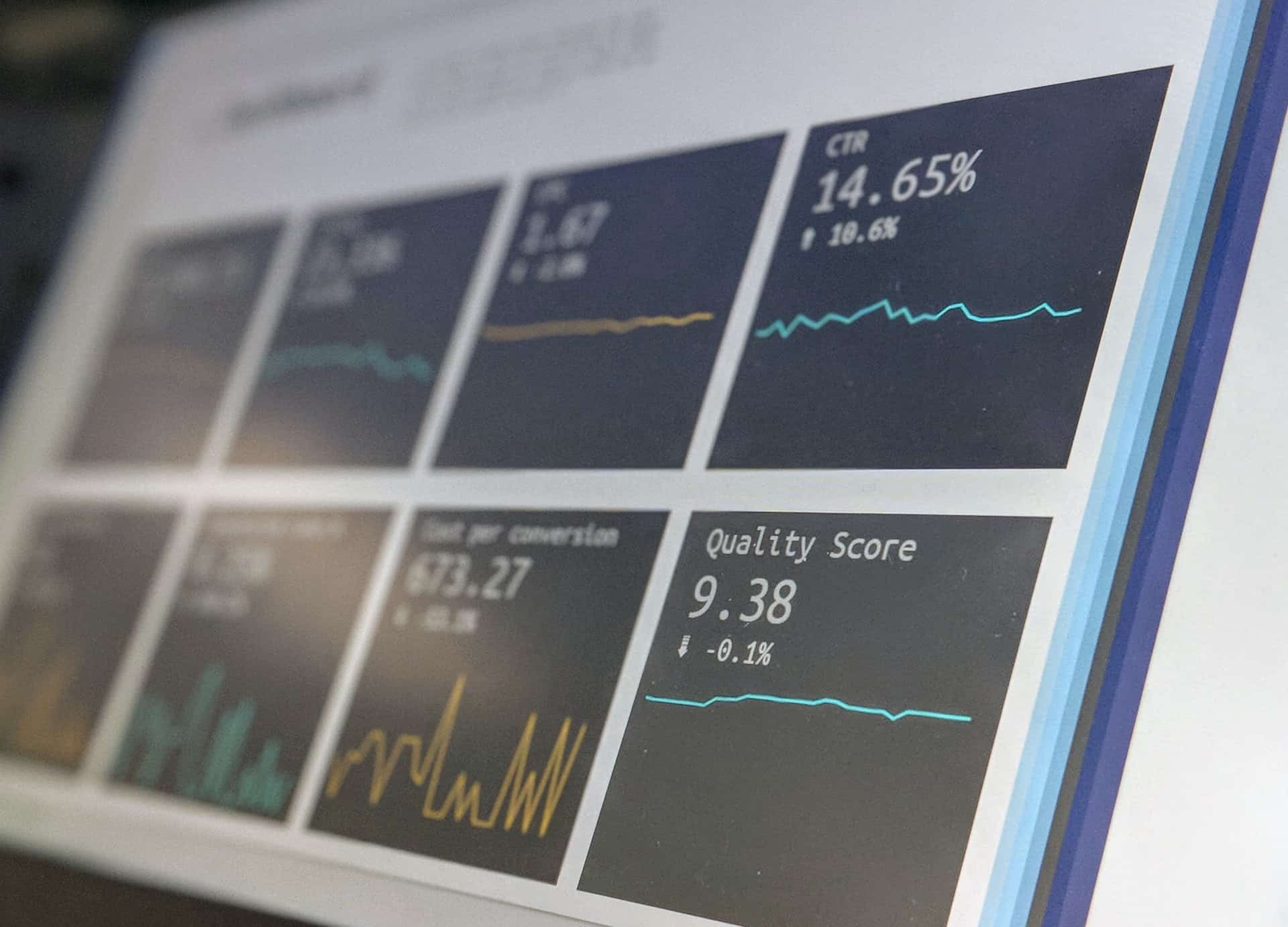 Over the years, things have changed quite a bit on Google. Initially, you had search results. That's it. Then Google introduced Google AdWords, now called Google Ads. Then, if we skip a couple of failed products, they introduced Google My Business pages as the "Map-Pack". Then, they started including private page content from reputable sites directly on the first page of search engine results.
There is a trend here. Do you see it? Google is controlling more and more of the first page.
There is a concept called "the fold"; this means everything above the bottom of your computer screen. Otherwise explained as everything you can see before you have to start scrolling.
This is obviously the most valuable space on any website or document, starting with the very top of the screen.
See, Google understands that eyes = dollars. The first 4 spots of the results are ads; the next 4 spots are Google My Business, which leaves 1 or 2 organic results before the fold. Google is trying to keep people's eyes on their site. If you're going to take those eyes away to your website, you're going to pay through Google Ads.
If you click on a Google My Business page, you are still on Google, still being tracked. They can still sell you something, and they have more of your data to sell to third parties or use it to sell you something in the near future.
So, back to the question, is SEO going away? Probably not completely, but as you can see, SEO is not valuable to Google in terms of dollars. Google does not make more money if you build up your SEO. The only reason they care is that they still want the information on the search results pages to be relevant to their searchers; otherwise, people will use another search engine.
Bit by bit, however, they are taking away valuable real estate above the fold and turning it into a money-making space for themselves.
Quick Recap
PPC – Pay-Per-Click
Faster results
Can be cheaper than SEO if competing against big brands
Profitable for Google
SEO – Search Engine Optimization
Slower results
Often more affordable
Not a revenue generator for Google (it will be less valuable over time)
What does this all mean for the companies paying all this money on SEO? Well, we don't know exactly how much this will affect people, but you can bet that as more space disappears above the fold for organic listings (SEO), more and more companies will find themselves boosting their leads with SEM (Search Engine Marketing), Google Ads in this case. This obviously means more ad dollars for Google.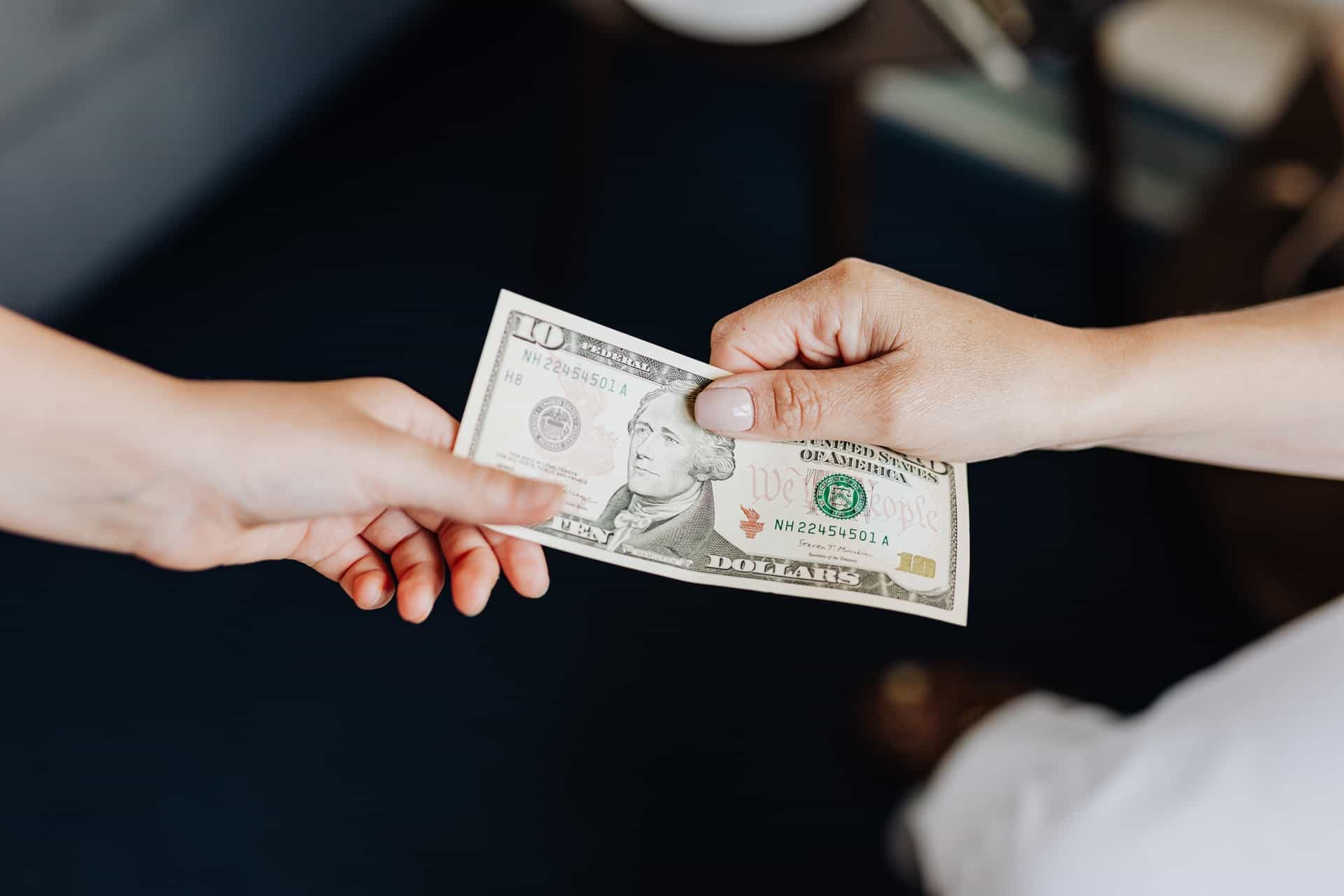 Will this mean that people will switch to search engines such as Bing, DuckDuckGo, or Ecosia? Maybe a little bit, but not really unless consumers get tired of being sold to via Google Ads. This is not likely to happen as Google Ads are highly targeted to what someone is searching for.
In order for a company to continually be displayed to searchers, Google monitors the clicks to ensure that consumers are engaging with the content on the website that the ad was connected to.
In other words, if everybody is clicking on the first ad, but they go back because it is not what they were looking for, Google will see this and demote that advertiser's ad because its "bounce rate" is high, meaning that they aren't delivering quality content that's appealing to the consumers searching on Google.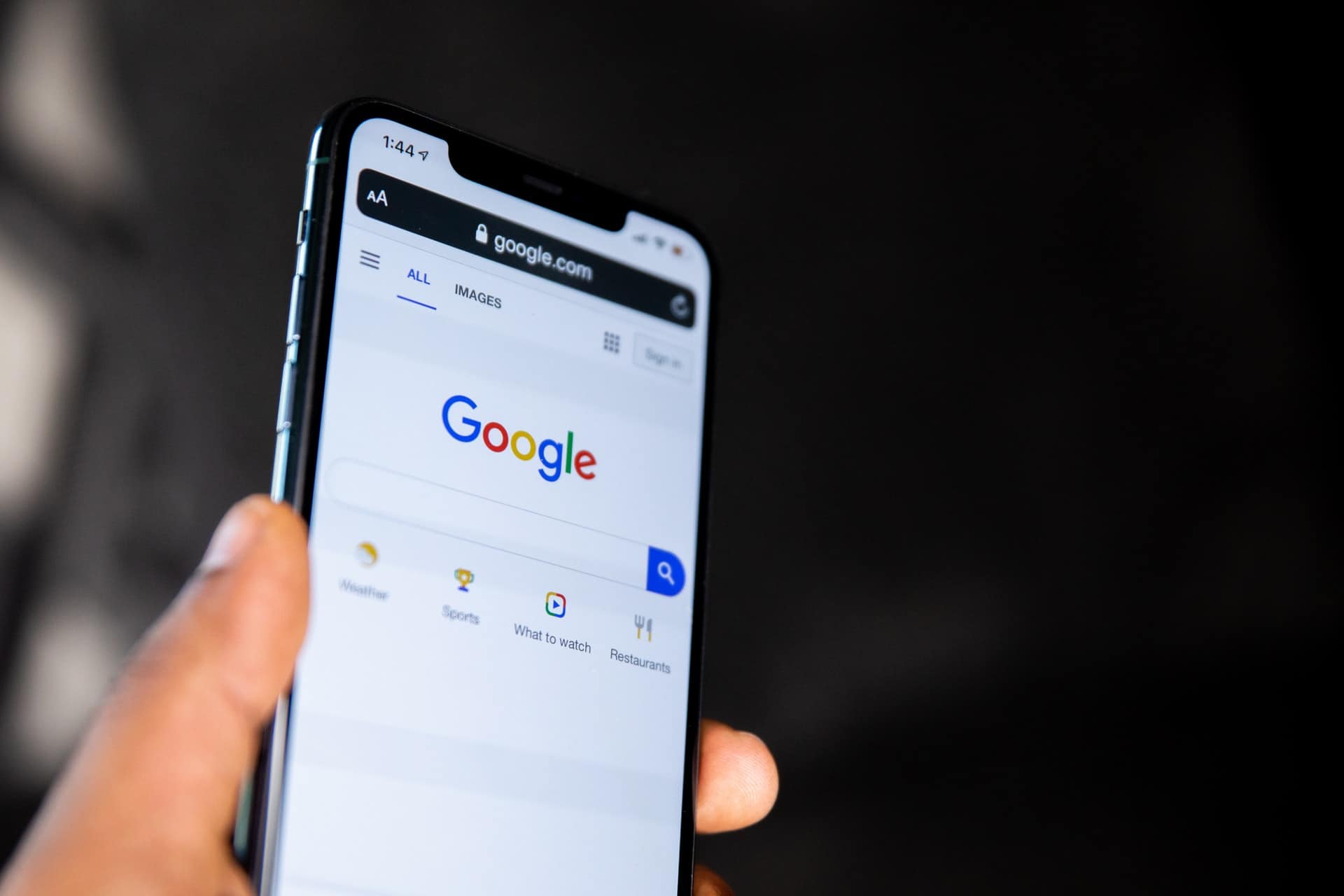 As we get back to our question of which is better, SEO or PPC, a savvy online marketer realizes that it will be important to be well versed in both to account for the potential decrease in leads coming from SEO in the next 5 years as Google takes more and more of its first-page real estate back and monetizes it.
Do you have an SEO agency that keeps up with current trends and is ready to supplement your SEO leads with Pay-Per-Click when the time comes?
PeanutButter SEO is an Ottawa SEO Company serving Ottawa and Toronto. If we can help you on your quest for more leads than you can handle, as well as video strategies for following up automatically with your clients, don't hesitate to contact us. We love talking SEO, and we'll prove it.