In today's job market, you need to have a great resume to land an interview with the recruiter. You may possess all the skills that go into developing apps, but it may be of little use if you cannot reflect that in your resume.
You are an up-and-coming #AppDeveloper? Here are some tips that will make your #Resume stand out!

In this guide, we will cover how you can include relevant skills and showcase your professional expertise to the recruiter. Let's start with the 5 resume tips to improve your job application.
Using the right format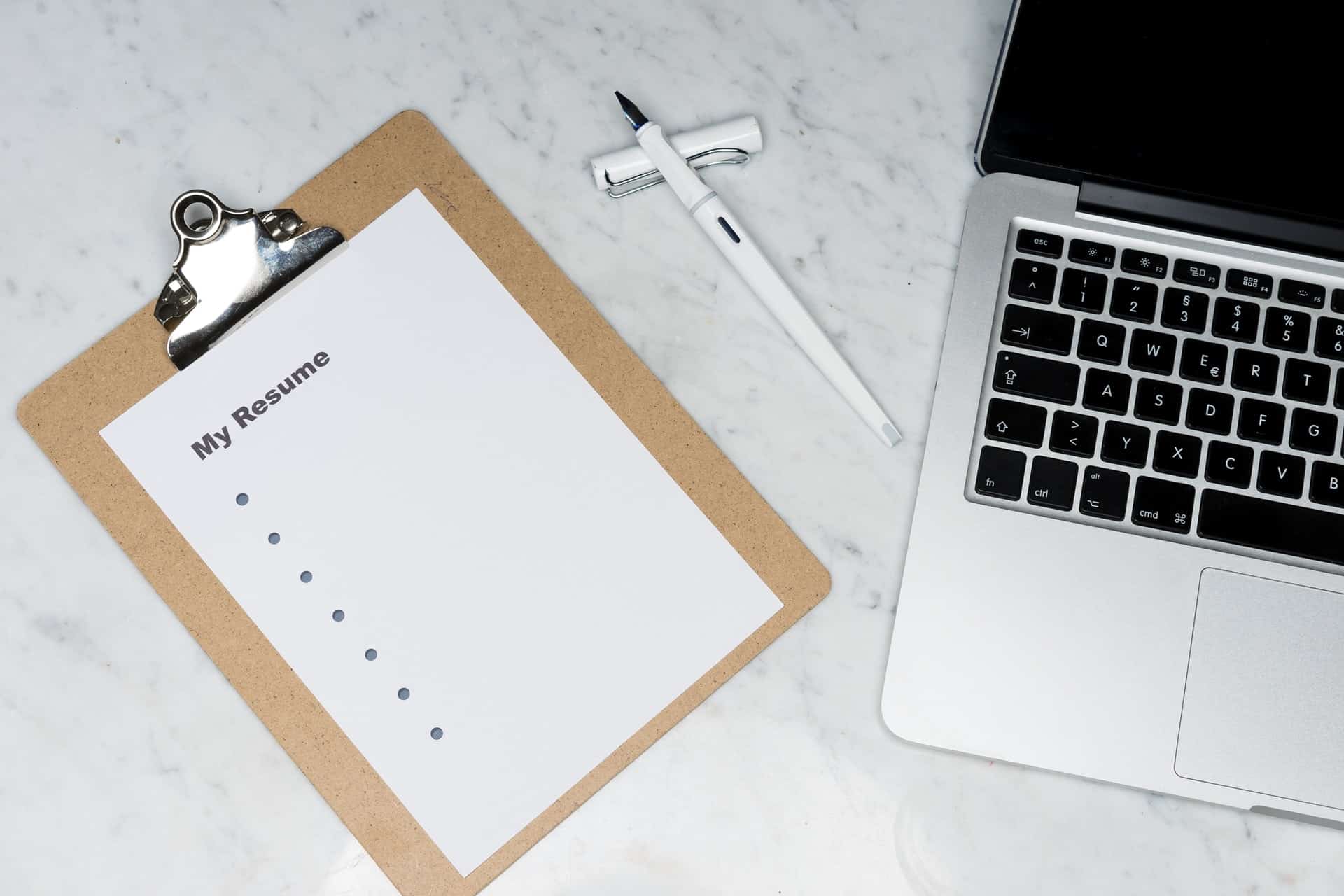 If you wish to make a stellar software application developer resume and showcase your skills correctly, we suggest you choose the right resume format.
The correct resume format can dramatically improve your job application and bolster your chances of landing the job. Below are the 3 resume formats that will help you curate your resume as per your professional experience.
Reverse chronological: This format allows you to write information in reverse chronological order that helps to display your skills and experience in a progressive manner focusing on recent achievements and professional experience. It is ideal if you do not have any gaps in your career.
Functional format: This format focuses on the skillset of the professional rather than showcasing the experience in a progressive manner. In this format, you can make a separate section "summary of skills" that encompasses all the relevant points and expertise to the target profile. This format is an ideal choice for candidates with gaps in their careers.
Hybrid format: Also known as the combinational format, it covers the features of the reverse chronological and functional format that allows you to equally emphasize the skillset and professional experience. As an app developer, you can utilize this format to include relevant pointers from your previous profiles and include your core proficiencies in your current profile.
Constructing a resume summary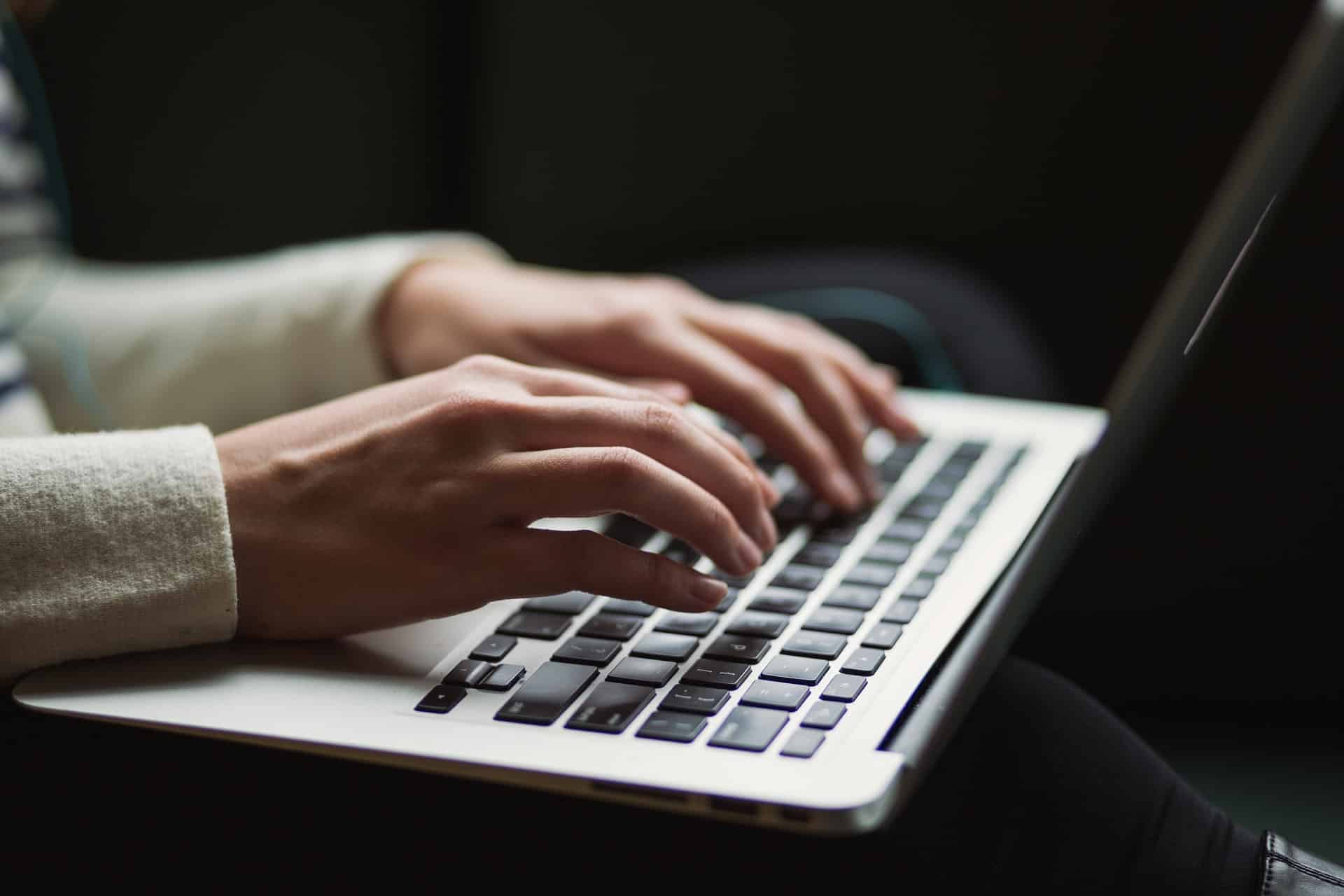 A resume summary is most likely the first thing that a recruiter notices as it is placed at the very top of your resume. Also, as recruiters spend nearly 6 seconds on a single resume, it becomes the focal point of your resume that will determine your chances of getting shortlisted.
Hence, we advise you to construct a resume summary that contains your key achievements and expertise related to the target profile. Further, you need to make sure that you keep its formatting consistent. For instance, keep it restricted to 3-4 lines, avoid adding mentions of first and second-person pronouns, and avoid adding bullet points.
Below is a perfect example of a resume summary for app development professionals:
"4+ years experienced App Developer with expertise in developing and end-to-end designing of IOS & Android applications. Adept at steering the full development cycle from inception to operational phase and liaise with a team of developers write production-quality code "
Creating the work experience section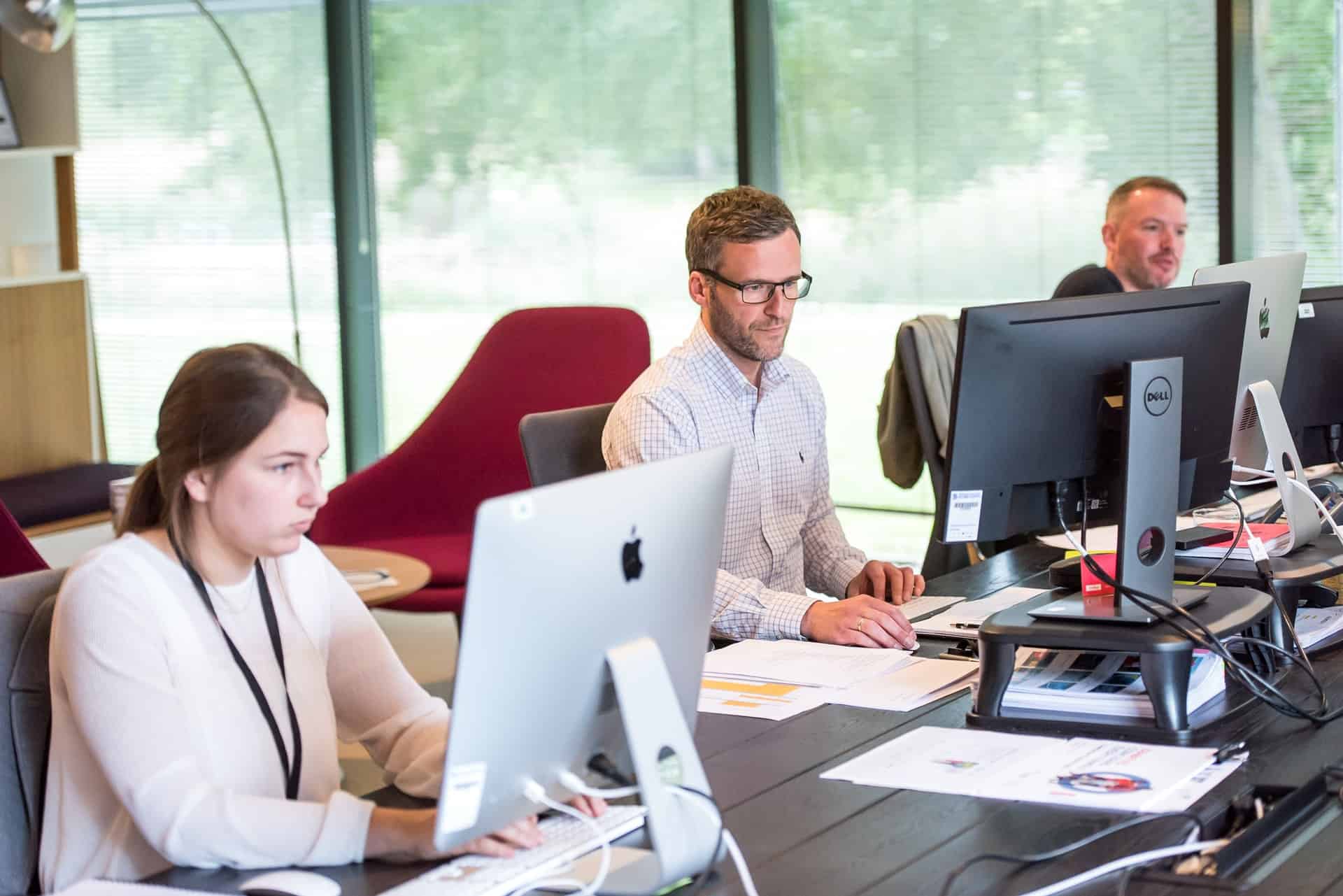 You need to curate a great professional experience section to write your work-related achievements, job duties, core competencies, etc. This section allows recruiters to understand the work for your current and former jobs. It is highly critical in determining your chances of getting the job.
Here is how you can improve the professional experience section of your resume:
Use action verbs to frame statements in your resume. For example, if you were writing "responsible for application integration", by using power/action verbs you can write "overseeing application integration".
Frame statements by using bullet points and keep them restricted to one-line. For 3-4 statements, use the buckets approach where you assign them a relevant subheading. For instance, the subheadings for an app development resume can be "Full-stack Designing & SaaS Solutions" or "Prototyping & Software Development".
Make a concrete impact by bolding important words and figures in each statement. The idea is to direct the recruiters towards the highlighted keywords and numbers. Also, it helps in improving the readability of the resume.
Adding relevant skills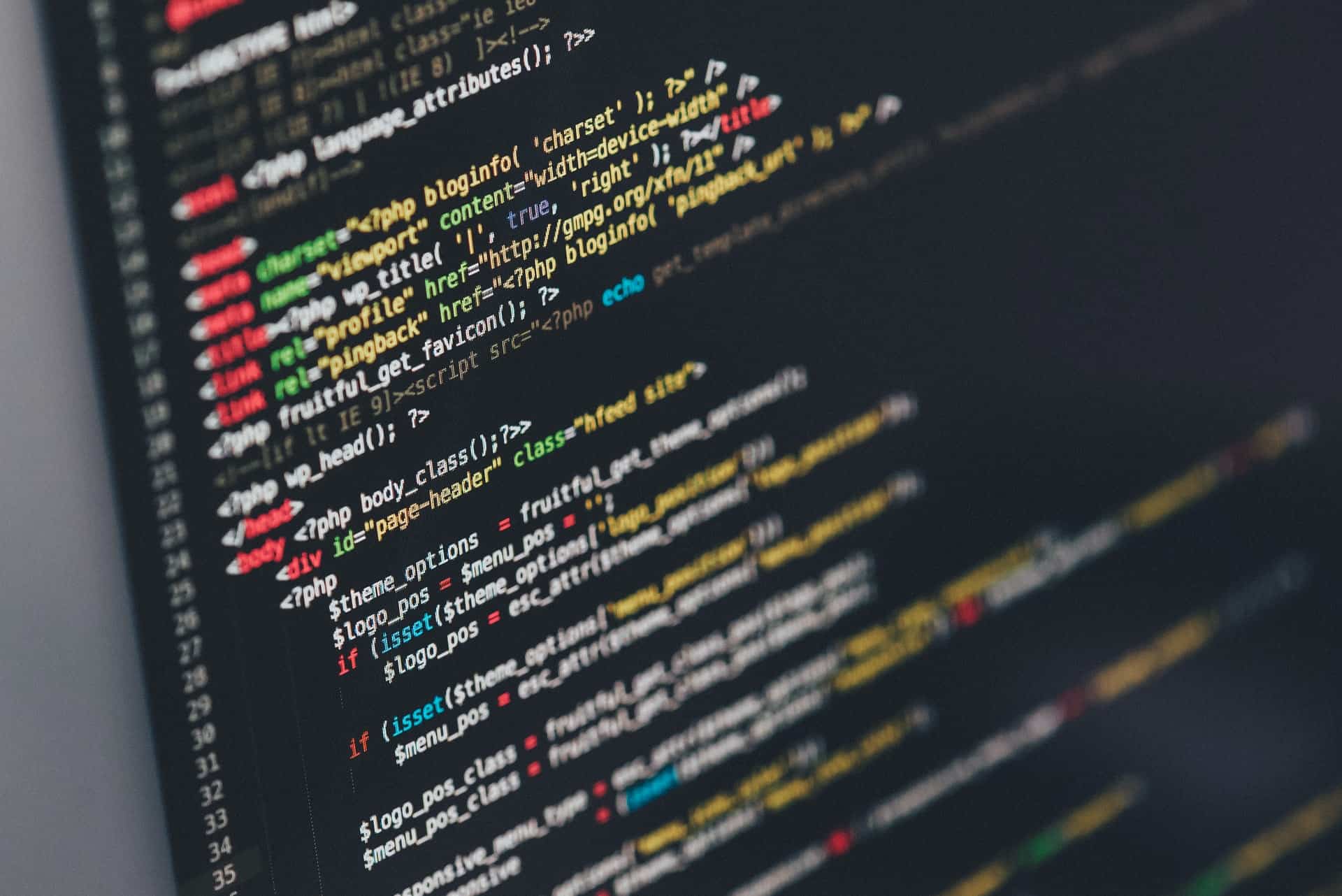 For an app developer, it is ideal that you create two sections for your skills – "key skills and technical skills". Your key skills will include your industry expertise and soft skills. The technical skills section will entail the tools/methodologies you use such as C/C++, HTML5, Node.js development, JavaScript, and Python.
Further, here are some core competencies and soft skills that you can include in the "key skills" section:
Full-stack Designing
Product Researching
Interpersonal Skills
Intuitive Learning
SaaS Solutions
Product Inception
Software Development
Codebase Maintenance
Utilizing the job description
You can utilize the job description to improve your relevance to the target job. But it can also help in beating the Applicant Tracking System. ATS is a software application that helps recruiters screen resumes as per keywords related to the job post. Basically, it is for disregarding irrelevant applications.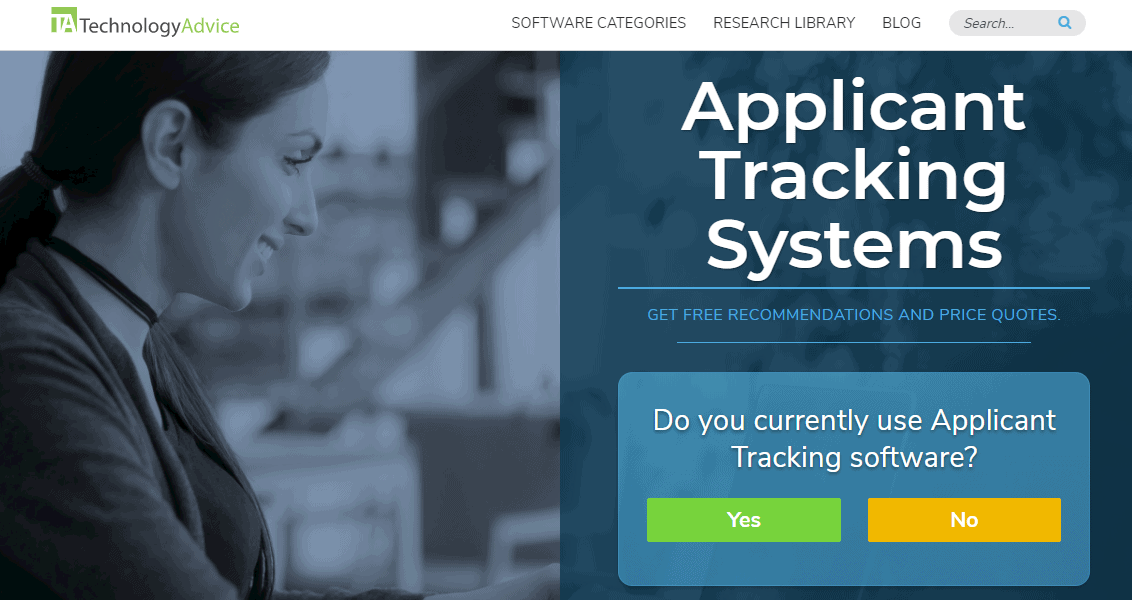 But you can use the description of the job post you are targeting, and include profile-related keywords to your resume. ATS is just an initial procedure, the recruiter will eventually go through your resume.
Therefore, you need to achieve a balance between beating the bots and showcasing the relevant keywords to the recruiter. Hence, you need to equally focus on placing the information in your resume.
For instance, the job description requires you to have experience with the techniques to design a mobile application, you can add this in the professional experience section, summary, and as a key skill. The idea is to make it readily available to the recruiter and ease their work.
Key takeaways
Here are a few key takeaways from the article:
Use the right format to compose your app developer resume. You can use reverse chronological to showcase a progressive tone. If you have a career gap then go with the functional format.
Construct a resume summary that contains your key achievements and job-related pointers.
Create a professional experience section by framing one-liner points, using the subheadings, highlighting important information.
Make two sections for your skills. Add your core competencies and soft skills to a "key skills" section, and add your tools in the "technical skills" section.
Use the description of the target job to compose your resume. Also, do not use the same resume for every job post.