Email testing is sometimes overlooked, yet it is critical given the number of times emails are sent each day by a single employee at a firm. Finding the perfect solution for your organization and scenario might be difficult at times.
Learn why #email #testing is an important part of marketing and what tools you can use

Whether you're a frequent blogger, advertiser, software QA/developer, or project manager, the value of a succinct, well-explained, error-free email cannot be overstated. We can all concur that communication is essential, thus before clicking the submit button, we should test our emails as well. In this article, we provide you with the best and completely free email testing solutions.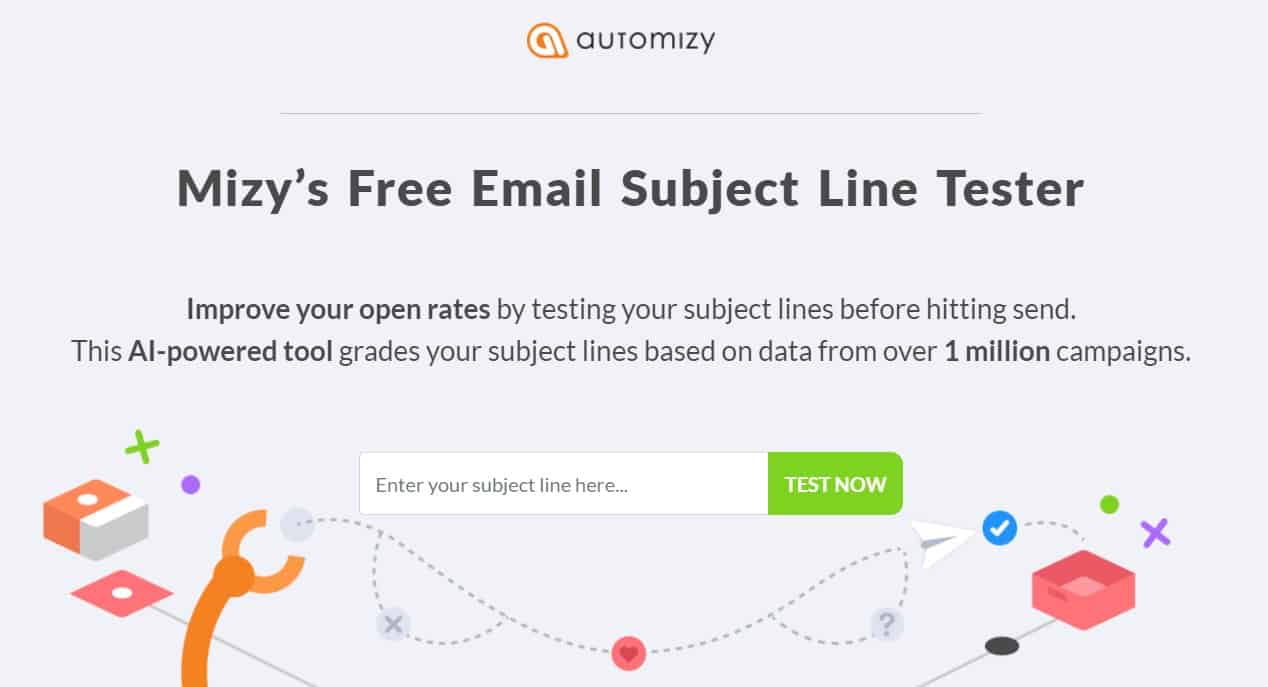 Mizy will create an effective grade and advise on how to enhance your text when you submit your subject line. It can gather data and rearrange them to deliver more useful insights into what is and isn't functioning. To assist you in finding the ideal email subject line, the application employs artificial intelligence and deep learning. This is made feasible by the neural network's deep learning. According to Mizy, it analyzes the subject lines uniquely. It also has access to the records of emails and is aware of their open and click-through rates.

This application allows users to send HTML to any email address to test and troubleshoot the design. It's an email testing application that allows you to test HTML emails. This solution allows you to test your campaigns and mailings in real-time. It will offer you screenshots of your email from over 50 different applications.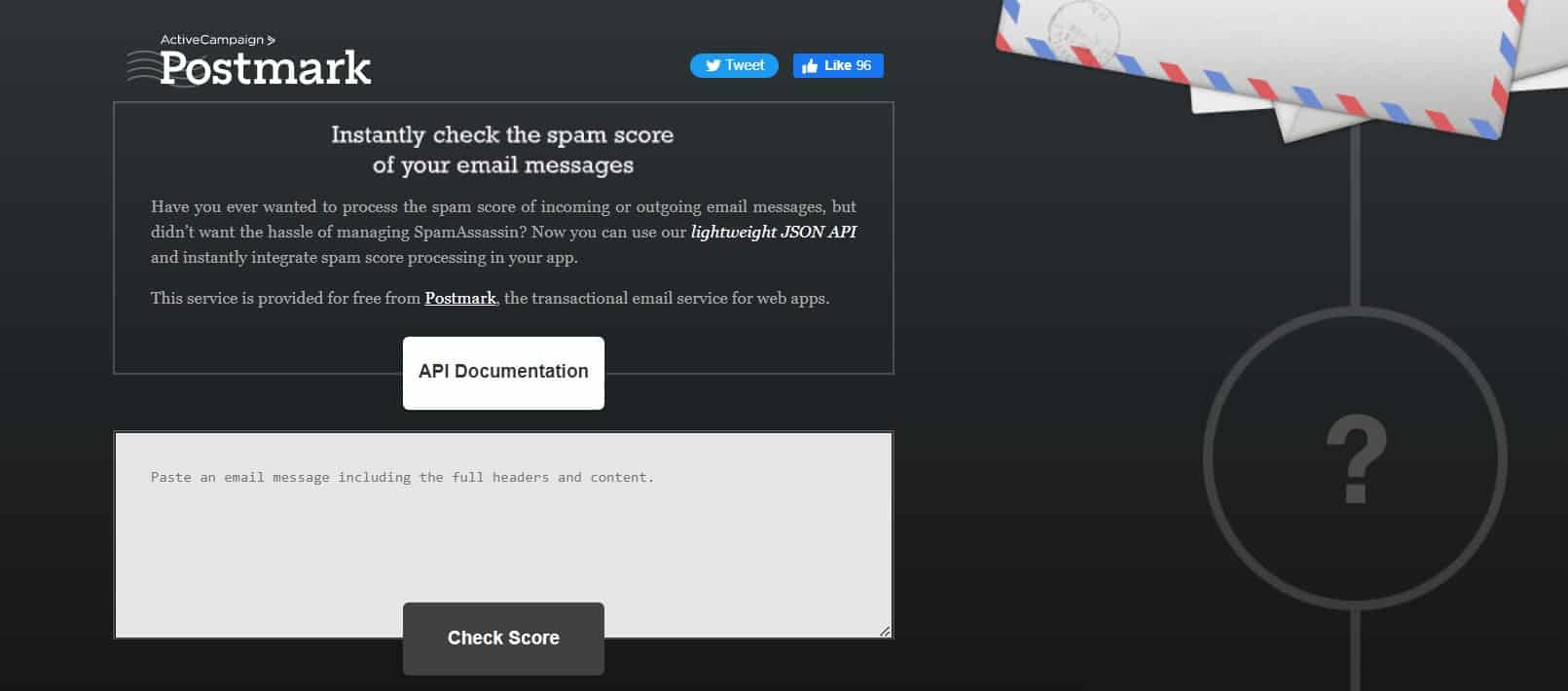 It's a lightweight JSON API tool that immediately incorporates spam score analysis in your project. Simply input your email text into the simple user interface of the Postmark email testing tool. Postmark spam test is easy to use for obtaining better scores and improving your email test results. This function allows you to quickly test different variants of your email for spam ratings.

Sender Score is a method of evaluating your sender's reputation and assigns it a value between 0 and 100. These reports provide you with your reputation score, general knowledge about the IP address, and a chart of your score in proportion to your sending volume for the previous month. You may obtain a summary of your sender profile without enrolling. However, to receive a thorough report, you must first register and validate your email address.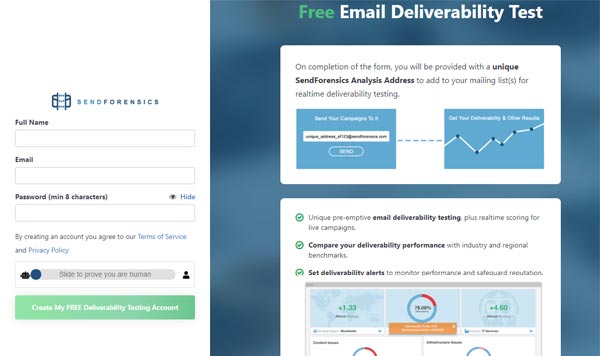 Send Forensics, which itself is the most sophisticated reliability toolkit, is designed for ESPs and corporate clients to execute content analysis, provide useful measurement, pre-send spam checking, and display validation. After registering, Send Forensics provides a free email deliverability test.
The main characteristics are monitoring of blacklist, slow deliverability warnings, and AI-driven enhancement.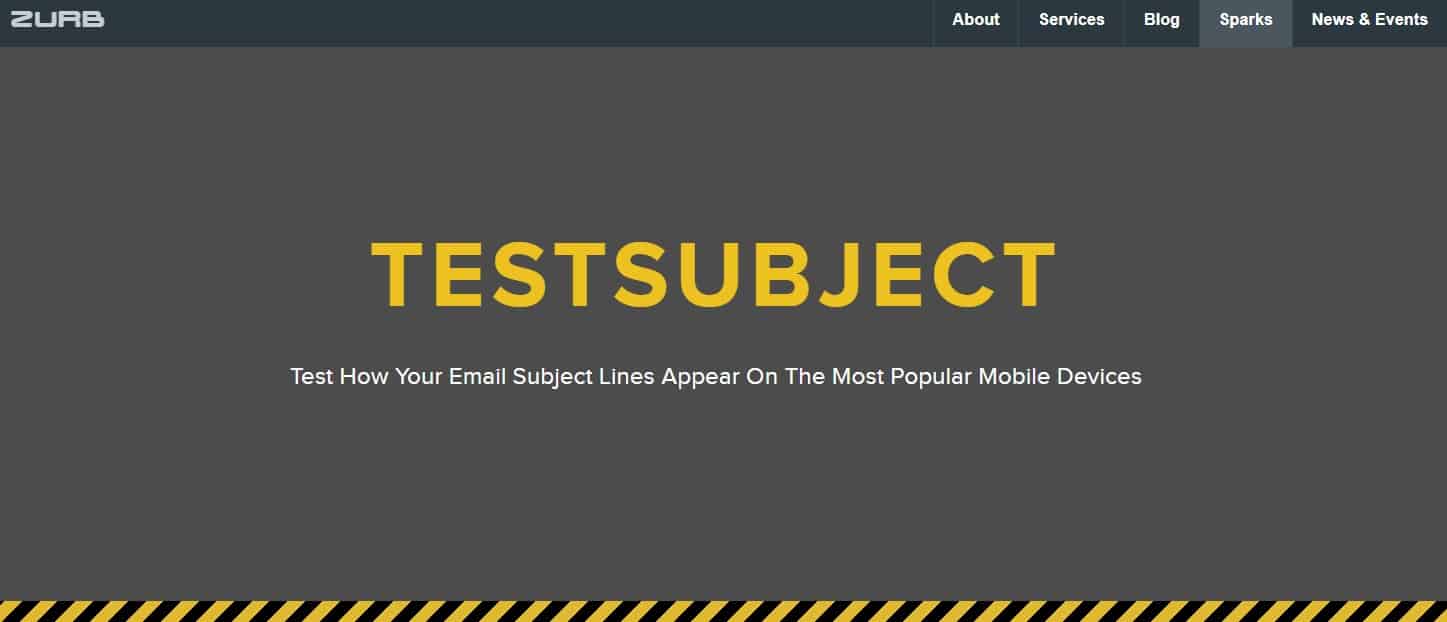 Numerous individuals are unaware that email subject lines on mobile platforms are frequently abbreviated. The outcome? Subject lines look to be extensive and nearly impossible to comprehend. Zurb TestSubject recognized this and made appropriate action.
The appearance of your data will differ from machine to machine and email app to email app. Gmail on a Samsung Galaxy may appear differently than Safari on an iPhone X, so be sure your subject line appears excellent on all of these platforms.
Zurb TestSubject's product creative team guarantees that your mobile email subject lines receive the care they require to bring success.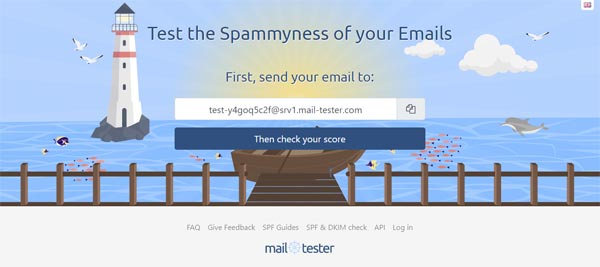 It is a practical and straightforward deliverability testing program that performs tests in minutes. To obtain your grade, write an email to the address shown on the platform's site. Mail-tester will assess your message, mail server, and sending IP address and provide a summary of what is and is not properly set up. The main characteristics are including Spamassassin, rapid deliverability analysis, and a checker for DKIM and SPF data.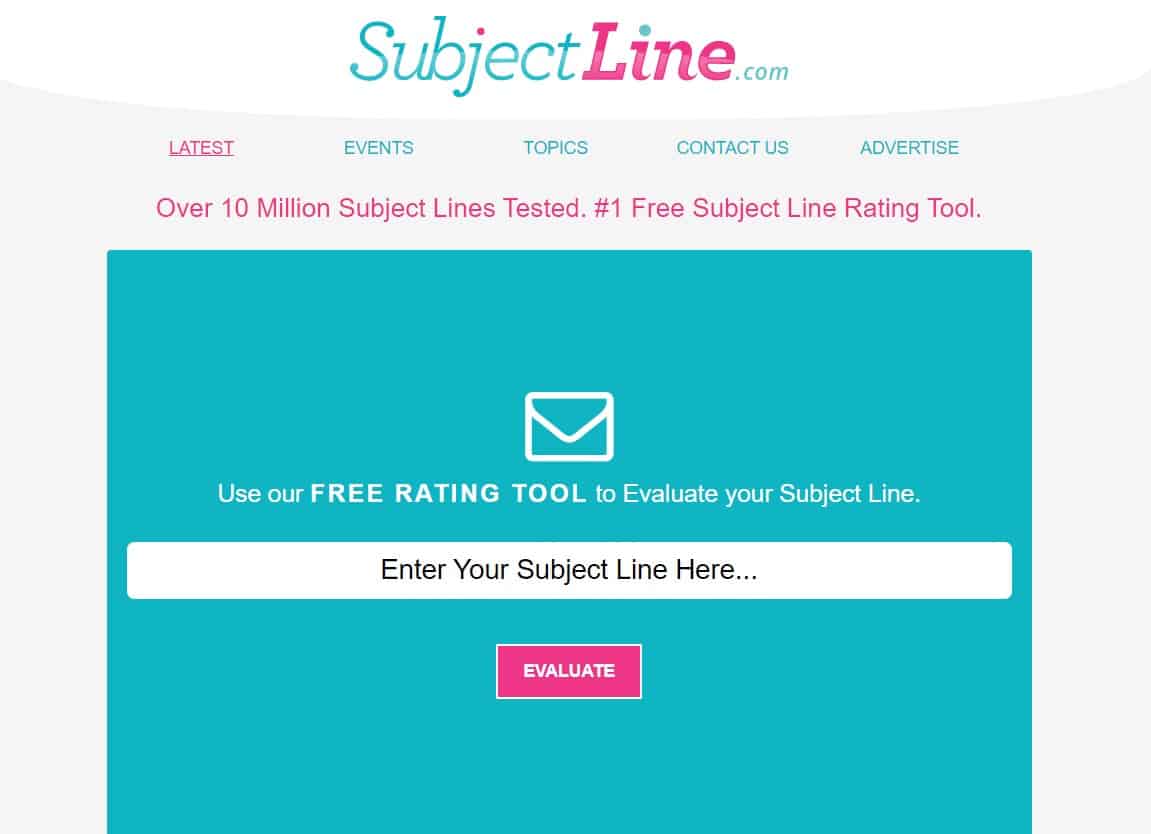 This software is a wonderful method to examine your subject line for spammers as well as ideas to increase your open rate. It makes these judgments information gathered from its many partners, so the upside here is that you'll receive real-time, meaningful data that can help some of your judgments.
The data you obtain may be somewhat thin on occasions, but it is still a valuable tool for reviewing your topic lines overall.
This great tool will also clarify where and why you missed any points and make suggestions for improving your subject line.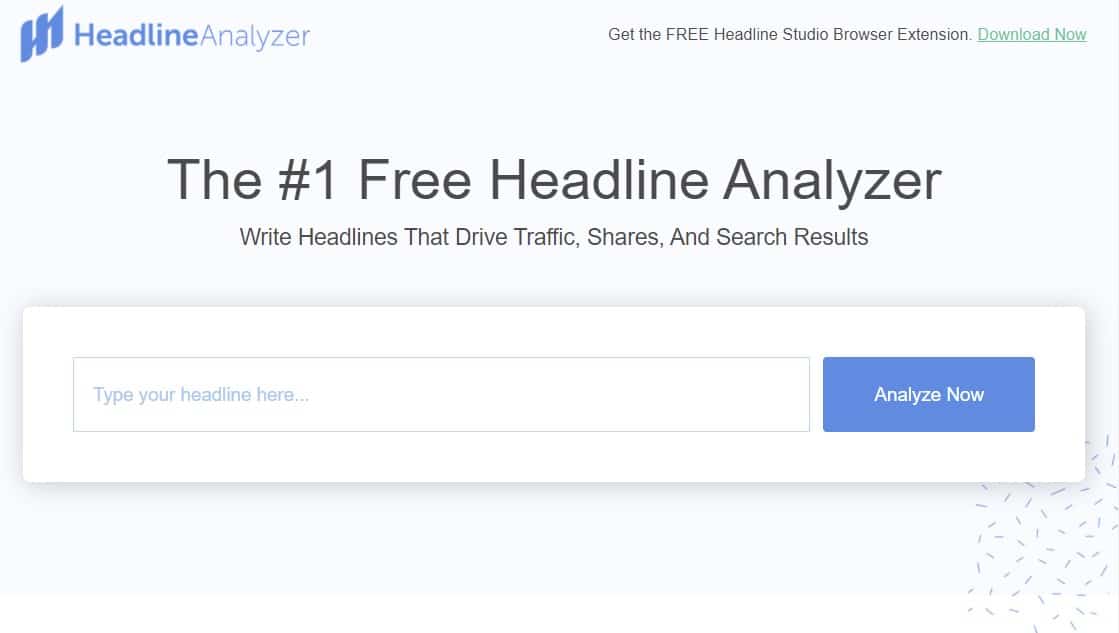 CoSchedule's Headline Analyzer is a terrific and useful tool to have. It is widely regarded as the single greatest headline testing tool available.
In actuality, a blog title and a subject line are slightly different, yet they share many similarities. As a result, this tool may be used to evaluate your subject lines for language, organization, and readability, among other factors. Try it out for free and see how it functions for you.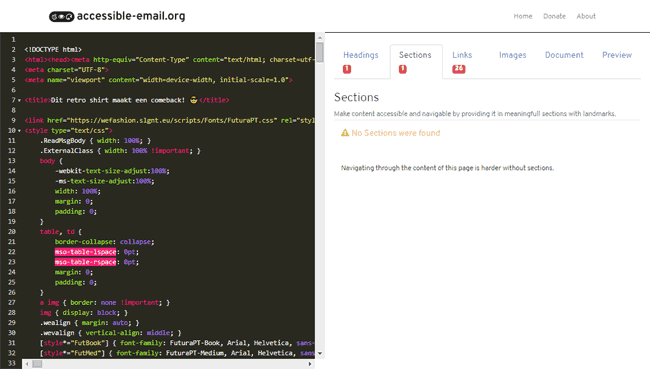 Accessible Email is an email accessibility assessment, intended primarily for email marketing executives and business experts and is available for free. The software shows an insight into their existing email availability and potential enhancements such as validating your email's HTML, examining the accessibility features, and giving suggestions for improvement and growth.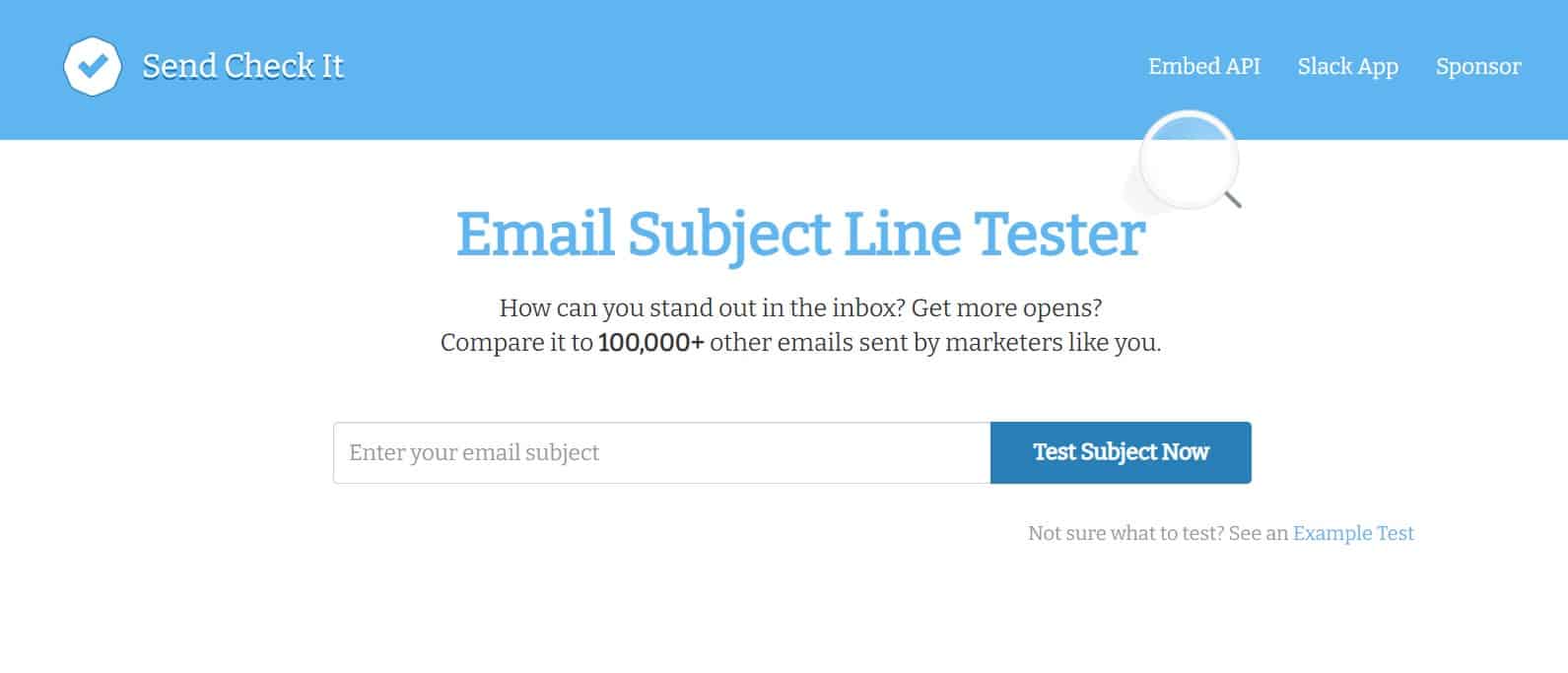 It is a straightforward yet engagement and achievement tool that considers studying grade level and character count. This fantastic solution evaluates your subject line and searches for repetitive terms and other problems, such as all-cap keywords, or unnecessary commas.
This is a fantastic tool if you're not sure whether your subject lines aren't performing well and need some guidance on where you could be causing the problem.
Final thoughts
Testing regularly is critical for maintaining clients and improving interaction. The great news is that with the correct email testing tools, you can manage practically anything. These technologies provide complete testing for marketing departments of any size and budget. Picking the correct email toolset may appear to be a difficult undertaking, but it is critical since so much is at risk in just one email.
A well-tested email can result in a significant business opportunity, whilst a carelessly prepared email can harm the brand's reputation. Such solutions are meant to increase reliability and reduce risk when delivering large amounts of email to users; each solution also has its distinctive advantage, so you can use them effectively.